Podcast: Play in new window | Download
Fire it up on: Apple Podcasts | Google Podcasts | Stitcher | RSS | More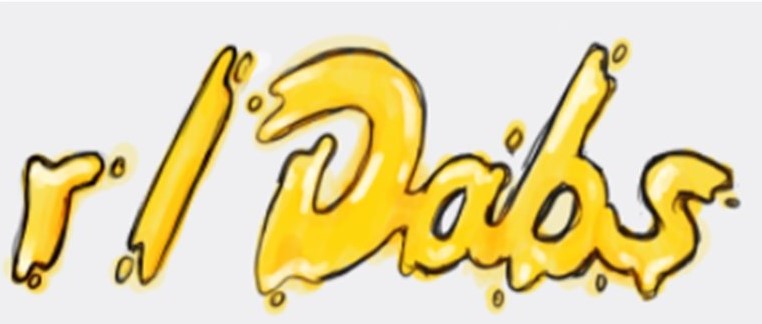 The Hot Box podcast back at it for episode 223. Thank you for checking out the show. Mat, Grand, and Vintr chat about some r/Dabs subreddit posts, some marijuana news including the House Rep vote, Mexico's weed vote, the UN says weed is alright, and so much more. Join us Saturday at 1 pm pacific time for the live show over on the r/Dabs Discord. Hit the link below for the show notes.
Shout out to all the boosters in the Discord server!
Catch the Philpot Clear Spinnerjet set raffle and help our friend Josh recover from brain surgery! Details can be found here.
Who likes reddit drama? If you are looking for a good rosin subreddit, we recommend r/Rosinpressing. Click here if you wanna read the drama.
From r/Dabs
I guess I can't link to it because apparently the post has been deleted. But I'm sure you can imagine. Thank you for the find Swagrat! If you would like to see some of her work, it's u/knottypeachdragon. You're welcome.
u/Loveindica710 posted "Let this one go till the end, no wild accusations of waste today & been raving around the world since '95… some of you can drop the ageist neg vibes please, I still got this."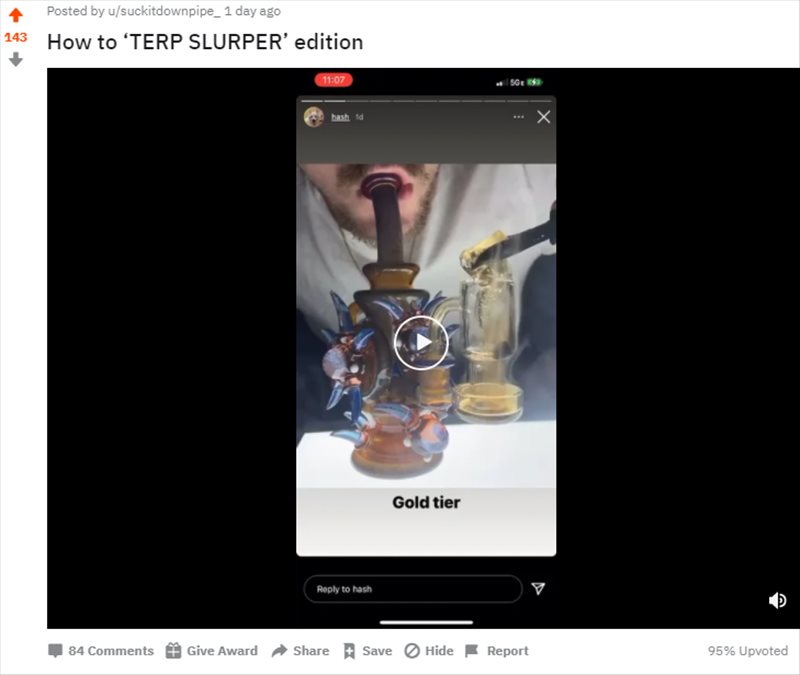 u/suckitdownpipe_ posted How to 'TERP SLURPER' edition.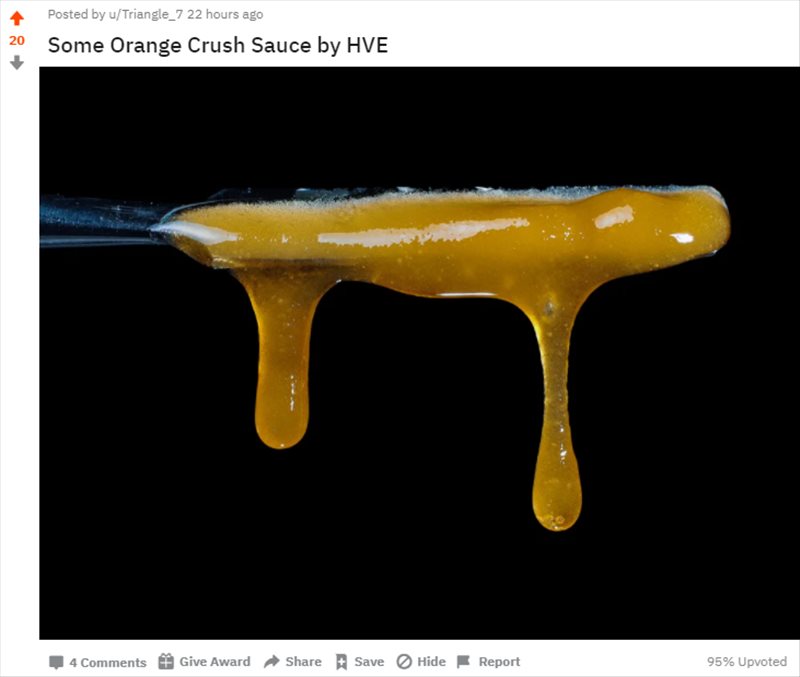 u/Triangle_7 posted this cool picture. Not much to say here, i just really liked the picture.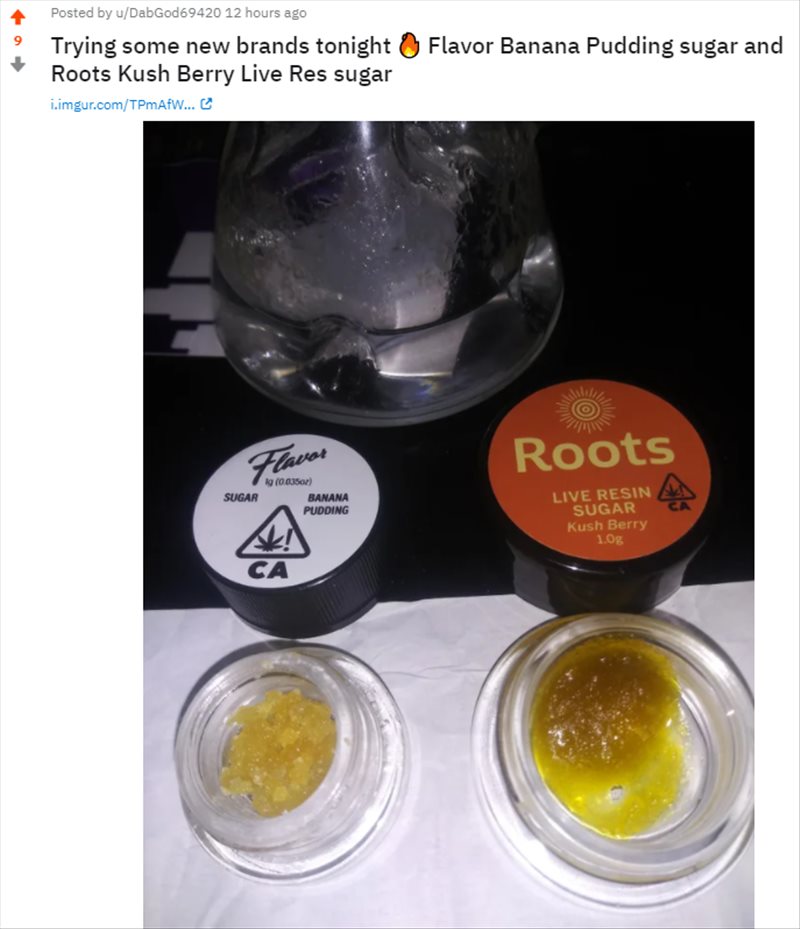 u/DabGod69420 posted Trying some new brands tonight. Flavor Banana Pudding sugar and Roots Kush Berry Live Res sugar.
In the news
House of Representatives passes marijuana legalization bill.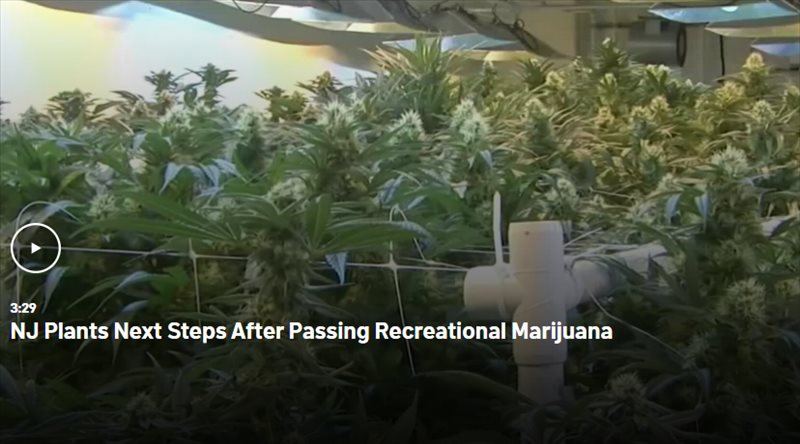 These weed puns though…. A bill legalizing marijuana in New Jersey could soon be puff, puff, passed after the state legislature and Gov. Phil Murphy came to an agreement late Friday.
A United Nations commission has voted to reclassify cannabis as a less dangerous drug, acknowledging the plant's medical value and paving the way for further therapeutic use of the drug internationally.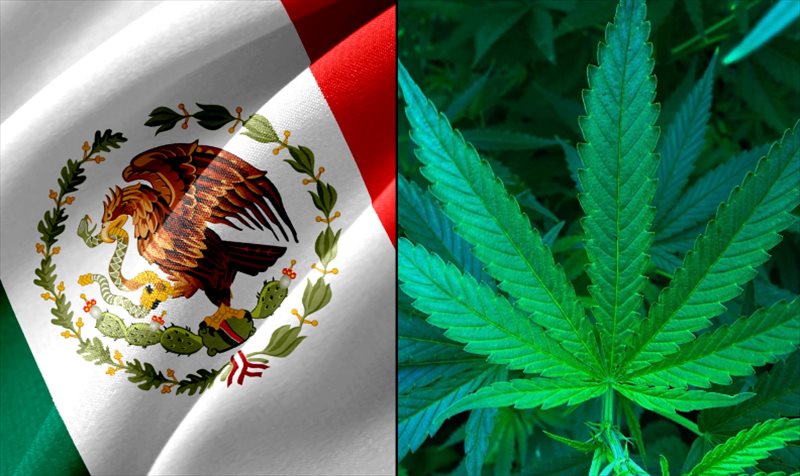 A bill to legalize marijuana nationwide in Mexico is getting hearings in multiple committees of the Chamber of Deputies on Friday and Saturday following its approval in the Senate last month.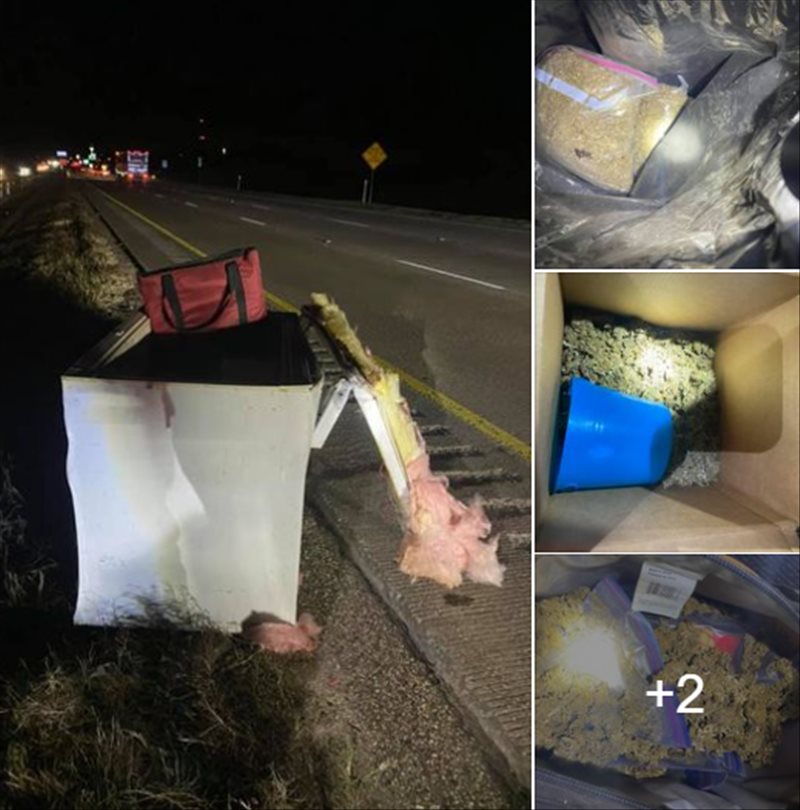 Police are investigating how a refrigerator loaded with marijuana ended up along Interstate 45 in southern Dallas County.
Connecticut police arrested two men and seized an estimated $15 million worth of marijuana after discovering a storage facility was being used illegally as a hub for pot distribution in the Northeast, authorities said Thursday.
Border Patrol agents seized 450 pounds of marijuana from a semi-truck in Detroit this week.
Shout out to all the boosters in the Discord server!
Thanks for checking out the show, subscribe on iTunes, Stitcher, and we're also on Spotify!
Check out the video from the live show below once it's posted and make sure to subscribe to our YouTube channel!