Podcast: Play in new window | Download
Fire it up on: Apple Podcasts | Google Podcasts | Stitcher | RSS | More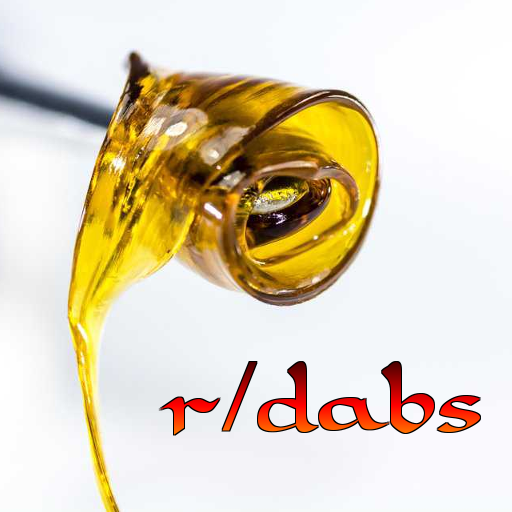 Welcome back to another episode of the Hot Box podcast. On today's episode we chat about some fun posts from the week over on r/Dabs, then we get into some weed news including Maine and Colorado selling record levels of weed, Praxis Labs in Washington getting their license suspended, Federal employees still can't do drugs, and so much more! Hit the link below for the show notes, and thanks for listening!
Again a huge thanks to everyone who has donated so far for Josh's GoFundMe. We're almost there boys and girls! You still have time to get in!
From r/Dabs
u/ityaboycannapenis posted the correct way to treat yourself after heating up your banger.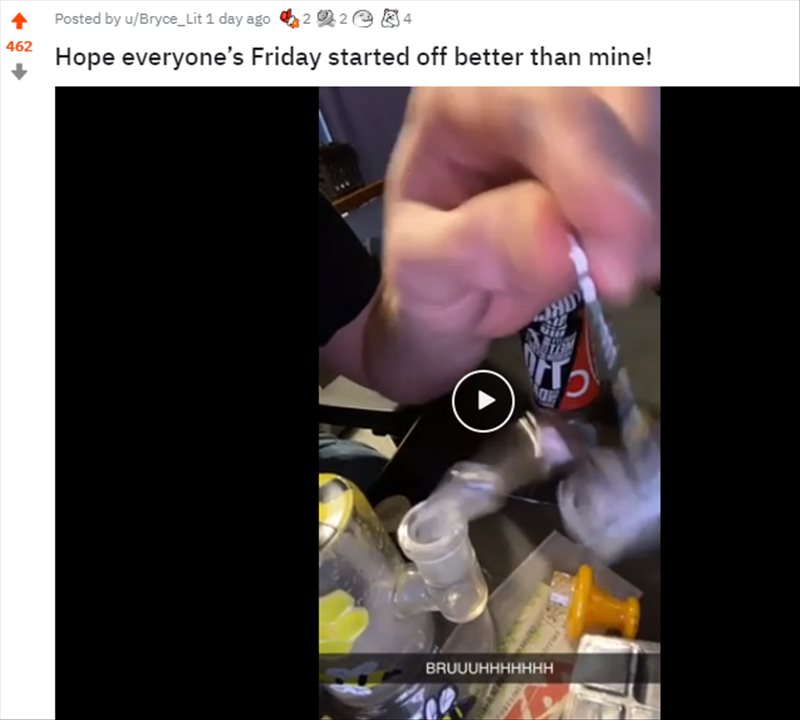 u/Bryce_Lit he hopes your Friday started out better than his. Hot banger down yall!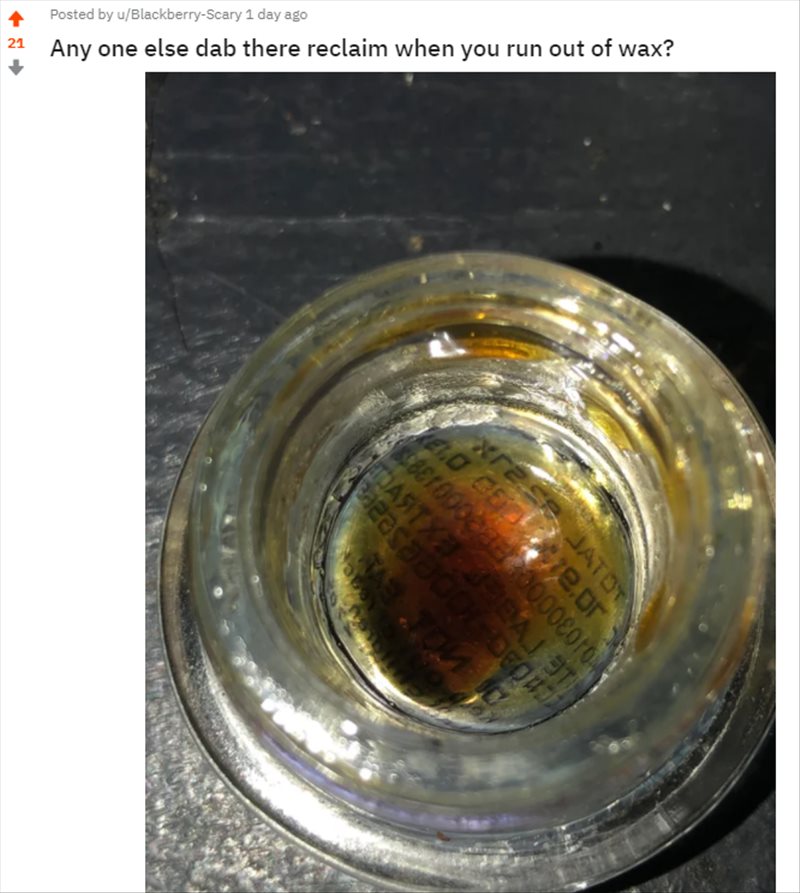 u/Blackberry-Scary is asking if any of y'all dab reclaim when you run out of dabs?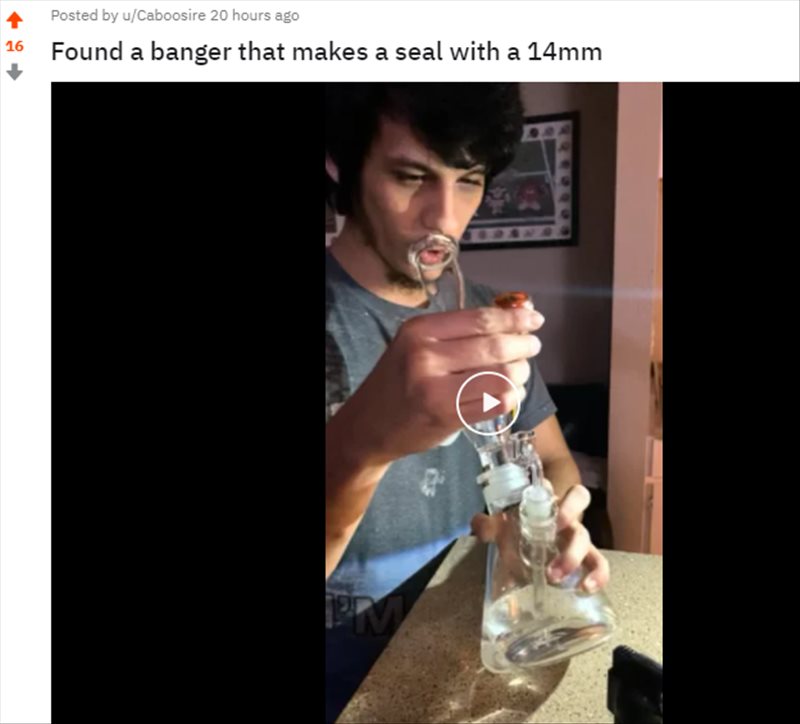 u/Caboosire taking some dab flower rips, out of what appears to be a helix stax perhaps.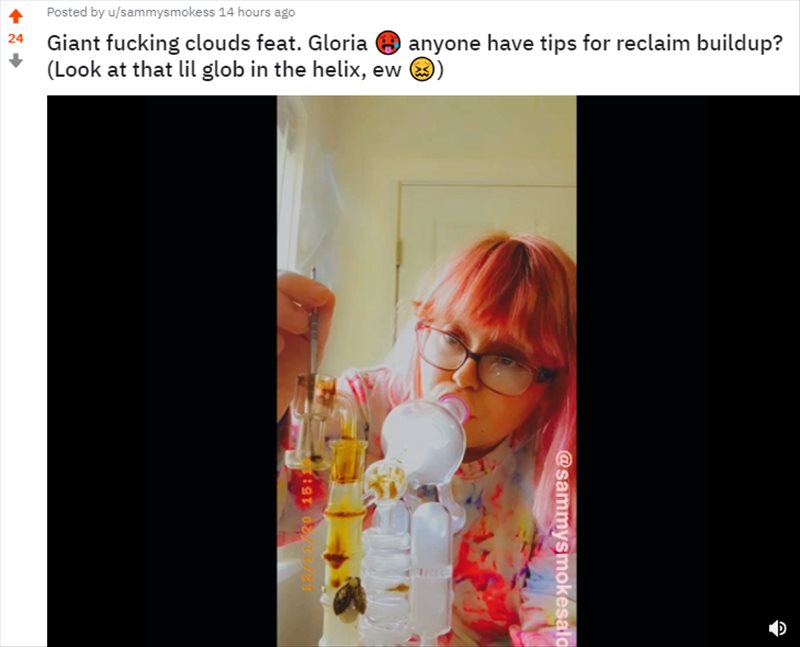 u/sammysmokess posted a dab video out of an interesting looking rig and a question about reclaim. Also any of y'all subscribe to these dab ladies only fans?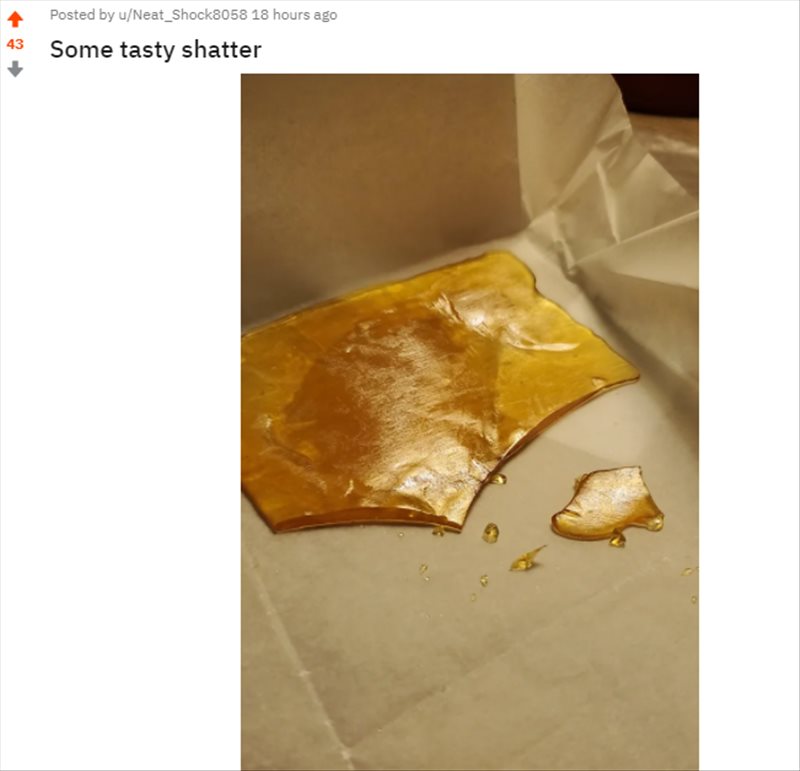 u/Neat_Shock8058 posted some nice looking shatter. Do we remember when shatter mattered?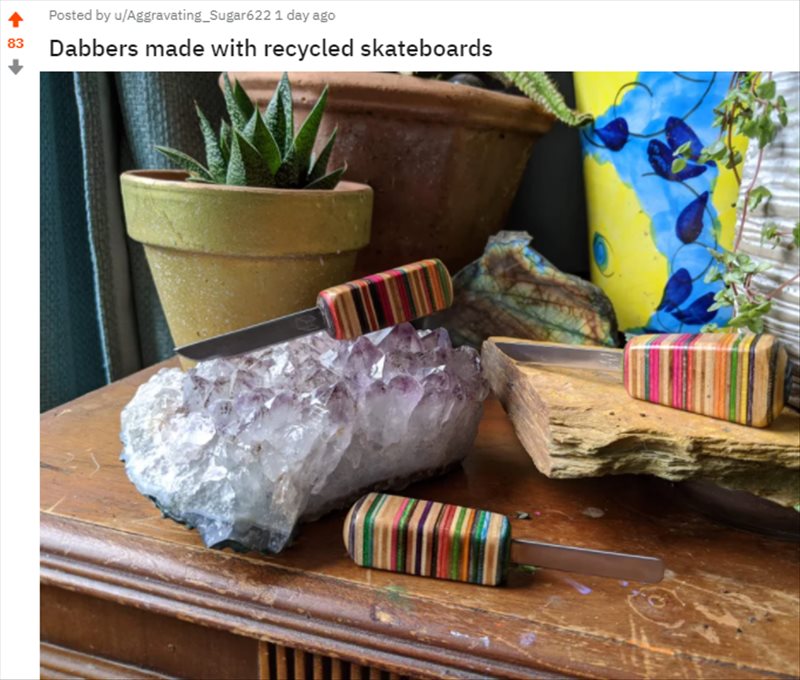 u/Aggravating_Sugar622 posted some cool dabbers made from recycled skateboards.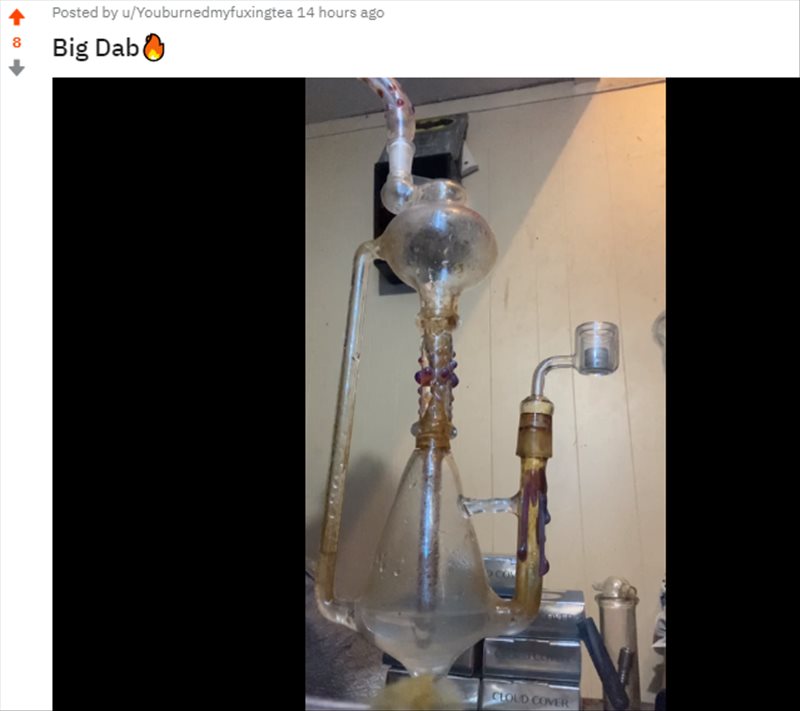 u/Youburnedmyfuxingtea posted this dab video out of a pretty good size rig.
In the News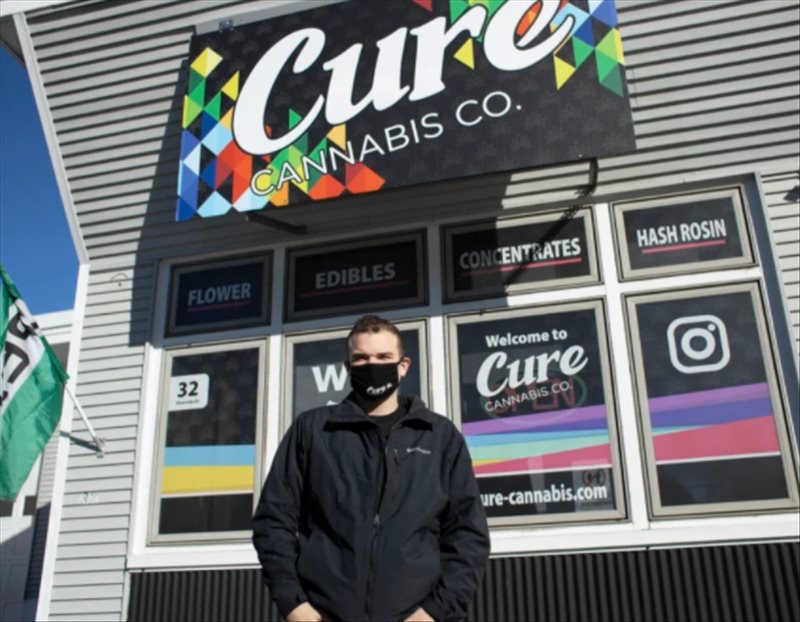 Marijuana has grown to become Maine's most valuable crop.
Decades after her mom's pot conviction, a daughter fights for marijuana reparations in N.J.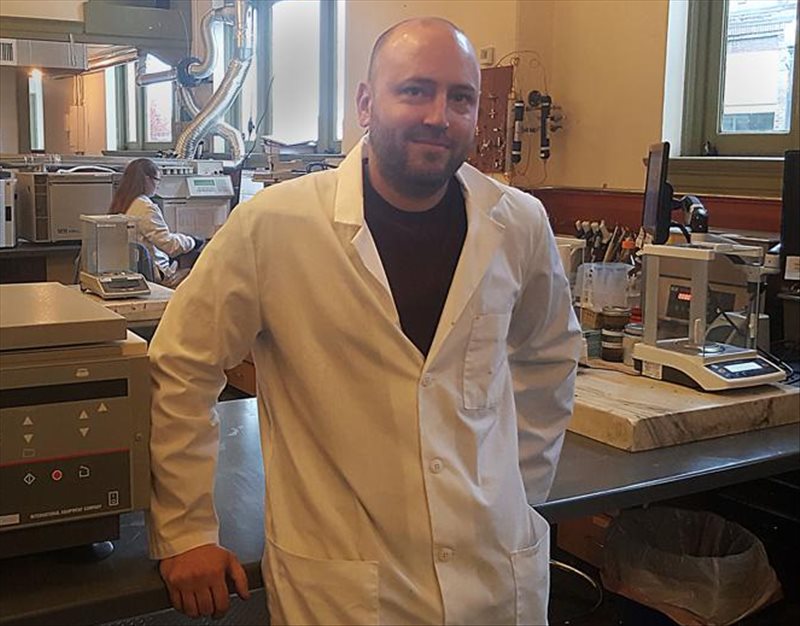 On Friday, the Washington State Liquor and Cannabis Board announced that it had suspended Centralia's Praxis Laboratory's certification to conduct quality assurance testing on cannabis products.
Federal employees are still be subject to drug testing for controlled substances including marijuana, regardless of recent state-level votes to legalize cannabis and decriminalize other drugs, the Substance Abuse and Mental Health Services Administration (SAMHSA) is warning in a post-election memo.
Colorado dispensaries have sold more marijuana in the first 10 months this year compared to a record-setting sales year in 2019, officials said.
Shout out to all the boosters in the Discord server!
Thanks for checking out the show, subscribe on iTunes, Stitcher, and we're also on Spotify!
Check out the video from the live show below once it's posted and make sure to subscribe to our YouTube channel!