Podcast: Play in new window | Download
Fire it up on: Apple Podcasts | Google Podcasts | Stitcher | RSS | More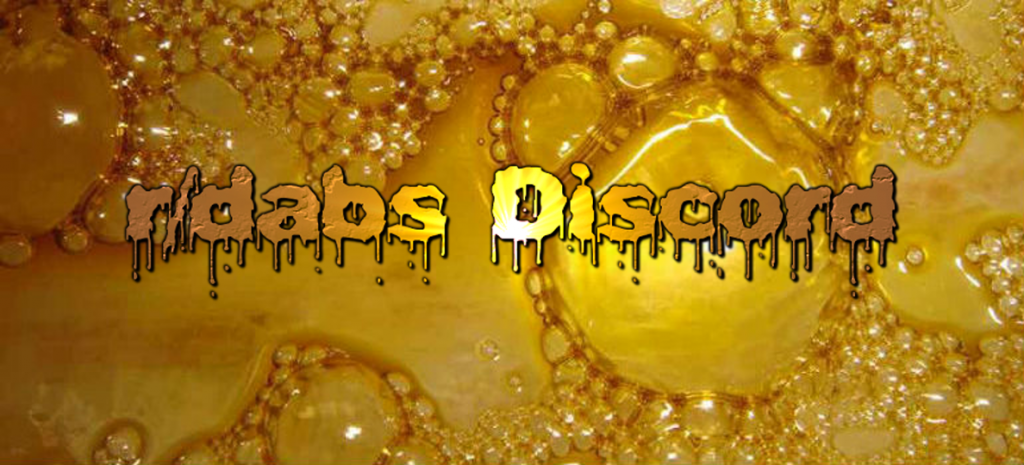 Thanks for checking out another episode of the Hot Box podcast. Mat, Grand, and Vintr back with you chatting about the weed news of the week, including Oklahoma killing it in the weed game, Minnesota law enforcement reminds you that weed is still illegal there, a weird opinion article from Arizona, and some weed legalization words from Mexico's president. All this and some content from the r/Dabs subreddit.
Come by the r/Dabs discord and hangout with us throughout the week. Live shows are every Saturday at 1pm pacific time. Hit the link below for the show notes.
Josh wants me to tell y'all thank you for the support! I'm going to try and get him to come podcast with us one of these episodes. If you haven't entered yet, hit this link and read the details on the Philpot Spinnerjet set fundraiser raffle.
We might be doing a r/Dabs secret Santa this year. Hop in the discord and come chat!
From r/Dabs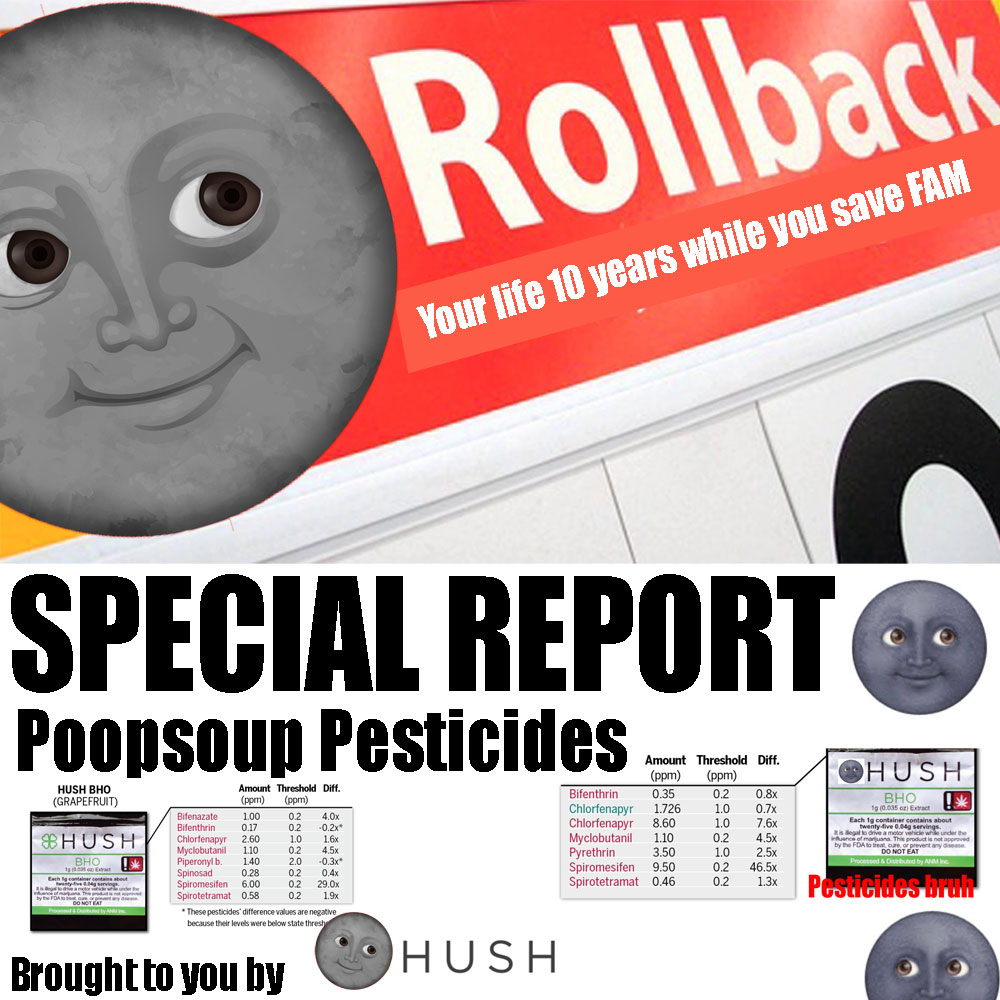 u/Peace_Love_Smoke_Dmt is wondering if any of y'all have had experience with Hush. Funny you should ask that. Please allow me to direct you to this link and our special HUSH coverage from back in June 2017.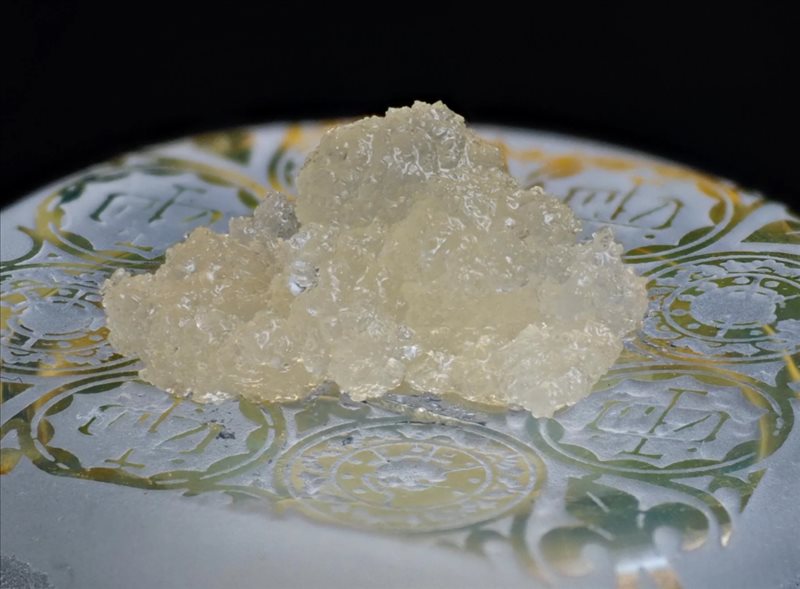 u/Triangle_7 posted some garlic juice FSE. Really nice looking derbs.
u/No-mids posted a question asking about phlegm and dabbing. Yall ever experienced this?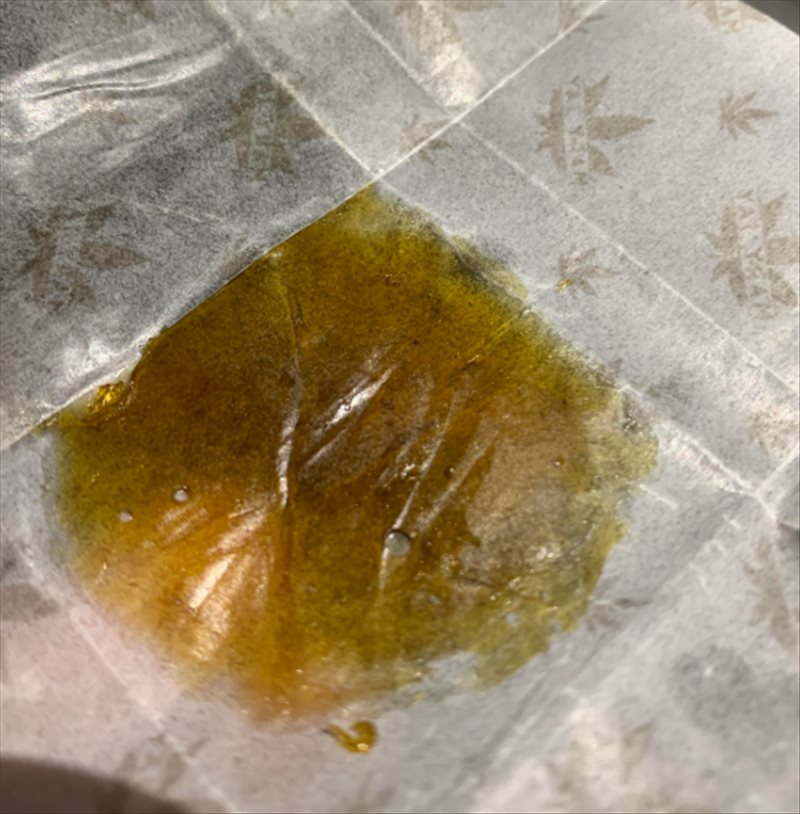 u/-Tamerlan posted some extremely sticky shatter. How do we deal with shatter when we want it to budder up boys? Modem tek.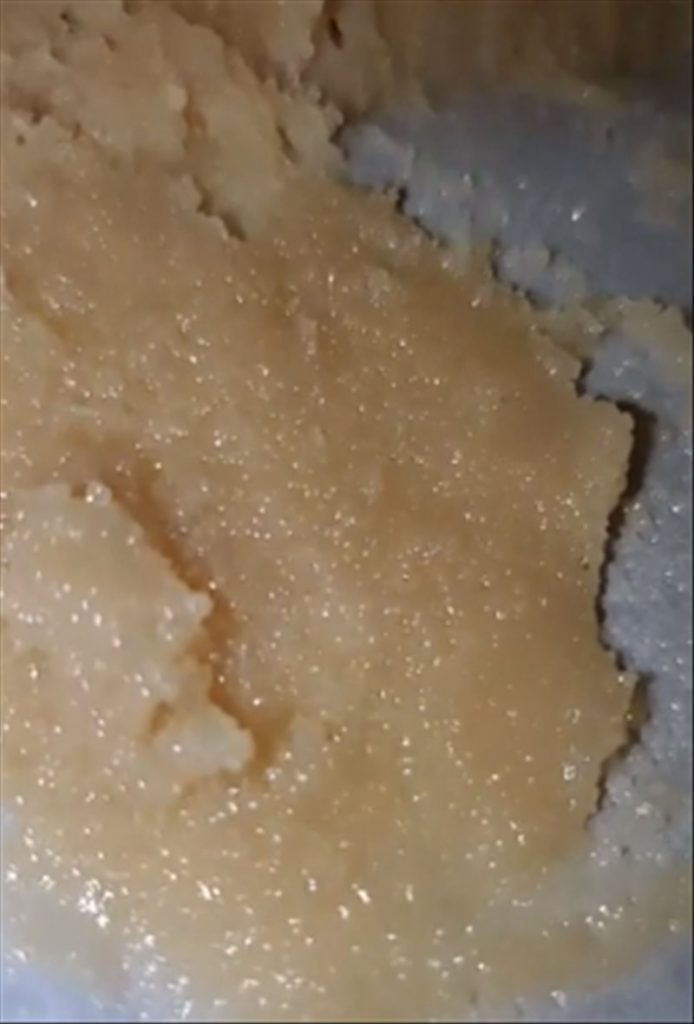 u/Neat_Shock8058 posted some nice Alien OG live rosin.
u/National_Block_223 posted a poll. Do dabs smell?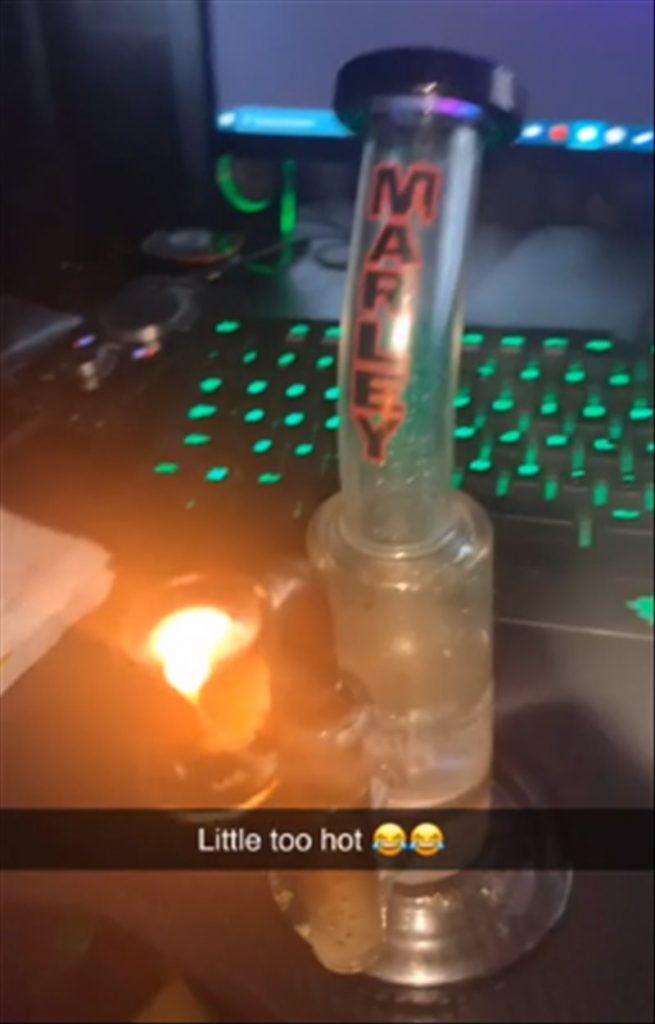 u/fckerry posted some hot dabs. Mmm, spicy.
In the News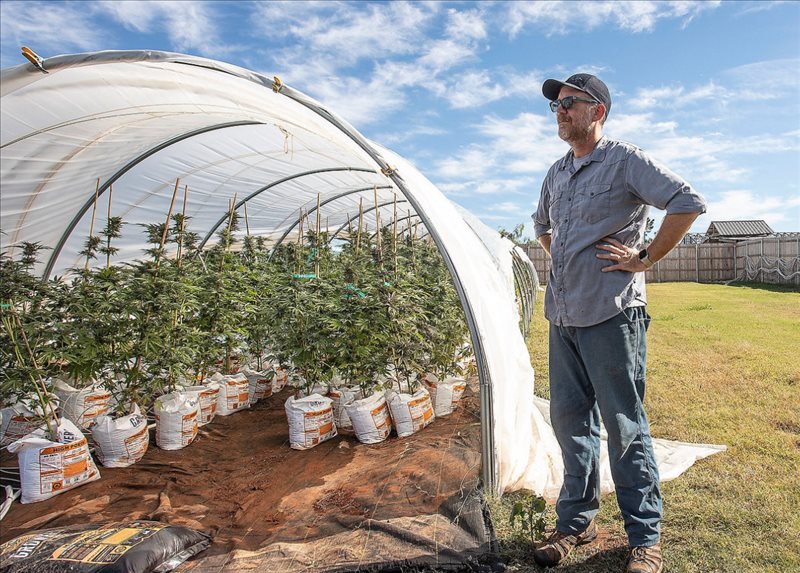 How One of the Reddest States Became the Nation's Hottest Weed Market
Oklahoma entered the world of legal cannabis late, but its hands-off approach launched a boom and a new nickname: 'Toke-lahoma.'
With recreational marijuana set to become legal in South Dakota July 1, law enforcement in Minnesota said impaired drivers are a concern and want to remind the public it's still illegal in Minnesota.
An interesting opinion piece from some haters in Arizona.
Mexico's president said on Thursday that a bill to legalize marijuana nationwide that was approved by the Senate last week is, "Part of carrying out a revolution of consciences, where each of us is responsible for his actions."
Police are investigating after 18 pounds of suspected marijuana was delivered to a home in Glen Burnie on Wednesday.
Shout out to all the boosters in the Discord server!
Thanks for checking out the show, subscribe on iTunes, Stitcher, and we're also on Spotify!
Check out the video from the live show below once it's posted and make sure to subscribe to our YouTube channel!