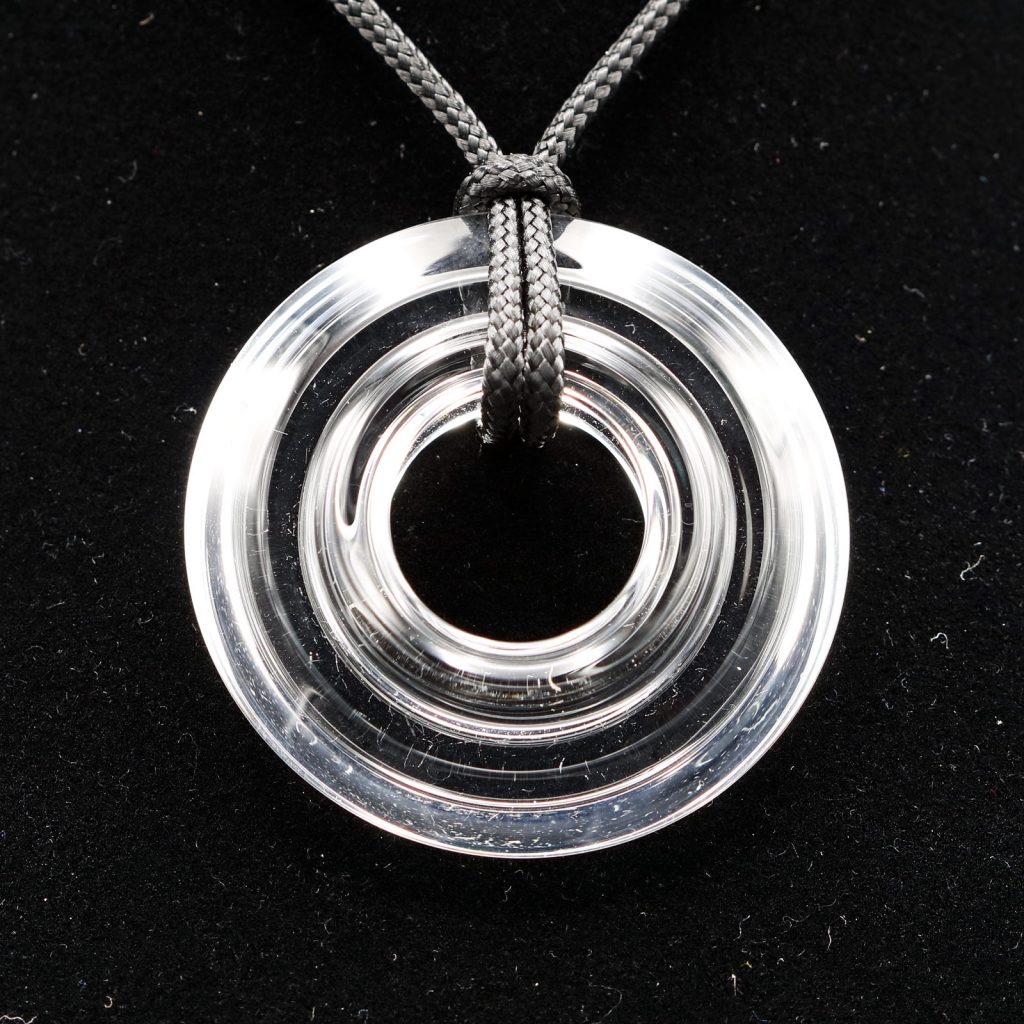 Congratulations to @skydivecat on IG for winning! Thank you all for showing your support!
Thank you so much to everyone who entered and donated. You can still donate to the GoFundMe as long as he has it up, but the submissions for the Spinnerjet raffle are closed. We will announce the winner on the Hot Box Saturday, January 9th 2021. Join us here in the Discord at 1pm Pacific time.
In September 2020, a good friend of mine named Josh had a few seizures. He had never had seizures before so a few days later he went to the hospital to get a scan and see what might have caused it. The scan revealed a golf ball sized tumor in Josh's brain.
Hit the link below to read more.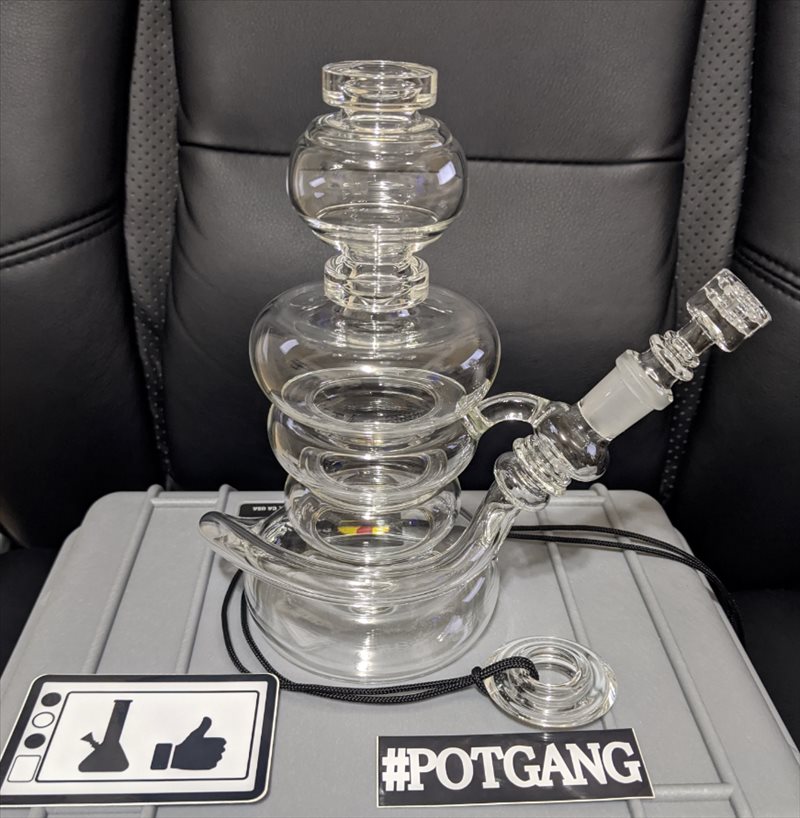 Fast forward to the end of October 2020. Josh had a successful brain surgery to remove the majority of the cancerous tumor in his brain. Now the healing begins.
Josh has been out of work since the middle of October. He is just beginning his recovery, so he is anticipating being out of work for another month or two. This is where you come in!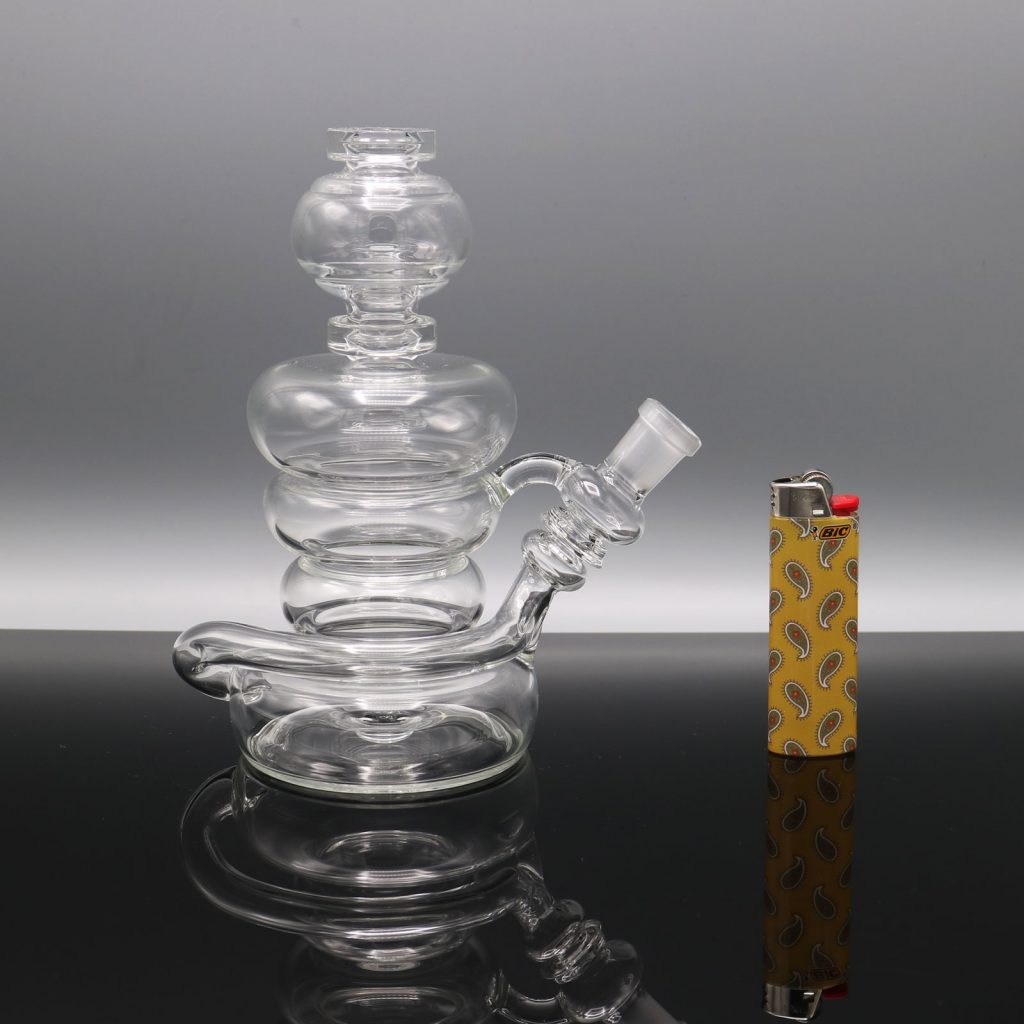 SPOG is hosting a fundraiser through the r/Dabs subreddit and discord, as well as Mat's Instagram page. The prize? Besides all of the positive karma, and the happy feels you'll get knowing you are helping out a good friend of mine, we will be drawing a winner for this full size clear Philpot Spinnerjet set.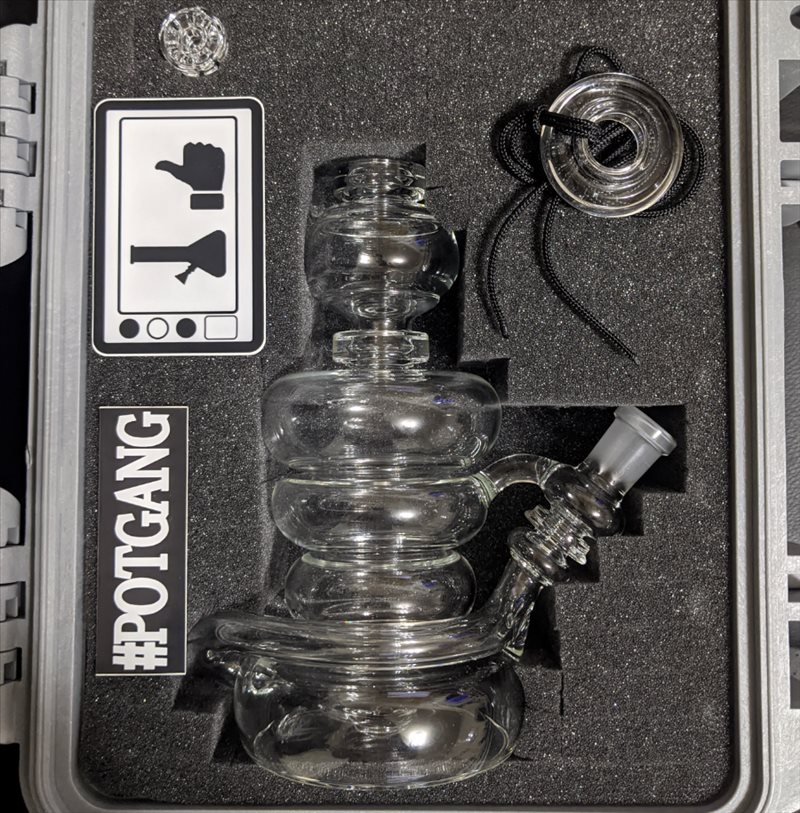 The set comes with a clear Razormaria pendant, a 14 mm male Jred Diamond Knot, and a clear Philpot Spinnerjet. This all comes shipped to your door in a silver Pelican case. The Spinnerjet set has a retail value of $650.
For every 10 dollars donated between now and Sunday, January 3rd, you will receive 1 entry. All entries must be in by 11:59 pm Pacific Time Sunday, January 3rd. In order for your entry to count, you must send Mat a screenshot of your GoFundMe donation receipt.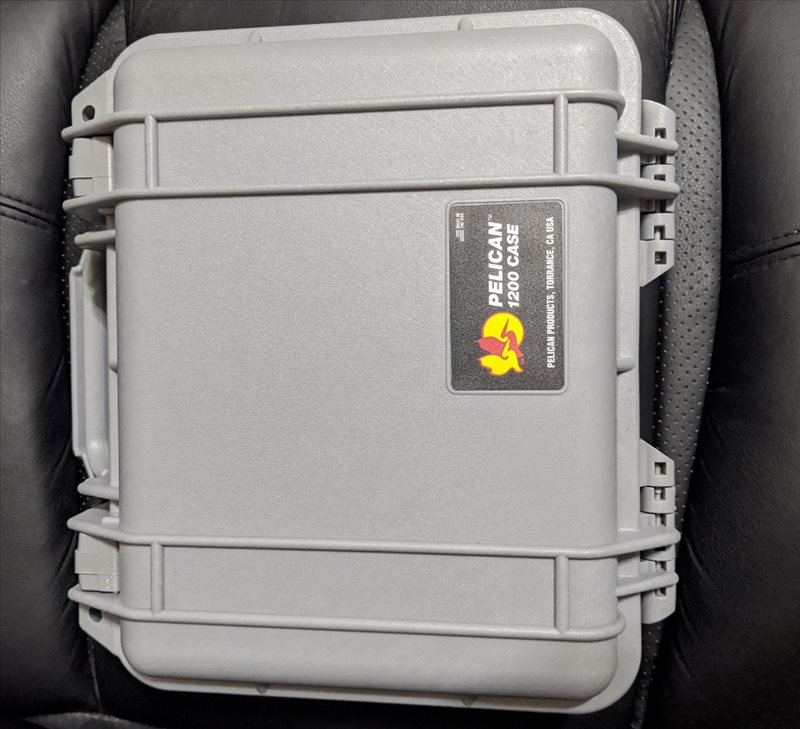 If you donate $50 to Josh's GoFundMe, you will receive 5 entries. If you donate $100, you will receive 10 entries. The winner will be picked during a live stream on the r/Dabs discord on Saturday, January 9th 2021.
You can read more about Josh's brain surgery, and follow his recovery via the updates his family is posting on his GoFundMe page.
If you have any questions, please email Mat (at) Sweetpieceofglass.com or DM @thejamhole on Instagram, or send a private message to Dabmat on the r/Dabs Discord. Thank you all so much for your support during these dark times. Remember, no matter how hard life gets, we can get by with a little help from our friends.
Links
GoFundMe link: https://gf.me/u/y5fuvr
r/Dabs on Reddit: https://www.reddit.com/r/Dabs/
r/Dabs Discord: https://discord.gg/kwAscrv
Philpot Clear Spinnerjet Set: https://sweetpieceofglass.com/product/mike-philpot-large-clear-spinnerjet/
Mat on Instagram: https://www.instagram.com/thejamhole/