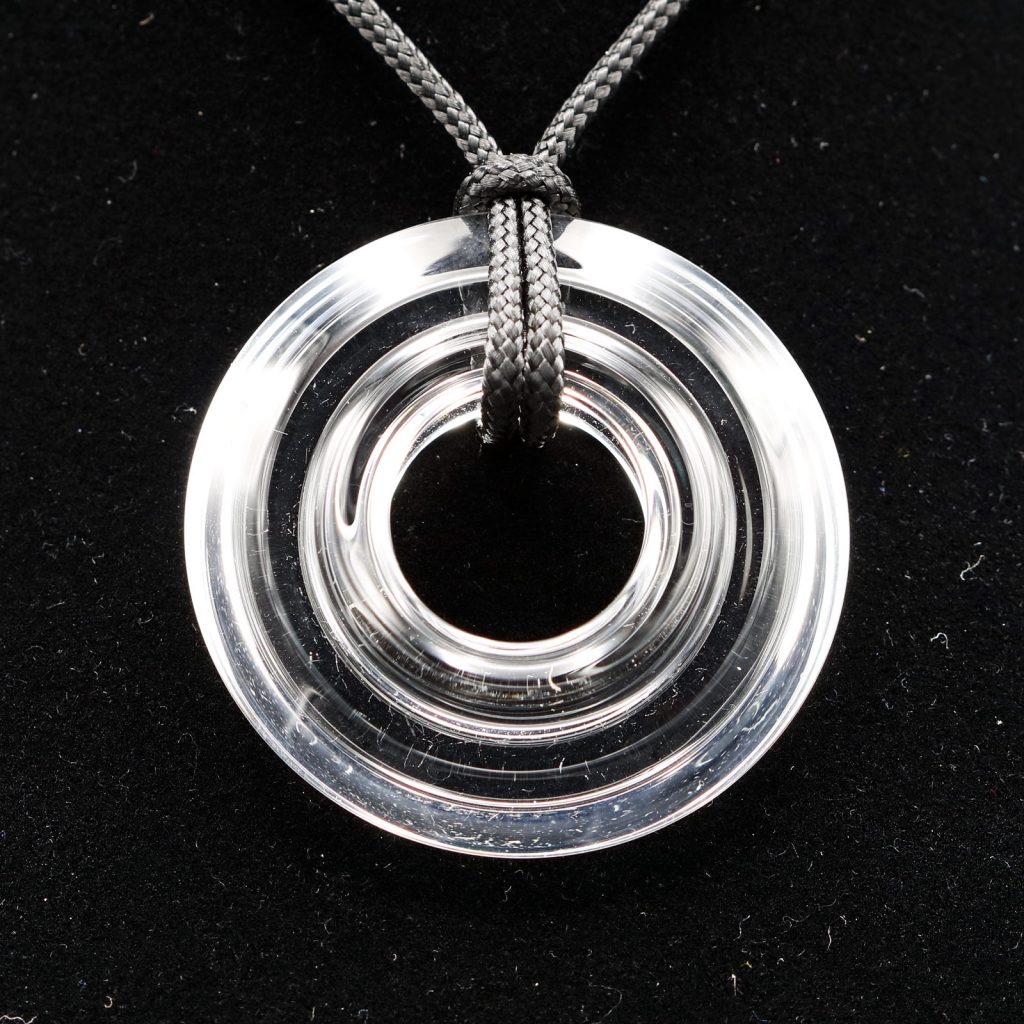 Congratulations to @skydivecat on IG for winning! Thank you all for showing your support!
Thank you so much to everyone who entered and donated. You can still donate to the GoFundMe as long as he has it up, but the submissions for the Spinnerjet raffle are closed. We will announce the winner on the Hot Box Saturday, January 9th 2021. Join us here in the Discord at 1pm Pacific time.
In September 2020, a good friend of mine named Josh had a few seizures. He had never had seizures before so a few days later he went to the hospital to get a scan and see what might have caused it. The scan revealed a golf ball sized tumor in Josh's brain.
Hit the link below to read more.