Podcast: Play in new window | Download
Fire it up on: Apple Podcasts | Google Podcasts | Stitcher | RSS | More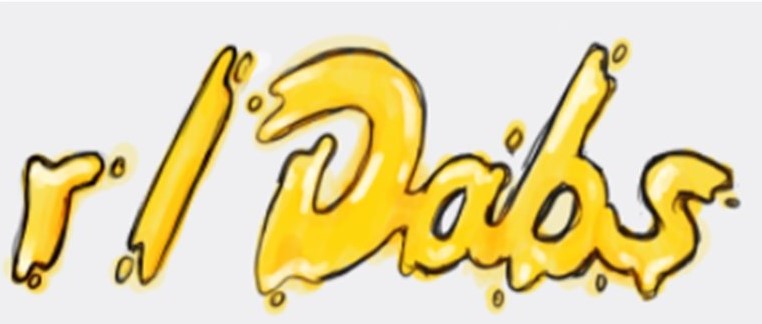 Happy New Year everyone! Thanks for checking out the first episode of the Hot Box podcast of 2021. Just a reminder, tomorrow is the last day to get your entries in to win the Spinnerjet set! Thank you so much to everyone who has already entered. We're going to pick a winner during the next episode of the Hot Box podcast on January 9th 2021. See you there! Hit the link below for the show notes, and thank you so much for listening!
From r/Dabs
We stream live every Saturday at 1pm pacific time from the r/Dabs Discord, the official Discord of the r/Dabs subreddit. Come check us out!
u/charliexxing posted a question looking for some suggestions on how to dab without a torch?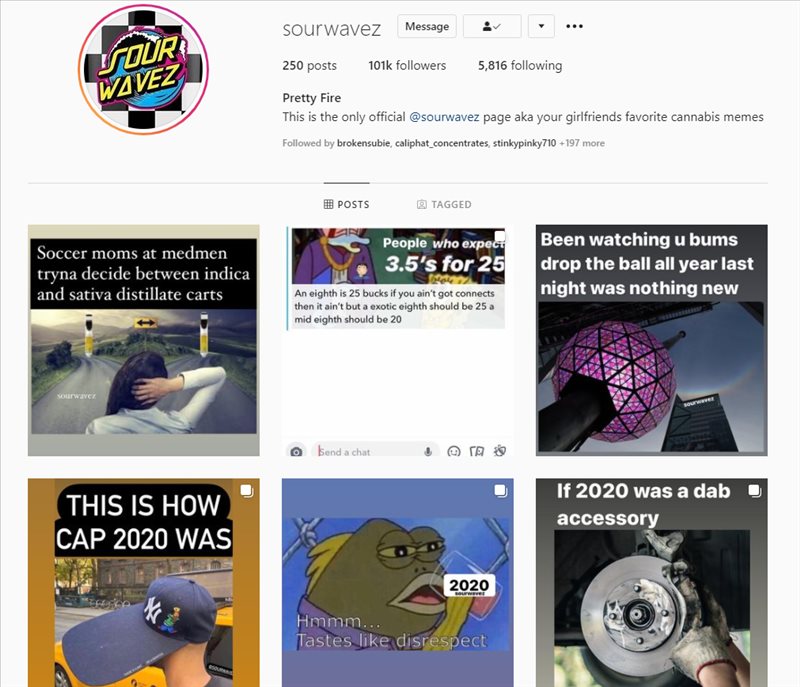 How do you feel about Fadespace? I enjoy the content Sourwavez puts out. Super informative if you are in the industry or appreciate the culture.
u/labradorite29 posted about their Puffco possibly dying.
u/MartianHunter420 posted a question about how to avoid chazzing the banger.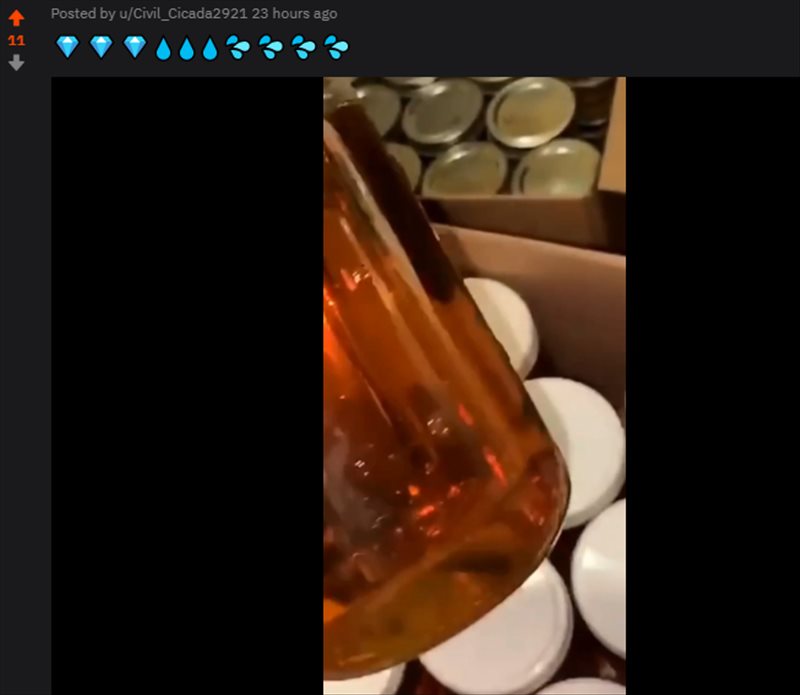 u/Civil_Cicada2921 posted a jar flex…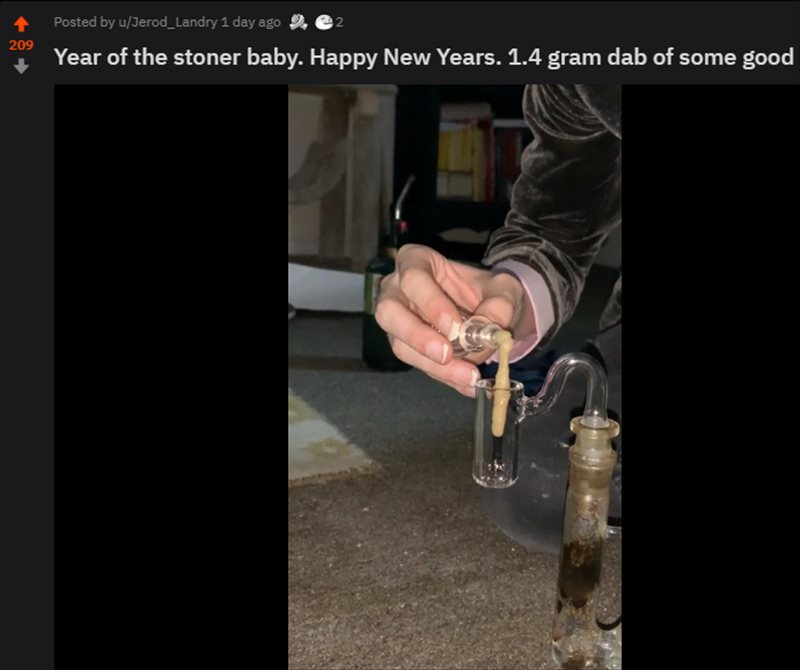 u/Jerod_Landry posted a fat dab shot. Welcome to the club homie.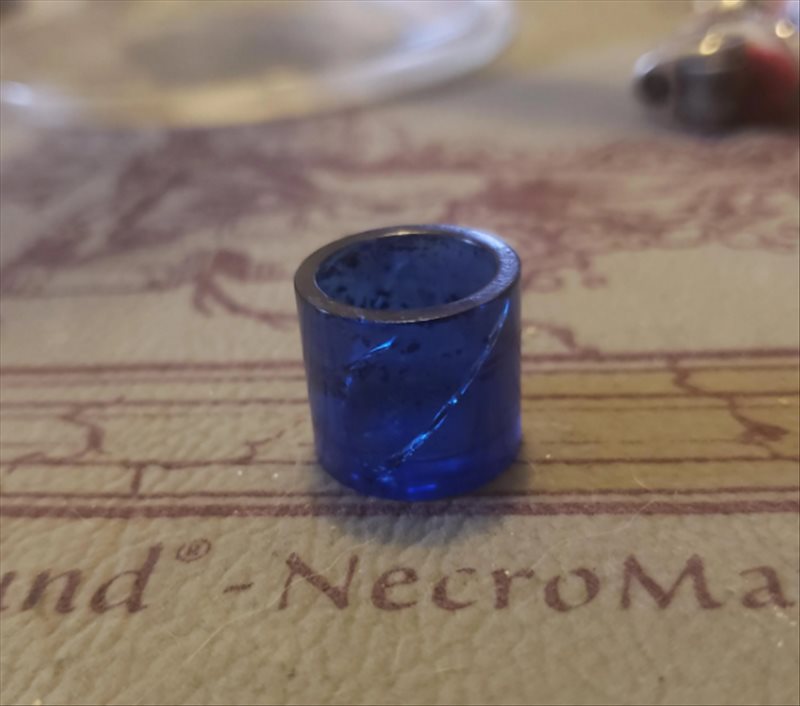 u/dafisch1996 posted an insert their friend fucked up. F.
In the News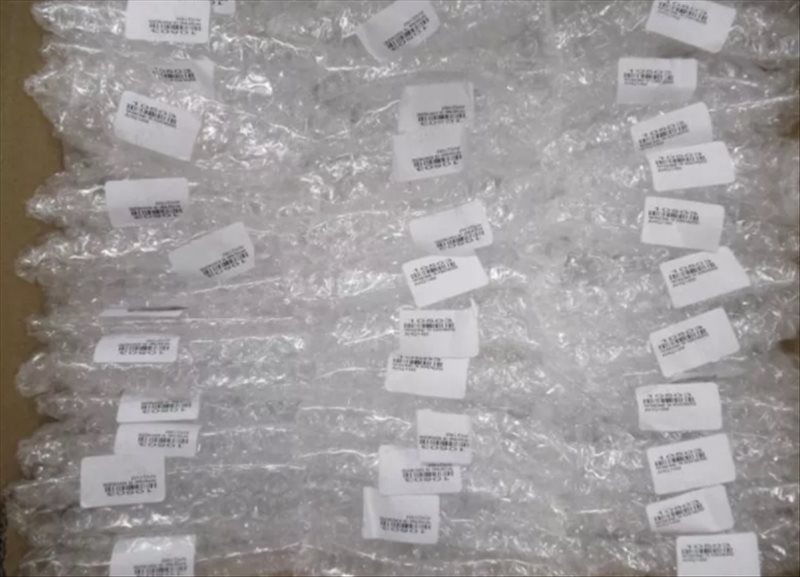 Customs officers at O'Hare International Airport confiscated an illegal shipment of 10,000 "dabbers" used to vaporize marijuana.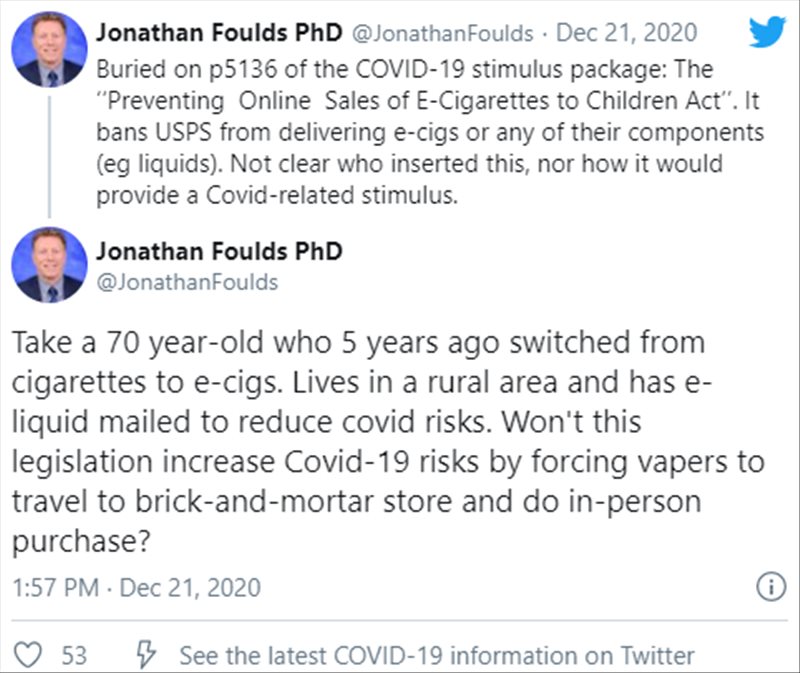 Earlier today, the text of a 5,500+ page package of COVID-19 stimulus, government funding, and tax extenders was released by committees in the U.S. Congress. This comes just hours before members are expected to vote for the package to become law.
A mom reached out to Fox San Antonio to share her teenage son's story with marijuana. A story that ends in tragedy for the 19-year-old, according to his mother.
Portland police identified five armed suspects arrested Friday for robbing a northeast Portland dispensary, then leading police on a high-speed chase and hiding for several hours.
Shout out to all the boosters in the Discord server!
Thanks for checking out the show, subscribe on iTunes, Stitcher, and we're also on Spotify!
Check out the video from the live show below once it's posted and make sure to subscribe to our YouTube channel!