Podcast: Play in new window | Download
Fire it up on: Apple Podcasts | Google Podcasts | Stitcher | RSS | More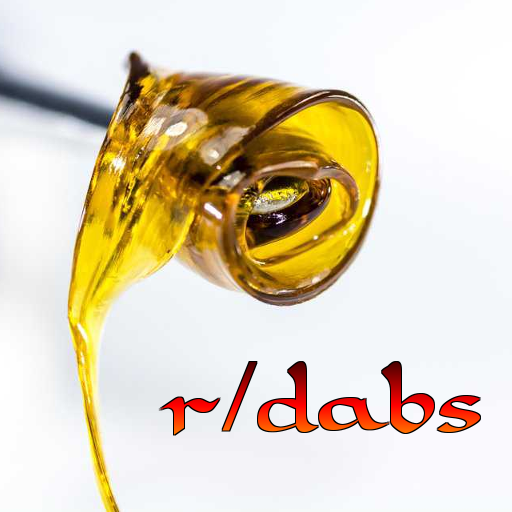 Thanks for checking out another episode of the Hot Box marijuana podcast. We stream live every Saturday at 1pm Pacific time from the r/dabs Discord. Come kick it with us! On the show today we pick a winner for the Philpot clear Spinnerjet set raffle fundraiser. After that we get into some posts from r/Dabs, and then we chat about some marijuana news including South Dakota and Montana having problems with their rec weed, a dean of students and his wife like to party, and so much more. Hit the link below for the show notes. Thanks for listening!
Congratulations to @skydivecat over on IG for winning the Spinnerjet set raffle. Thank you to everyone who donated money for our friend Josh. We appreciate all the support. If you would like to donate, you can still hit up his GoFundMe.
If you ever have any questions about weed or dabs or glass, come by the r/Dabs Discord and holler. We're happy to help educate the new cats.
From r/Dabs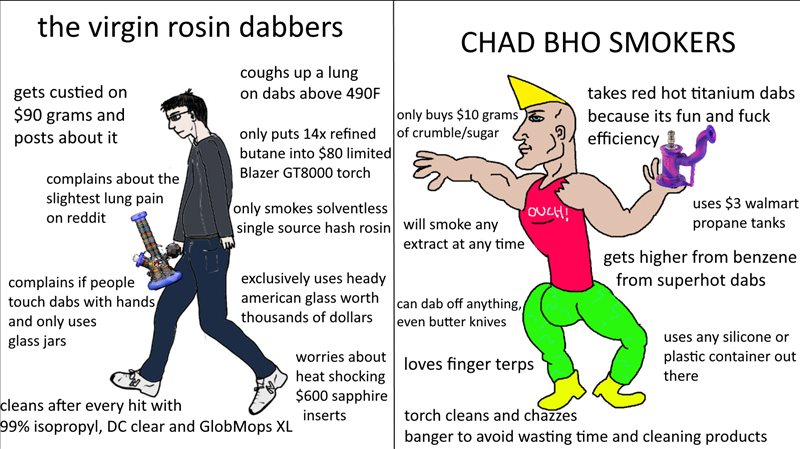 u/VintageRedrum posted this neat little meme. Which one are you?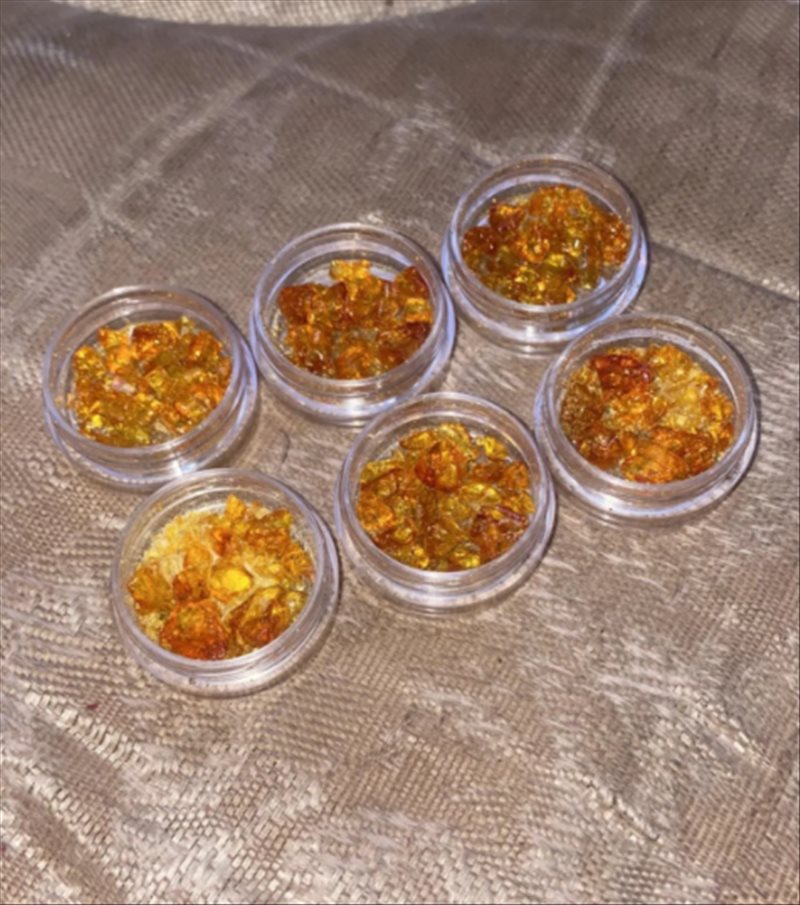 u/Psychogas posted about how they literally only pay 20 a g for shatter. Weird flex but ok.
u/MrKrabbs710 posted a nice dab of some banger reclaim and cookie glue sugar wax.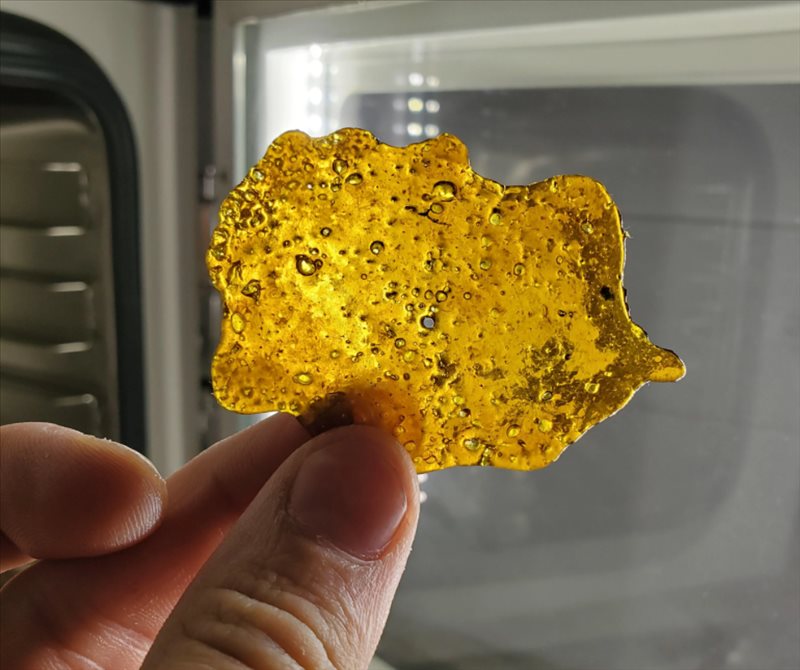 u/kbecker97 posted a little 9 gram shatter yield… What is this, an extraction for ants?
u/Coulson94 posted this cool time lapse of pressing some flower rosin.
u/The_Amazing_Nugget posted this super nice melt shot.
In the News
SD governor to challenge amendment legalizing recreational marijuana.
Montana lawmakers have rejected a request from the state's Department of Revenue for money to fund the the voter-approved marijuana legalization program, a move that threatens to delay the launch of legal cannabis sales and slow the inflow of tax revenue to state coffers.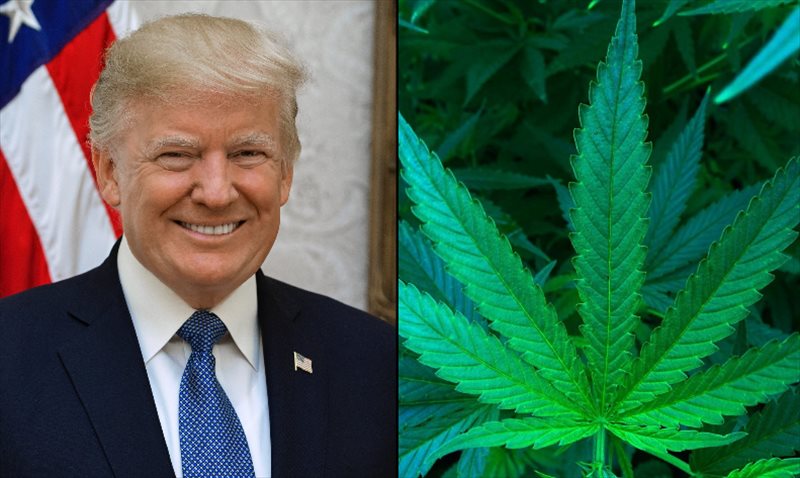 A commission established by President Donald Trump recently released a report on law enforcement issues that is critical of local efforts to legalize marijuana or otherwise decriminalize drugs.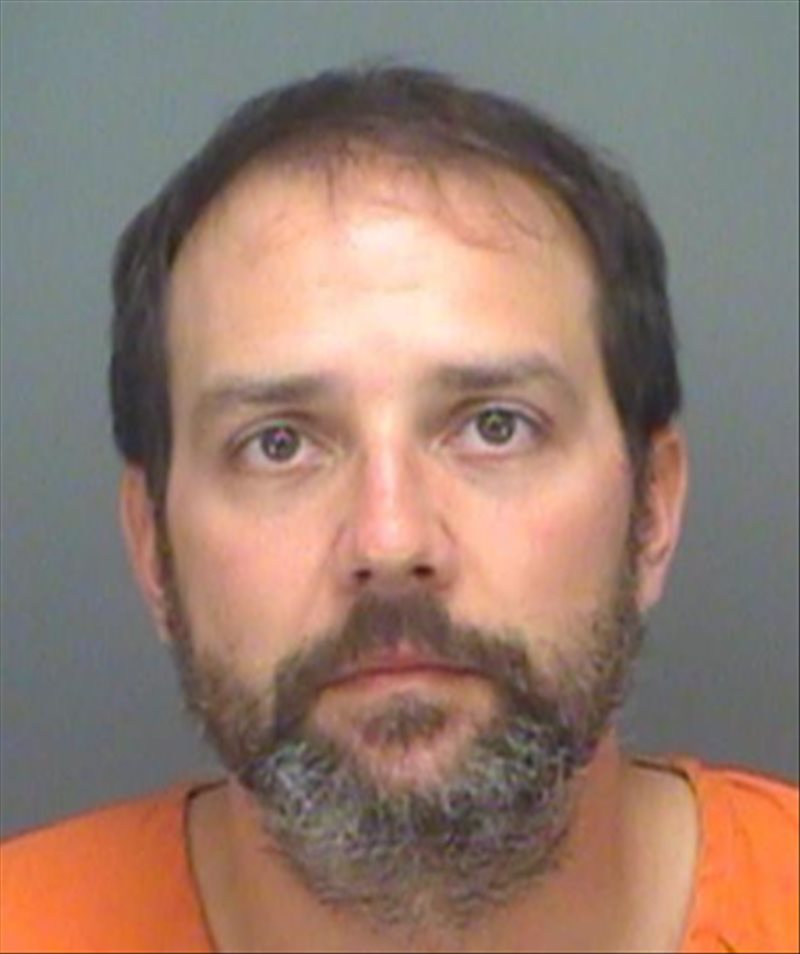 The dean of students at Pinellas Academy of Math and Science was arrested on two counts of child neglect, according to the Pinellas County Sheriff's Office. His wife faces arrest as well.
Reported theft at a legal marijuana grow in Colorado where shots were fired; 3 suspects arrested.
Shout out to all the boosters in the Discord server!
Thanks for checking out the show, subscribe on iTunes, Stitcher, and we're also on Spotify!
Check out the video from the live show below once it's posted and make sure to subscribe to our YouTube channel!