Podcast: Play in new window | Download
Fire it up on: Apple Podcasts | Google Podcasts | Stitcher | RSS | More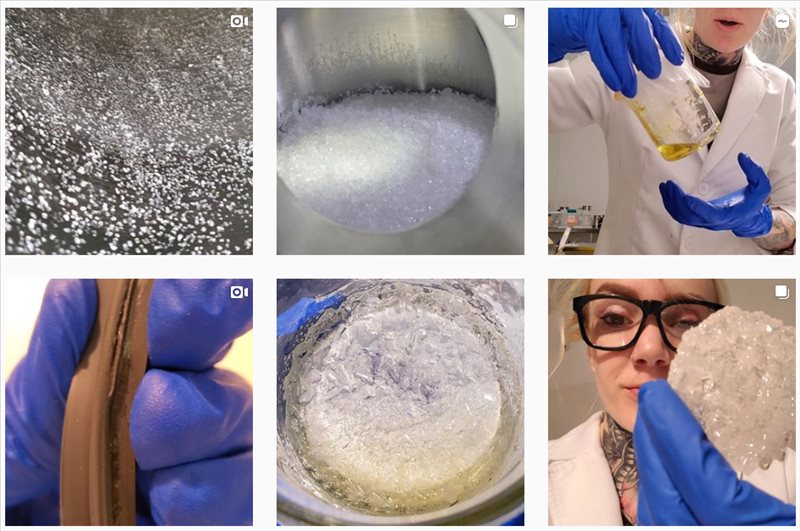 Happy 710 and welcome back to another episode of the Hot Box podcast. On the show today we're talking to cannabis extraction specialist Murphy Murri about all things extraction and refinement related. Hit the link below for the show notes and thanks for checking out the podcast.
Make sure to follow Murphy on Instagram, and if any of this cannabis extraction stuff interests you, check out her classes on Eventbrite.
THC raises your blood pressure and for some people that stimulating. One of the many great things we'll learn during this conversation.
Flavinoids and Esters. It's more than just the terps y'all.
If you are thinking of pursuing some cannabis related job, Murphy has a couple of great recommendations.
You should also check out the Trichome Institute classes while you have all this free time working from home. Go learn something!
For some free extraction tech reading check out the Future4200 forums.
Shout out to all the boosters in the Discord server! Don't forget, boost the server and we'll double your entries into the giveaway!
Thanks for checking out the show, subscribe on iTunes, Stitcher, and we're also on Spotify!
Check out the video from the live show below once it's posted and make sure to subscribe to our YouTube channel!