Podcast: Play in new window | Download
Fire it up on: Apple Podcasts | Google Podcasts | Stitcher | RSS | More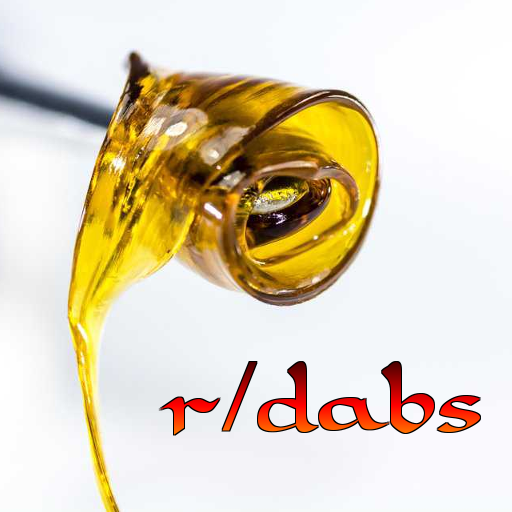 Back at it on America's birthday for another episode of the Hot Box podcast. We have some pretty exciting announcements to kick the show off with. We're doing another giveaway! Make sure to kick it in the r/Dabs Discord with us and get in on this super sweet piece of glass giveaway. Hit the link below for the show notes and more info on the giveaway.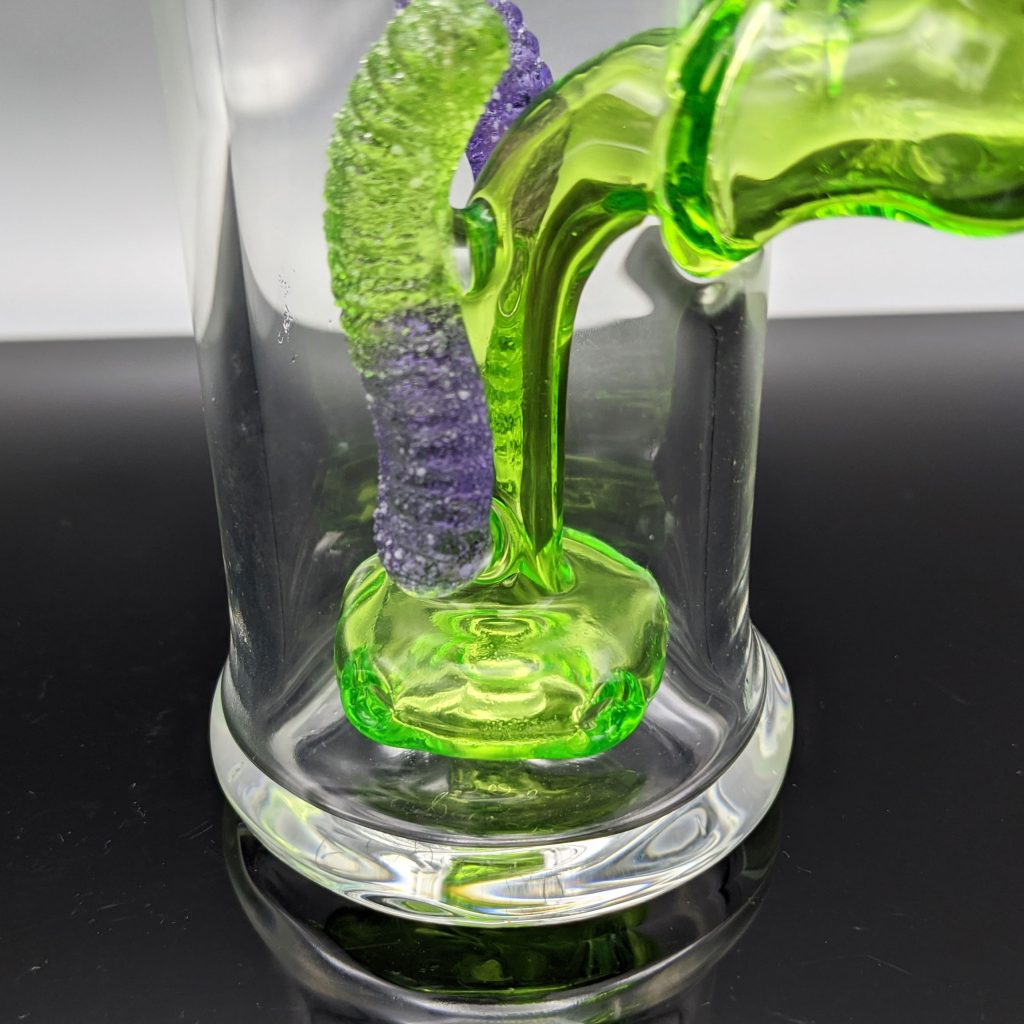 It's that time again everyone! Giveaway time! Up for grabs is this super sweet Emperial Glass #SourGang candy bottle. This forbidden candy creation features two purple and green sour gummie worms, a 14 mm female joint, and a five hole perc. You can read all the details here or check out the Announcements channel in the r/Dabs Discord server.
From r/Dabs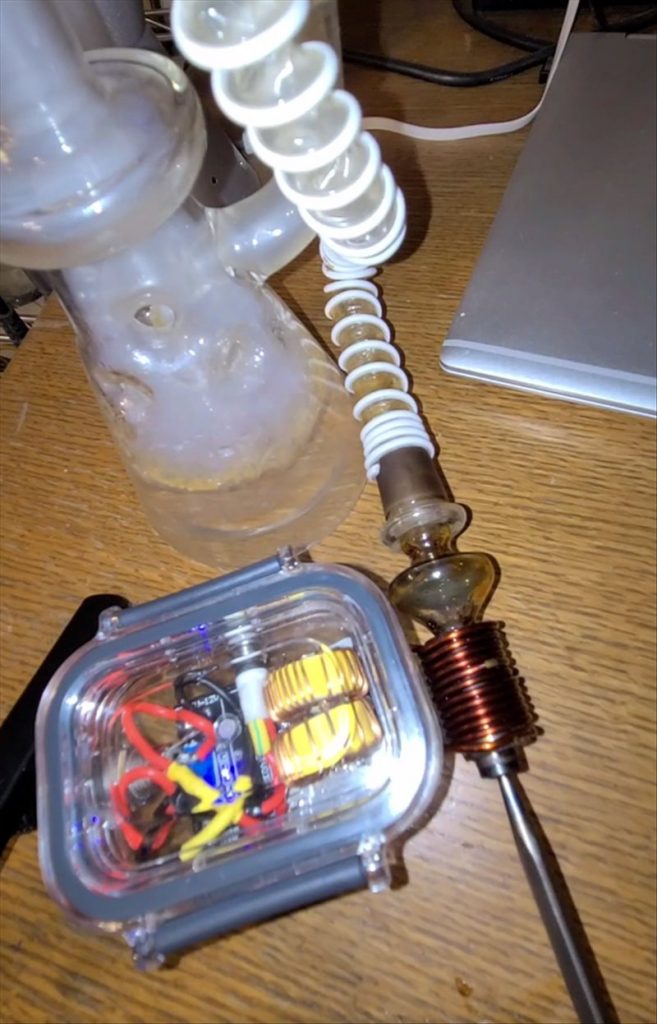 u/MonjoJustPawn posted another progress video of the frankenbong we mentioned on the last episode. Now that's how you use induction.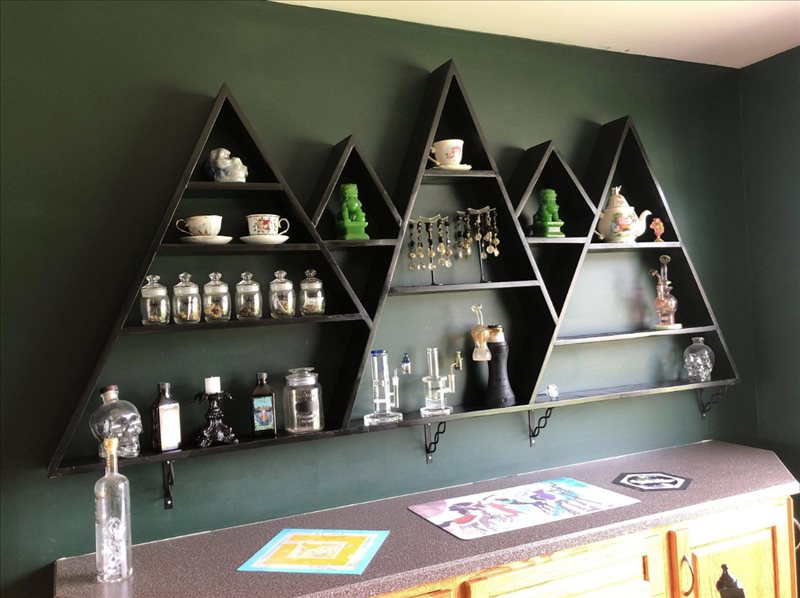 u/Anonearthling posted this dope little dab shelf that was made for the wife.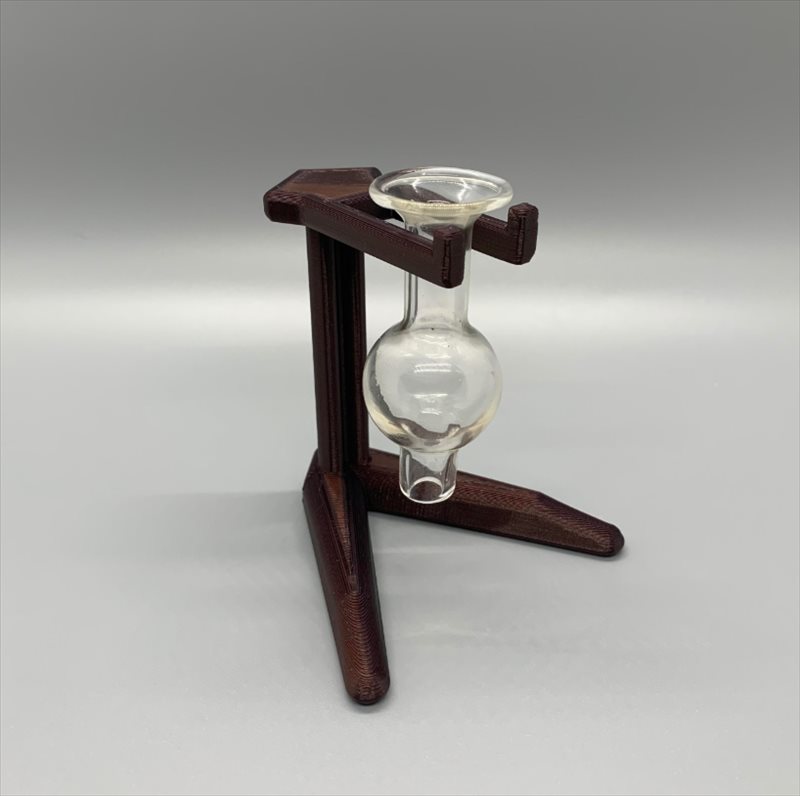 u/DutchHawaiian posted this sweet little bubblecap holder.
u/gaiaisdead asks, "Do you ever get tired of dabbing?"
In the News
Be careful when pulling pranks, you might end up sending someone to the hospital.
Austin police will no longer cite or arrest people for possessing small amounts of marijuana. The police chief announced the policy change Thursday, more than a year after the Texas Legislature legalized hemp and complicated marijuana prosecution throughout the state.
Virginia is trying to get weed re-legalized since it's not decriminalized there. Nice work Virginia.
Nebraskans who have worked on a long-running initiative petition campaign to get medical cannabis on the November ballot turned in more than 182,000 signatures Thursday.
Search and Seizures
Did you know your cheap Chinese ballast might be leaking?
An illegal marijuana grow containing more than 700 plants was found inside a house on the north edge of Lake Elsinore.
The End of the Road
Shout out to all the boosters in the Discord server! Don't forget, boost the server and we'll double your entries into the giveaway!
Thanks for checking out the show, subscribe on iTunes, Stitcher, and we're also on Spotify!
Check out the video from the live show below once it's posted and make sure to subscribe to our YouTube channel!