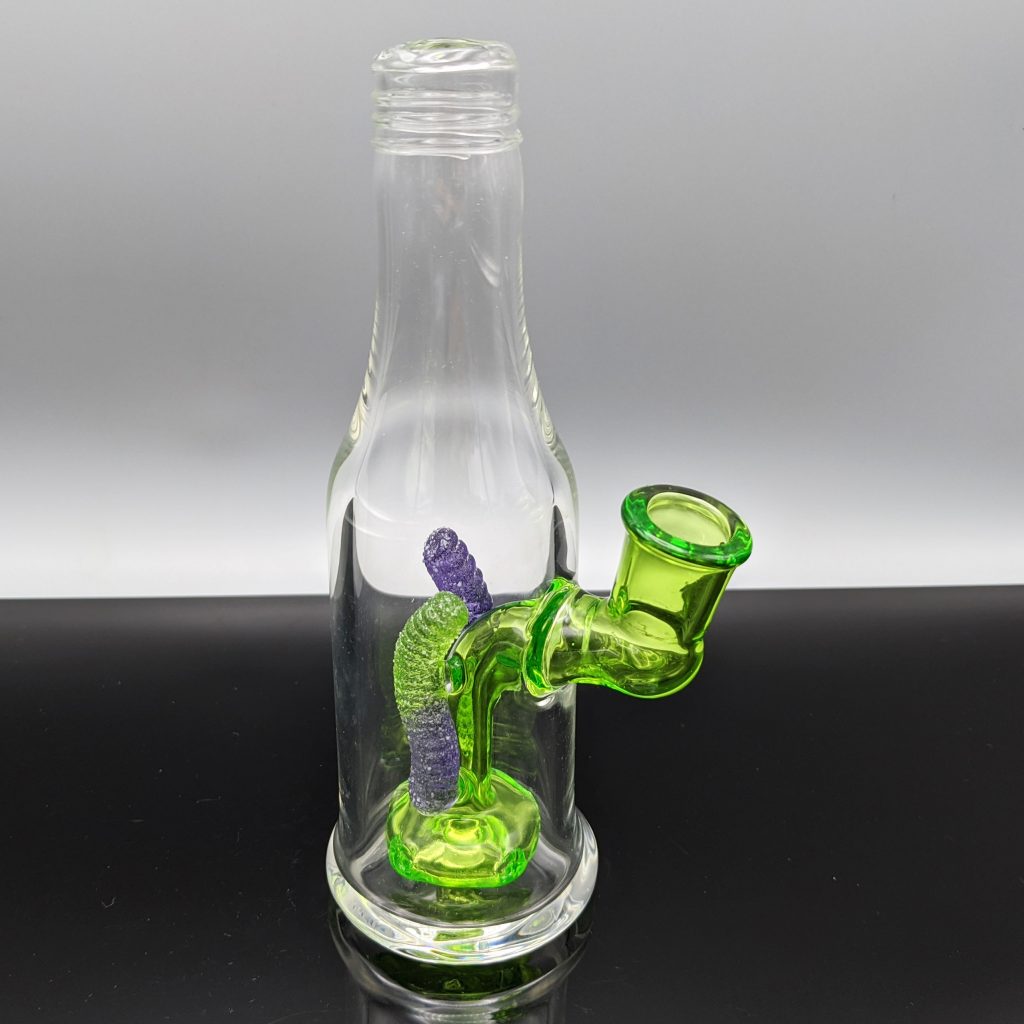 It's that time again everyone! Giveaway time! Up for grabs is this super sweet Emperial Glass #SourGang candy bottle. This forbidden candy creation features two purple and green sour gummie worms, a 14 mm female joint, and a five hole perc.
But that's not all! We're tossing in a Jred Diamond Knot, a Czar Glass dabber, and a Pelican 1150 for it to all fit in! Now that's a giveaway. If you've ever wanted to dab like Mat and try out a Jred Diamond Knot, here's your chance.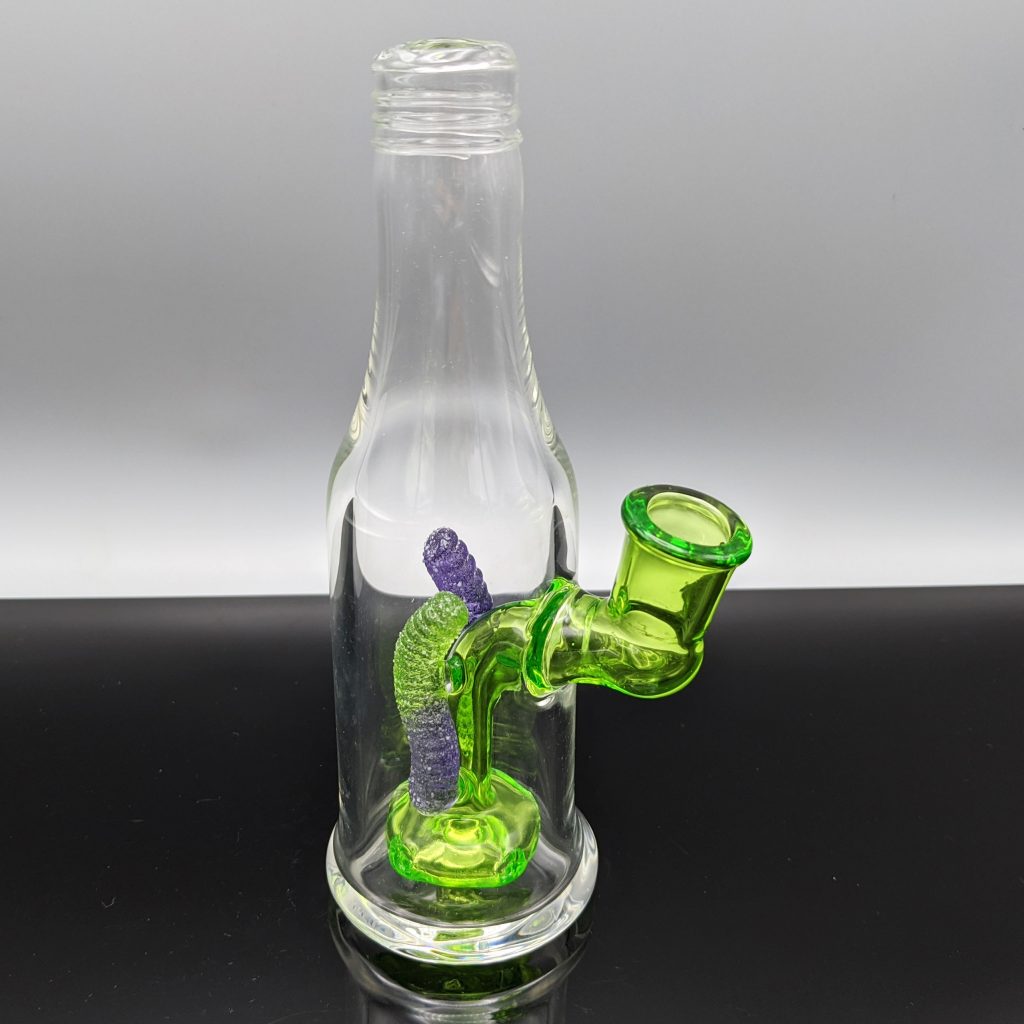 To enter, hit the cookie emoji, with extra entries given for boosters and those who donate. That's right, if you boost the server, we're going to double your entries. You can get one entry per dollar by donating to the Discord Paypal pool.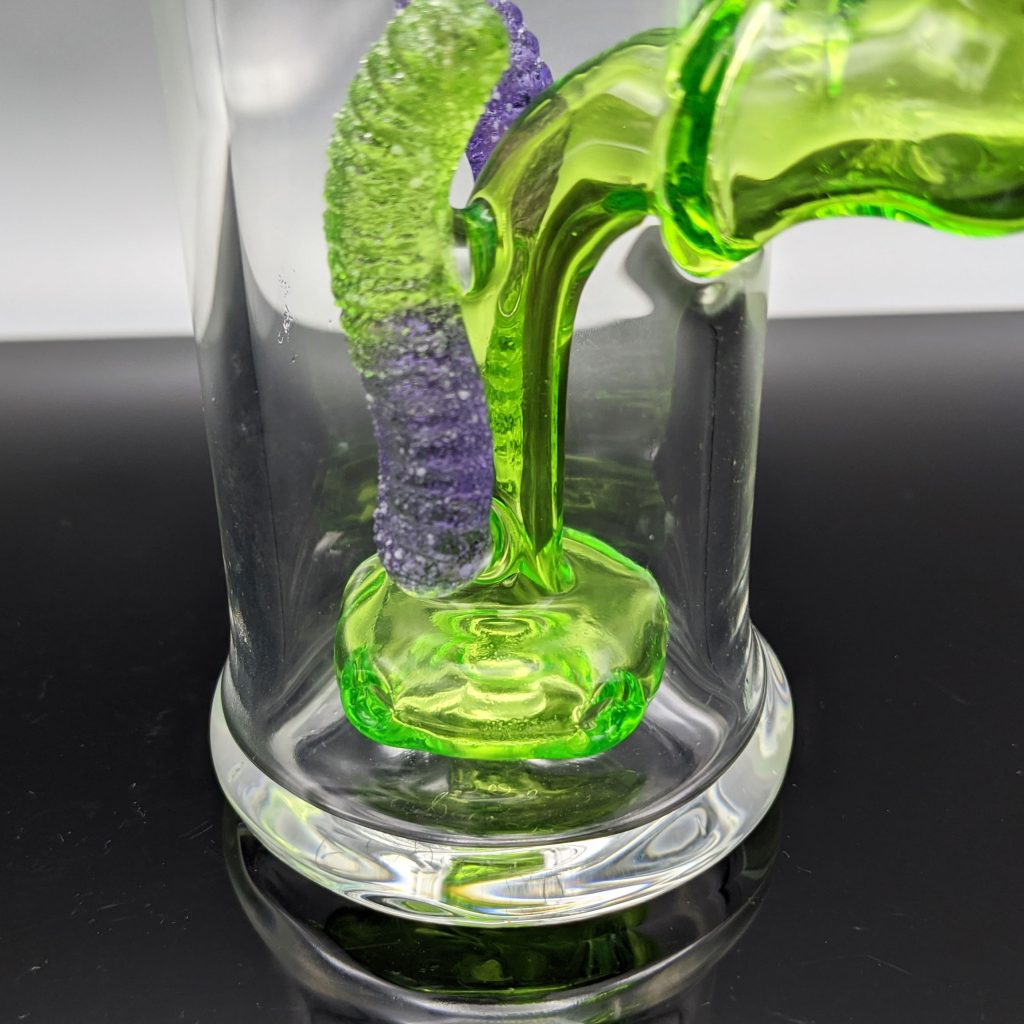 Come watch the show on Saturday July 4th and Saturday July 11th at 1pm Pacific time for an extra entry each episode.
2 Extra Entries Awarded For Each of the Following:
If you use Instagram make a dab video in your story or on your feed featuring one of Mat's new tracks from the album Virus Diaries. Simply hit the music option once you make your video, search for Virus Diaries, and choose one of the songs. It's super easy and it will help spread the word.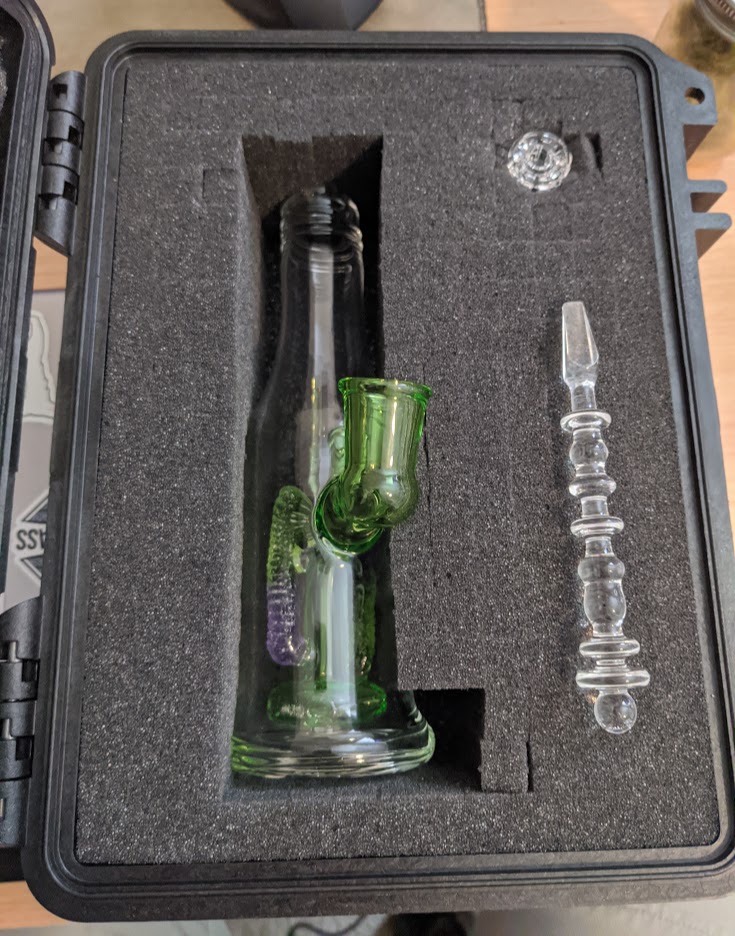 Those who are subscribed to the r/Dabs subreddit.
Dab videos made on the r/Dabs subreddit. Just post up a dab video on the r/Dabs subreddit and send us the link. That gets you two entries!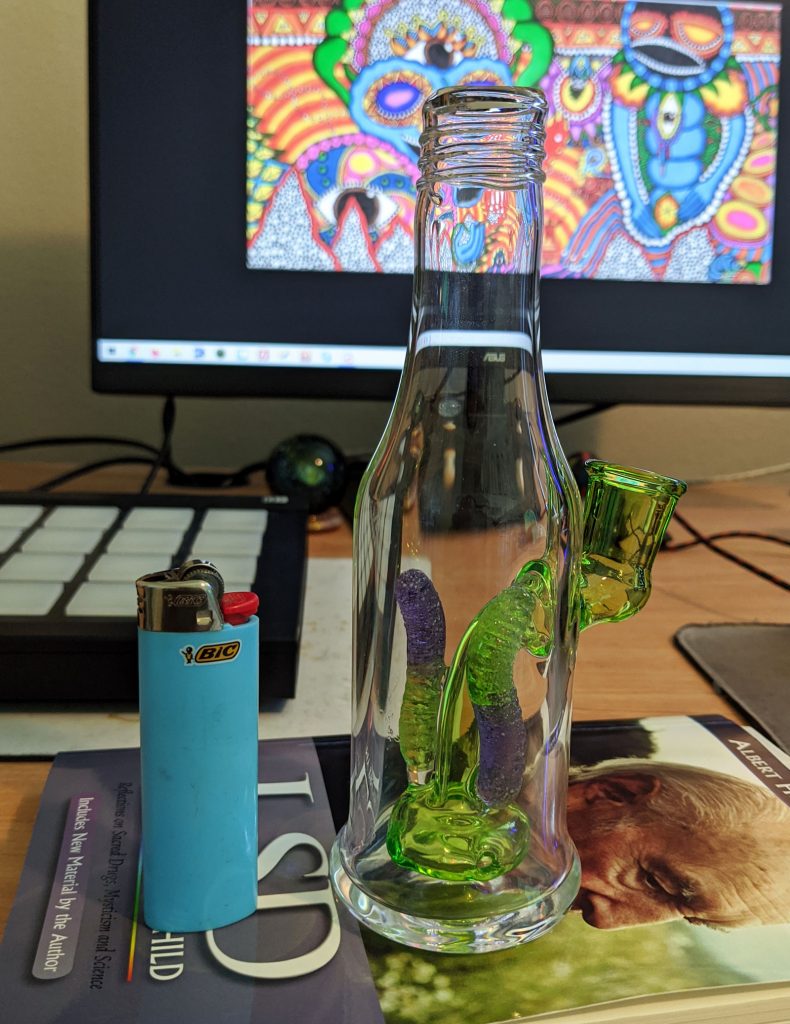 Subscribing to the Hot Box podcast on YouTube will also get you two entries. Simply subscribe and screenshot it. Send those screens to Tooth, Grandengin, or Mat.
Dm the proof to Grandengin, Toothsweet, or Mat in the Discord server to get your extra entries counted. Thank you to everyone who participates, and good luck! The winner will be announced live on episode 208 Saturday, July 18th 2020.