Podcast: Play in new window | Download
Fire it up on: Apple Podcasts | Google Podcasts | Stitcher | RSS | More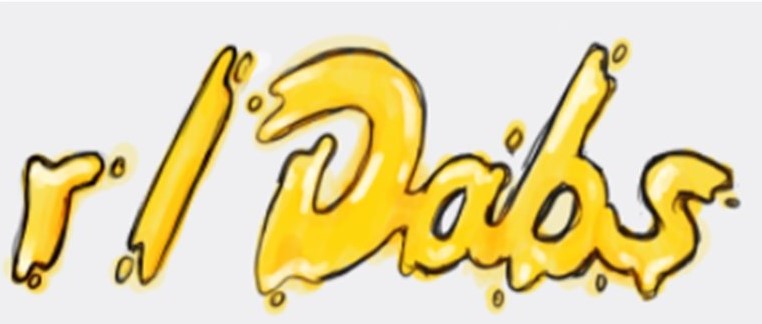 Welcome back to another episode of the Hot Box podcast. Mat, Grand, Vintr, and Atrix chatting with you for episode 229. On today's episode we chat about some content from r/dabs, then get into some marijuana news. Hit the link below for the show notes, and thanks for listening!
From r/Dabs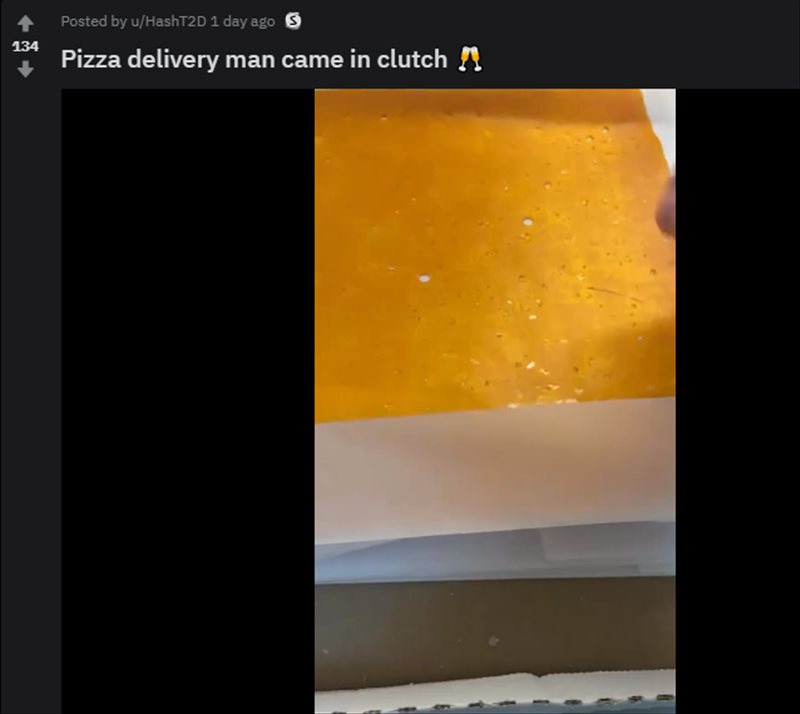 u/HashT2D posted some nice pizza delivery style slabs.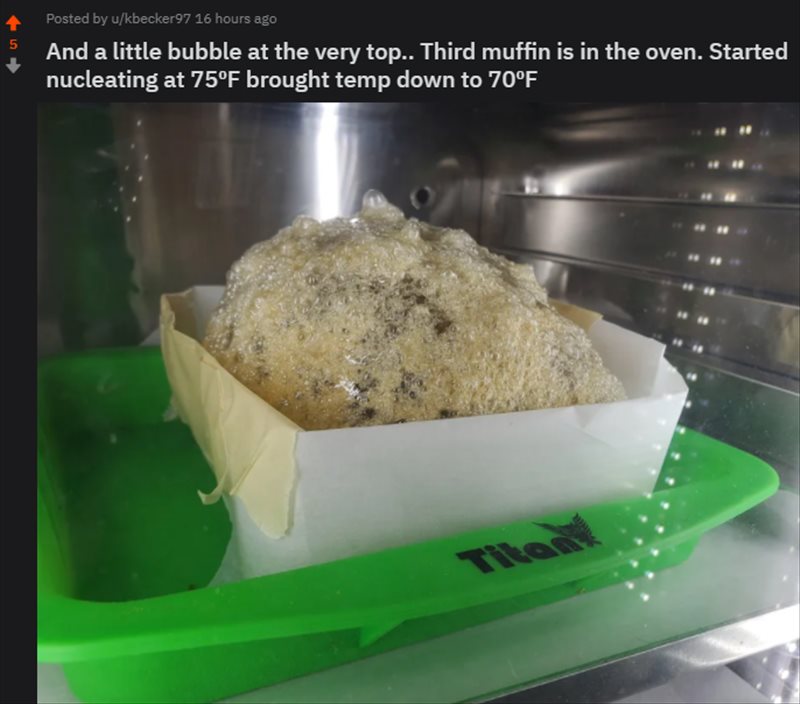 u/kbecker97 posted a little muffin action.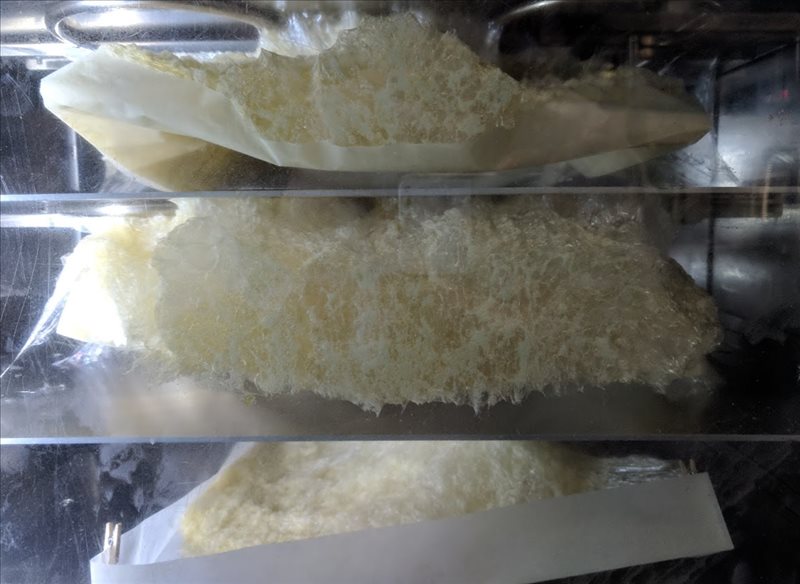 u/YearOfDabs I guess they are taking a dab each day for a year?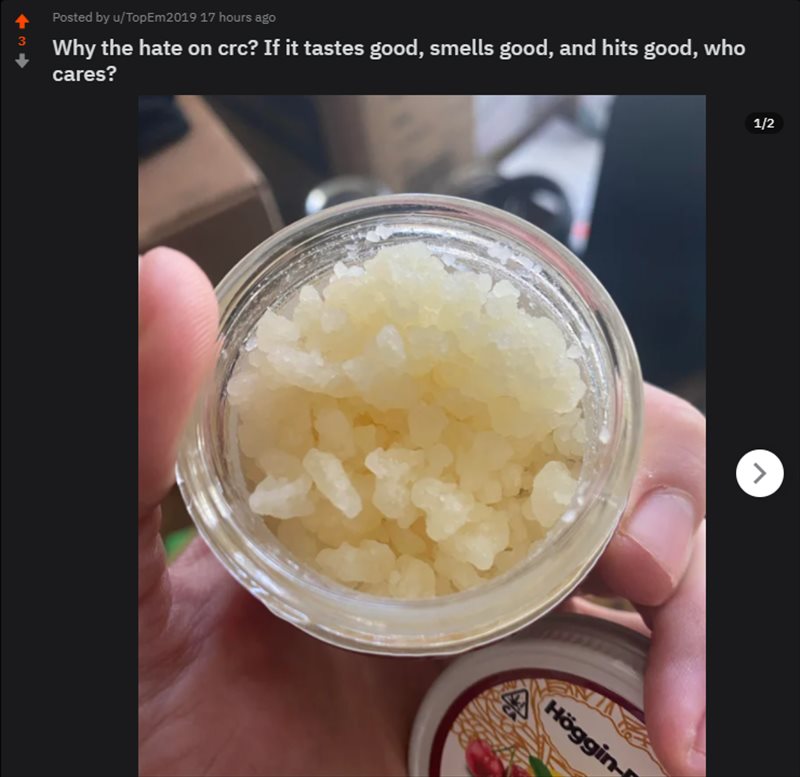 u/TopEm2019 posted a question about all the CRC hate.
u/tyson1726 posted a question about using a Bunsen burner for dabs?
u/Dankage42 posted a question about dabbing diamonds with a straw.
Grand would like to introduce you to a new bit. This week Florida Man is apparently a herpes infected rhesus macaque.
In the News
Sales of legal marijuana products rose by more than $7 billion in 2020.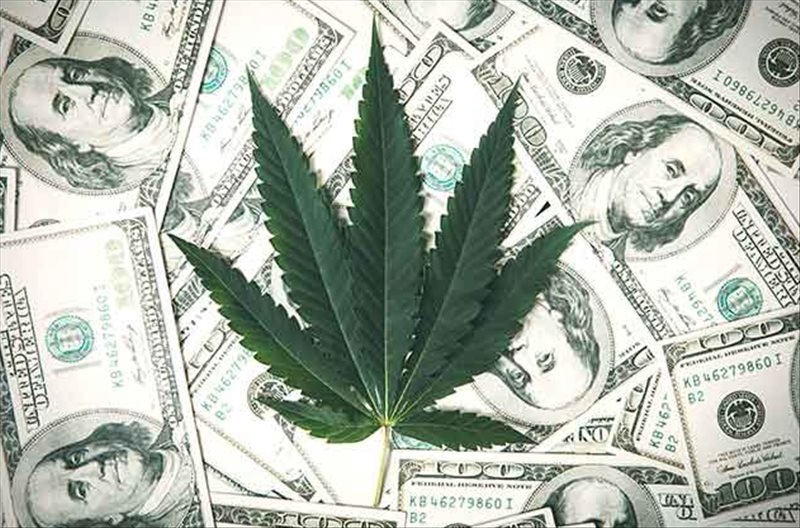 With revenue in a COVID-19 freefall, some New Mexico politicos and advocates are getting high on the notion that recreational pot this year will be passed by the state legislature.
Anyone hoping that they would be rolling the dice in a luxury Texas casino or openly smoking marijuana in 2021 can keep dreaming, because the state isn't poor enough, according to one media executive.
A new year means new marijuana legalization bills in the Kansas legislature.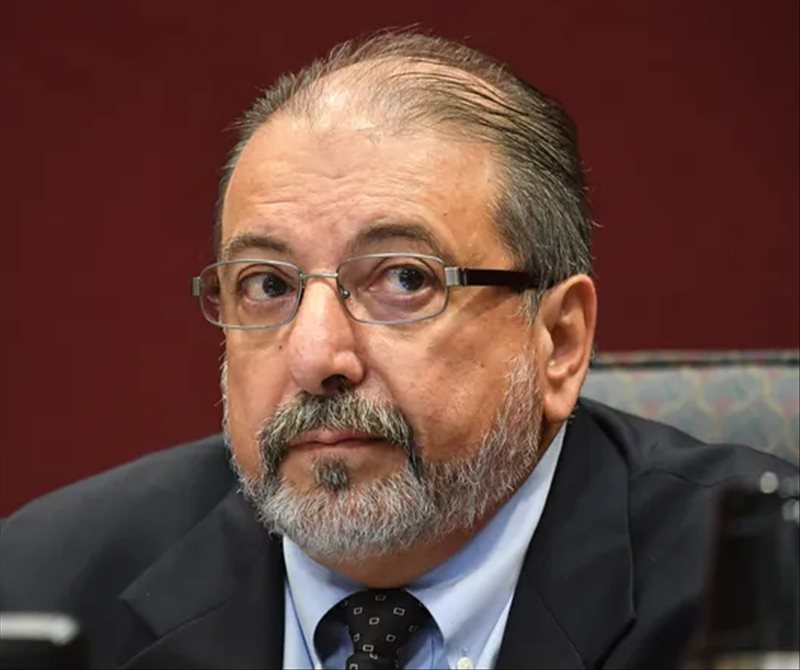 Four states voted to legalize recreational marijuana for adults in November, and in early December, the U.S. House voted to decriminalize marijuana at the federal level.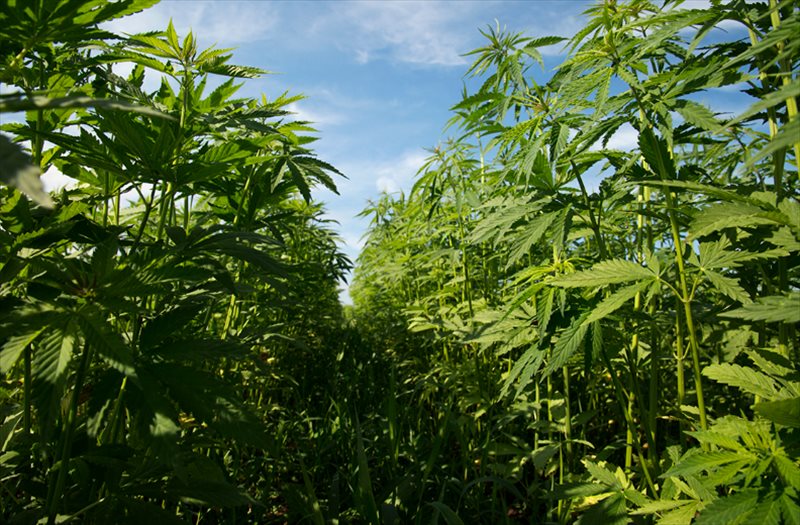 The U.S. Department of Agriculture (USDA) on Friday announced that it has finalized federal regulations for hemp. Industry stakeholders say they're encouraged by improvements from initial interim rules but see room for additional changes, which they hope will come about under the incoming Biden administration.
Shout out to all the boosters in the Discord server!
Thanks for checking out the show, subscribe on iTunes, Stitcher, and we're also on Spotify!
Check out the video from the live show below once it's posted and make sure to subscribe to our YouTube channel!