Podcast: Play in new window | Download
Fire it up on: Apple Podcasts | Google Podcasts | Stitcher | RSS | More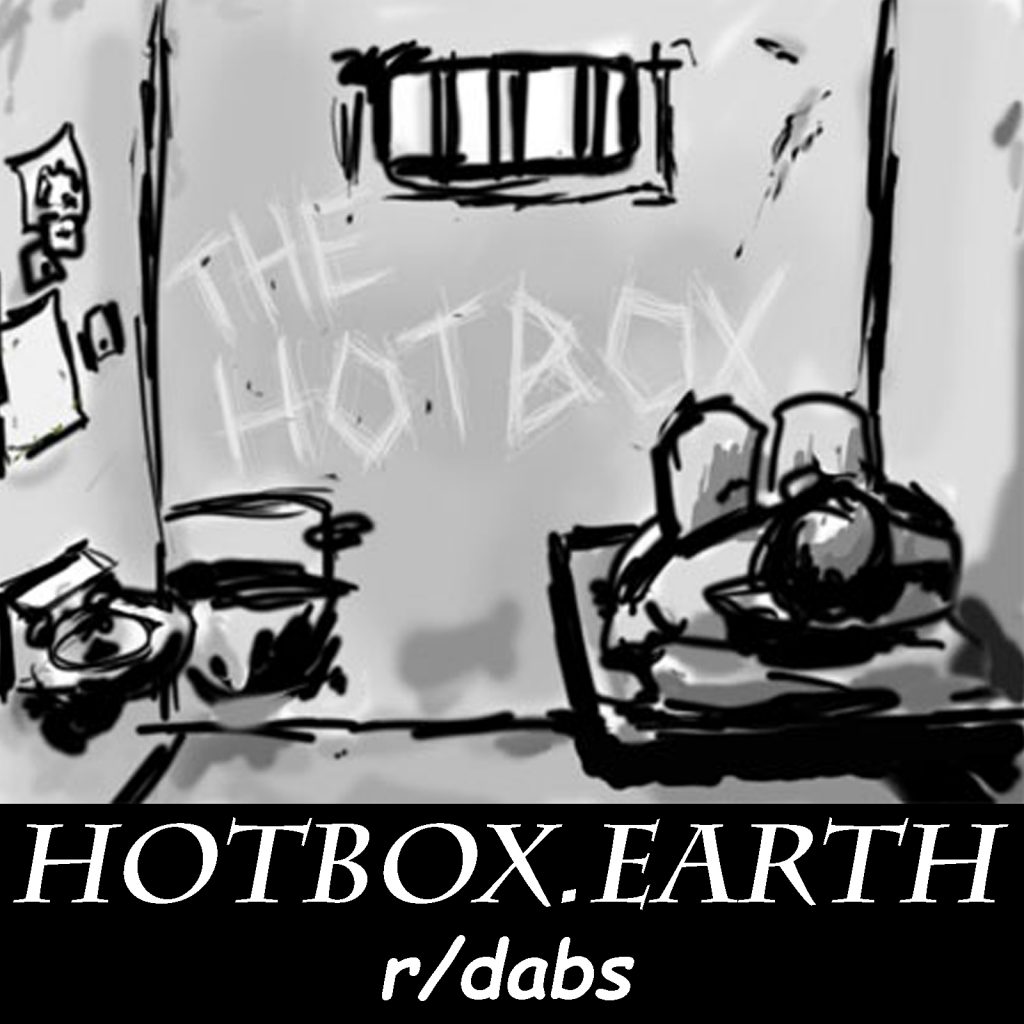 Thanks for checking out another episode of the Hot Box marijuana podcast. On todays episode Mat, Grand, Vintr, and Slothimus Prime hop in the r/Dabs discord to chat about the weeks weed related shit. First we talk about some posts from the r/Dabs subreddit, then get into a little weed news including Washington state maybe going to allow home grows, tainted vapes in Oregon, life in prison for a little weed, and so much more. Hit the link below for the show notes!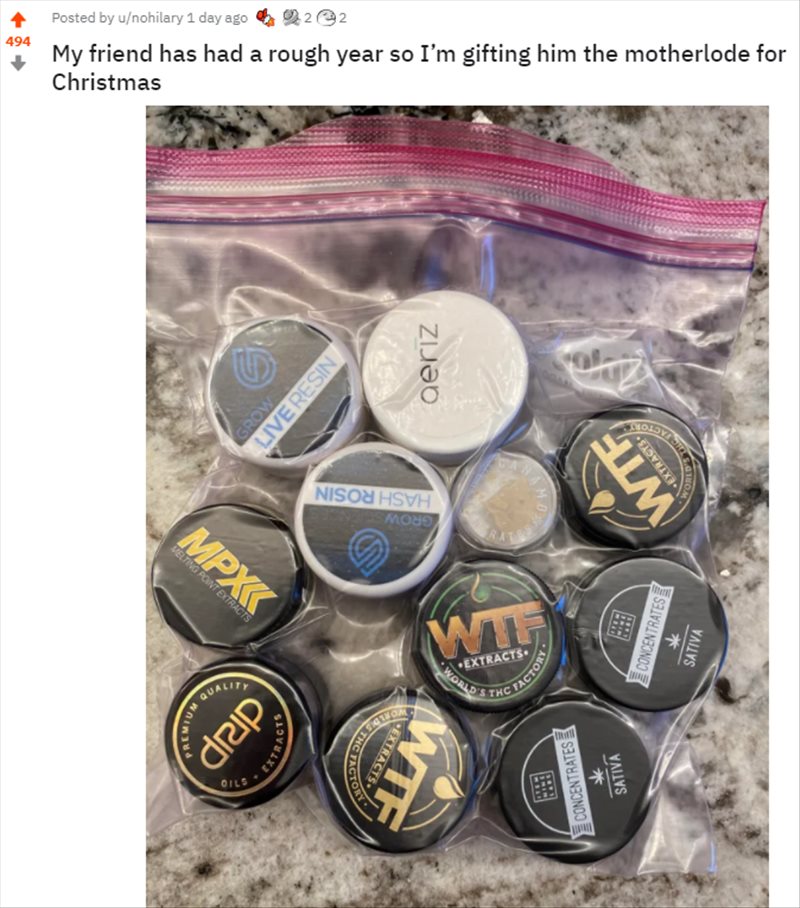 Not sure if this is karma whoring or what, but tis the season and everyone should have a friend like this. u/nohilary posted this on the r/Dabs subreddit. My friend has had a rough year so I'm gifting him the motherlode for Christmas.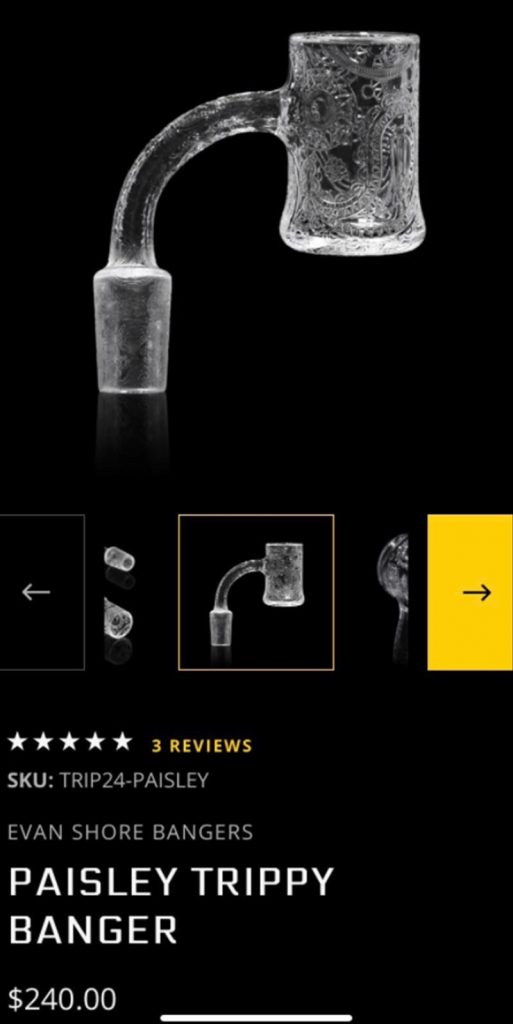 u/psychonodd posted a question asking is it worth it buying one of these? Why or why not. Been wanting one for quite a while now.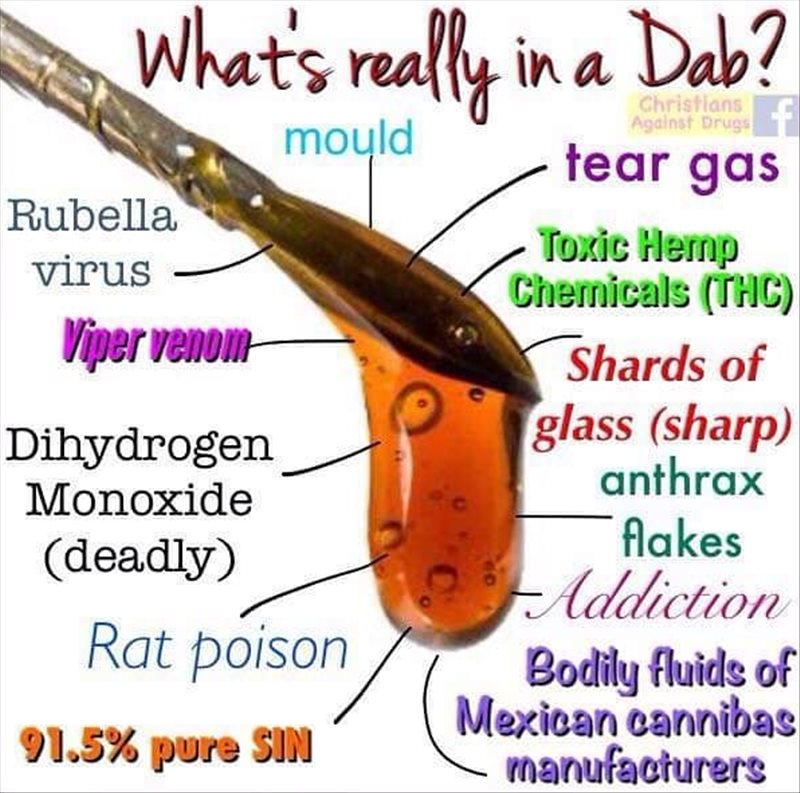 u/condemn710 posted this fun little infographic, do you know what's in a dab? Sponsored by, Christians against drugs.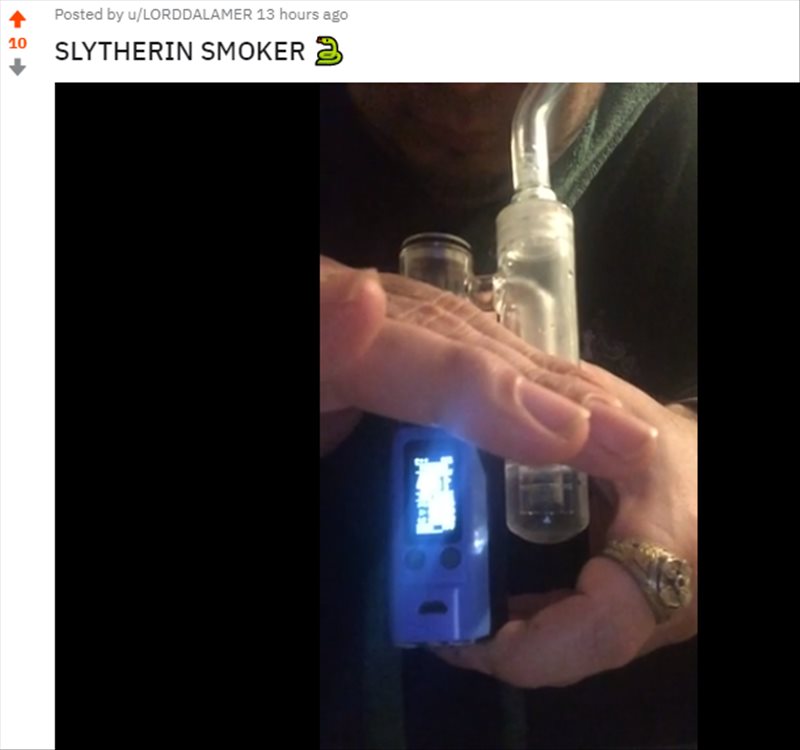 u/LORDDALAMER posted a dab vid rocking a harry potter robe. I always enjoy when people dress up to make a dab video.
Tainted vapes recalled as Oregon regulators plan wider ban.
New ruling resolves treaty issue cited by officials to curtail authorization of growing operations for research purposes.
Washington State lawmakers next month will yet again weigh whether to allow residents to grow marijuana at home, extending a debate in the legislature that's stretched on for years.
A Louisiana man who was arrested and sentenced to life for selling $20 in marijuana to undercover officers when he was homeless has been freed from prison.
Shout out to all the boosters in the Discord server!
Thanks for checking out the show, subscribe on iTunes, Stitcher, and we're also on Spotify!
Check out the video from the live show below once it's posted and make sure to subscribe to our YouTube channel!