It's giveaway time again!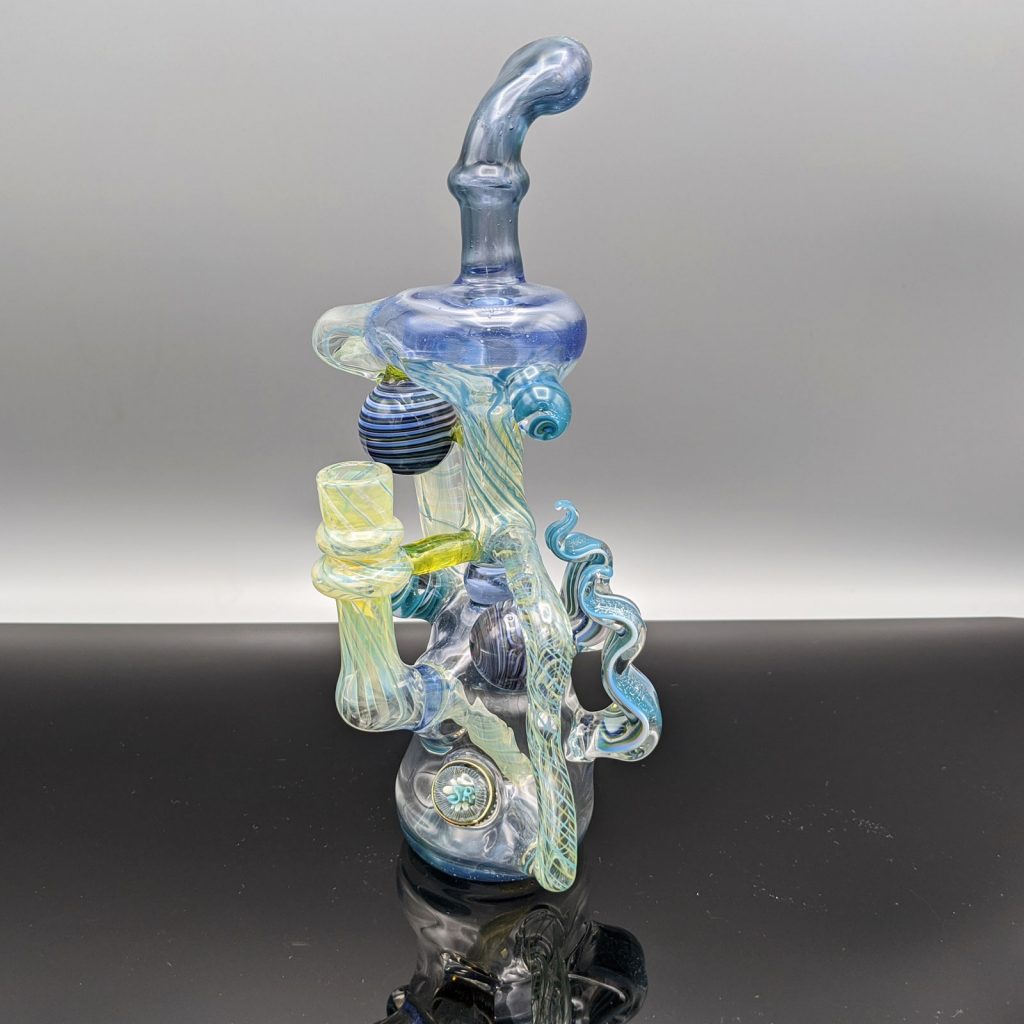 We're doing another giveaway, this one is just for the r/Dabs Discord chat participants. Enter and you could win this super sweet Shana Glassgirl recycler. The rules are simple, and the giveaway winner will be announced on the Hot Box for episode 200 live Saturday, May 23rd. You can watch the show live in the Discord at 1 pm Pacific time. Hit the link below for more information.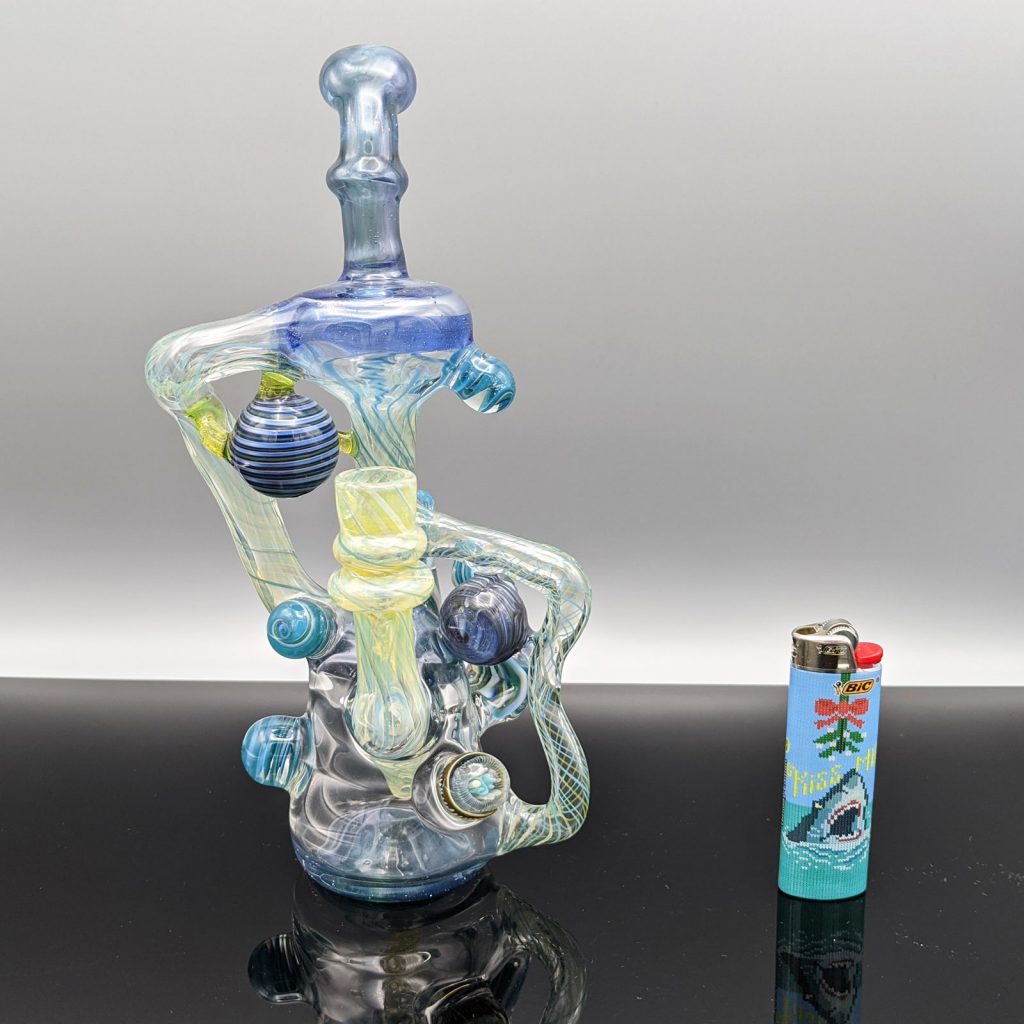 For a free entry, join the Discord and head to the Announcements channel. In there, you will find a message that reads, "React to this message with a cookie to gain an entry into the discord rig giveaway!" The message looks like this.

You must react to the bot message above with the cookie emoji. It's already there, just press it. Super simple right?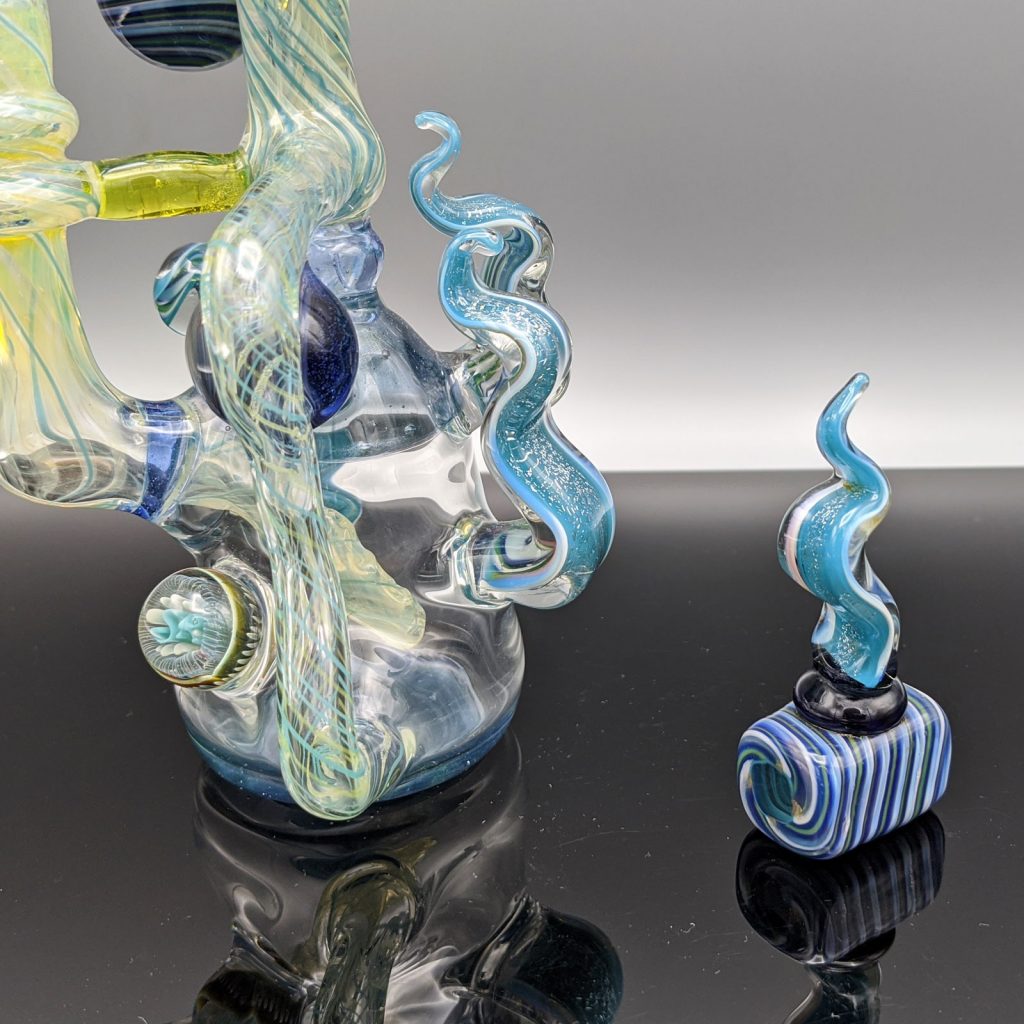 You will also gain one entry for each dollar donated to the server via Paypal. In addition to this, server boosters will each gain 10 entries per boost.
You will also receive one extra entry if watch the live show on Saturday, May 16th. Good luck to everyone! For more information, join us in the Discord and say hi!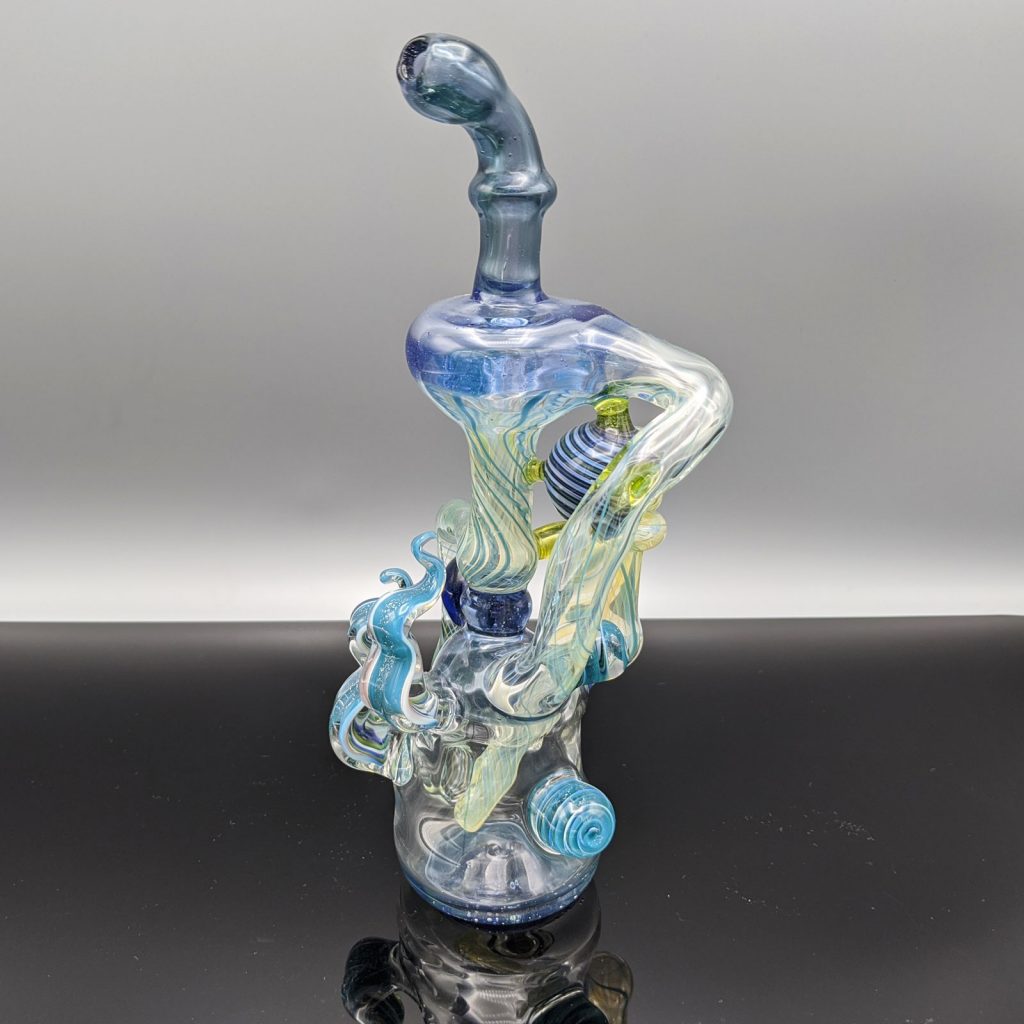 Thanks to SPOG for kicking in another sweet piece of glass for the giveaway. Thanks also to everyone who makes the r/Dabs Discord chat the fun community it is.