Podcast: Play in new window | Download
Fire it up on: Apple Podcasts | Google Podcasts | Stitcher | RSS | More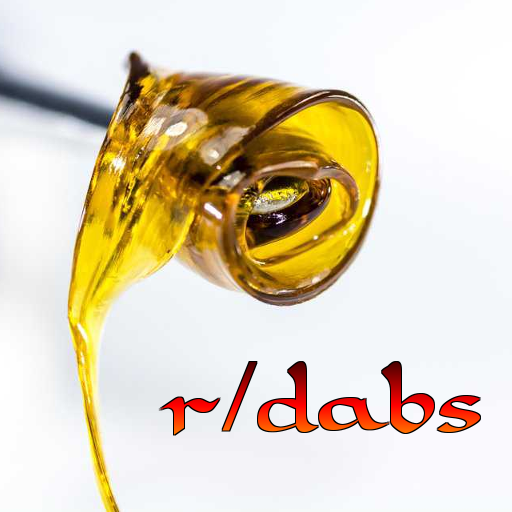 Thanks for checking out the new episode of the Hot Box podcast. GrandEngin and Mat back for another episode of the show. Catch us live on Discord Saturdays at 1pm pacific time. Hit the link below for the show notes.
Congratulations to Vintr for winning the Chappell Glass giveaway!
What kind of torch are you using? Let's chat about the different torches out there.
Do you use inserts? I made a meme about them!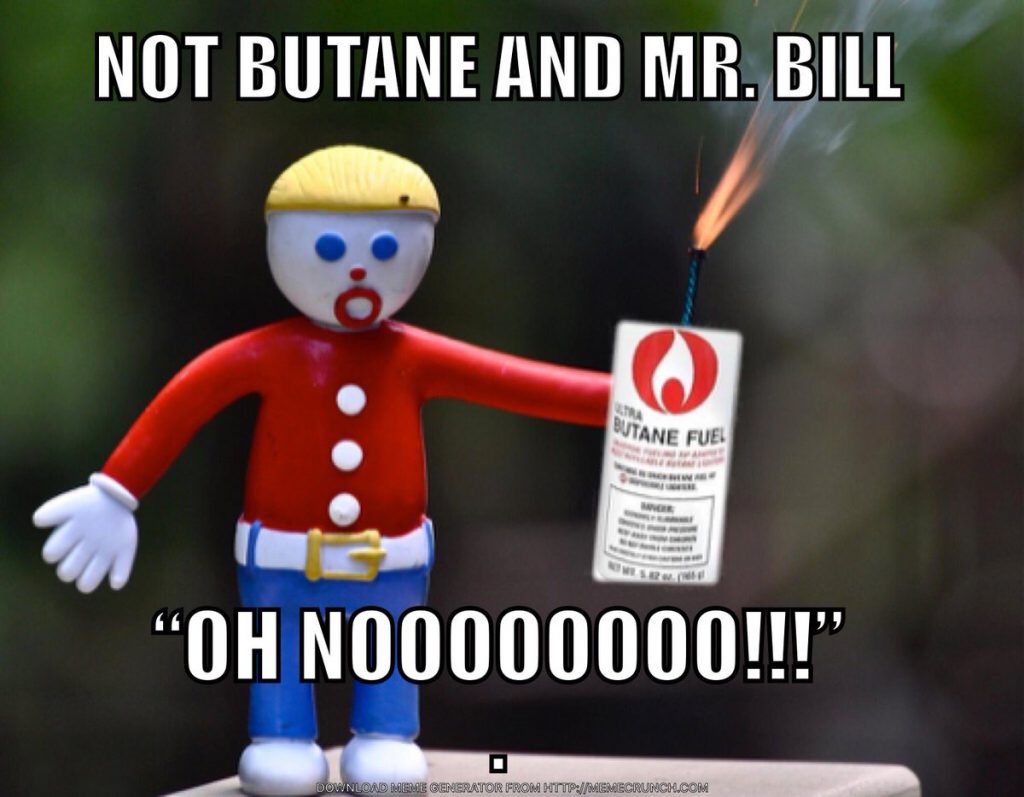 MilkMother from the Discord had some questions about extraction. Listen as Mat stumbles through the basics of hydrocarbon extraction. Definitely check out the Future4200 forums for more great information on cannabis extraction.
How do you feel about open blasting?
What are the different consistencies of extract? How do you like your eggs?
DAB TIME!
Mat smokes spliffs. Grand berates him for it.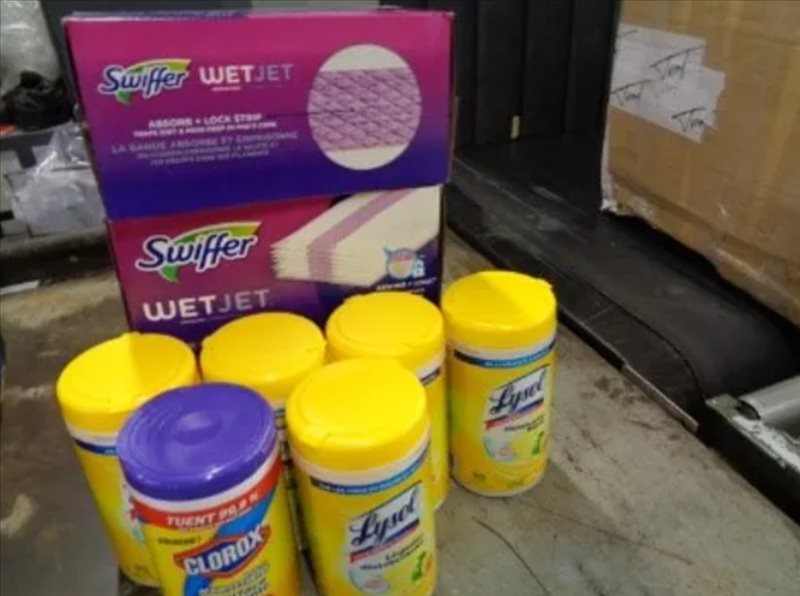 Not all CBD is grown well. Some of it might even have some heavy metals in it!
Hiding the packs in cleaning products. Brilliant…
Thanks for checking out the show. We're streaming these live 1 pm pacific time every Saturday. Make sure to come kick it with us in the r/Dabs Discord.