Podcast: Play in new window | Download
Fire it up on: Apple Podcasts | Google Podcasts | Stitcher | RSS | More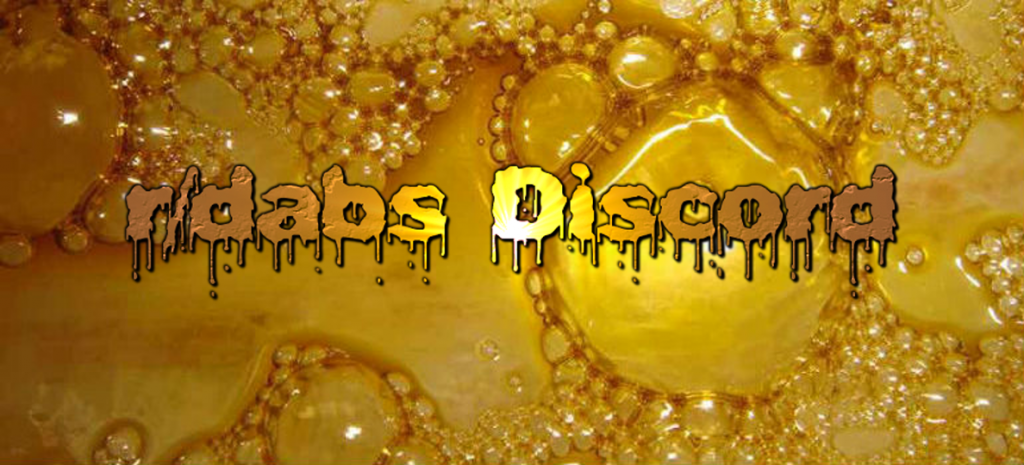 Welcome back to another episode of the Hot Box podcast. Mat and Grandengin get together through the magic of Discord to bring you another dab filled show. Don't forget to come participate in the Discord chat for the r/Dabs subreddit. Hit the link below for the show notes, and thanks for checking out the show.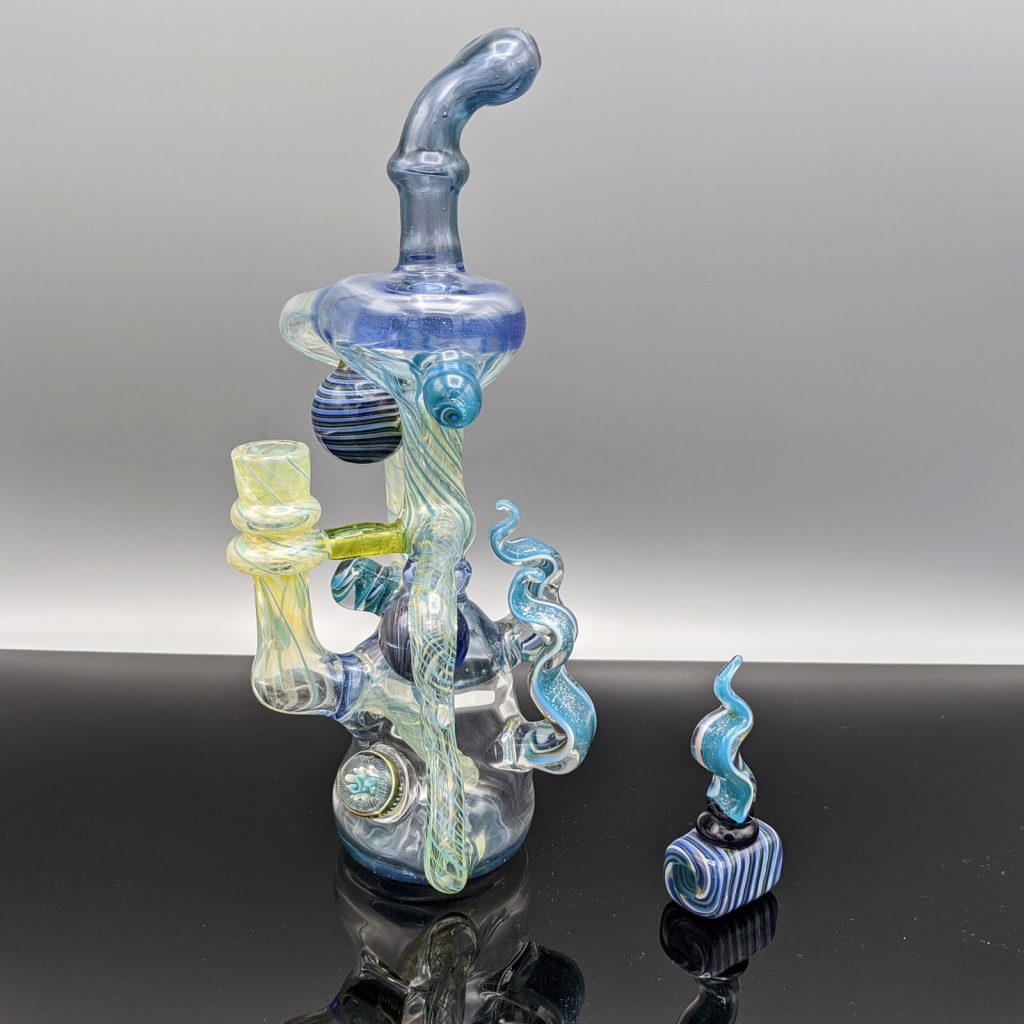 Check out the new giveaway! This one is just for people who participate on Discord, so get over there and start hanging out. The details for the giveaway are here on the blog post.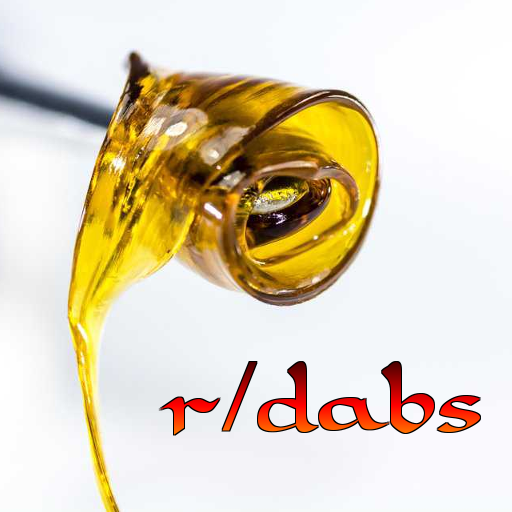 As my favorite comment on the thread says, what in the China is going on here? In the WTF moment of the week from the r/dabs subreddit, u/pokeitlikewetpaint posted a video taking a dab, when all of the sudden the unexpected happens.
Dab Time! Do you prefer with or without inserts?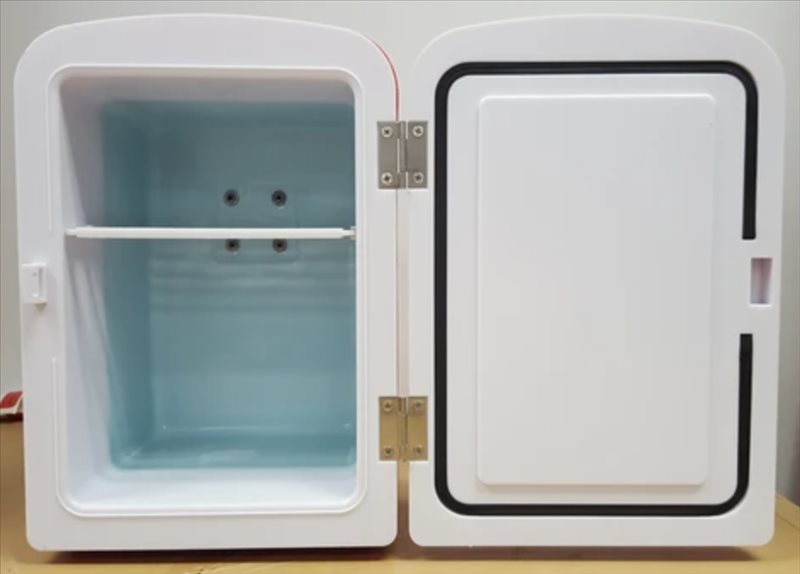 Mini fridge for the win on this post by u/Justinsane_525 showing us a great use for it you might not have known. Is that reclaim all gooey and a pain in the ass to get out of your silicone? Stick it in the fridge. Dropping the temp on it will make it thicken up and solidify some, which will make it a lot easier to deal with.
A quick chat about psychedelics…
This post by u/sconn99 asks the r/dabs subreddit, if you had a new heady rig, what sort of quartz would you get for it? Jake Mizers and Evan Shores and Toros oh my! So much quartz to choose from we should probably write a quartz buyers guide.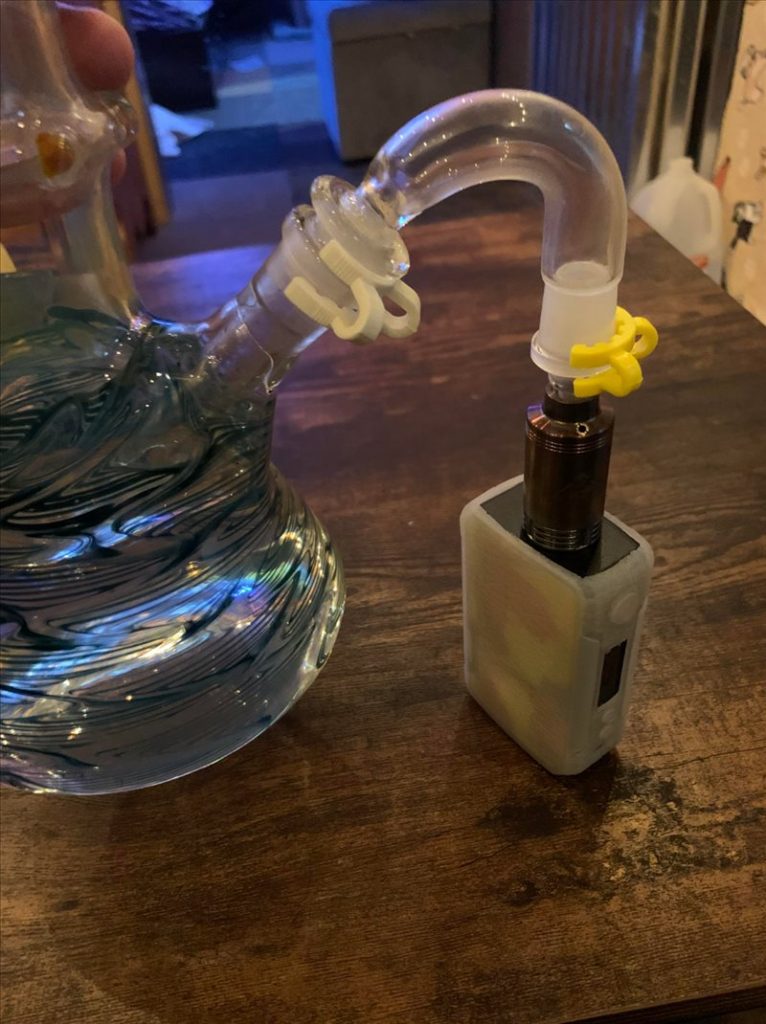 From Discord, MilkMother asks: I have another stupid question but dabbing this tangie on my dtv4 where I can go really really low temp easily, I'm curious with the idea of surface area/heat retention good big thicc quartz and inserts all a this. Is there a point of too low? I know too hot leaves you huffing stage 4 ass cancer but are there any issues with too low? Do some terps maybe vape off lower than thc? Is it ok to just vape low temp terps?
PSA Time, wash your rig. Change the water, and clean it with alcohol every week or two. That water gets gross.
The proper age to start smoking weed is apparently 19. At least according to this study.
Dab Time!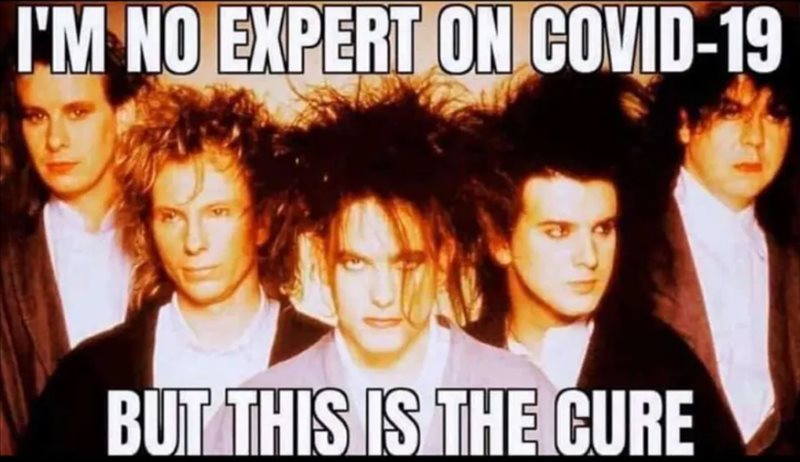 A recent study from the University of Lethbridge shows that certain strains of cannabis can inhibit viral activity caused by the novel coronavirus.
Maine has issued its first conditional recreational marijuana testing license to a Portland laboratory.
More than 300,000 medical marijuana customers and dispensaries were told Friday about tainted cannabis from an Edmond company, the state's first recall issued by the Oklahoma Medical Marijuana Authority.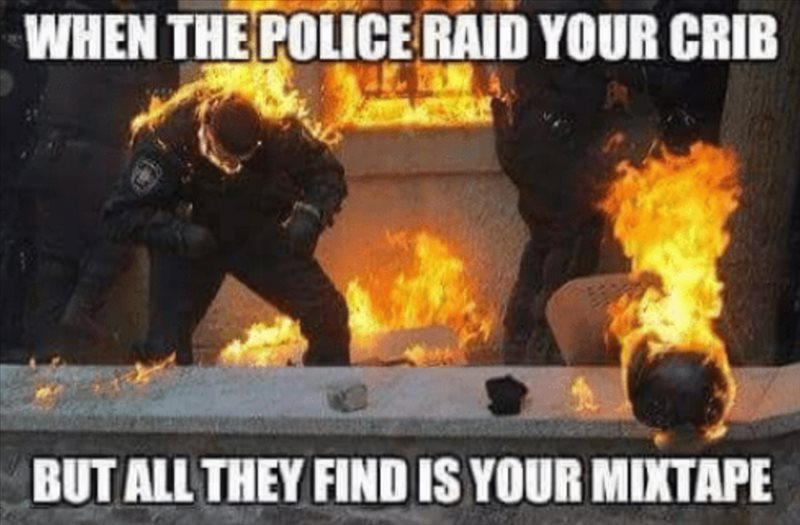 A raid on a Lake Elsinore home uncovered an indoor marijuana grow containing more than 1,000 cannabis plants under sun lamps, according to the Riverside County Sheriff's Department. Be friends with your neighbors, otherwise shit like this could happen.
Check out the video and subscribe to our YouTube page here.
Shout out to all the boosters who have made the Discord super sweet this week. You all are the best!