Podcast: Play in new window | Download
Fire it up on: Apple Podcasts | Google Podcasts | Stitcher | RSS | More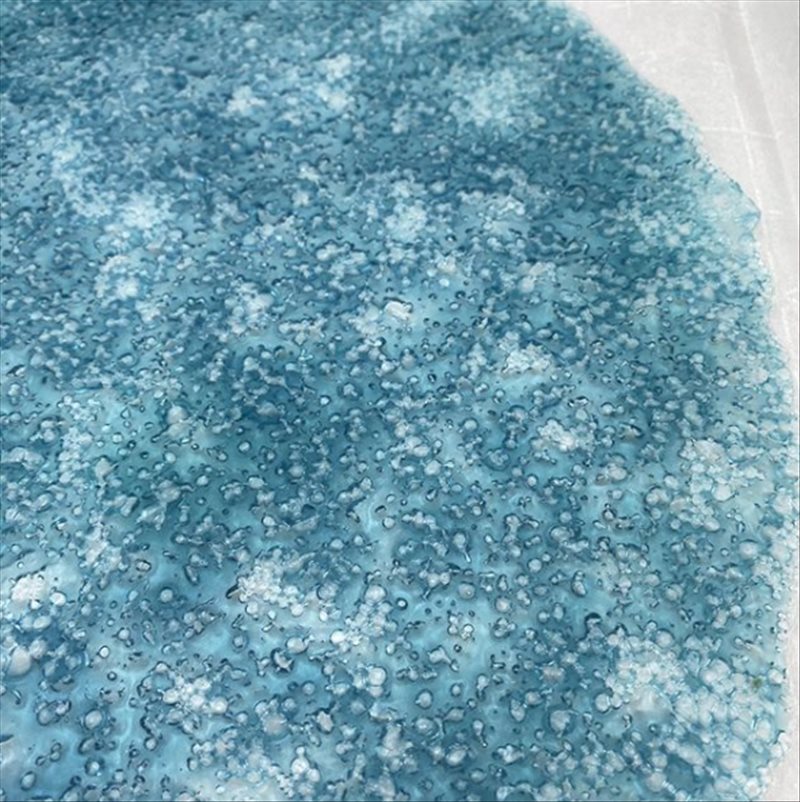 Welcome back to another episode of the Hot Box marijuana podcast. Mat and Grand back with you for episode 205. Thanks for joining us as we talk some r/Dabs subreddit posts, some cannabis news, and other fun weed related things. Hit the link below for the show notes, and thanks for listening!
We're going to have another giveaway here soon, stay tuned!
Our YouTube channel is almost at 200 subscribers! If you like the show, definitely make sure to subscribe.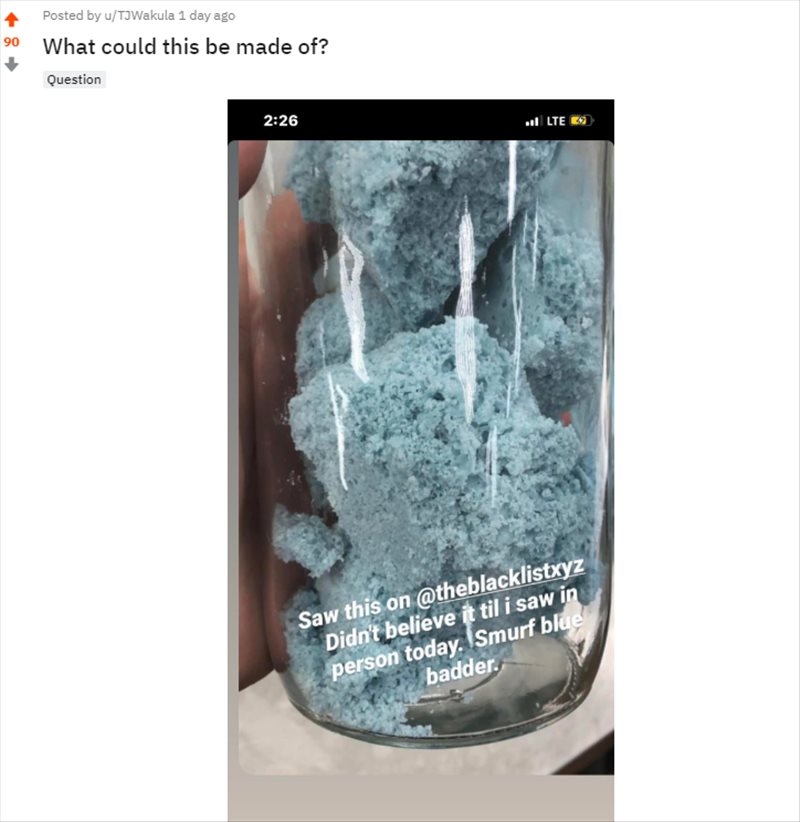 u/TJWakula from the r/Dabs subreddit posted up the blue dabs in r/CannabisExtracts wondering what it is… Extracts Academy on Instagram posted some interesting information on different colors in dabs.
Time for a dab break!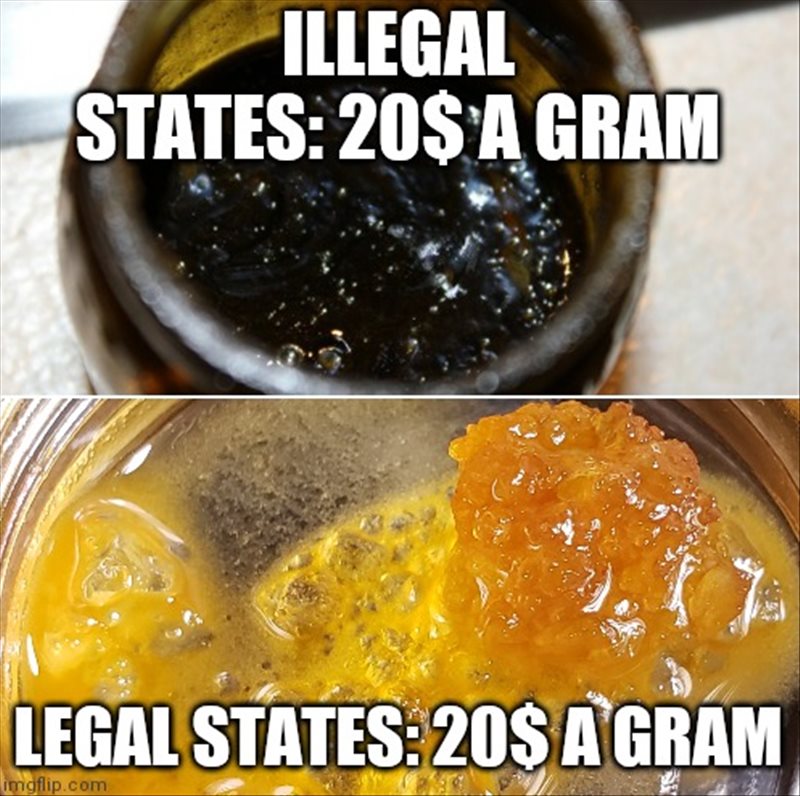 u/EcuadorDabs posted an interesting meme in r/Dabs that highlights a little difference between legal and non legal cannabis states. How much would you pay for weed stuff? Where's your limit?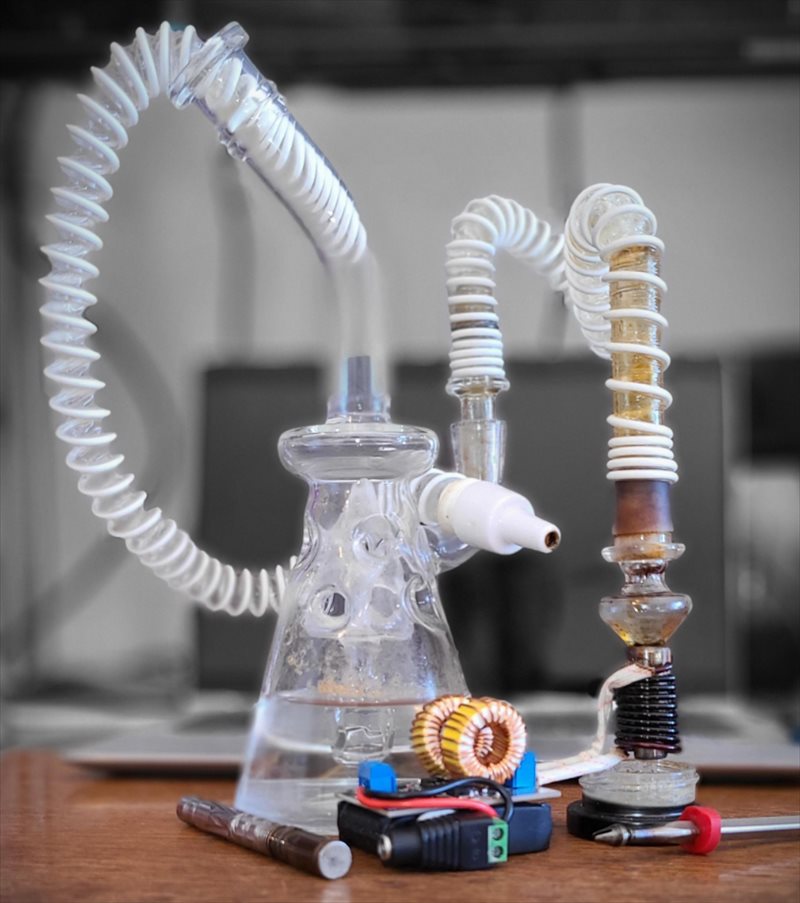 u/MonjoJustPawn posted a pretty interesting feat of stoner engineering.
How do you feel about THC breaks?
Vintr posted this in the Discord chat. U.S. troops can now be punished for using products that contain hemp or cannabidiol, according to a Defense Department memo recently made public.
Do you think gambling is better or worse than smoking weed? What is moral? Immoral?
Shout out to all the boosters in the Discord server! We'll have another giveaway coming soon for you all.
Thanks for checking out the show, subscribe on iTunes, Stitcher, and we're also on Spotify!
Check out the video from the live show below once it's posted and make sure to subscribe to our YouTube channel!