I know it's been a while since there's been any new content on this page, but we're about to change that. Recently I've been hanging out in the r/Dabs subreddit, and on there they have a Discord chat. We decided to utilize Discord to collaborate on some new content for everyone. Hit the link below to keep reading.
New Content Coming Soon!
The first episode will be recorded live Saturday April 25th at 1 p.m. Pacific time. You can join us if you like via the Discord link here.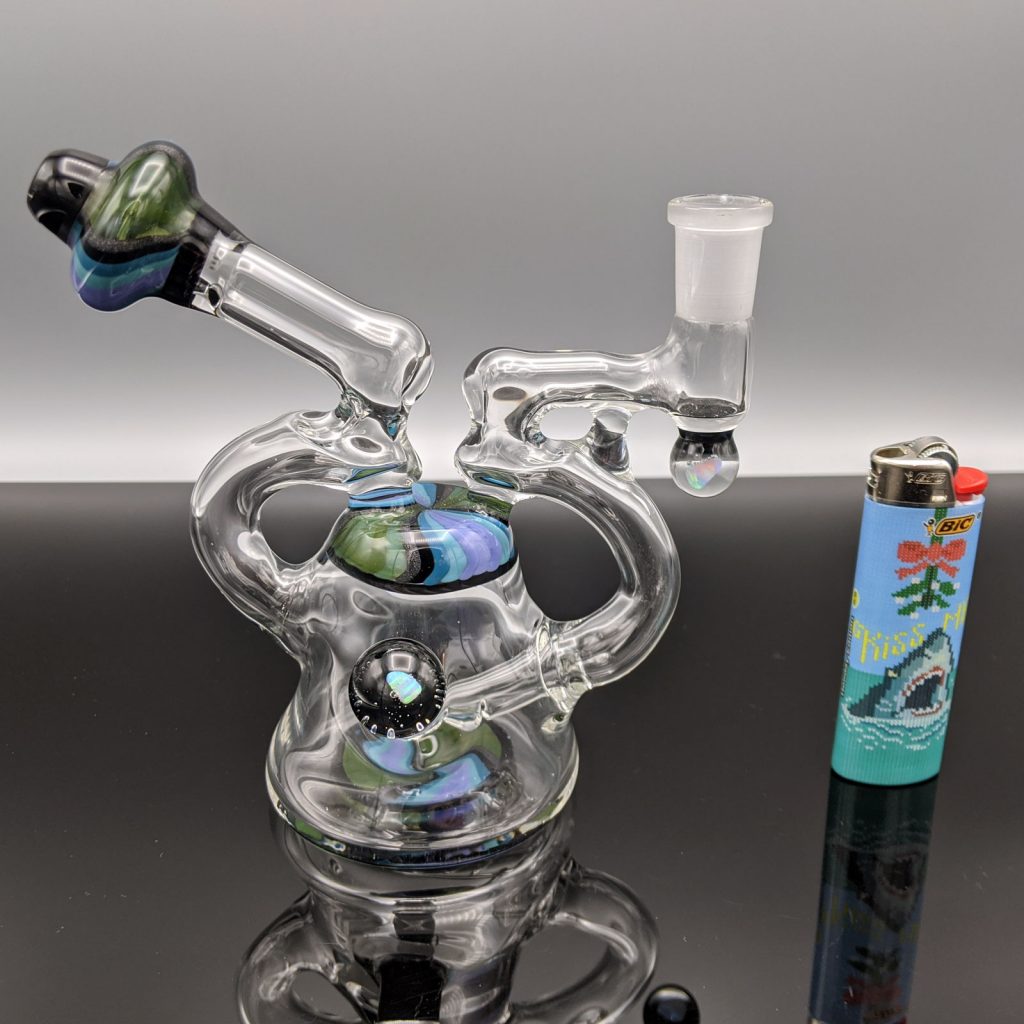 The audio and video will be recorded, with the audio being released as a podcast here and the video going up on YouTube. You can participate by hanging out in the chat with us while we record.
Chappell Glass Giveaway!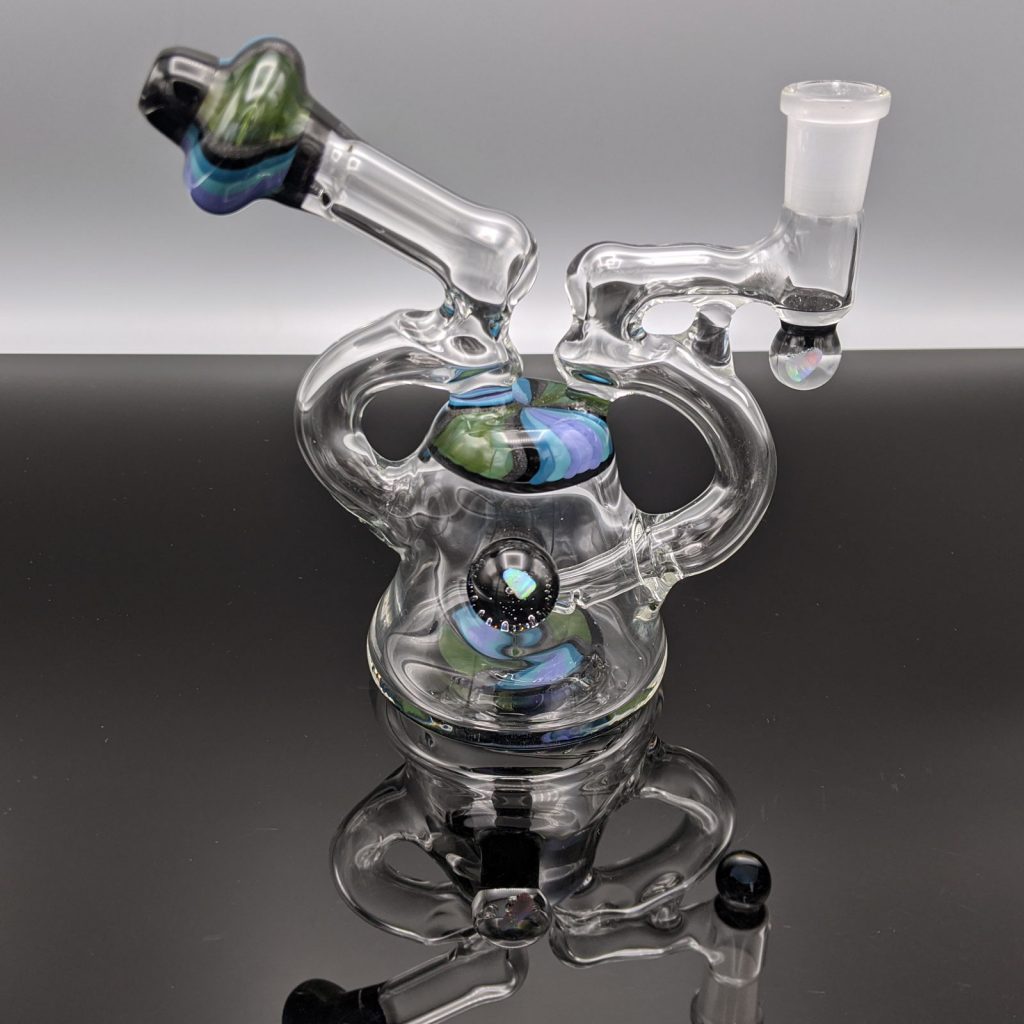 We are super excited to work together to bring you some fresh new cannabis content. We are also having a Chappell Glass giveaway. We currently have a sweet selection of Chappell Glass on SPOG. The giveaway will be done via Instagram and Discord. The giveaway post can be found here.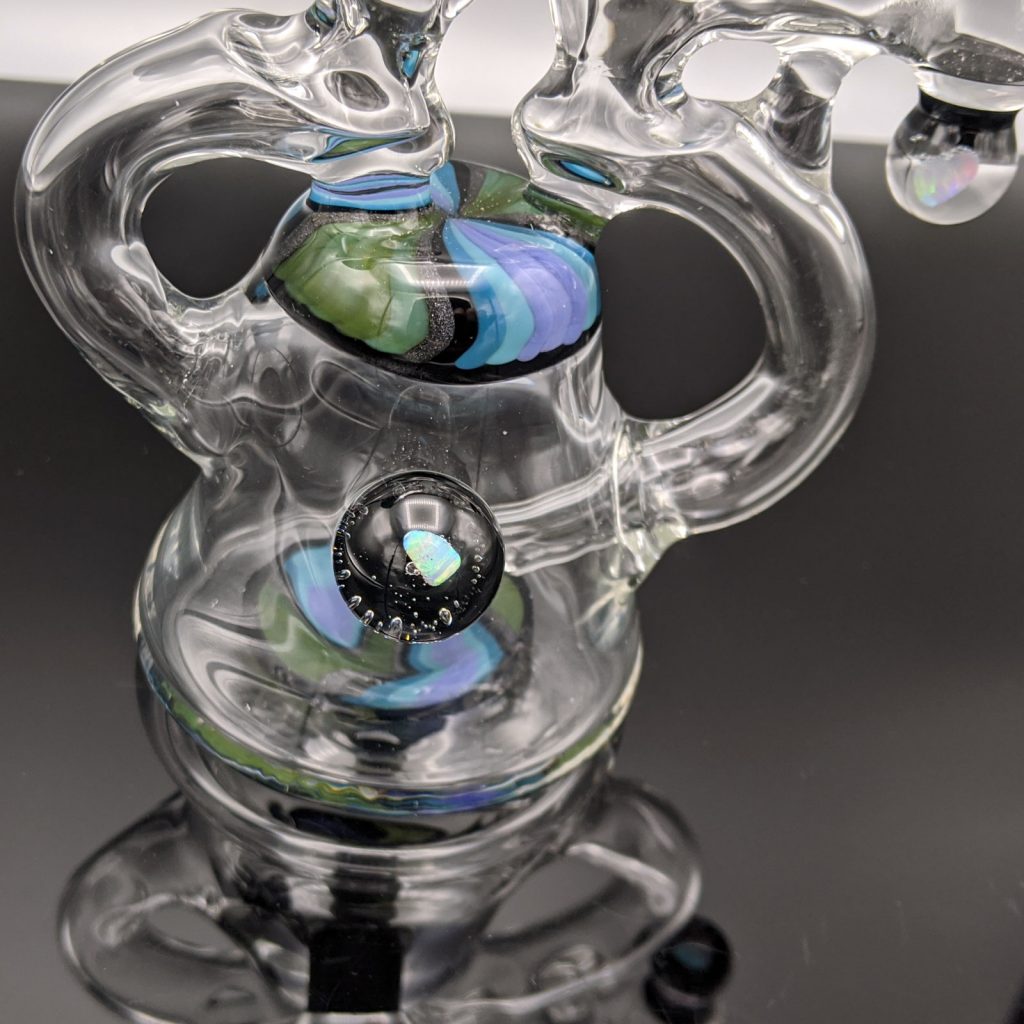 Everyone who joins in live for the first episode recording will automatically get one free entry. Read below for how to enter.
Ways to Enter
Follow Chappell Glass on IG.
Follow The Jamhole on IG.
Tag a friend who might want to win something cool. ONE PER COMMENT. Limited to 3 comments to make it fair for people who don't use IG.
Subscribe to r/Dabs on Reddit.
Join the Discord.
Boost the Discord server! Each boost will be an entry for the giveaway.
Join in the podcast by being in the Discord channel when we record Saturday at 1 p.m. Pacific time. Make sure to @ Mat once you join the Discord chat so you can get your entry counted.
Must be in the U.S., our Canadian friends can play but you pay shipping eh?
Giveaway closes May 8th 2020 at 7:10 pm Pacific time. Winner will be chosen live on the podcast in Discord Saturday May 9th 2020. For more information, check out the giveaway post here on IG.