Podcast: Play in new window | Download
Fire it up on: Apple Podcasts | Google Podcasts | Stitcher | RSS | More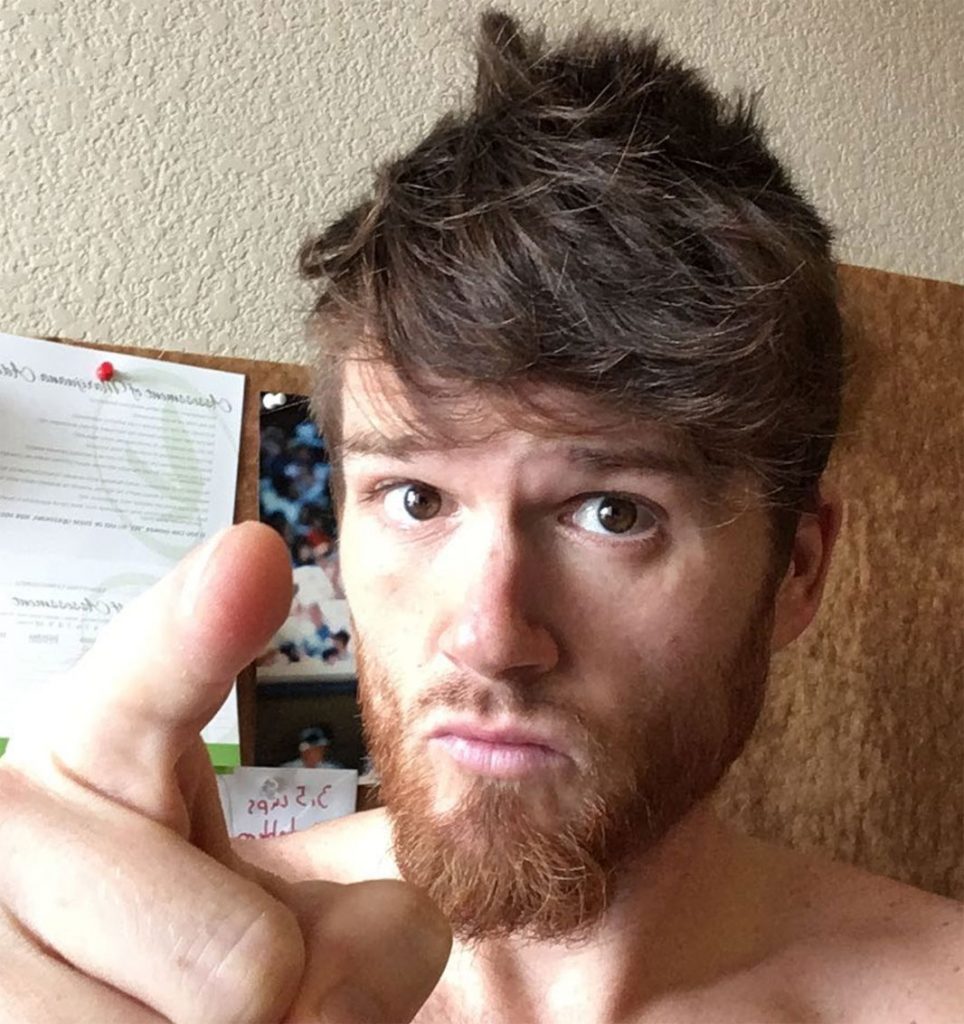 Thanks for checking out a fresh new episode of the Hot Box podcast. Today on the show we return to a more normal podcast format with our friend Tyler Hurst. He's been living in Arizona and getting a taste of the Arizona medical marijuana life. Hit the read more for those tasty links and enjoy the conversation.
If you enjoy podcasts, be sure to check out the Burning Bush podcast.
Tyler is on Instagram, and quite prolific at it if I do say so myself. If you're on the IG, give him a follow!
While you find yourself on the IG, give me a follow too!
Also make sure to check out all the great posts over on Sweet Piece of Glass. It's called the SPOG Blog. There's a new post up about keeping your quartz bangers clean, and a little tour of the Apollo Grown farm.
Thank you for checking out the show and we'll catch you next time!