Podcast: Play in new window | Download
Fire it up on: Apple Podcasts | Google Podcasts | Stitcher | RSS | More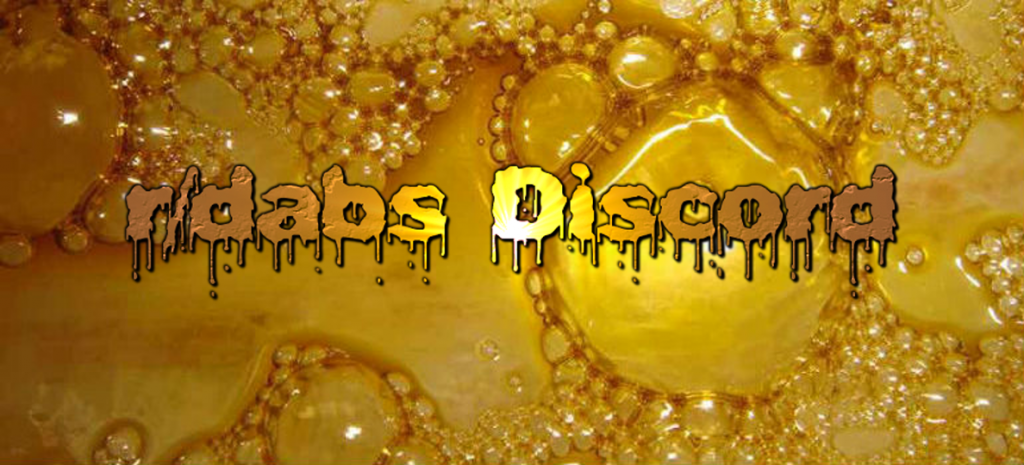 The Hot Box is back! Thanks for checking out episode 196 of the show. We're now doing shows with the r/Dabs subreddit, and the Dabs Discord. Hosted by GrandEngin and Mat in the Discord. Definitely make sure to come check it out and say hi! We'll try and do shows once a week, but make sure to come hang out in the Discord chat throughout the week. Hit the link below for more info.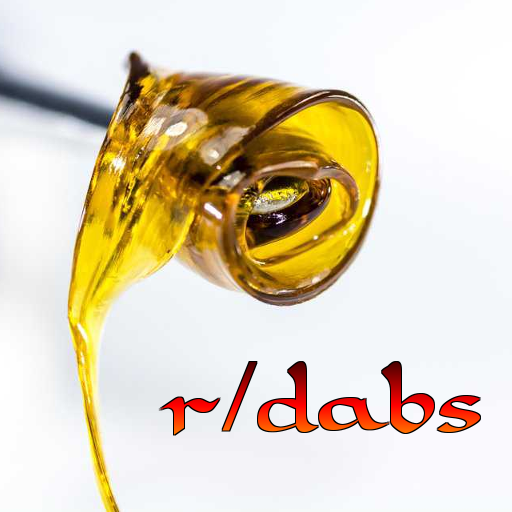 First things first, let's talk about who you'll be listening to. A little foundation for you.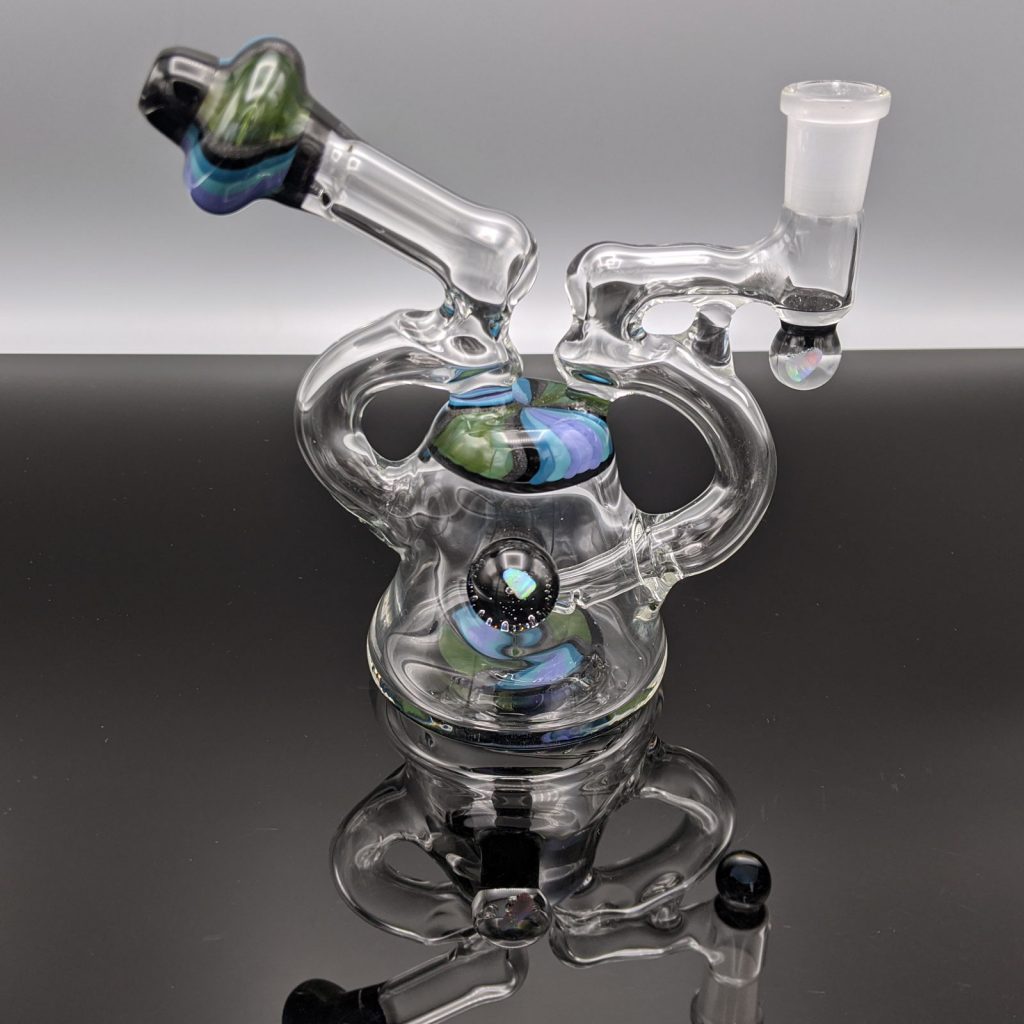 We're having a giveaway! Chappell Glass and SPOG are hosting a giveaway for this cool little Chappell Glass piece. Check out the info here on the IG post. You can also find more info here if you don't use IG.
How do you take your water? Cold, warm, or none at all?
How do you like your eggs?
Does shatter matter?
Make sure to check out the FAQ  in the Dabs Discord if you need some good beginner tips.
American VS China Glass.
Bangers VS Diamond Knots. What's your preference?
A quick guide on keeping your gear clean.
Thanks for checking out the show. We'll try and do these once a week. Make sure to come kick it with us in the r/Dabs Discord.
You can check out the live video below.