Podcast: Play in new window | Download
Fire it up on: Apple Podcasts | Google Podcasts | Stitcher | RSS | More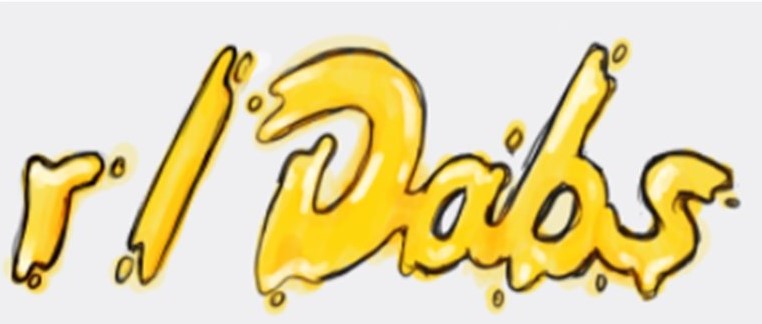 Thanks for checking out the top dab podcast for the best dab discord on the best dab subreddit, r/dabs! We're all over the place today and we wouldn't have it any other way. Come hang out throughout the week in the r/dabs discord server and say hi! Hit the link below for the show notes!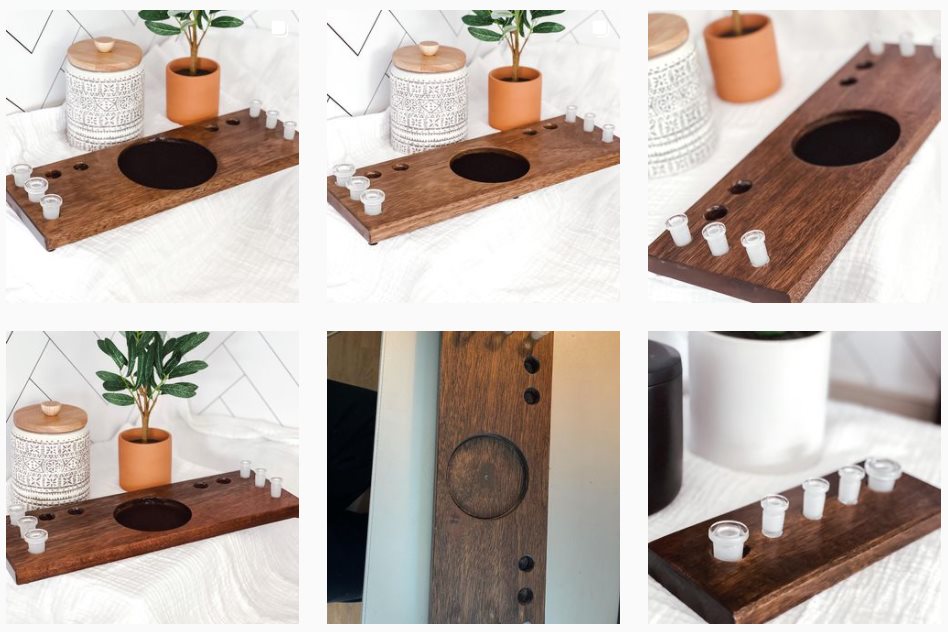 Have y'all seen Grand's Grand Woodies? Check out the IG here and the Etsy here, and you can have your very own Grand Woodie.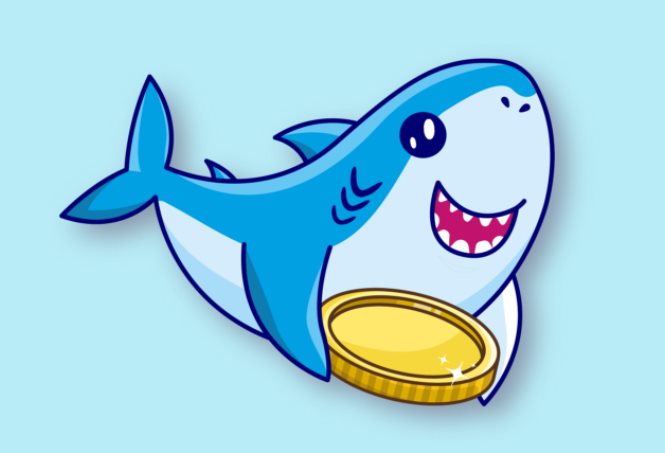 You should probably also check out BabyShark Token if you are into dope shitcoins.
From r/dabs
u/freeODB is trying to find a small spinner cap to fit his Mj Arsenal Banger.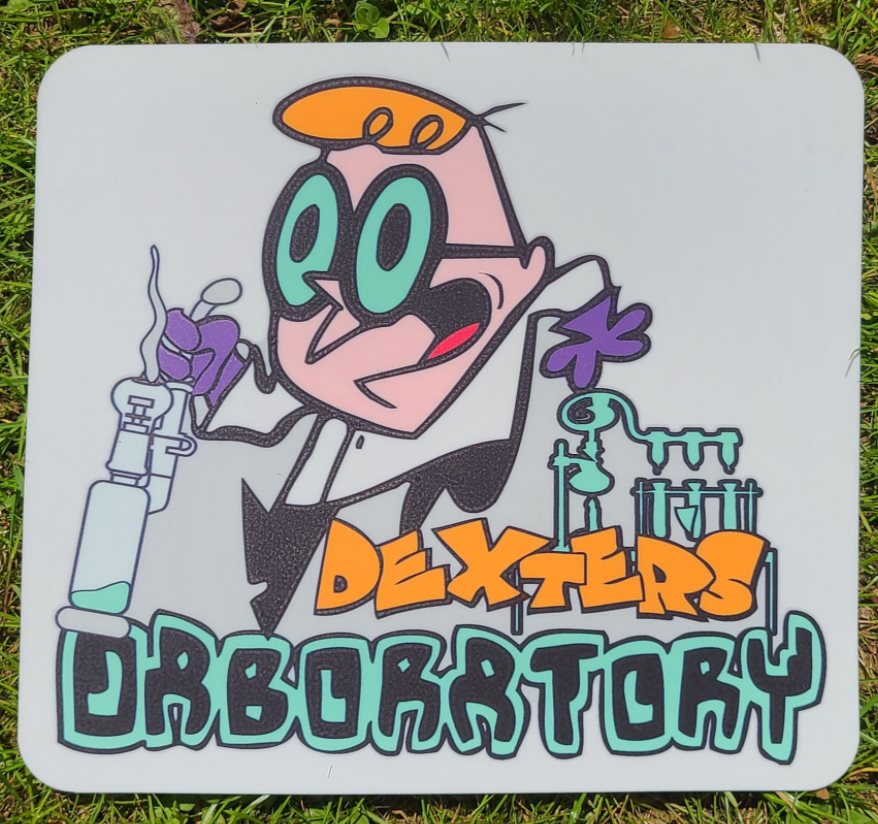 u/acrossem posted some of their newest artwork for us all to enjoy.
u/nefariousnessFull577 wants to know what everyone's hash prices are looking like these days? Here are the prices for 710 labs in Ca.
u/BlandonC13 said Do Not Purchase from Puffco in this post. We are curious if any of y'all have had any experiences with this good or bad?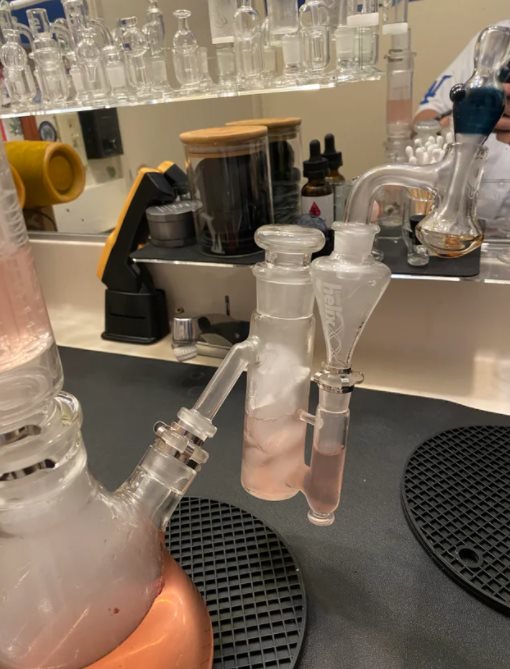 u/renedrodriguez posted some dropdowns for the dropdowns.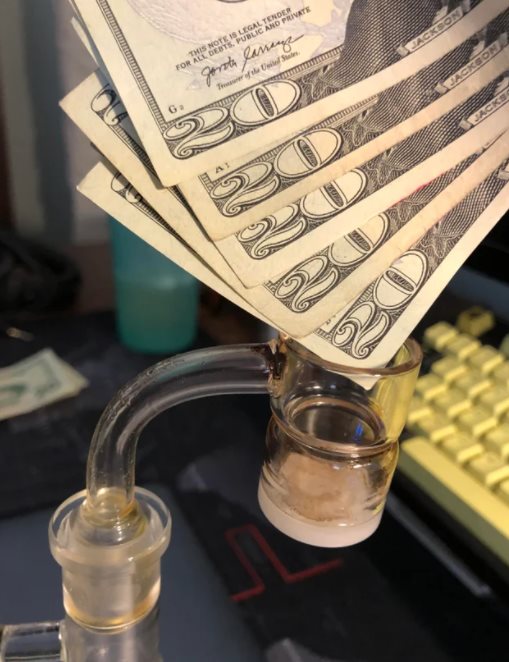 u/inb4zombies says this is what they see when folks say, "I only dab solventless hash rosin."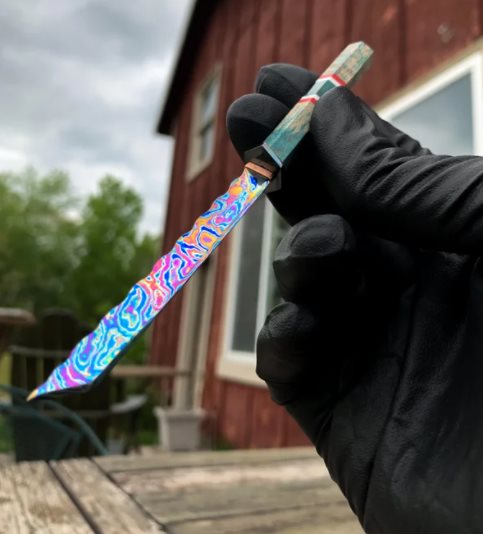 u/colemanche99 sometimes makes cool things, this Timascus Katana dab tool and display stand is pretty sweet.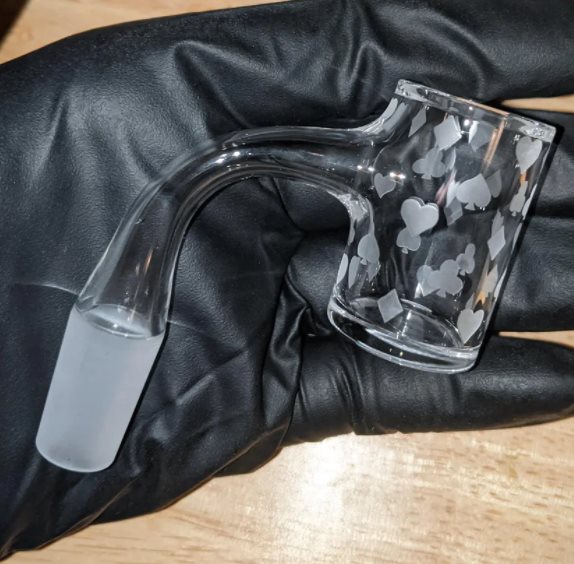 u/Tomaldsherpa did his favorite banger etching so far. These are pretty sweet!
u/ShaggySmilesSRL asks, what the hell is an IPR is?
In the News
10,000 marijuana cases in New Orleans could be dismissed, pardoned under proposed council plan.
Roll the Credits
Shout out to all the boosters in the Discord server!
Thanks for checking out the show, subscribe on iTunes, Stitcher, and we're also on Spotify! While you're there, make sure to check out Mat's new album, Project Survival!
Check out the video from the live show below once it's posted and make sure to subscribe to our YouTube channel!