Podcast: Play in new window | Download
Fire it up on: Apple Podcasts | Google Podcasts | Stitcher | RSS | More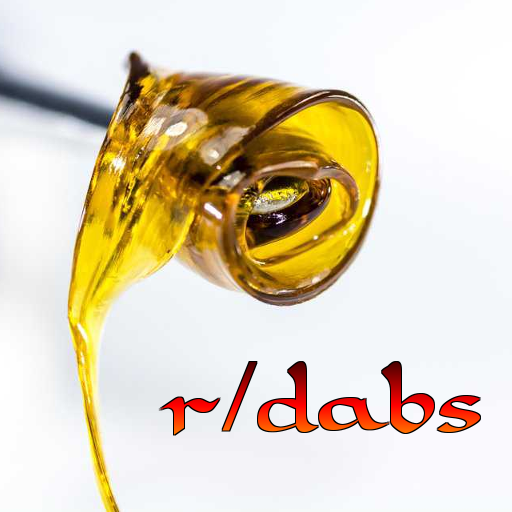 Welcome back to another episode of the Hot Box podcast. Join us as we chat about some r/Dabs subreddit posts, then get into some cannabis news. Hit the link below for the show notes, and thanks for listening.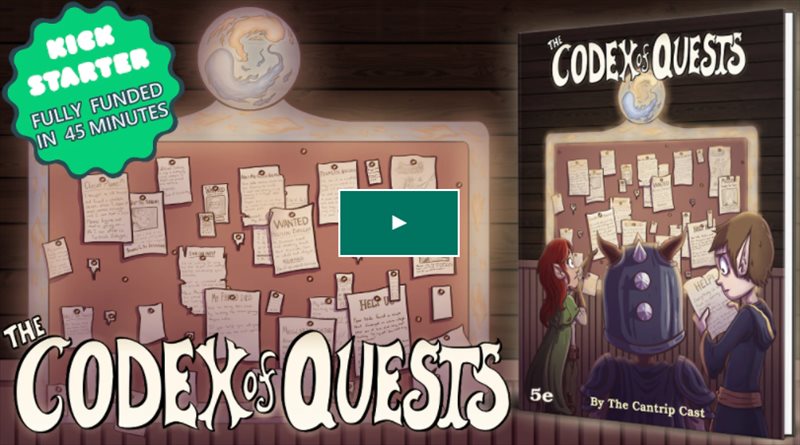 The Codex of Quests is a kickstarter the Stake and his friend has been putting a lot of work into. They are writing a source book for Dungeons and Dragons the tabletop role playing game. If you are interested check it out, if not, Dab on baby! Thank you either way.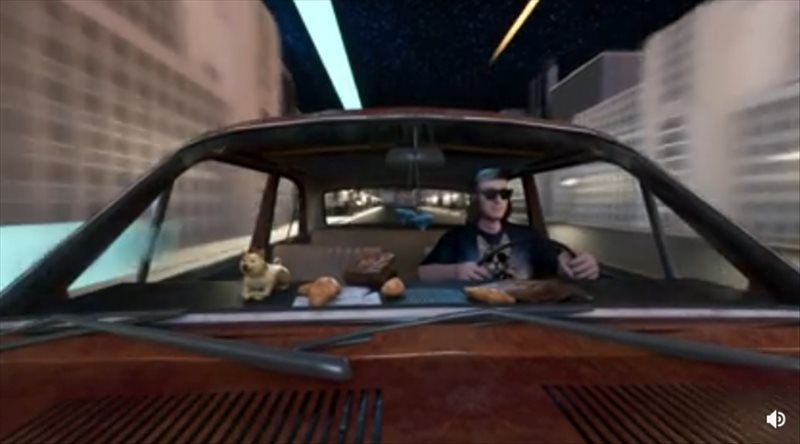 Check out this DFV animation if you are a GME ape.
From r/Dabs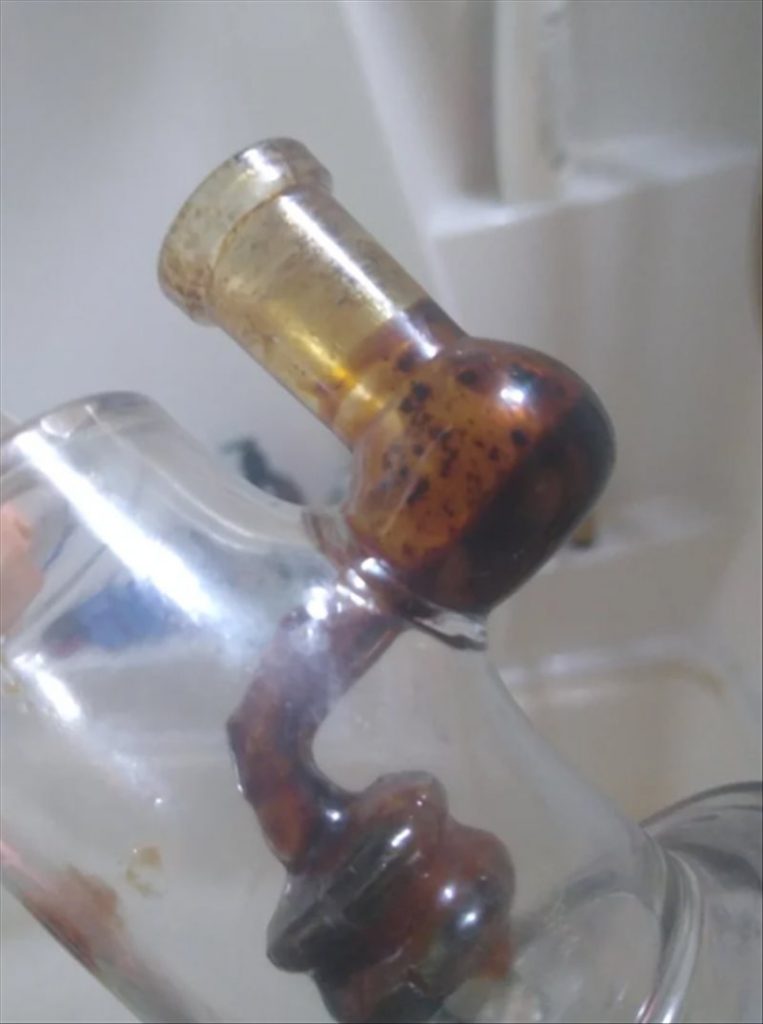 u/ibettershutupagain wants to know if they can dab this? Is this reclaim?
u/vinnythraxx posted about getting a new rig direct from the artist. We should all support our artist friends.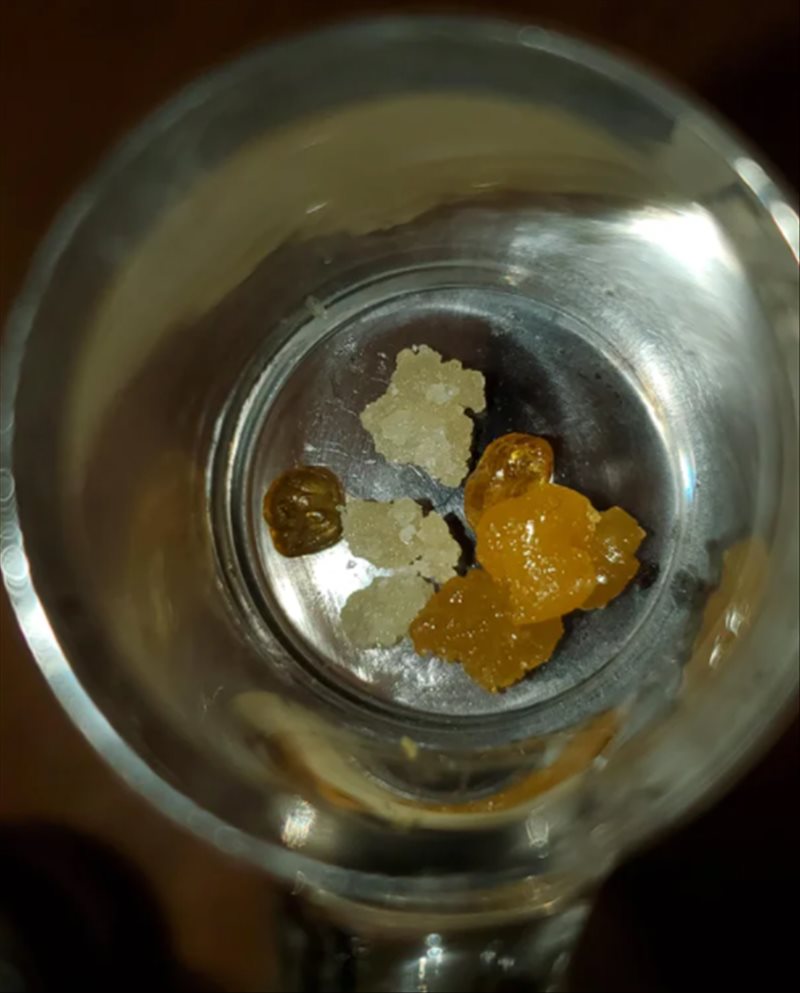 u/condemn710 posted a nice variety dab. Going in on a sizable cold start. 4 strains. Kimbo kush, the white, Chem dog, and agent orange.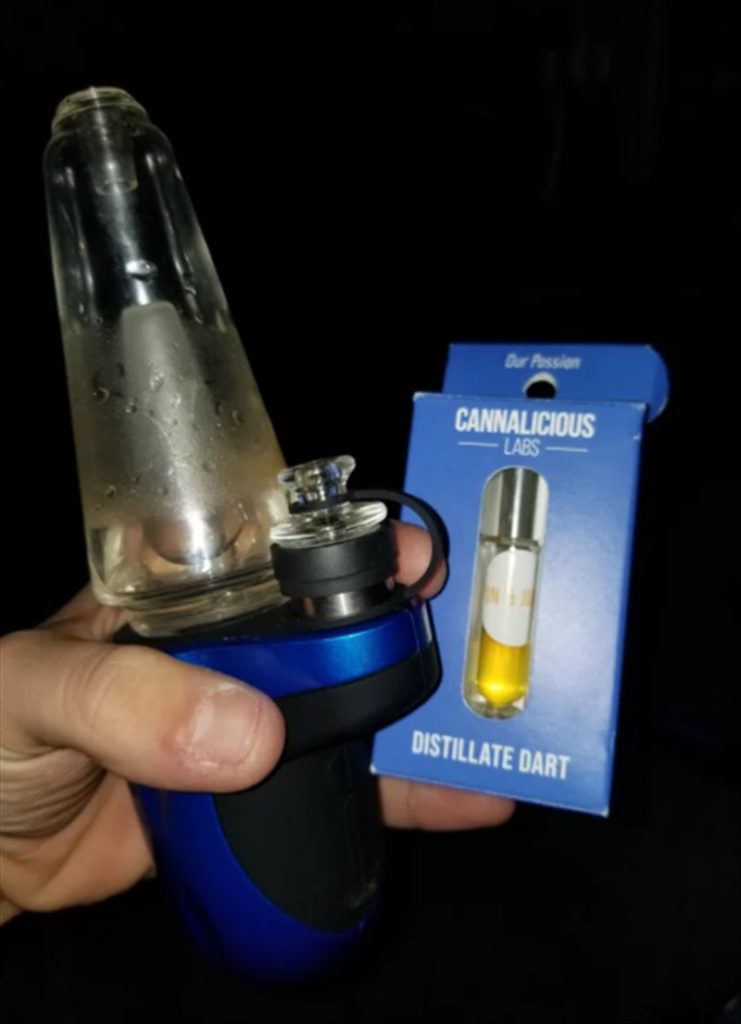 u/Voidbloodshot has a buddy who just failed his piss test. This one's for him.
u/wackywild69 posted dabs with molly and meth. Do y'all ever get molly meth dabs?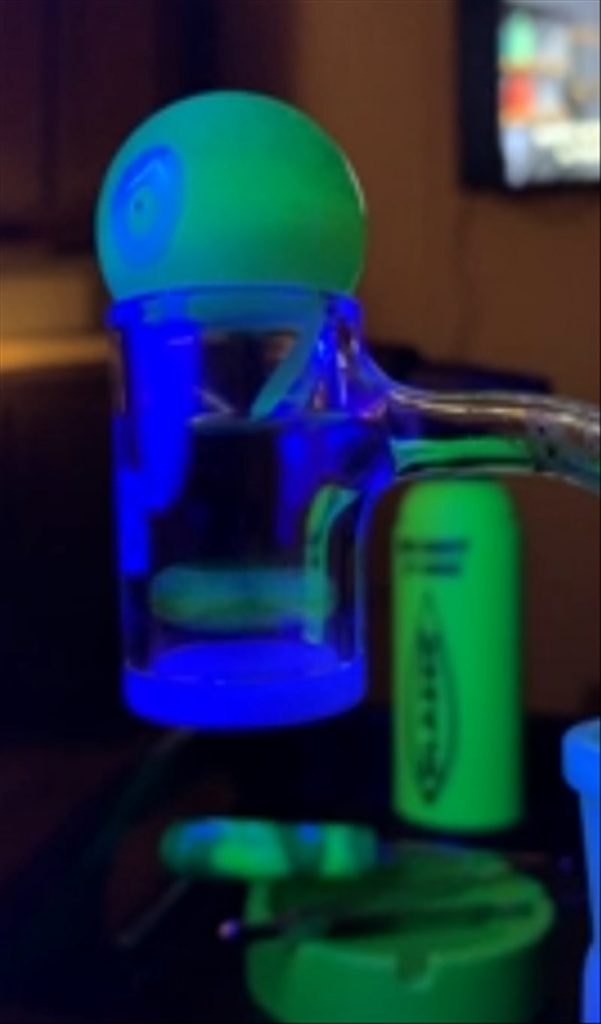 u/TerpDurper posted they got some new swampglass UV reactive pearls to add a little something to the setup.
In the News
Americans From Both Parties Want Weed To Be Legal. Why Doesn't The Federal Government Agree?
What to know about marijuana legalization in Virginia.
Montana Senate passes bill legalizing recreational marijuana.
Effort to legalize recreational marijuana knocked down by Florida Supreme Court.
Roll the Credits
Shout out to all the boosters in the Discord server!
Thanks for checking out the show, subscribe on iTunes, Stitcher, and we're also on Spotify! While you're there, make sure to check out Mat's new album, Project Survival!
Check out the video from the live show below once it's posted and make sure to subscribe to our YouTube channel!