Podcast: Play in new window | Download
Fire it up on: Apple Podcasts | Google Podcasts | Stitcher | RSS | More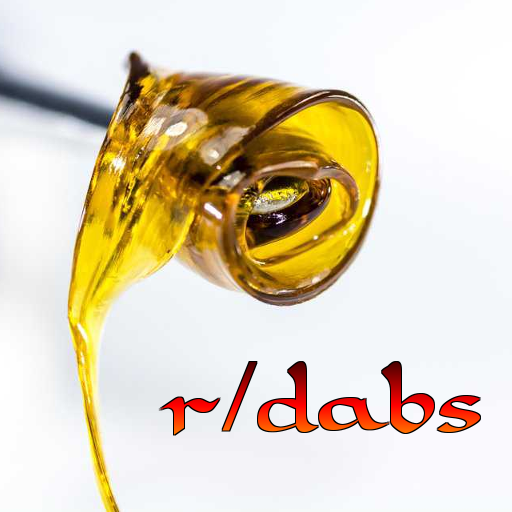 Welcome back to a new episode of the Hot Box podcast! Join us as we chat about some server related stuff, then some content from r/Dabs, then we get into a little marijuana news right before the internet decides to take a little steamer on our podcast party. That's alright though, we will persevere. Hit the link below for the show notes, and thanks for listening!
Make sure to swing by the r/Dabs discord server and say hi! We're always in there hanging out and chatting about glass and dabs. We even have a new crypto channel called Shitcoiners Anonymous! If you need a hand getting started, check out this guide!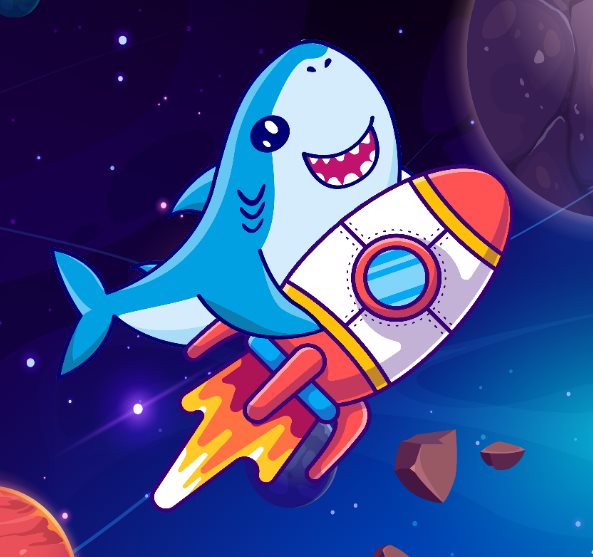 Our favorite token right now is BabyShark Token!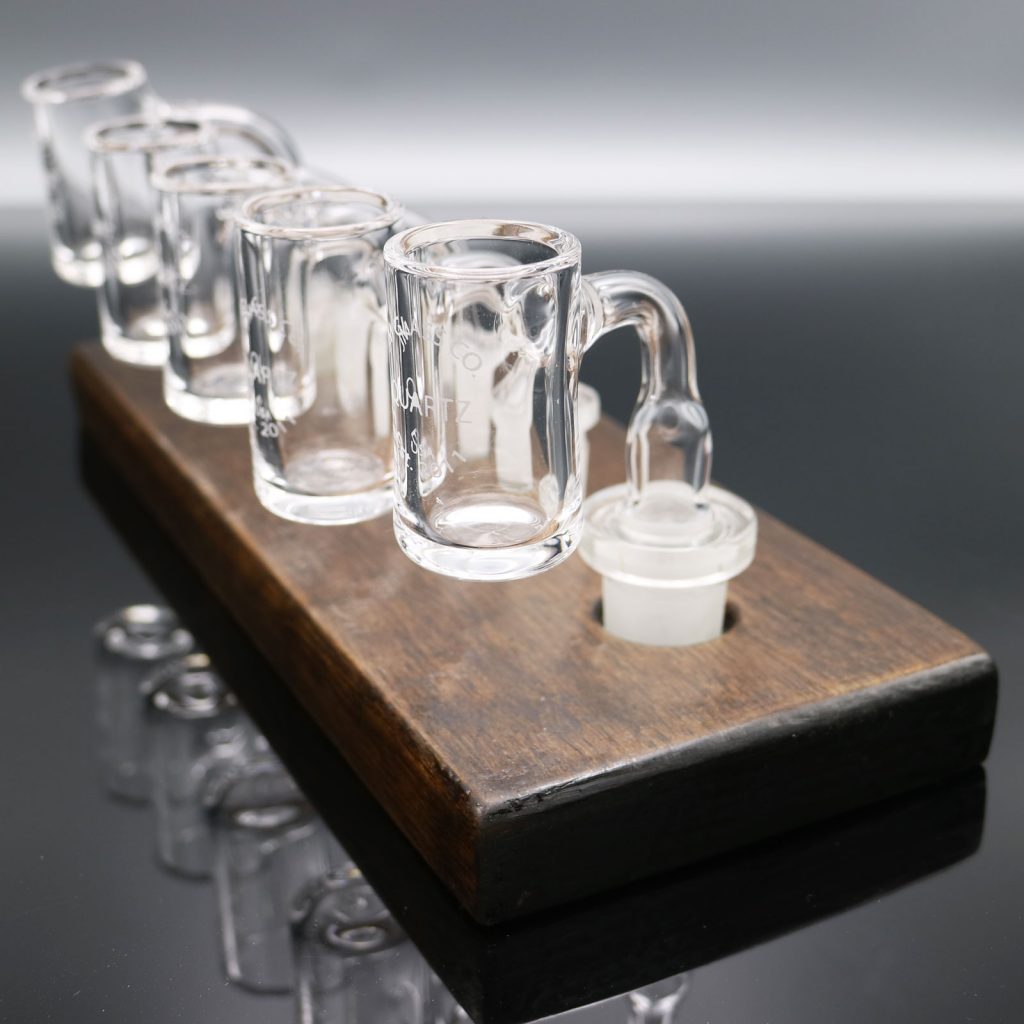 Make sure to swing by GrandWoodies and get yourself your very own Grand Woodie!
From r/Dabs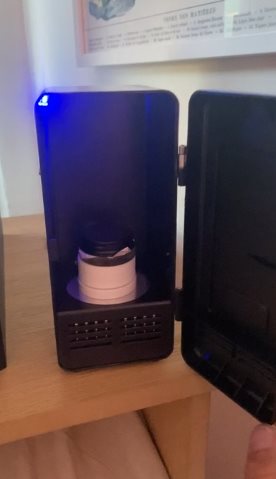 u/Tommae0 posted this nifty little fridge for keeping your terps cool.
u/renedrodriguez posted the medicine cabinet!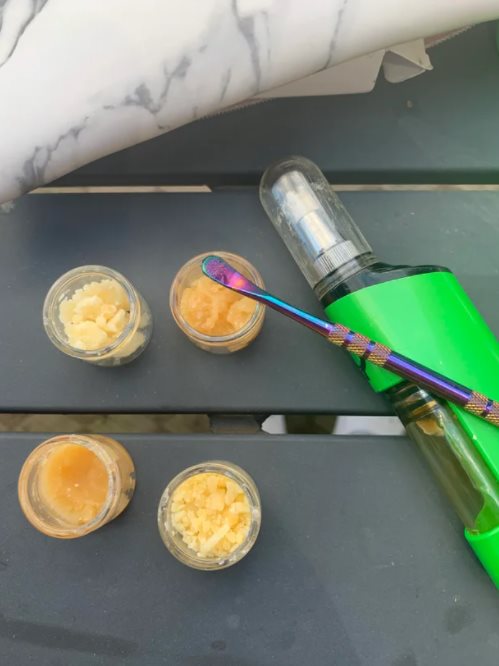 u/revengepornmethhubby posted this cool mom pickup. Moms are so much cooler these days than they were when I was a kid. Although my mom is pretty cool! Hi mom!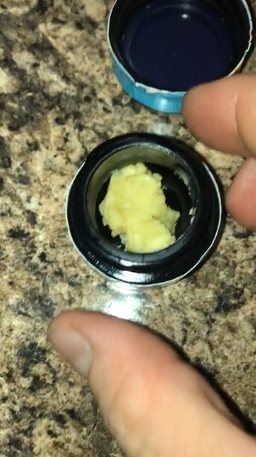 u/UpperDirty posted about not smoking in a couple weeks, then hitting some Papaya Cake.
u/poo-choo-express posted a question about 350 per oz sugar wax?
In this week's Florida Man, what do you know about the Monkey Whisperer?
In the News
What does federal marijuana legislation look like in 2021 and how will it push the industry toward new innovation?
The amount of THC in a person's system after consuming marijuana is not an accurate predictor of impairment, a federally funded study has determined.
Then we had some internet issues. Good times!
Roll the Credits
Shout out to all the boosters in the Discord server!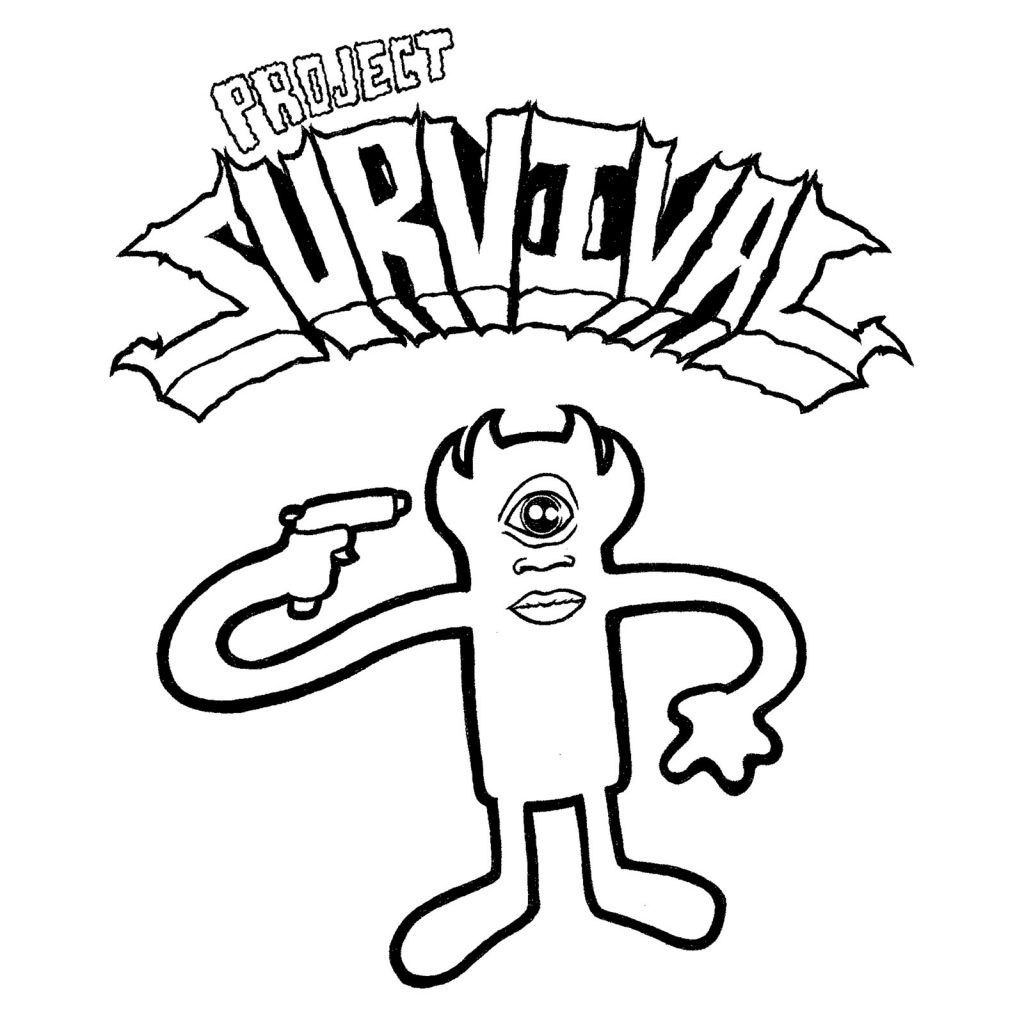 Thanks for checking out the show, subscribe on iTunes, Stitcher, and we're also on Spotify! While you're there, make sure to check out Mat's new album, Project Survival!
Check out the video from the live show below once it's posted and make sure to subscribe to our YouTube channel!