Podcast: Play in new window | Download
Fire it up on: Apple Podcasts | Google Podcasts | Stitcher | RSS | More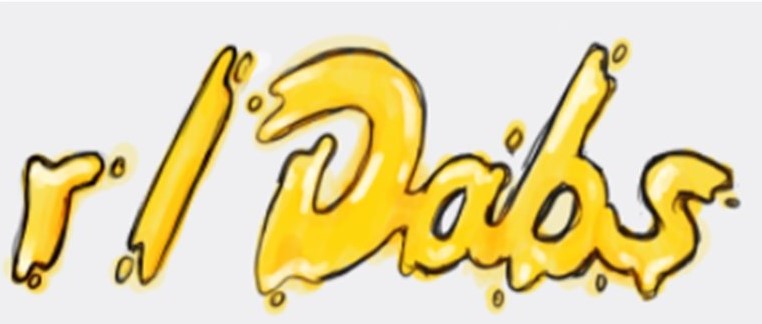 Welcome back to another episode of the Hot Box podcast. Mat, Grand, and Vintr back with you chatting about weed related news and some r/Dabs posts from the week. Join us on the r/Dabs Discord live every Saturday at 1pm pacific time for a new episode. Hit the link below for the show notes, and thanks for listening!
Getting some new video help from our partners at Ginger Soul Productions. Definitely check them out if you need some video stuff going on.
Project Survival comes out 2-22-21. Thank you all for the support of my music!
From r/Dabs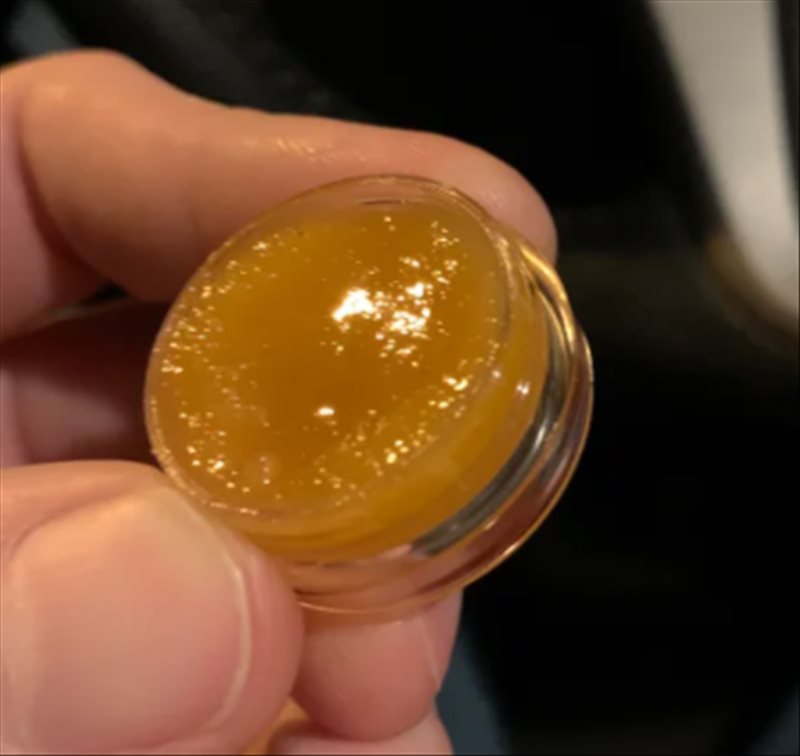 u/1kirkson posted how they are starting the weekend off right.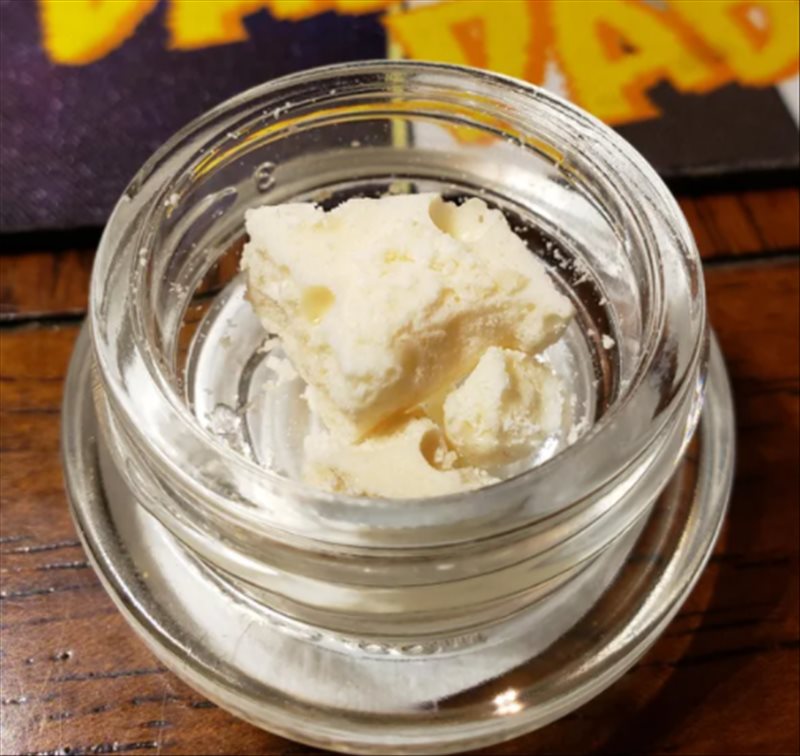 u/slmmyk posted some interesting looking crumble.
u/treycombs3 posted some dabs. The comments are pretty gold.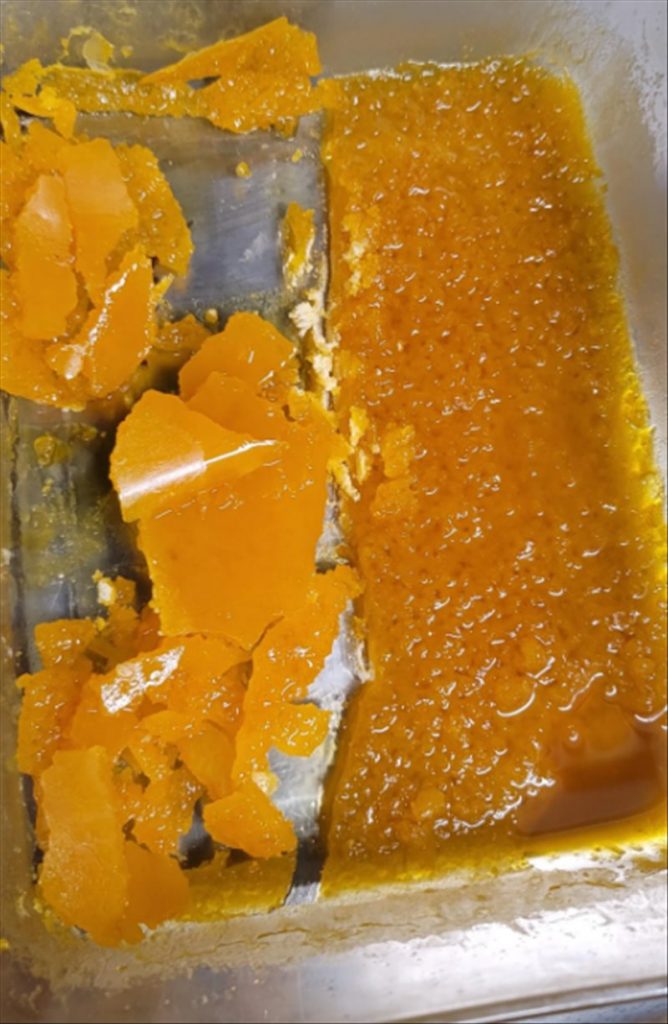 u/thathighguy710 posted some nice small runs from the week.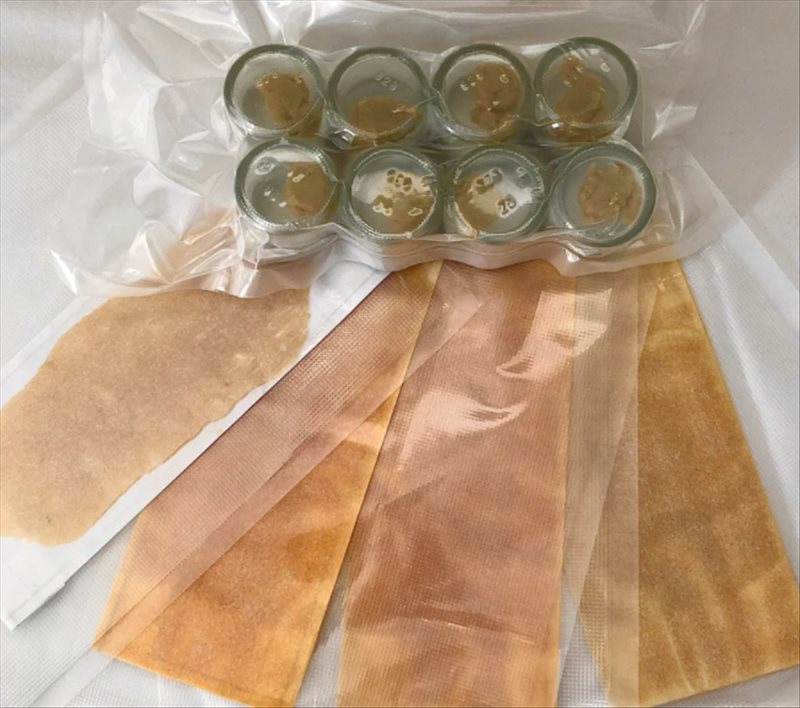 u/yo_mama_fat_ posted a little something they purchased with GME tendies.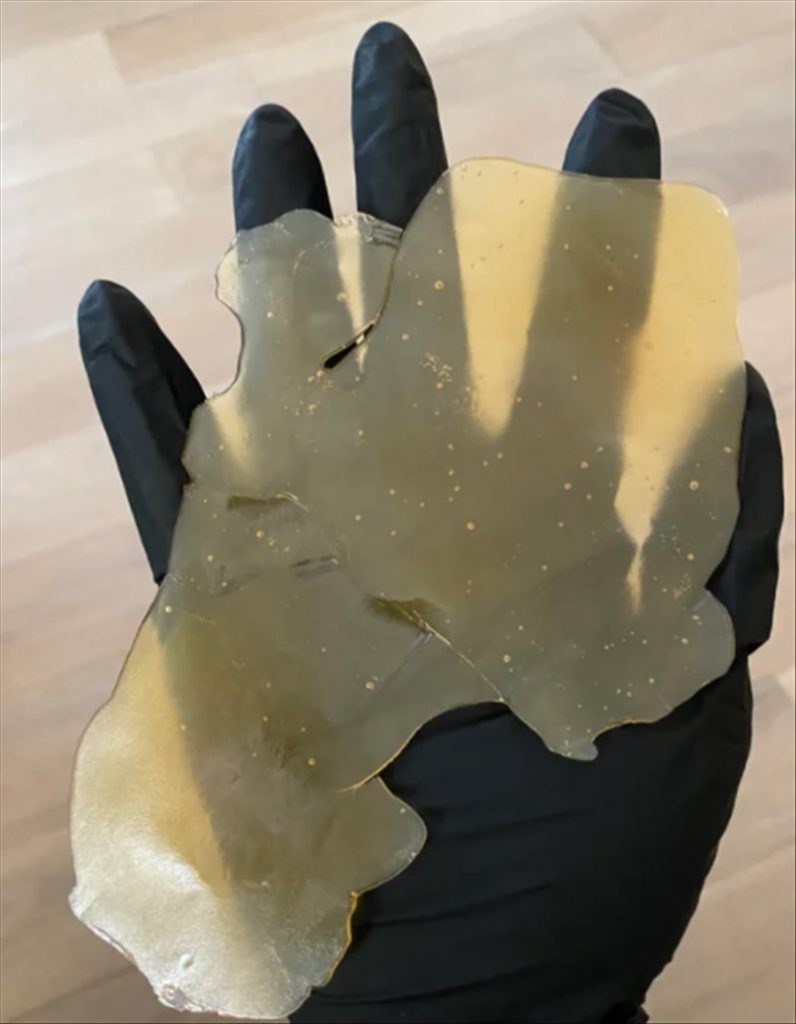 u/potany posted this crazy looking fake slab.
In the News
Virginia lawmakers debate recreational marijuana legislation
Michigan judges can't stop medical marijuana use by probationers, court rules.
WI marijuana: Milwaukee officials propose reducing weed fines to $1.
U.S. authorities seize Florida-bound convoy allegedly smuggling 270 kg of Canadian marijuana.
Shout out to all the boosters in the Discord server!
Thanks for checking out the show, subscribe on iTunes, Stitcher, and we're also on Spotify!
Check out the video from the live show below once it's posted and make sure to subscribe to our YouTube channel! Huge shout out to Ginger Soul Productions for the awesome video editing work!