Podcast: Play in new window | Download
Fire it up on: Apple Podcasts | Google Podcasts | Stitcher | RSS | More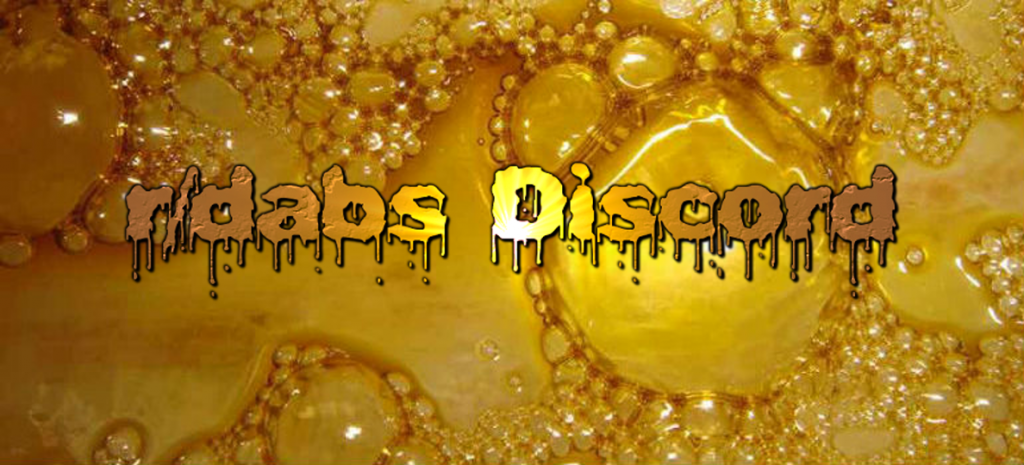 Thanks for checking out another episode of the Hot Box podcast. On the show today we chat about some fun and interesting posts from the r/Dabs subreddit, then get into some weed news including: Taunting the cops then getting raided in Alabama, getting a Whitehouse job without passing a pee test, Pennsylvania trying to re-legalize weed, and Kansas sorting out some medical marijuana issues. All this and so much more on the Hot Box podcast! Hit the link below for the show notes, and thanks for listening!
Server News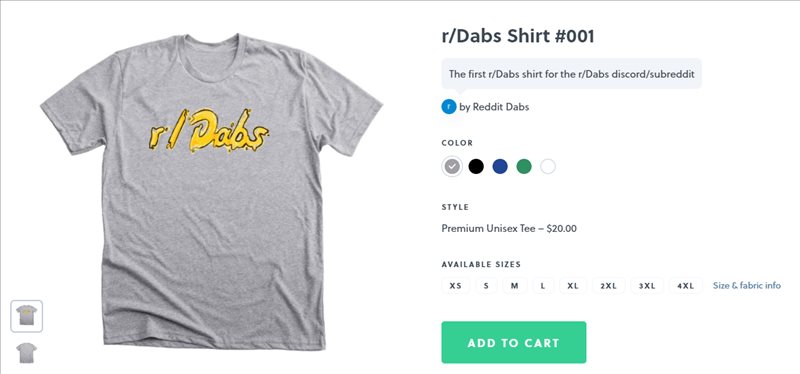 Today is the last day to place your order for your very own r/Dabs shirt! Hit the link here to get an order in before it's too late!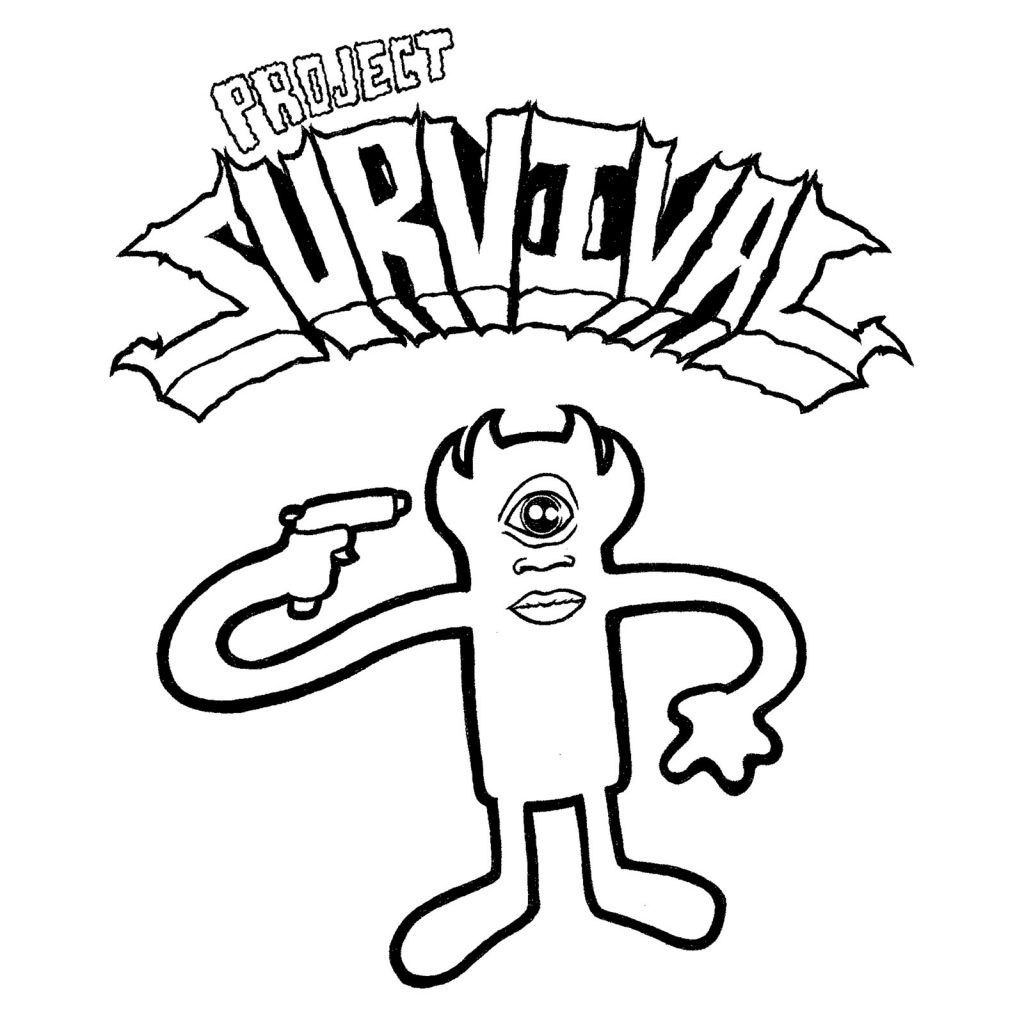 Project Survival is out and we've broke 2k streams! Thank you so much for all your support!
A friendly reminder this is a source free discord, so please keep that in mind. You will most likely get banned if you are trying to source in the server.
From r/Dabs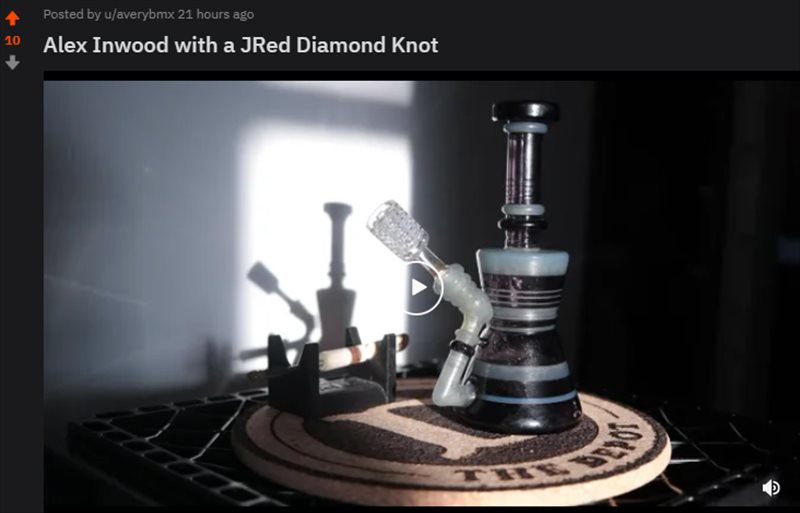 u/averybmx posted this dope video ripping a Jred Diamond Knot.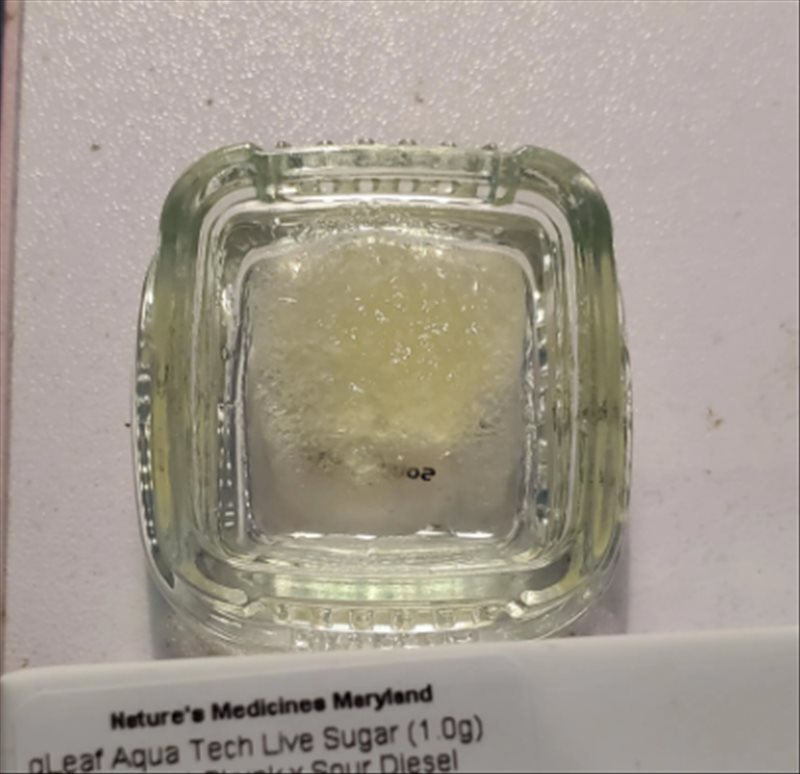 u/Robbins0172 posted some "aqua tech" for all the haters…
Shout out to the r/custy subreddit. Let's also shout out r/dabrigs while we're at it.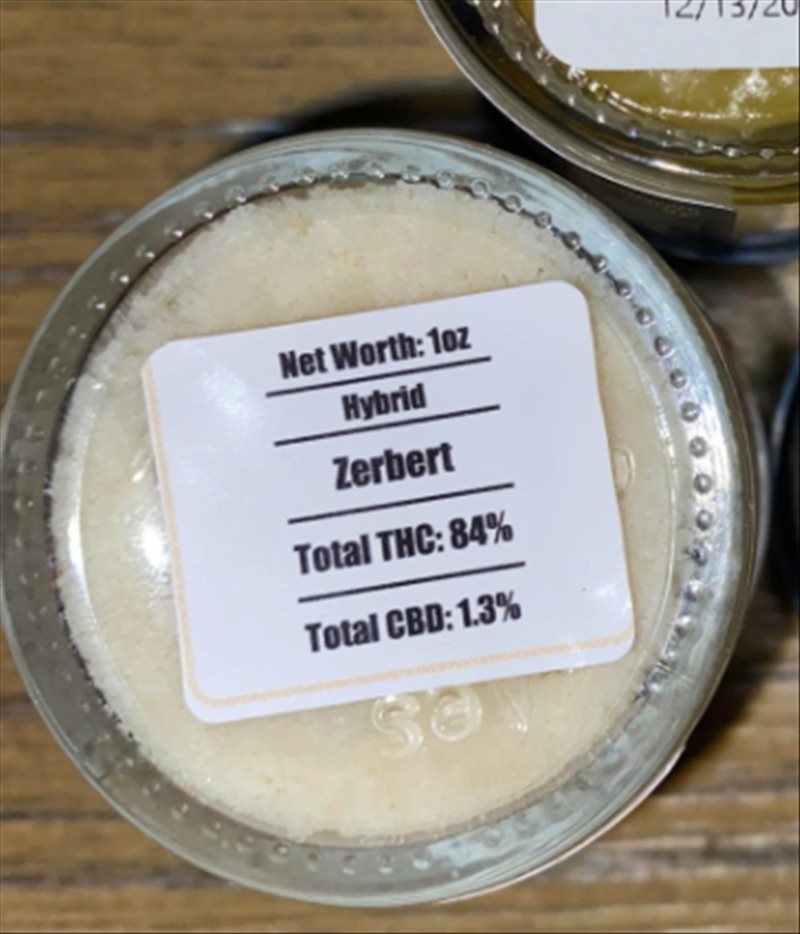 u/Risk-Serious wants to know your thoughts on this.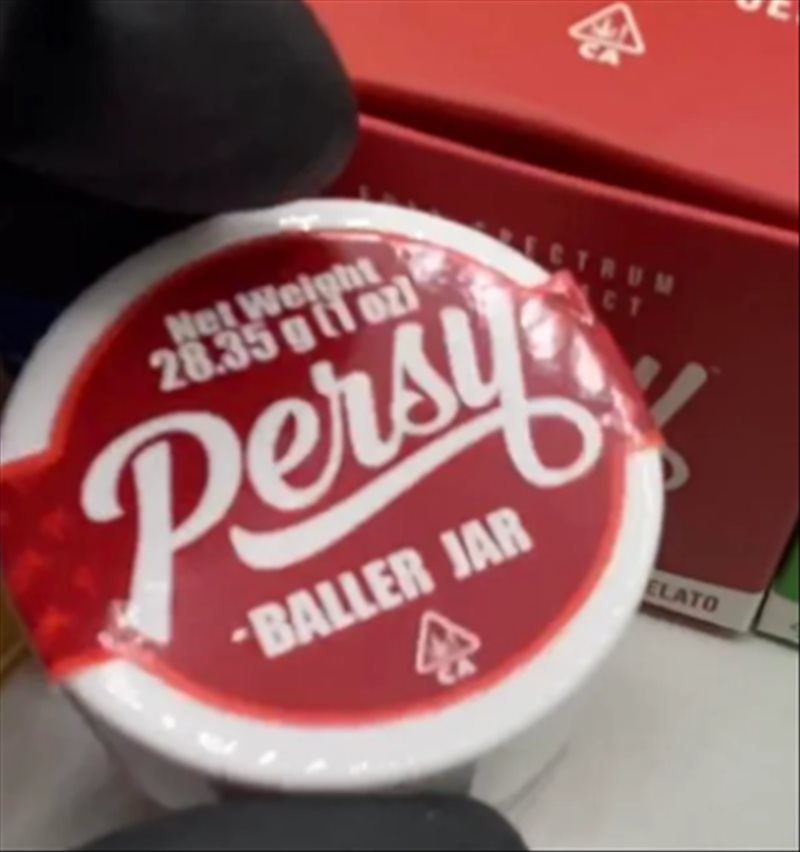 u/Mudit_bhanot posted about wondering about the BM experience. Have y'all ever had a good BM?
u/happerslapper got a cart that tastes like parsley… Y'all ever have parsley terps?
u/dylflo posted about a tolerance break?
In the News
Alabama drug raid follows Snapchat video taunt.
Past marijuana use won't automatically disqualify Biden White House staff.
Marijuana legalization will get another chance in the Pennsylvania Legislature thanks to a new bipartisan bill.
Medical marijuana for Kansas proposed with tight rules in hopes of winning legalization.
Shout out to all the boosters in the Discord server!
Thanks for checking out the show, subscribe on iTunes, Stitcher, and we're also on Spotify!
Check out the video from the live show below once it's posted and make sure to subscribe to our YouTube channel!