Podcast: Play in new window | Download
Fire it up on: Apple Podcasts | Google Podcasts | Stitcher | RSS | More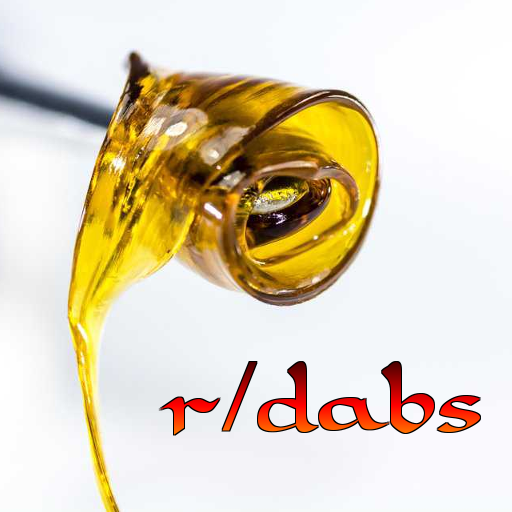 Thanks for checking out another episode of the Hot Box podcast. Streaming live on Saturdays at 1pm pacific time from the r/Dabs Discord! On the podcast today we chat about some r/Dabs posts, then get into some cannabis news including Idaho trying to ban weed, when drug addicts sue, drug age limits in Virginia, and so much more! Hit the link below for the show notes, and thanks for listening!
Mat's new album Project Survival is coming out soon! 2-22-21 is the release date. You can pre order it here on Bandcamp. If you want to hear it now, boost the r/Dabs Discord server and you'll unlock the VIP channel. In there you will find a link to the album you can download. Our little way of saying thanks for kicking it.
From r/Dabs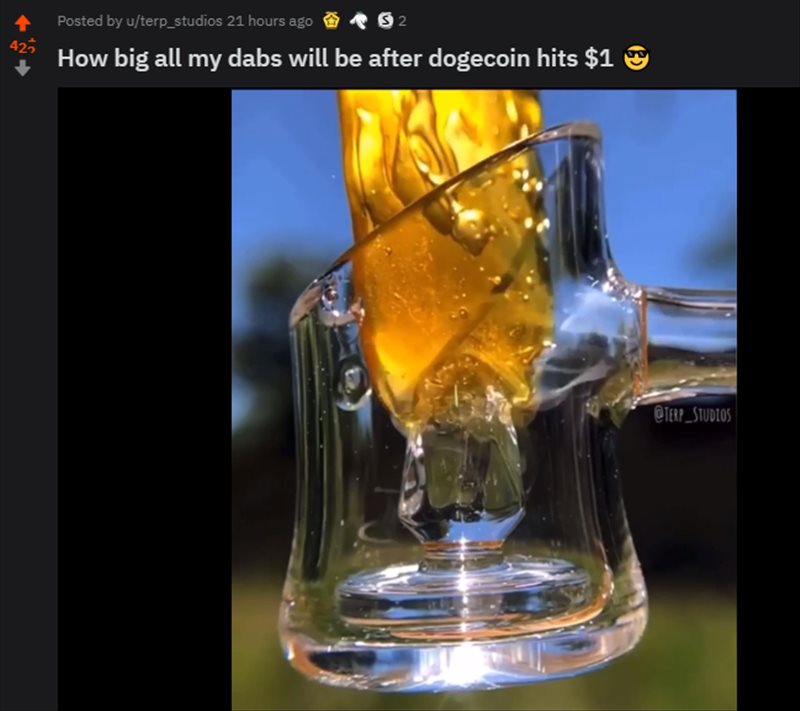 u/terp_studios posted a nice dab vid showing how big their dabs will be if doge coin hits a dollar. I also want to say that's very unlikely to happen.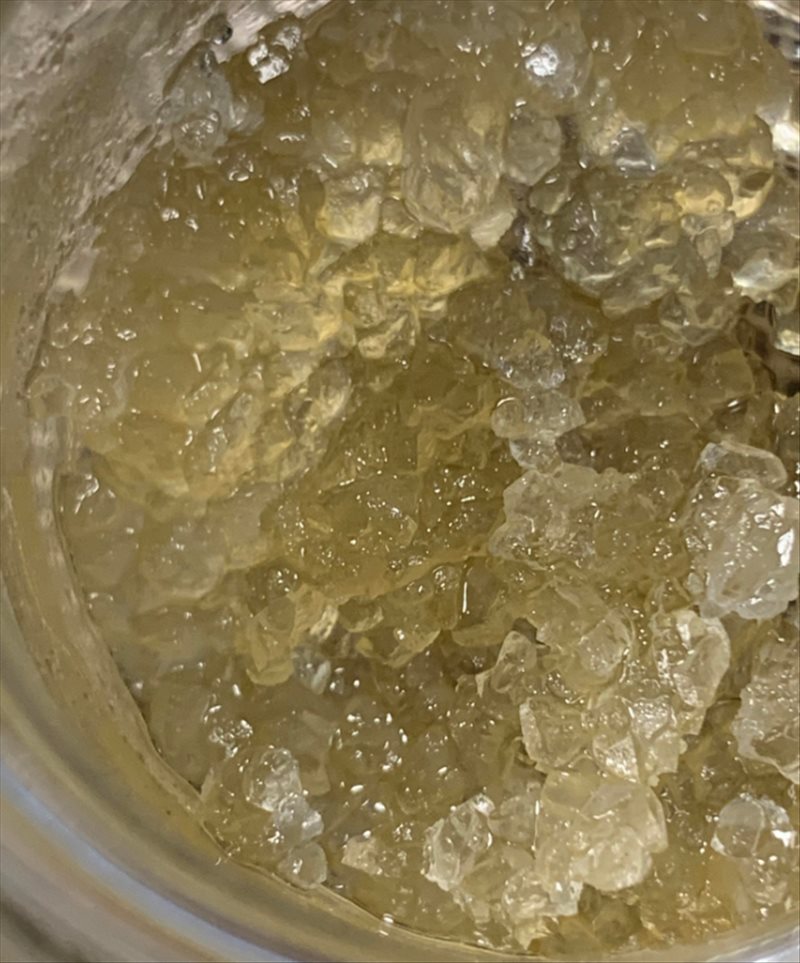 u/hiquality710 posted some strawberry nana diamonds that looked pretty nice.
u/Dankage42 wants to know what buckets everyone prefers.
u/Cda4go wants to know everyone's thoughts on the new blender bangers.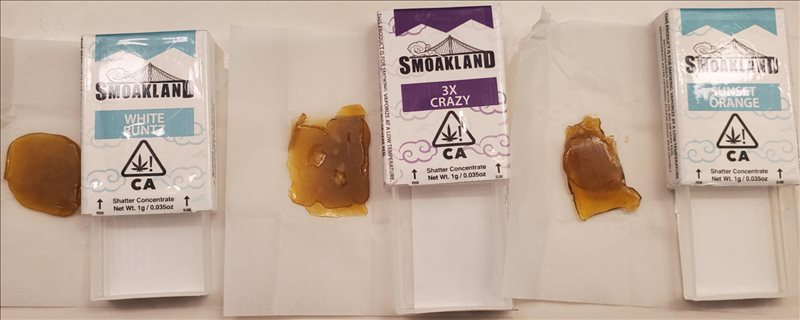 u/foekus323 posted some 10 a gram scoops.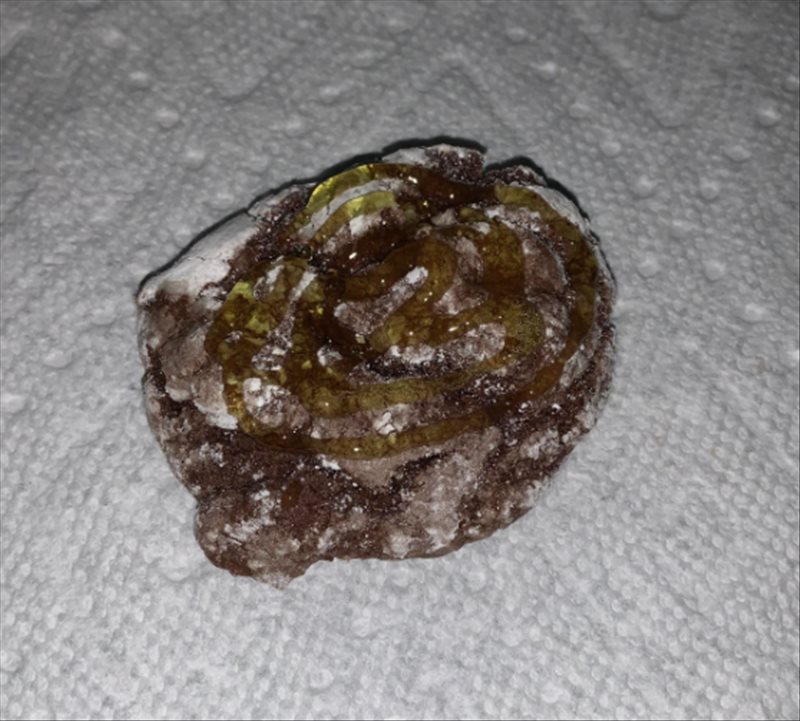 u/MexicanBootyHair69 posted their first time eating a gram of raw disty.
u/claycollins22 wants to know what the best online shop for rigs is.
In the News
As legal weed becomes a reality in every corner of the U.S., Idaho is putting up a fight.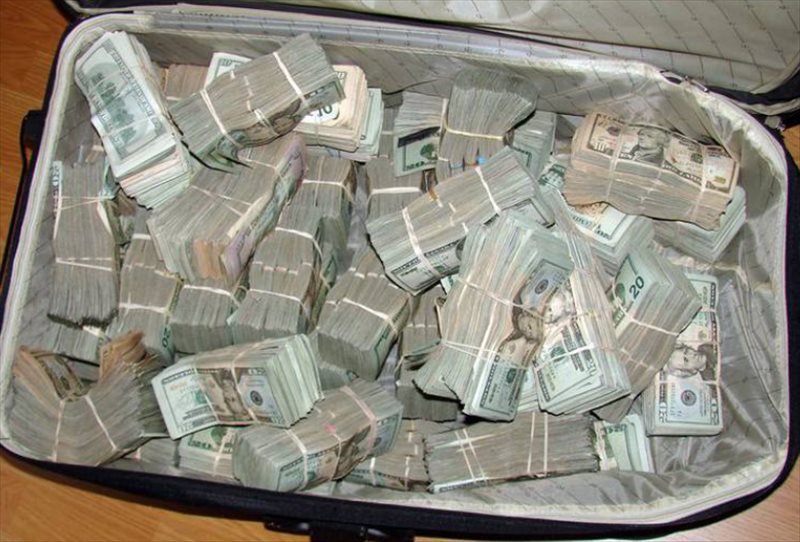 Recovered addict sues Quebec man who was 'biggest pot dealer in New York City history' for cost and pain of addiction.
Lawmakers talk possession and age limits in Virginia's latest marijuana legalization efforts.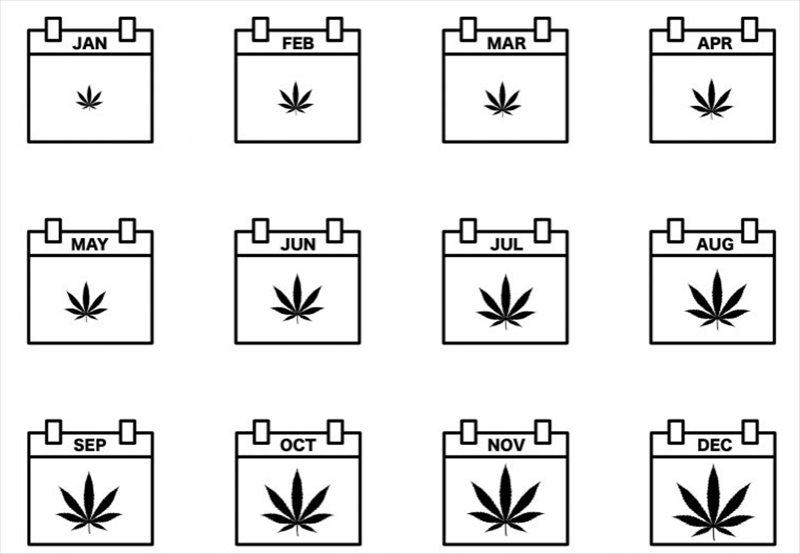 Marijuana use increases throughout the calendar year, with use up 13 percent on average at the end of each year (2015-2019) compared to the beginning, according to a new study published in the journal Drug and Alcohol Dependence.
A Racine man has been arrested, accused of possessing and selling large amounts of marijuana, some in forms that could look like candy to children.
Shout out to all the boosters in the Discord server!
Thanks for checking out the show, subscribe on iTunes, Stitcher, and we're also on Spotify!
Check out the video from the live show below once it's posted and make sure to subscribe to our YouTube channel!