Podcast: Play in new window | Download
Fire it up on: Apple Podcasts | Google Podcasts | Stitcher | RSS | More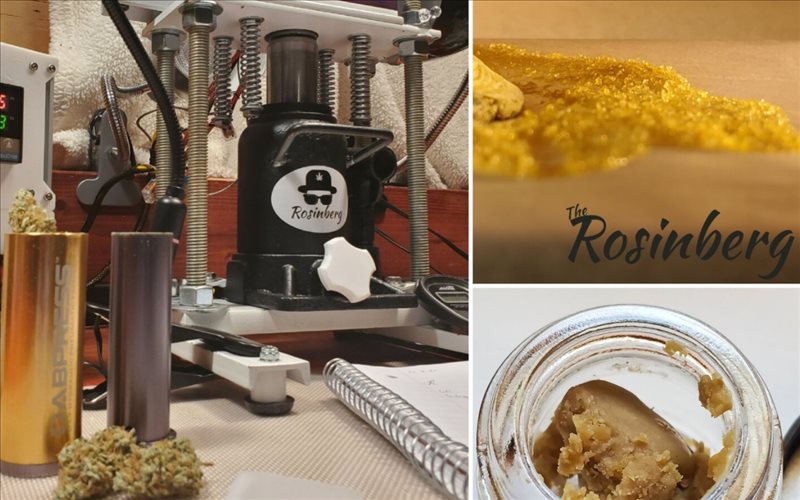 Thanks for checking out another episode of the Hot Box podcast. For episode 219 we have u/rosinberg on the show talking about his experience in pressing, and all of his cool content he's been creating. Don't forget to join us throughout the week on the r/dabs discord! Hit the link  below for the show notes.
A huge thanks to Rosinberg for hanging out on the show. Check out his website here, and be sure to follow him on Instagram.
Rosinberg also has a cool YouTube channel here.
From r/dabs
u/ButterO69 wants to know what your ideal enail temp is
u/TheRealGreenArrow420 posted up a quick poll. Do you prefer cold or warm starts?
u/devilslettuceuser posted a nicely edited dab video. I like that people are using multiple camera setups to take dabs and record them.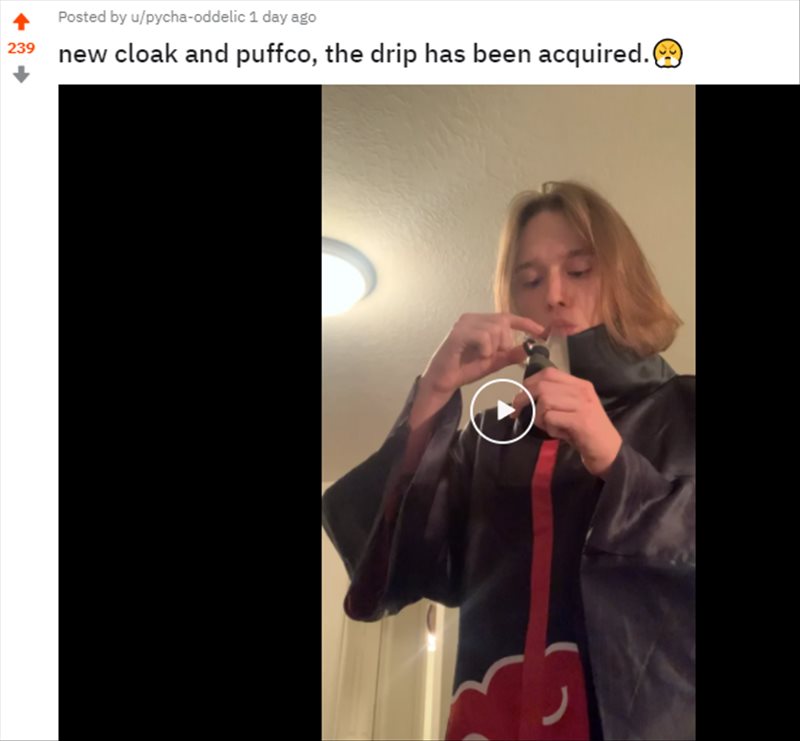 u/pycha-oddelic posted a nice video dabbing in a dope cloak. How many of y'all dab while wearing cloaks?
In the News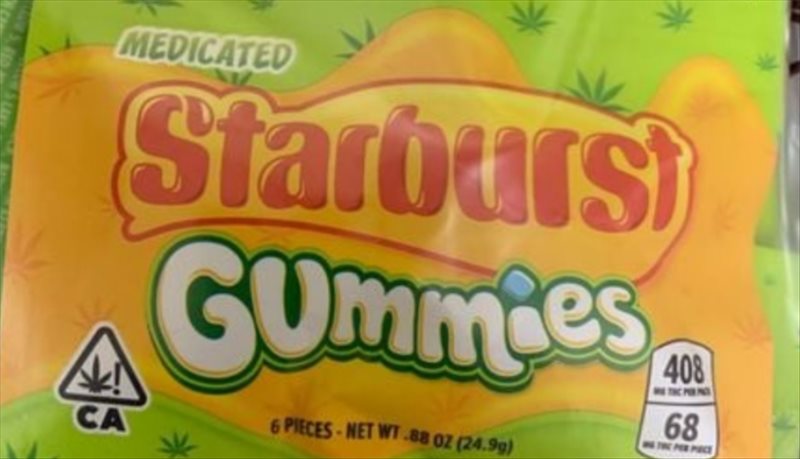 The mythical menace of THC-infused Halloween candy continues to haunt police departments and news outlets across the country, as Reason's Lenore Skenazy notes.
The small town of Sahuarita, Arizona, located 15 miles south of Tucson, has passed an ordinance to ban recreational marijuana, but only partially.
Shout out to all the boosters in the Discord server!
Thanks for checking out the show, subscribe on iTunes, Stitcher, and we're also on Spotify!
Check out the video from the live show below once it's posted and make sure to subscribe to our YouTube channel!