Podcast: Play in new window | Download
Fire it up on: Apple Podcasts | Google Podcasts | Stitcher | RSS | More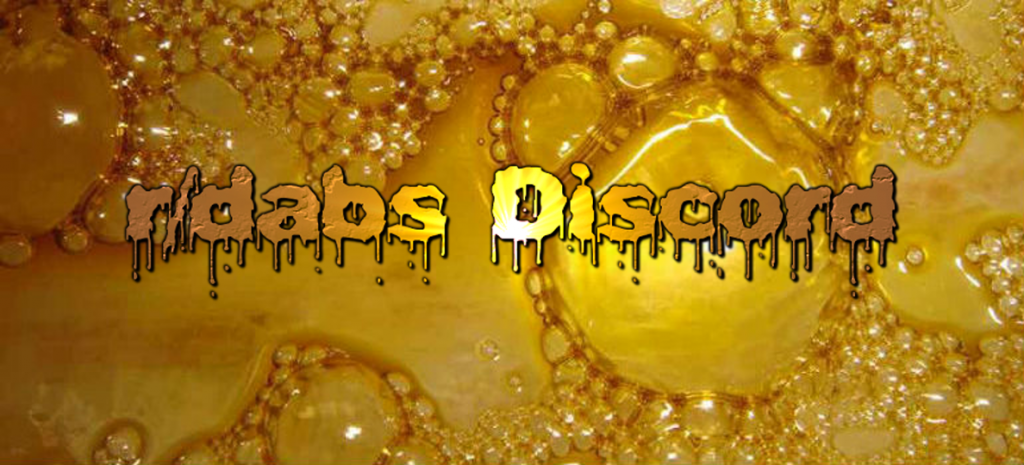 Thanks for checking out another episode of the Hot Box podcast. The boys chat about the new Puffco Peak, weed and relationships, some great content from r/dabs, marijuana news of the week, and so much more. Thanks for checking out the show and hit the link below for the show notes.
Be sure to join us throughout the week on the r/dabs discord! We play games and have dab sessions via voice chats and other fun stuff. We're also in the process of working out a Dungeons and Dragons and Dabs game.
Happy birthday to me! I'm 40 now, which probably makes the the eldest of all the weed podcasters. Shout out to my homie for the new Puffco Peak! You know how to pick a birthday present for sure!
Since I got a new Puffco Peak, let's talk about it!
A good friend of mine is having brain surgery this week to get a tumor removed. If you have some extra cash, please consider pitching in to his GoFundMe.
From r/dabs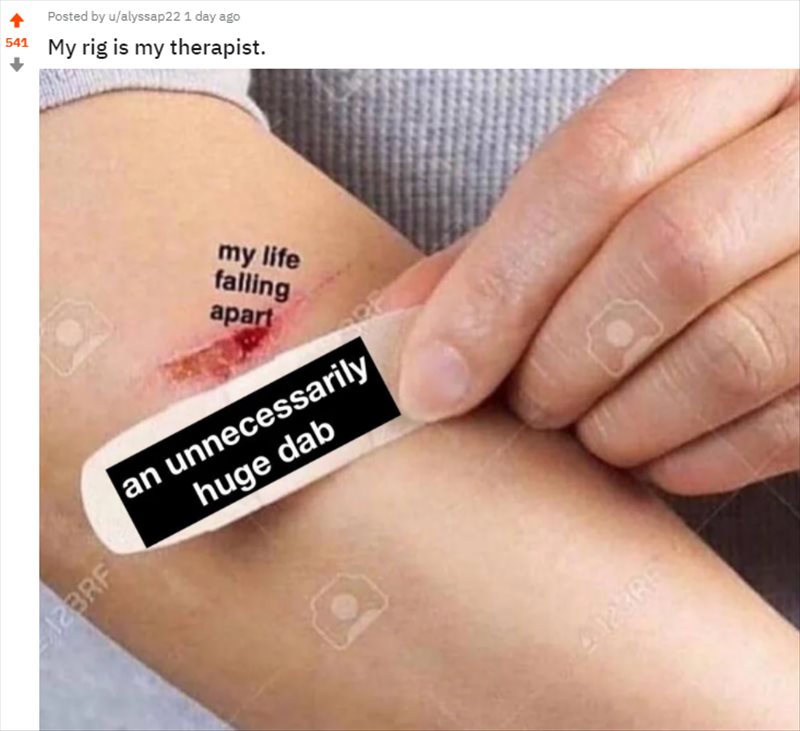 u/alyssap22 posted this meme I think most of us can relate to.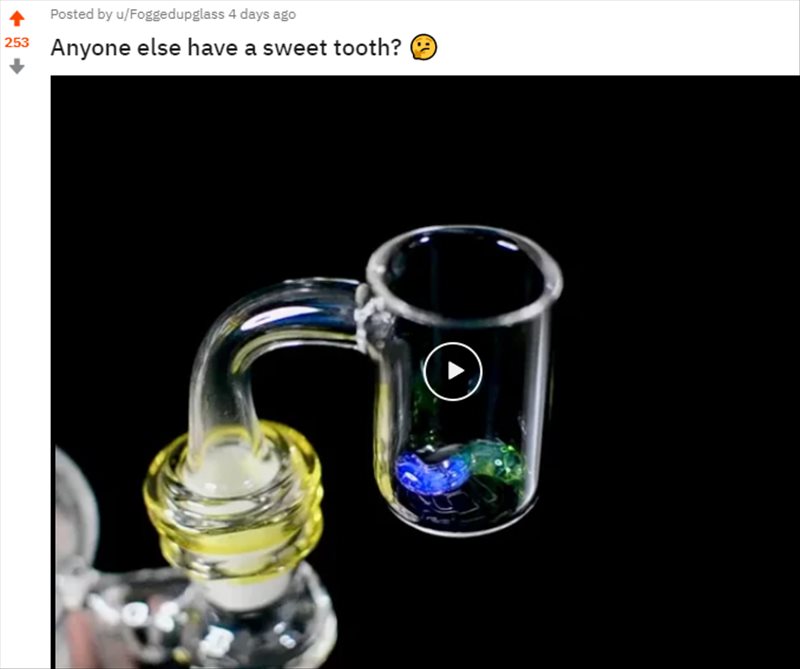 u/Foggedupglass posted a cool spinner piece. Anyone else have a sweet tooth? If you want one check out Wallander Glass here on IG.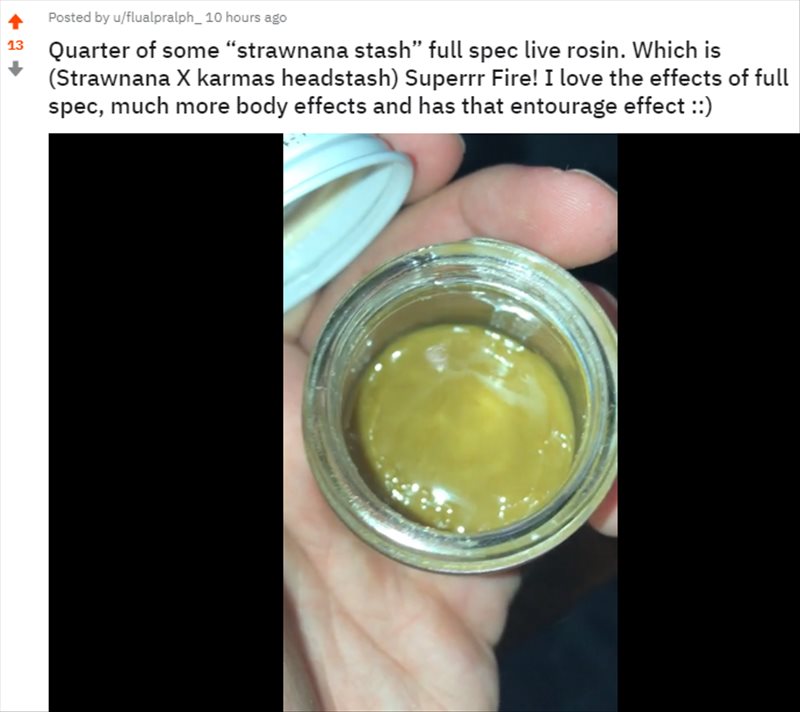 u/flualpralph_ posted some nice full spec live rosin. Let's talk about rosin for a moment shall we?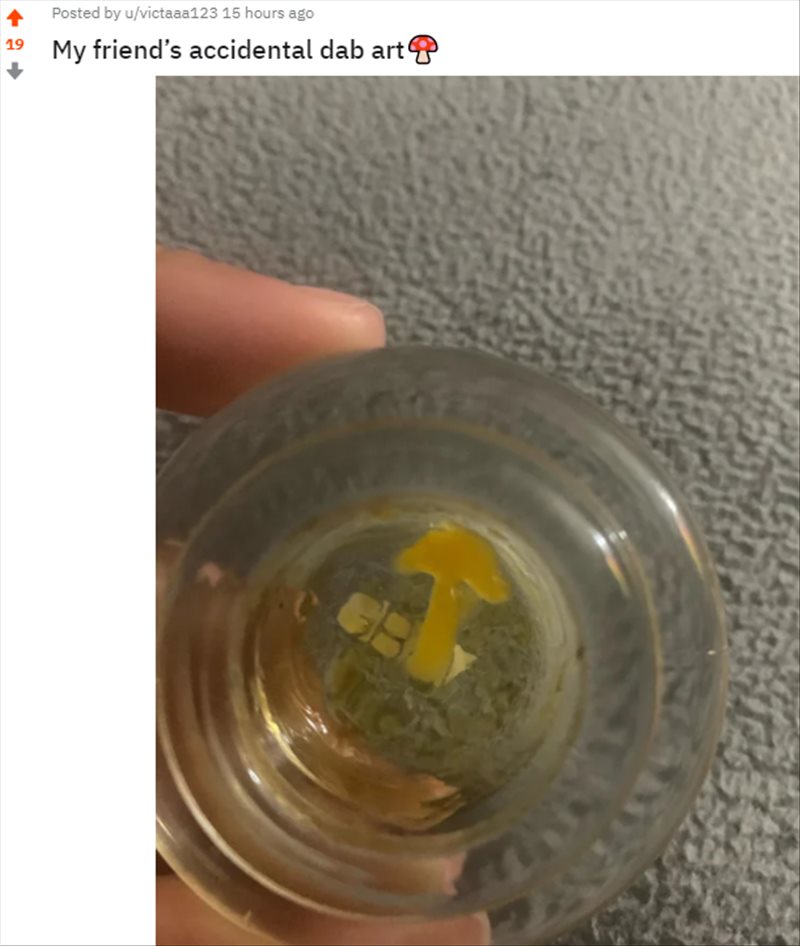 u/victaaa123 posted some accidental dab art.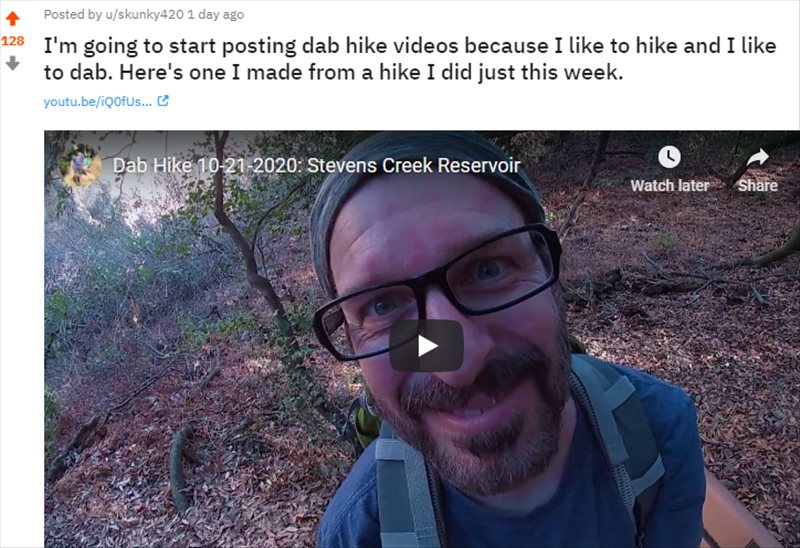 u/skunky420 posted a cool dab hike video. Definitely check out his YouTube channel over at Skunky Dabs.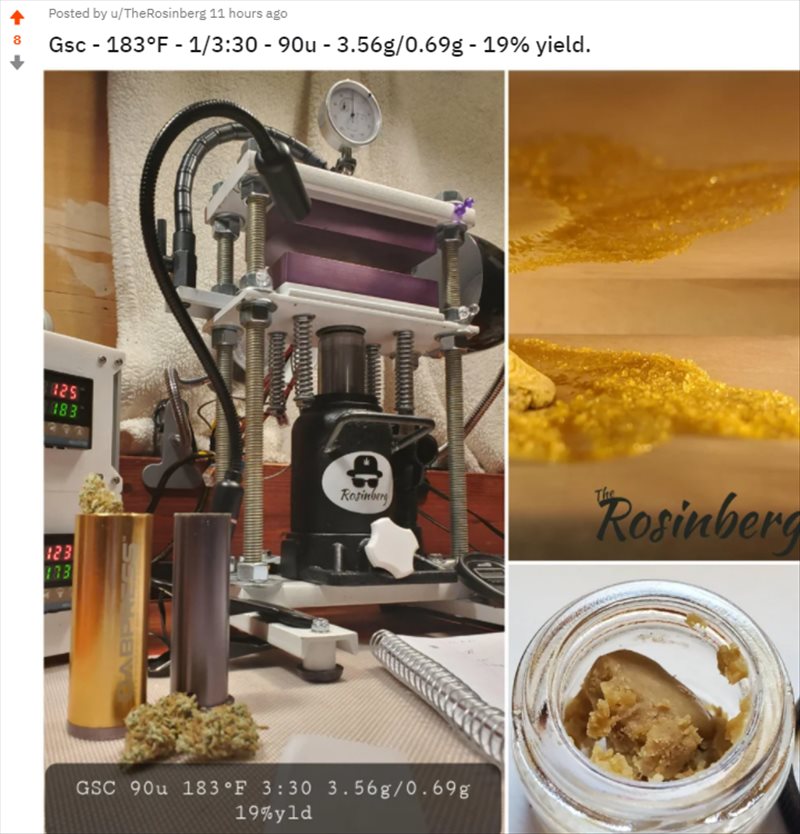 This isn't from r/dabs, but he comes in the discord every now and again to post so I thought we could give him a shout. He's always making fire rosin. u/TheRosinberg posted a GSC press in r/rosin.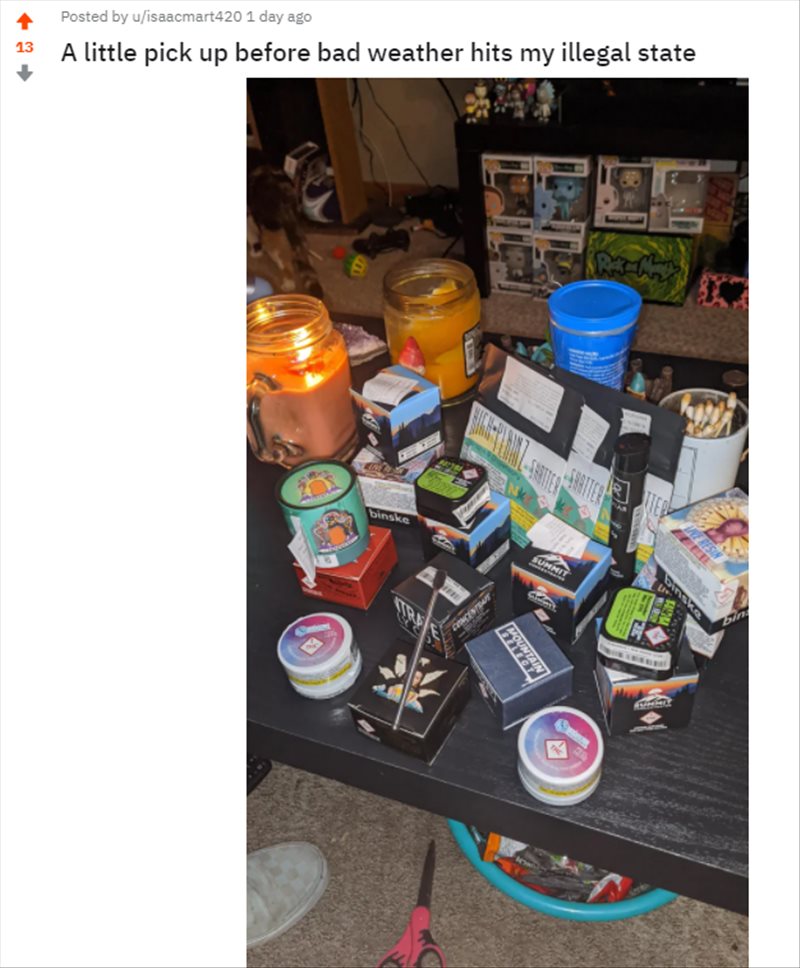 u/isaacmart420 posted their scoop before the bad weather hits.
In the News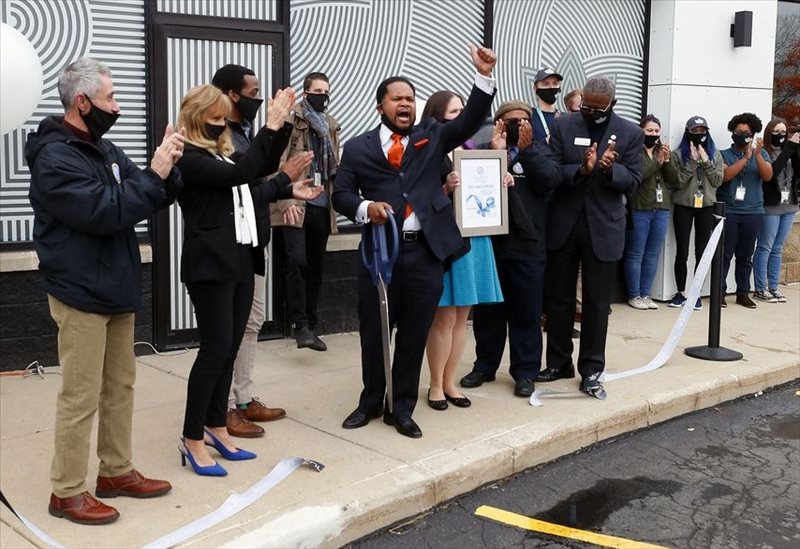 Recreational marijuana sales kicked off Tuesday in Aurora with the opening of the city's first adult-use dispensary.
The Missouri Department of Health and Senior Services (DHSS) is investigating a complaint that a particular medical marijuana product purchased at a state-licensed dispensary this past weekend contained mold growth.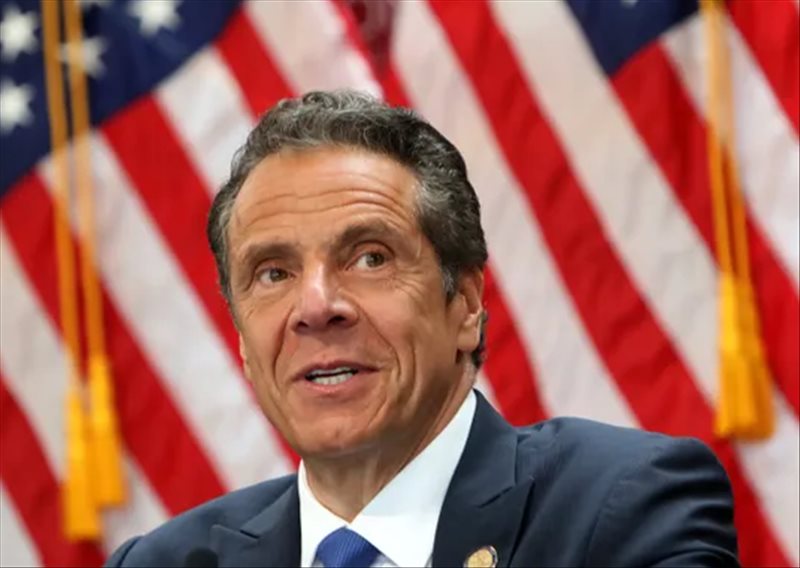 Marijuana legalization could help COVID-19 cash crunch, NY Gov. Andrew Cuomo says.
Where recreational marijuana is legal, data show minimal impacts on teen use and traffic deaths.
Search and Seizure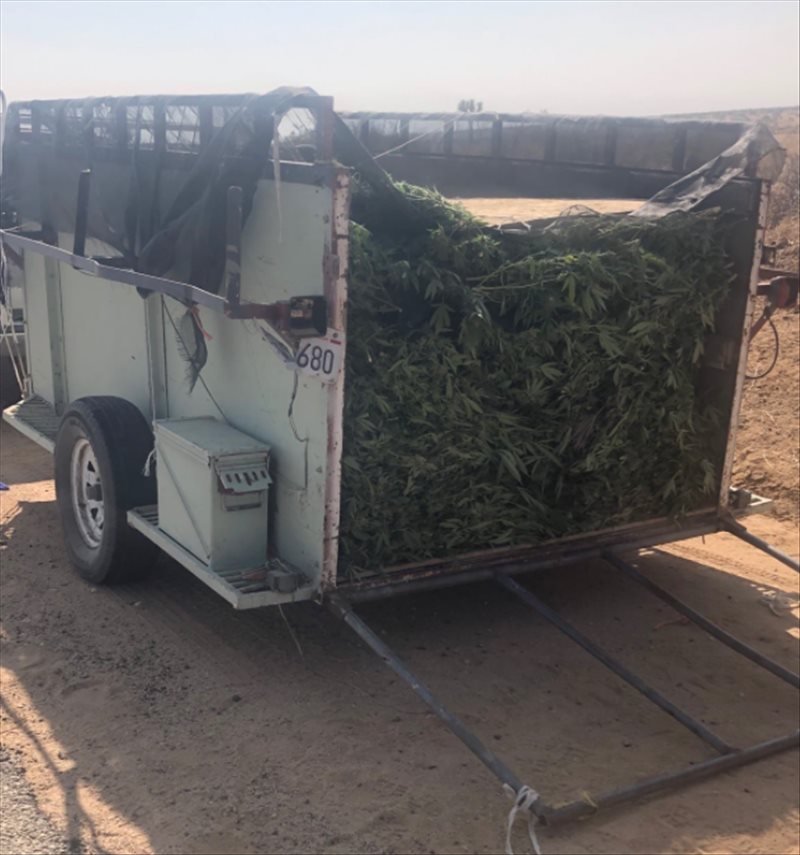 780 pounds of marijuana found in trailer of truck pulled over in Lake Los Angeles; 2 arrested.
Shout out to all the boosters in the Discord server!
Thanks for checking out the show, subscribe on iTunes, Stitcher, and we're also on Spotify!
Check out the video from the live show below once it's posted and make sure to subscribe to our YouTube channel!