Podcast: Play in new window | Download
Fire it up on: Apple Podcasts | Google Podcasts | Stitcher | RSS | More
Welcome back to another episode of the Hot Box marijuana podcast. For episode 214 Mat and Grand are chatting about some Discord stream gaming, using a paper towel vs a qtip, some great r/dabs posts, and of course some weed news. Hit the link below for the show notes!
Do you prefer a qtip or a paper towel to wipe out your banger? This discussion takes a pretty significant nose dive.
From r/dabs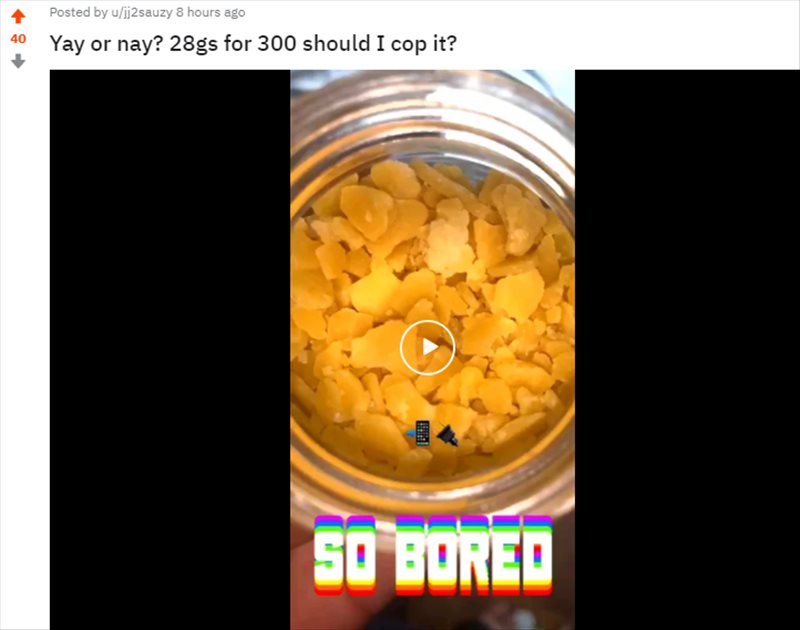 u/jj2sauzy wants to know if they should cop it or drop it?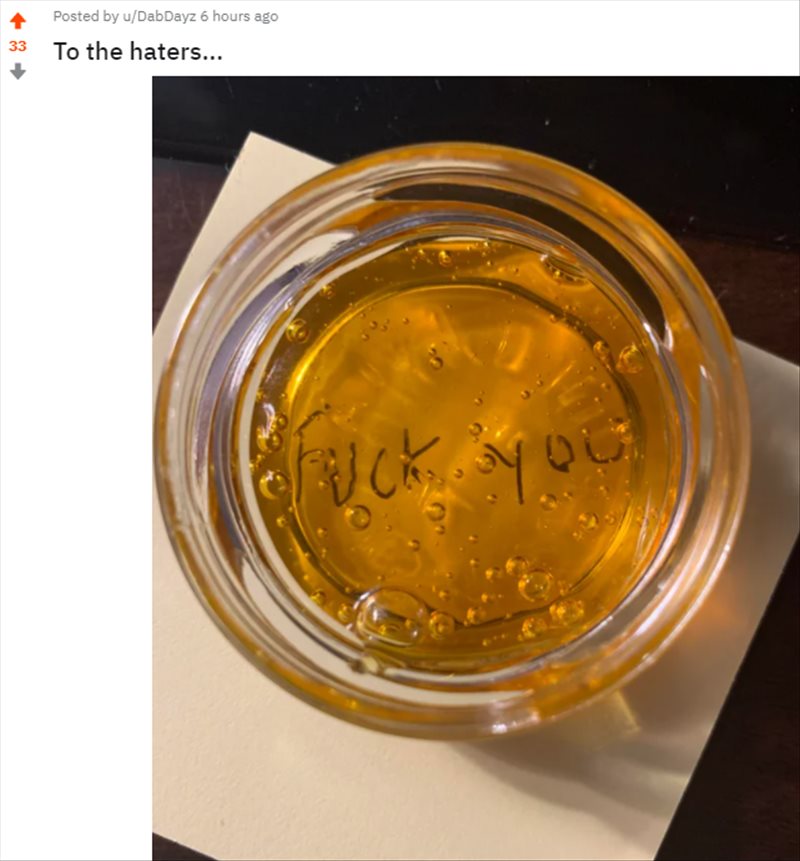 u/DabDayz has a little message for all the haters out there.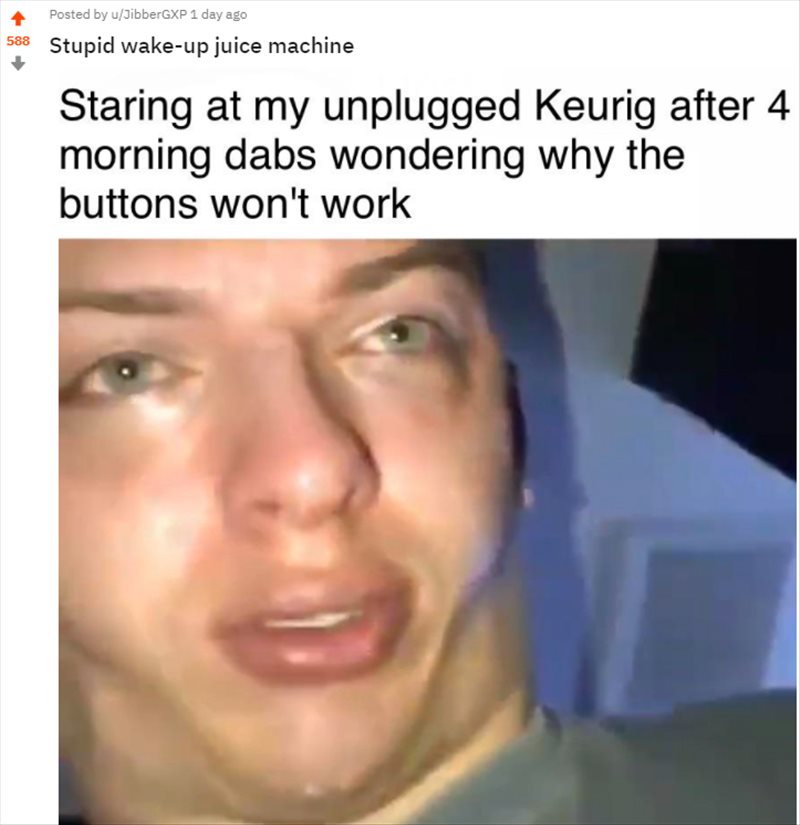 u/JibberGXP posted this funny little meme about being forgetful.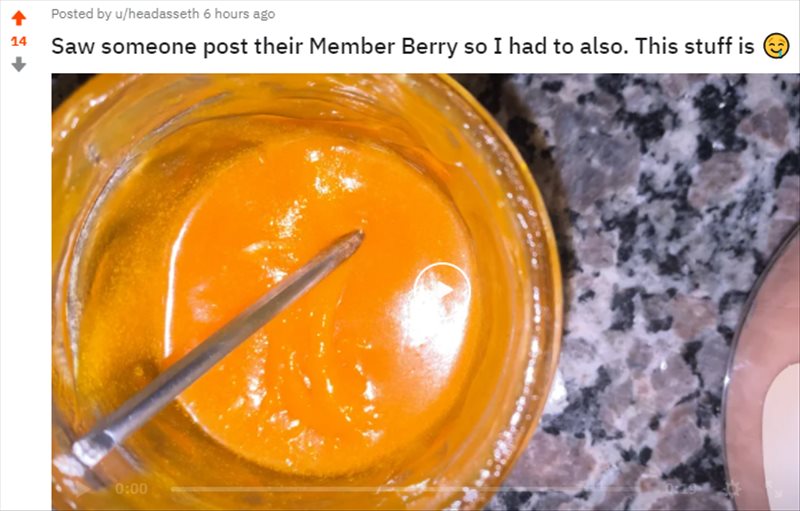 u/headasseth posted some nice looking member berries. This is the consistency I tend to gravitate towards.
In the News
Norcal growers are super hesitant to evacuate.
Oregon wildfires destroyed at least seven marijuana businesses.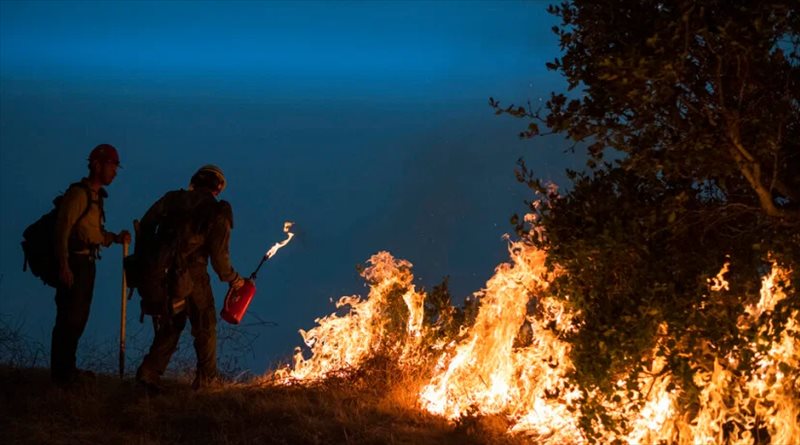 A coalition of advocacy groups and marijuana businesses have unveiled a unique plan to legalize interstate cannabis commerce regardless of ongoing federal prohibition.
Green Leaf Medical finished up their first medical marijuana harvest in the Richmond area, and is currently processing the drug into multiple products.
Ohio now rivals Michigan in retail price for medical marijuana flower.
California announced this week that grant applications are now available to promote public health and economic justice for communities disproportionately impacted by the war on drugs.
Search and Seizure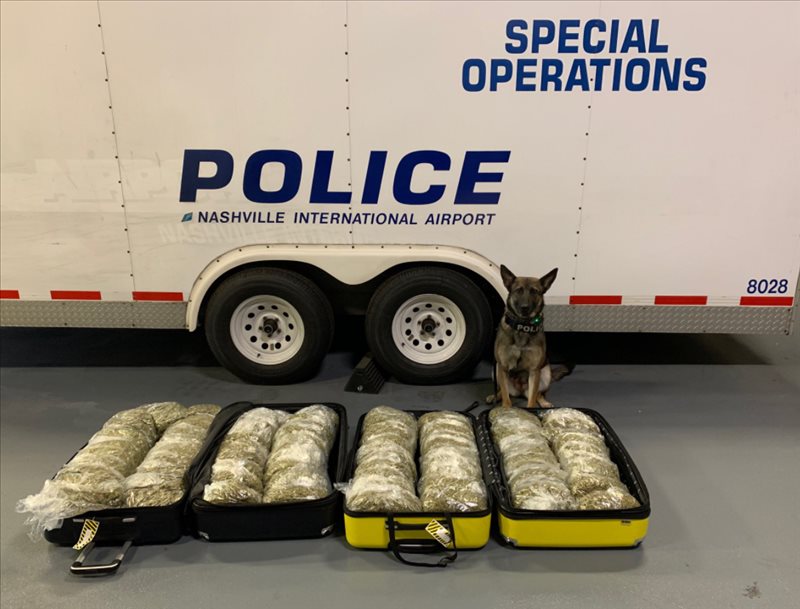 A 20-year-old woman is accused of carrying 85 pounds of marijuana in two pieces of luggage at Nashville International Airport.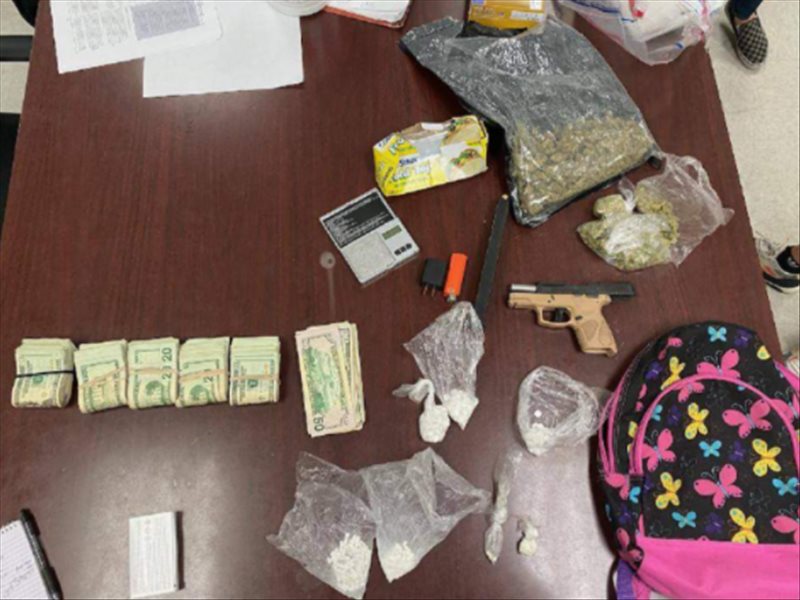 A man was found to have more than $10,000 in cash, hundreds of pills, crack cocaine and 120 grams of marijuana stashed in a backpack during a traffic stop in Florida.
An illegal marijuana growing operation was cleared out at a regional park in Hayward.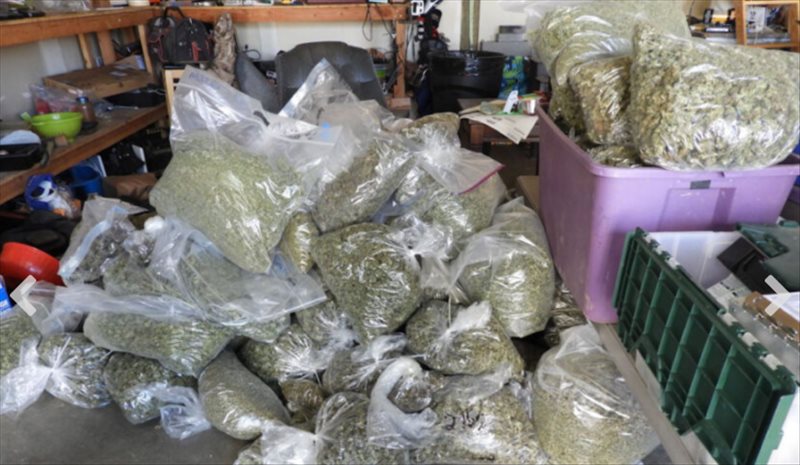 Anonymous complaints and questions about the odor and legality of a marijuana grow operation in Alfalfa, east of Bend, led to a raid on the property Thursday, the seizure of hundreds of plants and the property owner's arrest on several drug charges.
Shout out to all the boosters in the Discord server!
Thanks for checking out the show, subscribe on iTunes, Stitcher, and we're also on Spotify!
Check out the video from the live show below once it's posted and make sure to subscribe to our YouTube channel!