Podcast: Play in new window | Download
Fire it up on: Apple Podcasts | Google Podcasts | Stitcher | RSS | More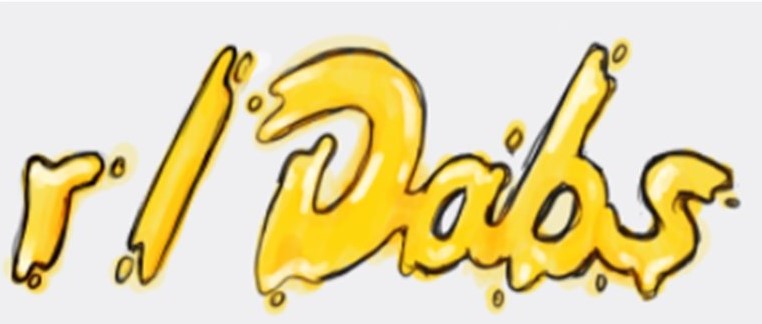 Thanks for checking out another episode of the Hot Box podcast. Joining Mat and Grand for episode 213 is M00fins from the 4 Twenty Gaming Discord. They've got a channel in the r/Dabs Discord now so come check it out! After chatting with M00fins a bit we talk about some r/Dabs reddit posts then get into some weed news. Hit the link below for the show notes.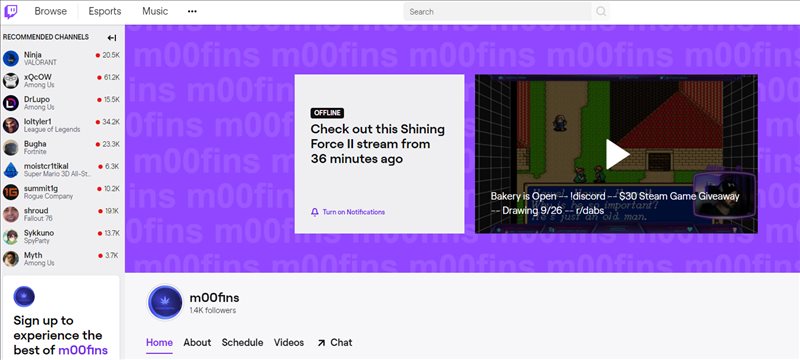 Let's welcome M00fins to the r/Dabs discord!
We're having another giveaway! For more information check out the #Announcements channel in the Discord.
Check out M00fins game on Steam. It's called Lockdown.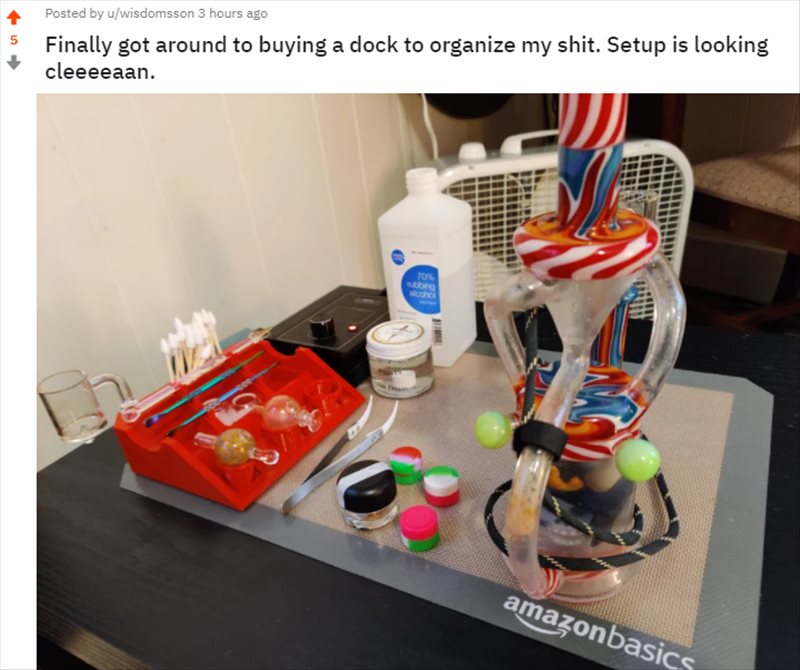 Posted by u/wisdomsson in r/Dabs, they say "finally got around to buying a dock to organize my shit. Setup is looking clean."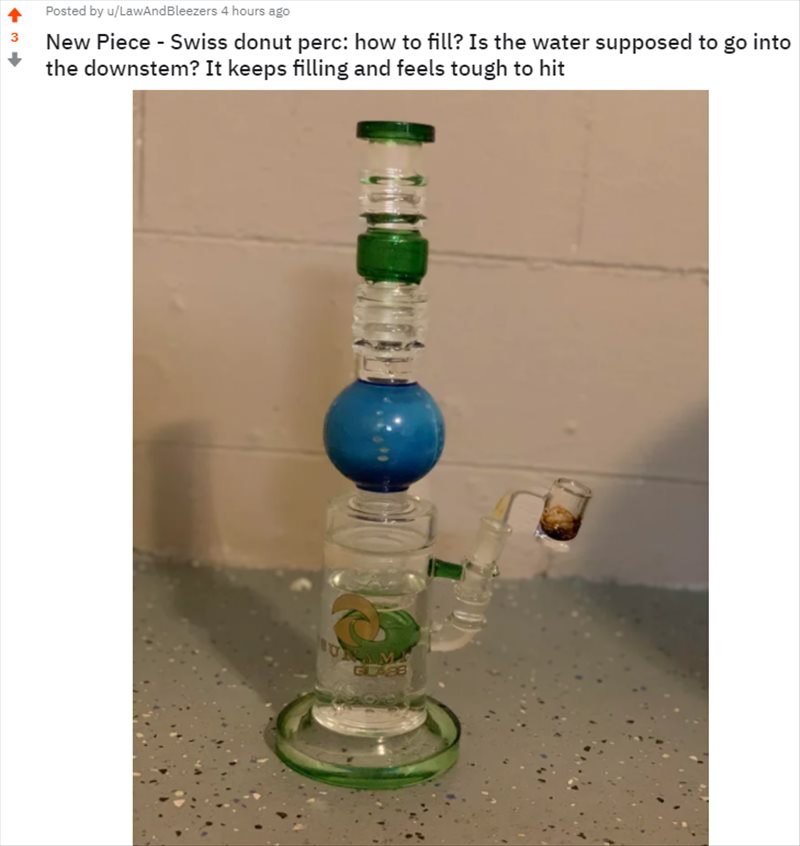 Question from u/LawAndBleezers "New piece – Swiss donut perc: how to fill? Is the water supposed to go into the downstem?
Question from u/Gurb-iN-hEr-BoX says they could use some help.
u/hot-banger is being savage giving his boy his first dab with no water in the rig. Then a shot.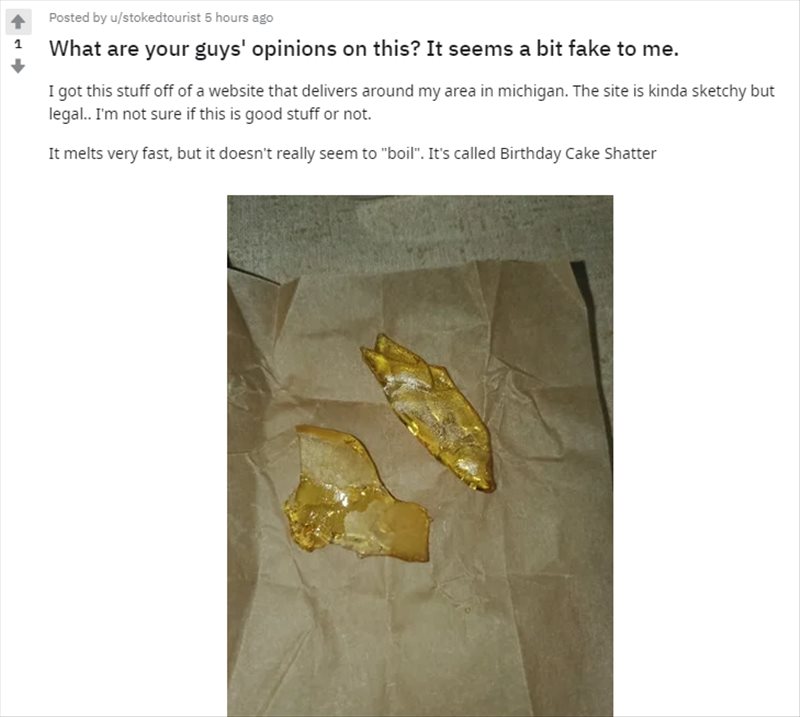 u/stokedtourist from Grand's neck of the woods wants to know some opinions on these dabs. It's always hard to say whether dabs are real or fake simply by a picture.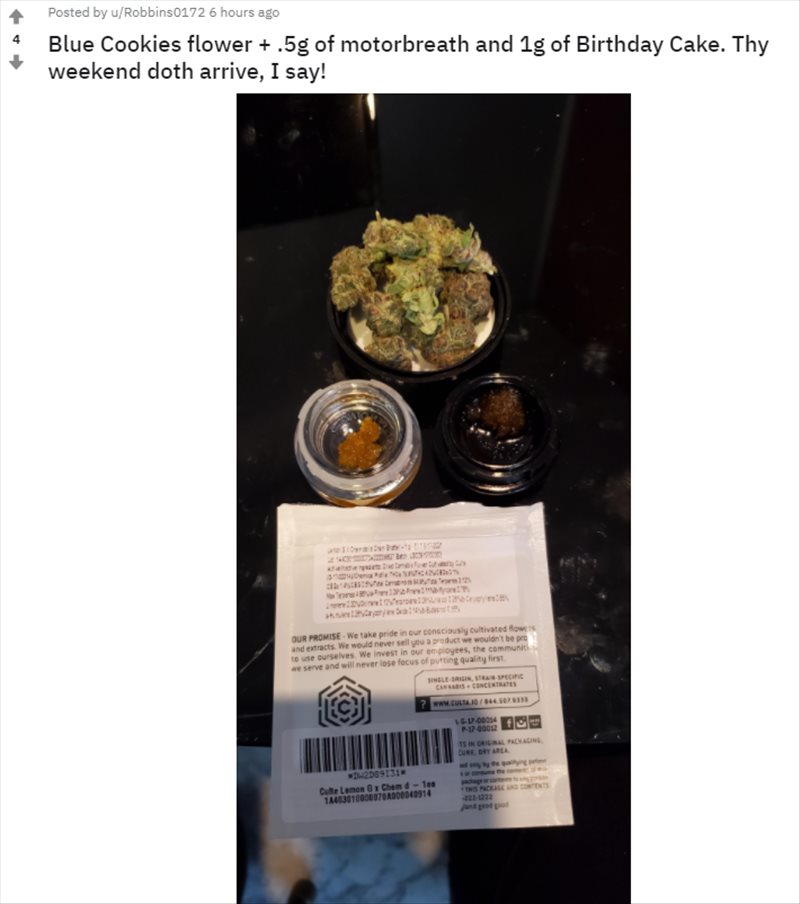 u/robbins0172 posted some BEAUTIFUL Blue cookies flower / .5 of motor breath and 1g of birthday cake.
u/Dabbylonglegs31 got their first heady rig!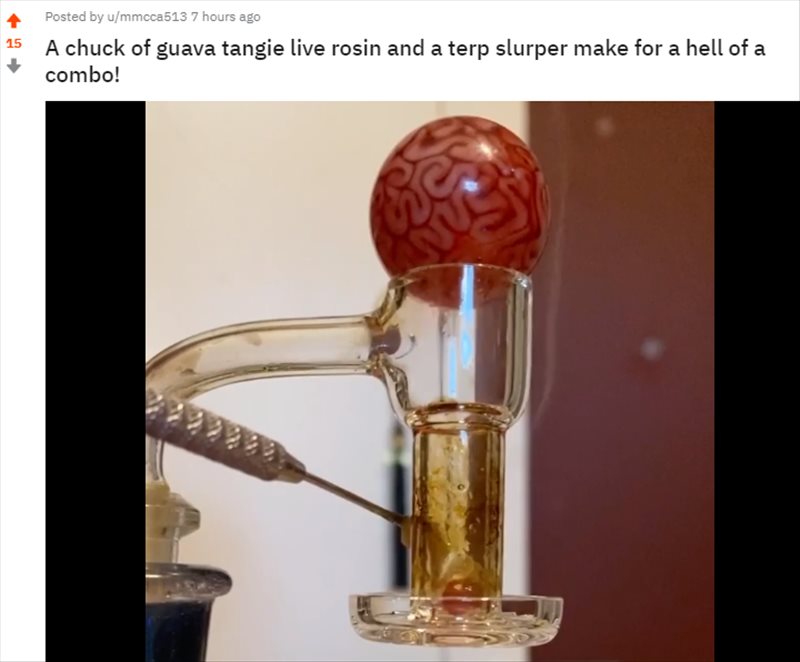 u/mmcca513 hitting a terpslurp the right way here.
M00fins regales us with his first dab story.
Dear Abby: Smoking marijuana made me mean to my husband and kids.
Three arrested after video of 3-year-old smoking marijuana goes viral.
Does marijuana use still affect driving performance while sober?
Denver Marijuana Health Inspections, Mold Report Delayed by COVID-19.
Shout out to all the boosters in the Discord server!
Thanks for checking out the show, subscribe on iTunes, Stitcher, and we're also on Spotify!
Check out the video from the live show below once it's posted and make sure to subscribe to our YouTube channel!