Podcast: Play in new window | Download
Fire it up on: Apple Podcasts | Google Podcasts | Stitcher | RSS | More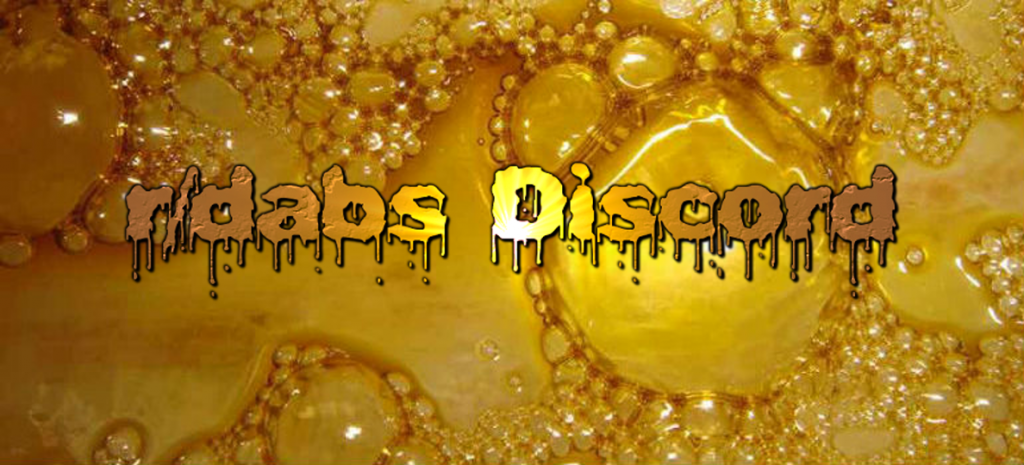 Thanks for checking out another episode of the Hot Box podcast. Grand and Mat back again for episode 204. There's a lot of great  information and news in this week's episode, and we announce the winner for the Discord Cap giveaway! Hit the link below for show notes and the video from the live recording.
Congratulations to Koolaidsguy for winning the cap giveaway. Stay tuned in the Discord chat for more fun giveaways! Thanks for playing everyone.
Grand brings us some questions from patients in Michigan. First of all, have any of y'all ever seen an egg banger?
What's causing all that gross shit to build up in the banger?
How do you make your crumble? Apparently some people just leave it out with the lid off and let nature do her thing.
The ad break you hear in the show is to support the server, and give us a minute to take a dab with the live listeners. If you buy something from Gary's Glass Adventure, make sure to use the checkout code r/dabs710 for 10% off your order. Also check out Sweet Piece of Glass if you are looking for something dope to add to your collection.
From the r/Dabs Subreddit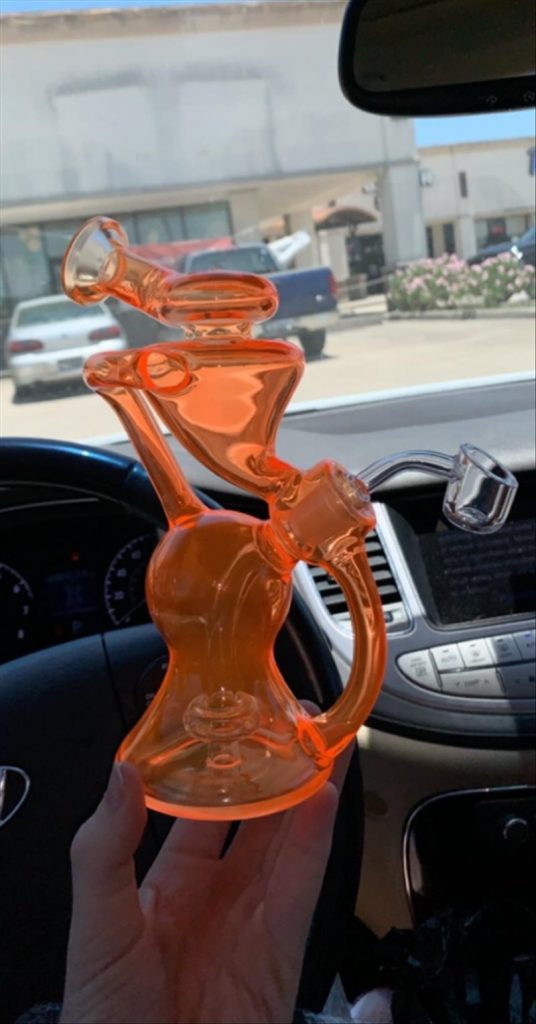 u/earth2jamesss posted up a clean shot of some new glass they got. Also, nice Genesis.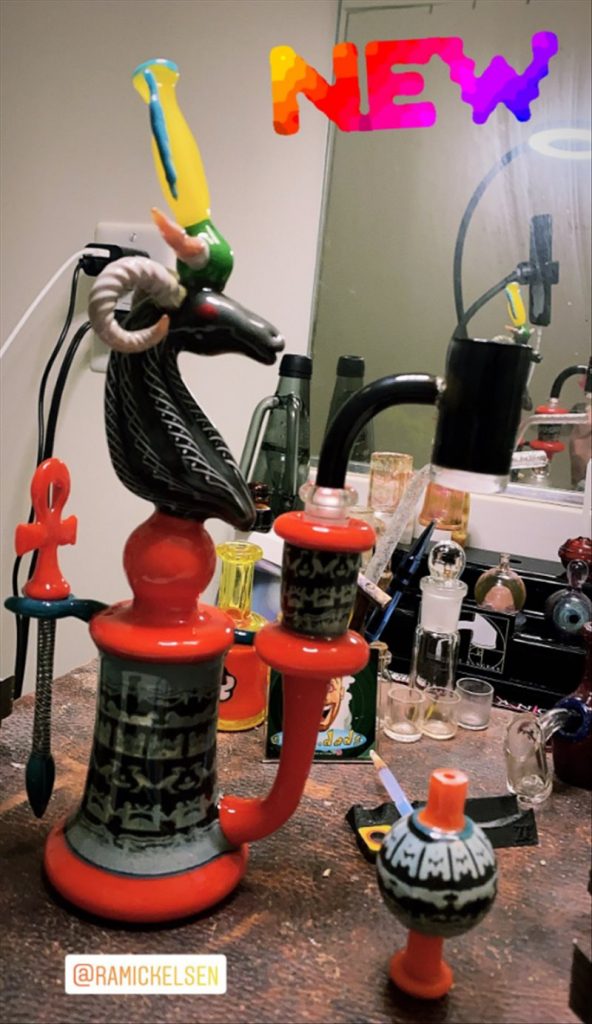 DabDads in the Discord chat posted up his super sweet new Ram Mickelsen scoop. Damn that's a gorgeous piece man.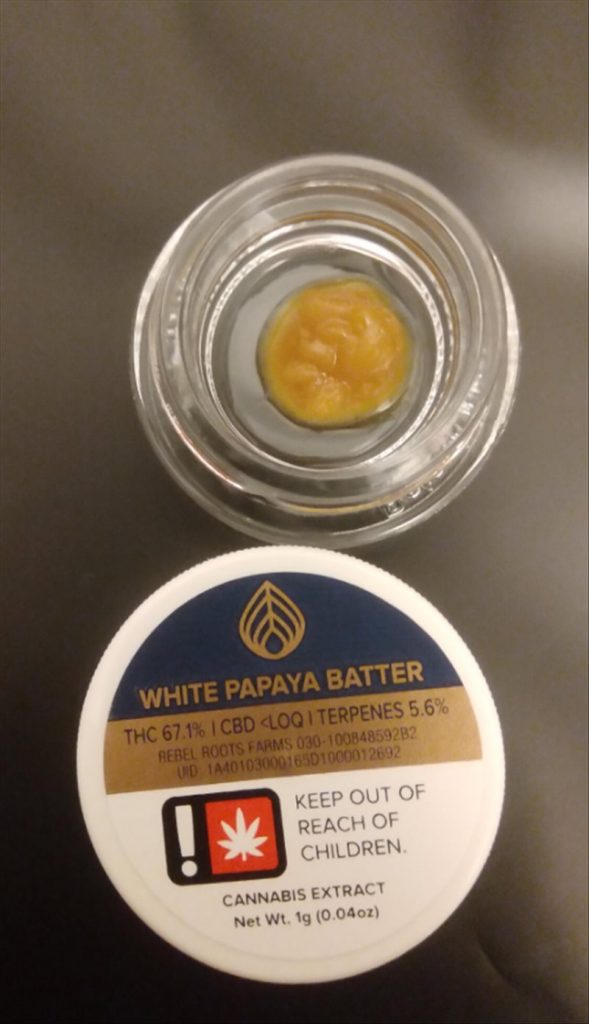 u/brownpolka is living in heaven in his legal state and drooling over his latest pick up. He says, "We've come a long way, just need it nationally legal now." We couldn't agree more.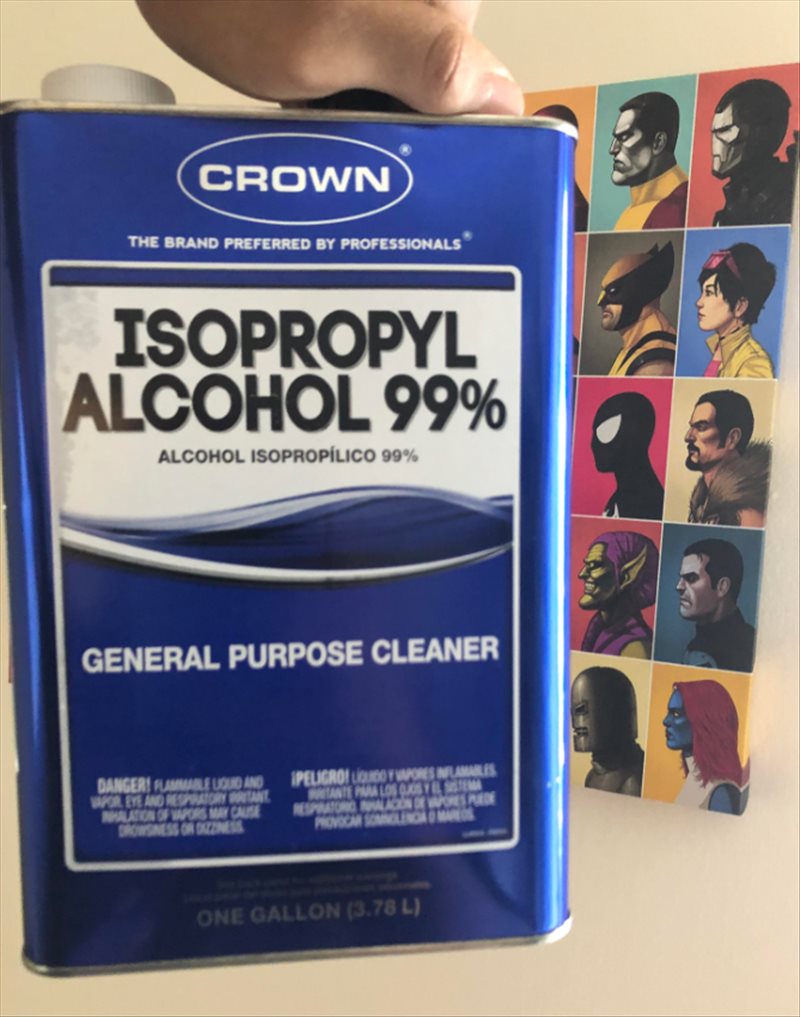 u/XcoolbreezeX has a whole ass gallon of 99% isopropyl alcohol. Remember everyone, if the medical shops don't have the alcohol you need, the hardware stores just might. I also love the poster in the background.
What do you know about D10? Vintr in the chat posted an interesting article talking about how it was accidentally made that one time.
Good news if you live in Louisiana… sort of. The article says more Louisiana residents will have access to medical marijuana under a significant expansion of the state's therapeutic cannabis program that was signed into law by Gov. John Bel Edwards.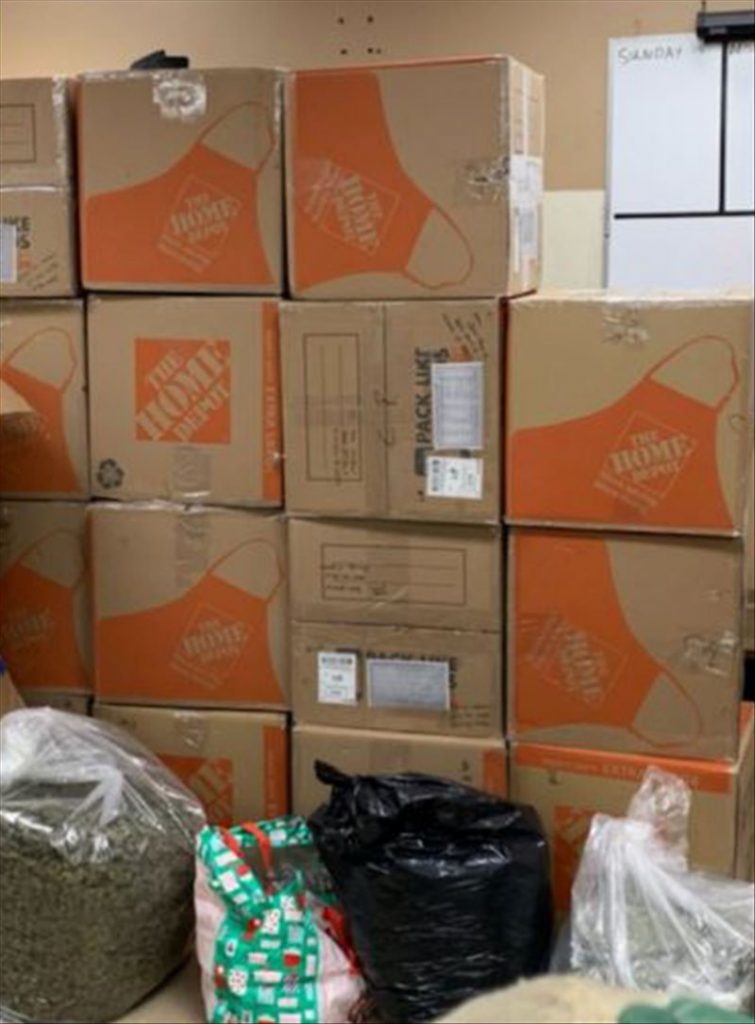 In searches and seizures, when you try and bring that cali boof into Alabama… Time for some stoner math.
Shout out to all the boosters in the Discord server! We'll have another giveaway coming soon for you all.
Thanks for checking out the show, subscribe on iTunes, Stitcher, and we're also on Spotify now!
Check out the video from the live show below once it's posted and make sure to subscribe to our YouTube channel!