Podcast: Play in new window | Download
Fire it up on: Apple Podcasts | Google Podcasts | Stitcher | RSS | More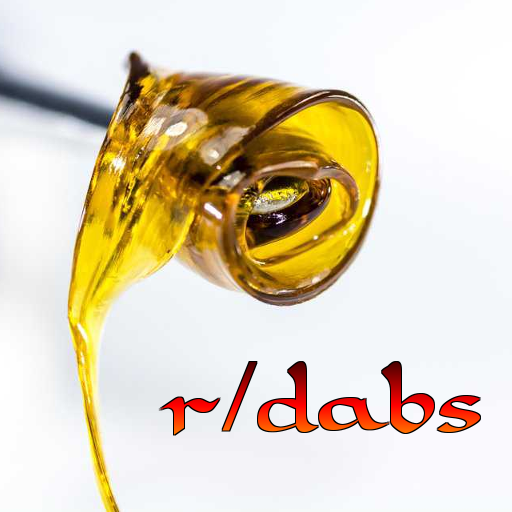 Thanks for checking out another episode of the Hot Box podcast! We chat about a bunch of r/dabs subreddit posts, take a bunch of dabs, and discuss a little weed news. Be sure to come by the Discord and say hi! Hit the link below for the show notes, and thanks for listening!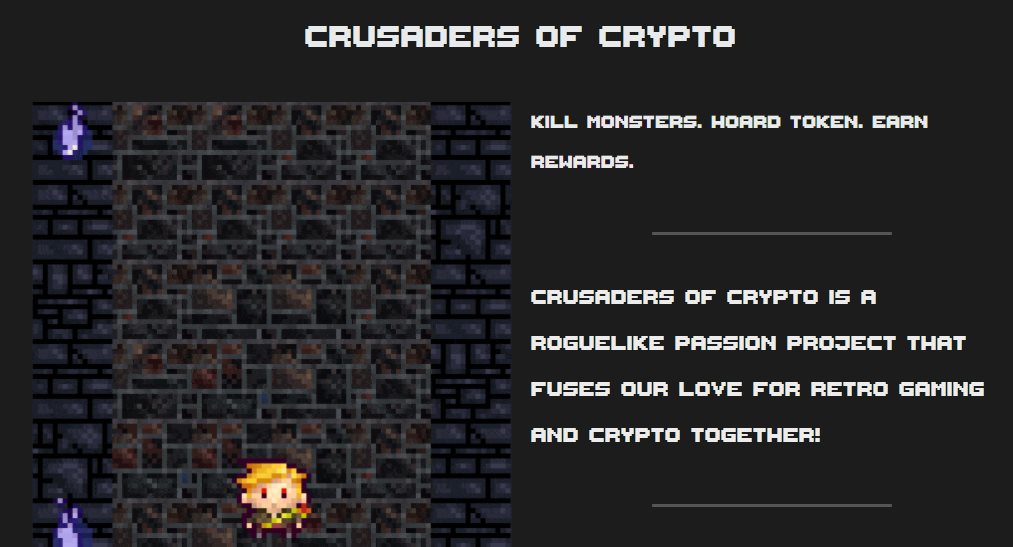 Let's see how this one goes. It's called Crusaders of Crypto, and it just launched.
From r/Dabs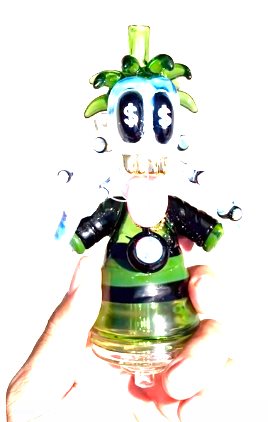 u/ryderglass posted their submission for some dr dabber contest. Go give them some votes!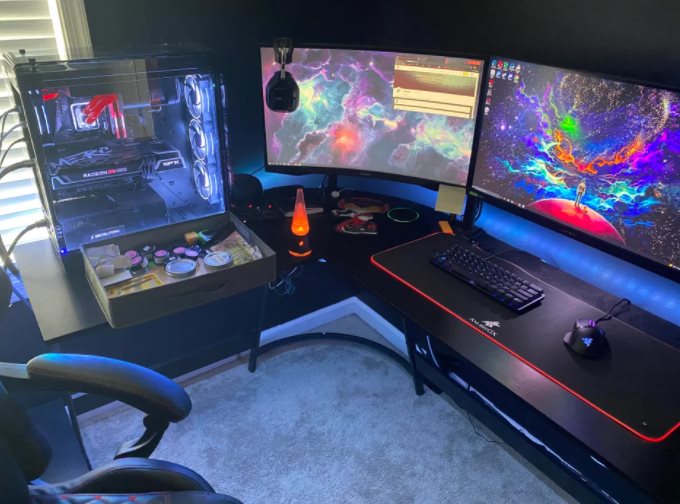 u/Jb_710_ posted their dab lab. What does your dab lab look like?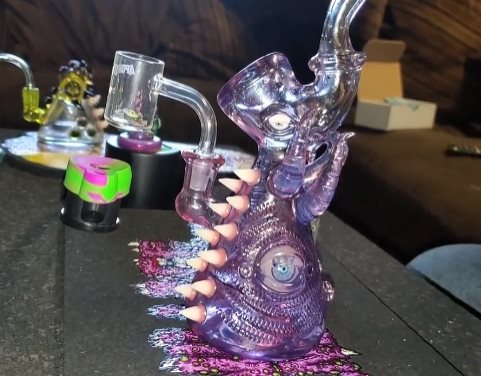 u/FreshPrinceTRex posted a dab shot with this dope salt x jmass piece.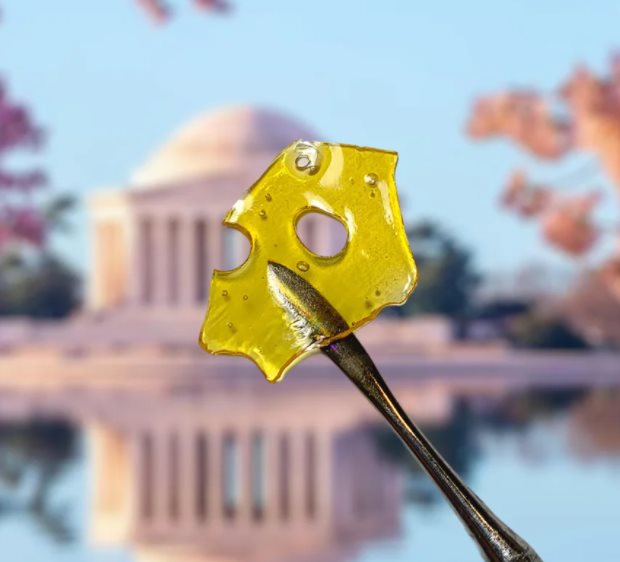 u/cottonmouthcoaching posted this cool picture. Real or photoshop?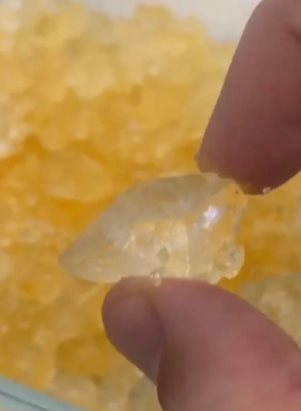 u/Infamous-Employee-84 posted this no glove shot of a diamond. Bold, very bold.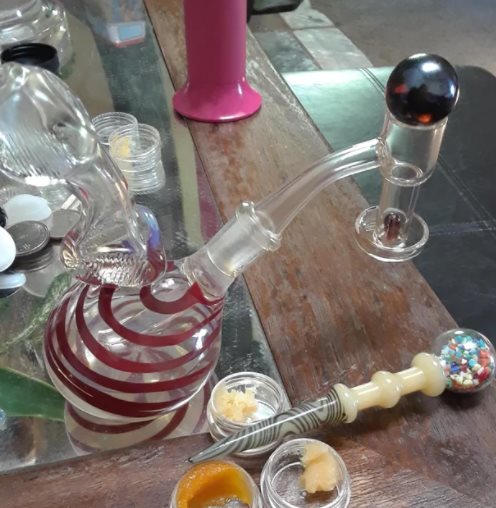 u/ow-my-virginity posted this slick little slurper setup.
u/HashheadSD posted this video trying to blind people I guess?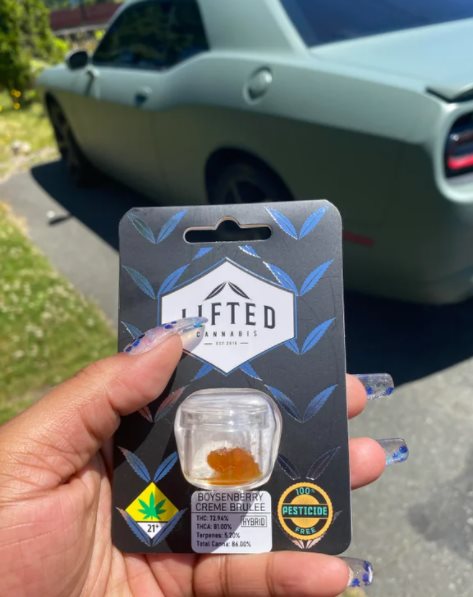 u/Doubledeezy420 posted a little scoop from the dispo. Challenger dab gang where you at?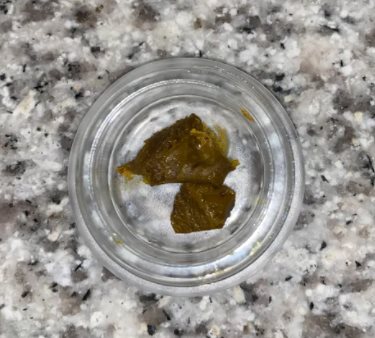 u/Dappledolan posted some doo doo.
In the News
Staunch conservatives and advocates of legal marijuana have formed an unlikely alliance in Minnesota to pressure the Legislature to allow medical cannabis patients to own guns.
As Connecticut sits on the verge of legalizing marijuana for recreational use, one Colorado lawyer is warning it will spell trouble here.
Roll the Credits
Shout out to all the boosters in the Discord server!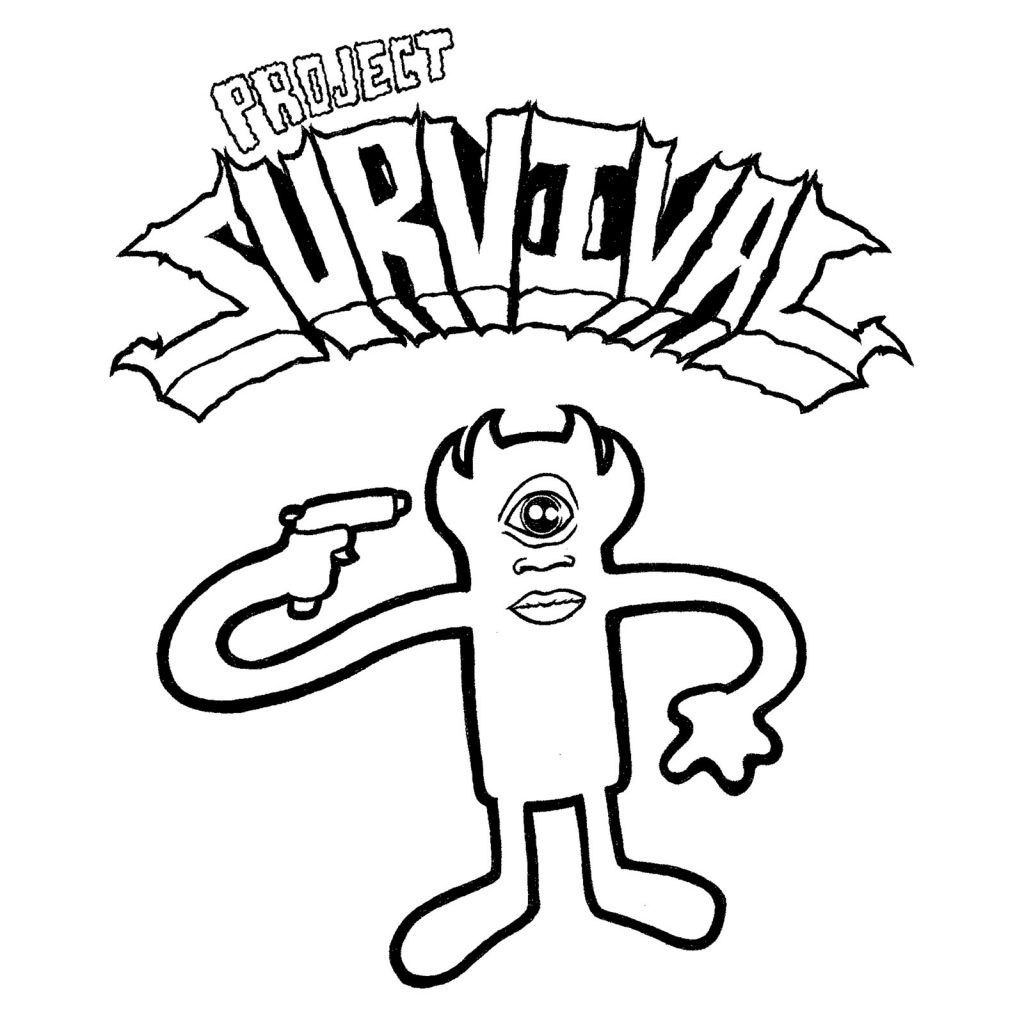 Thanks for checking out the show, subscribe on iTunes, Stitcher, and we're also on Spotify! While you're there, make sure to check out Mat's new album, Project Survival!
Check out the video from the live show below once it's posted and make sure to subscribe to our YouTube channel!