Podcast: Play in new window | Download
Fire it up on: Apple Podcasts | Google Podcasts | Stitcher | RSS | More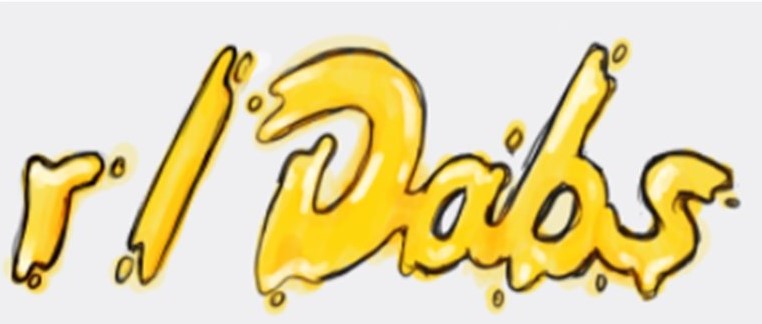 Welcome back to another episode of the Hot Box. Mat and Grand chatting about some recent posts from the r/Dabs sub, a quick DabX review, and a little cannabis news. Hit the link below for the show notes.
If you want your own DabX, check out their site here.
From r/Dabs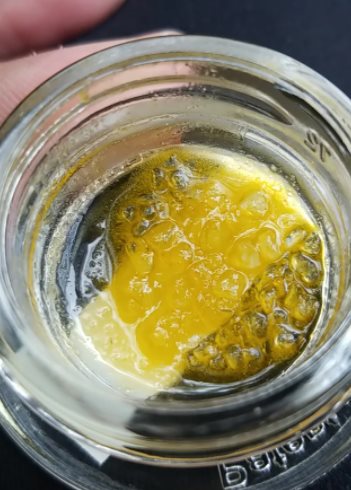 u/androidwilson posted some saucy diamonds.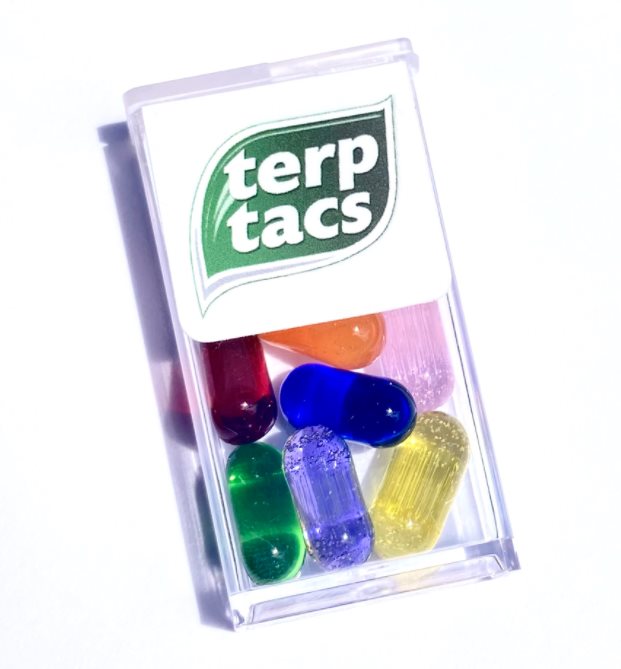 u/OrbitalGlass posted some terp tacs.
u/Milf_N_DabDad420 posted some nice clouds.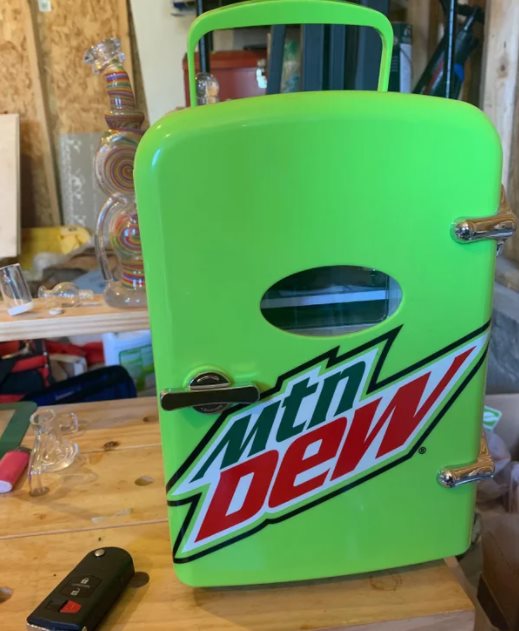 u/ipanoah posted a goodwill scoop. They even have terp fridges!
u/thunderousjay what temp are yall dabbing at? Here's a poll.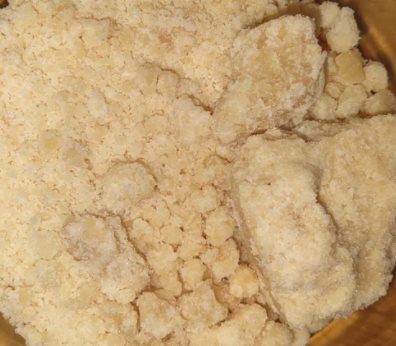 u/chef710redbear posted an Oklahoma flex. The comments lol.
In the News
Apple will no longer prohibit marijuana delivery services from being hosted on its App Store—one of the latest pro-cannabis developments to come out of the tech industry.
The source of U.S. sprinter Sha'Carri Richardson's anti-doping rule violation was not a missed drug test or forged hospital records. It was not an anabolic steroid like stanozolol or nandrolone. It was marijuana.
South Dakota's new medical marijuana law took effect on Thursday, making possession of 3 ounces or less of cannabis legal for people with a qualifying condition.
First Southern state allows recreational marijuana, as Virginia law takes effect today.
Roll the Credits
Shout out to all the boosters in the Discord server!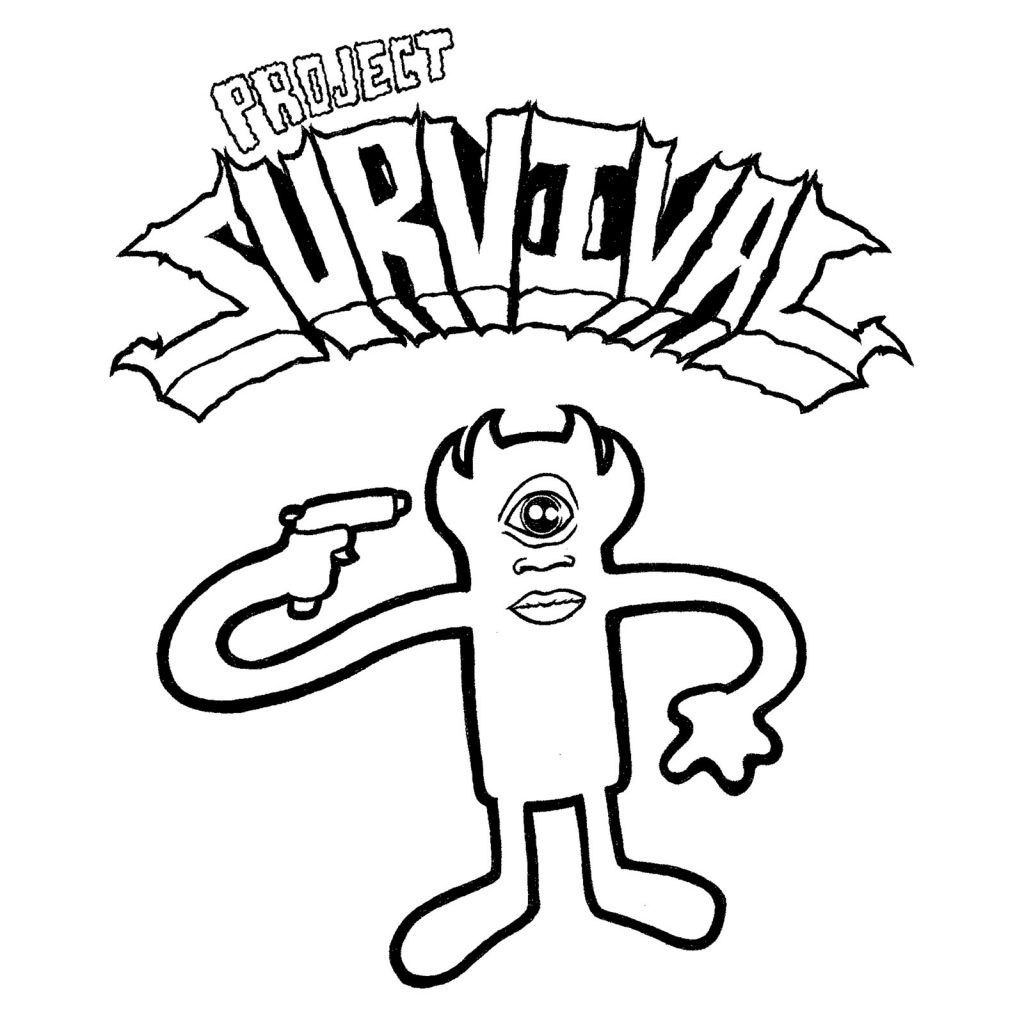 Thanks for checking out the show, subscribe on iTunes, Stitcher, and we're also on Spotify! While you're there, make sure to check out Mat's new album, Project Survival!
Check out the video from the live show below once it's posted and make sure to subscribe to our YouTube channel!