Podcast: Play in new window | Download
Fire it up on: Apple Podcasts | Google Podcasts | Stitcher | RSS | More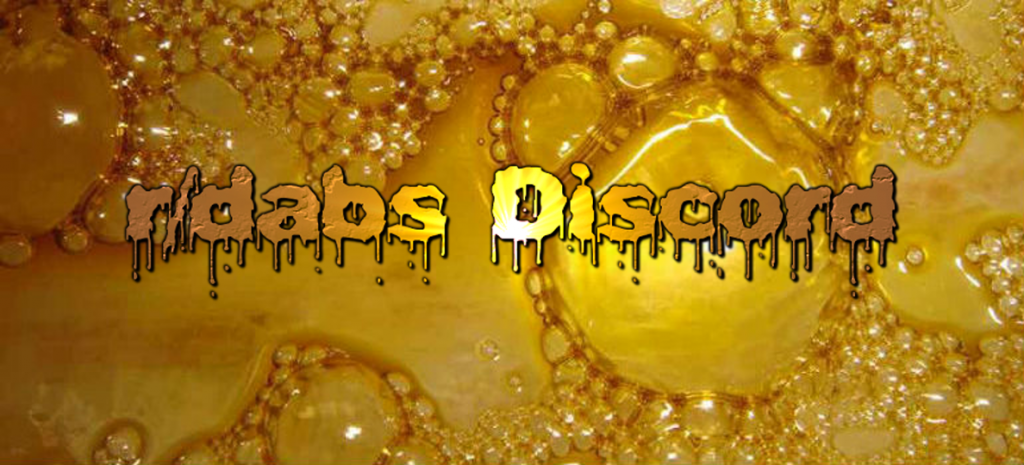 Thanks for checking out another episode of the Hot Box podcast. We stream the podcast live from the r/Dabs Discord every other Saturday at 1pm pacific time. Join us as we chat about some recent r/dabs subreddit posts, then get into a little cannabis news like Michigan's cannabis chemistry scholarship, Virginia legalizing to be a catalyst for the feds, and 30 cannabis oil dispensaries are opening in Georgia sometime soon. Thanks for listening, and be sure to hit the link below for the show notes.
It's almost 4-20! We're having  a giveaway over on the r/Dabs Discord. Check out the #Announcements channel, and react with the emote on the giveaway post.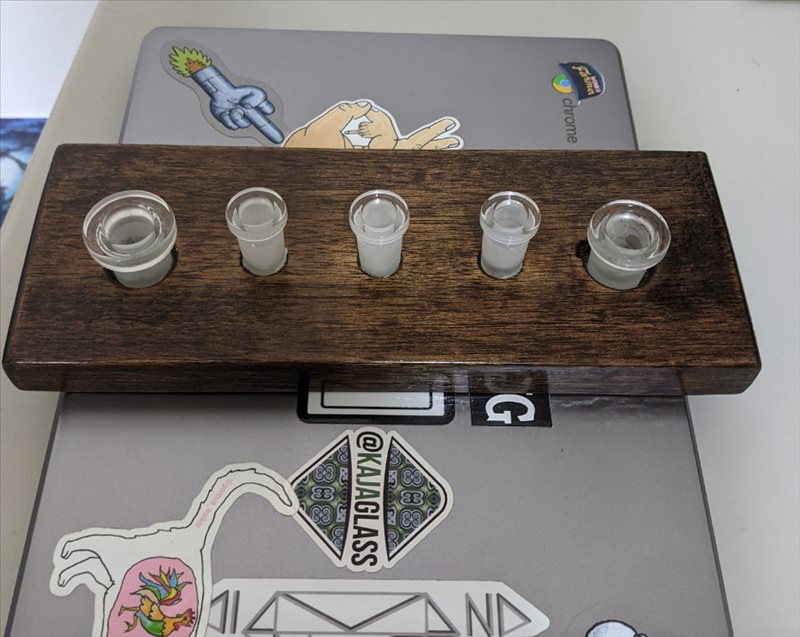 Grand is making some cool wooden banger hanger holders. DM him on IG or find us in the r/Dabs Discord if you want your own.
From r/Dabs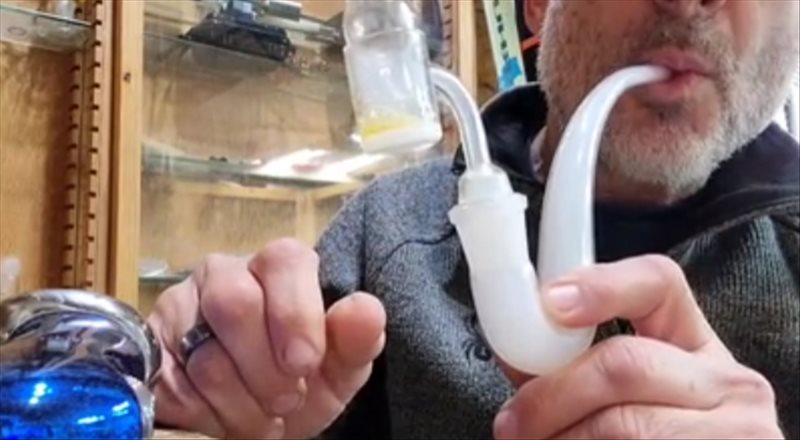 u/TheRogueWaxWorks has a quick question. Are any of you savages taking dry dabs?
u/Kissedmysister accidentally dabbed a chocolate chip. What's the worst thing you've ever taken a dab of?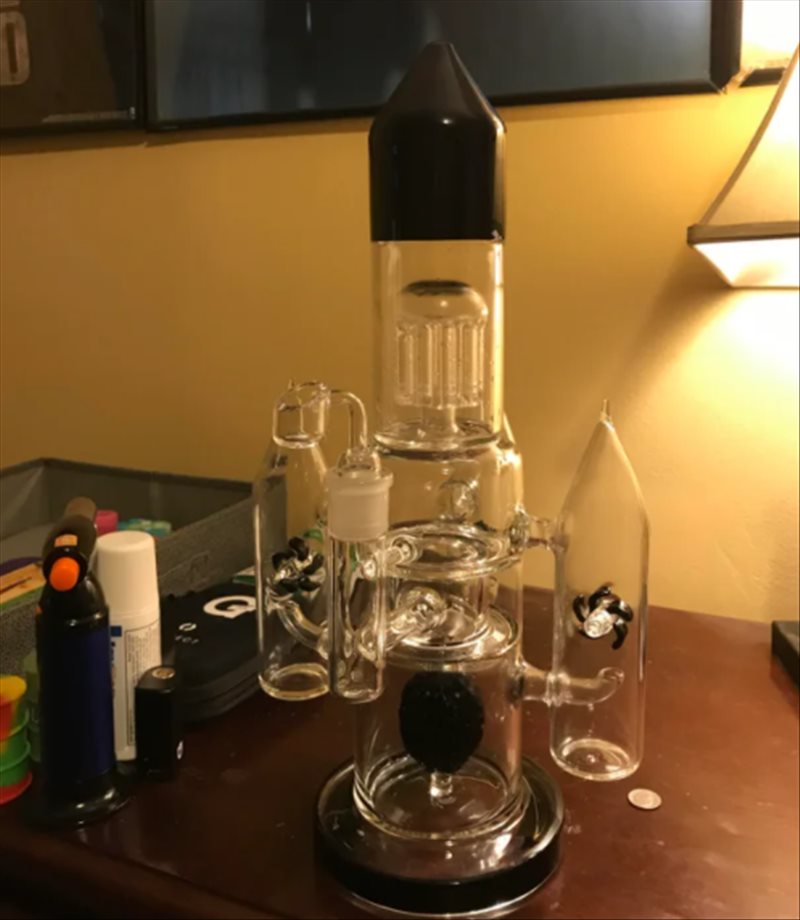 From r/dabrigs, u/NateoriousEbil asks how much water should they be using?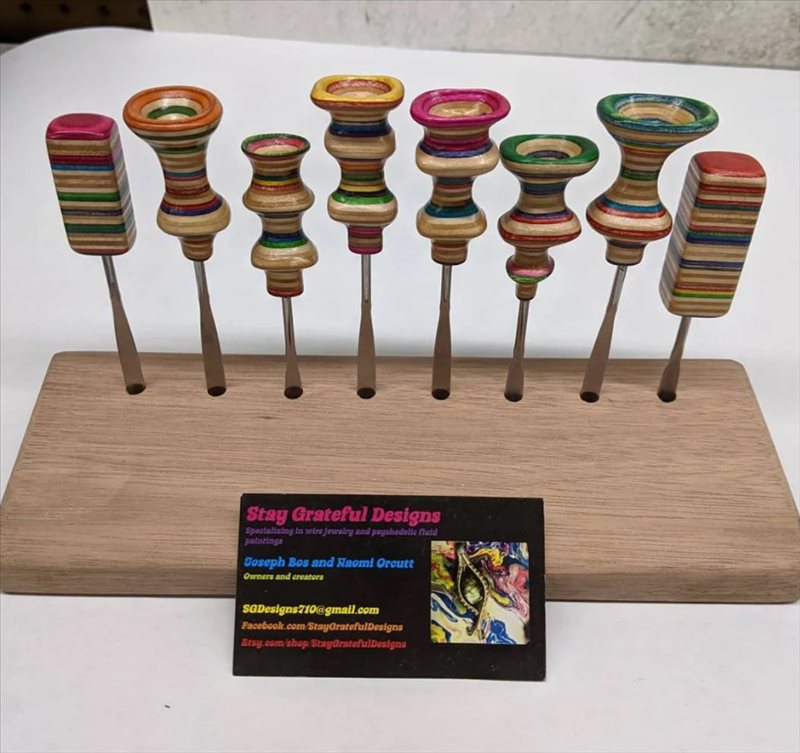 u/Aggravating_sugar622 dabbers made with recycled skateboards.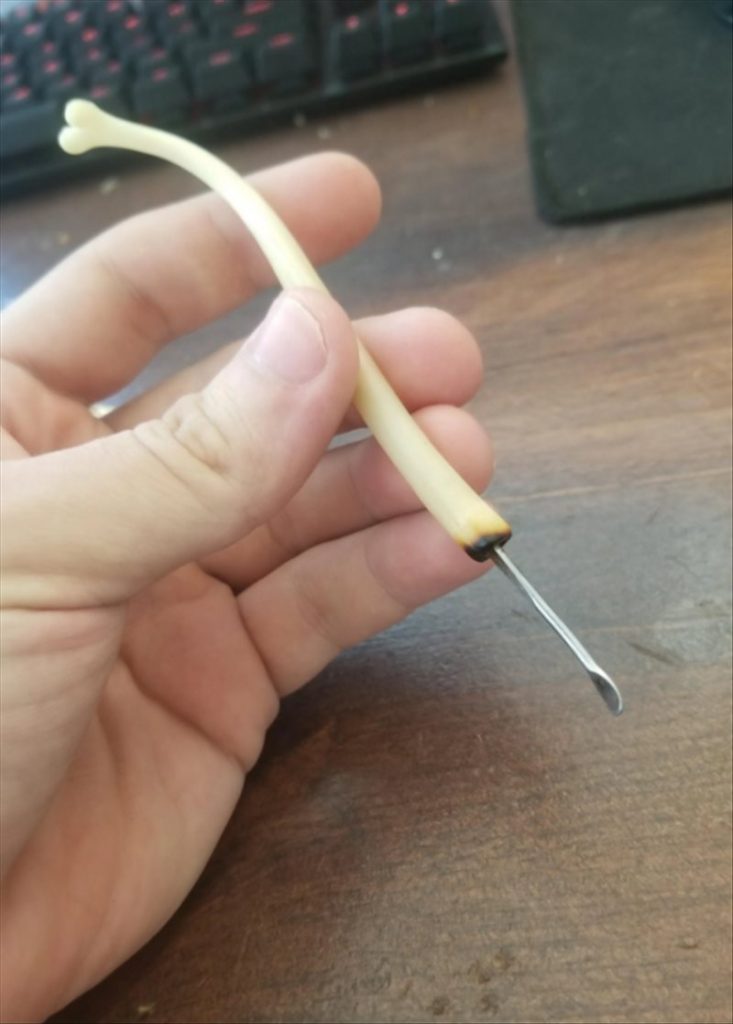 u/AtheistJezuz says I do drugs with an animals penis. TIL racoons have penis bones…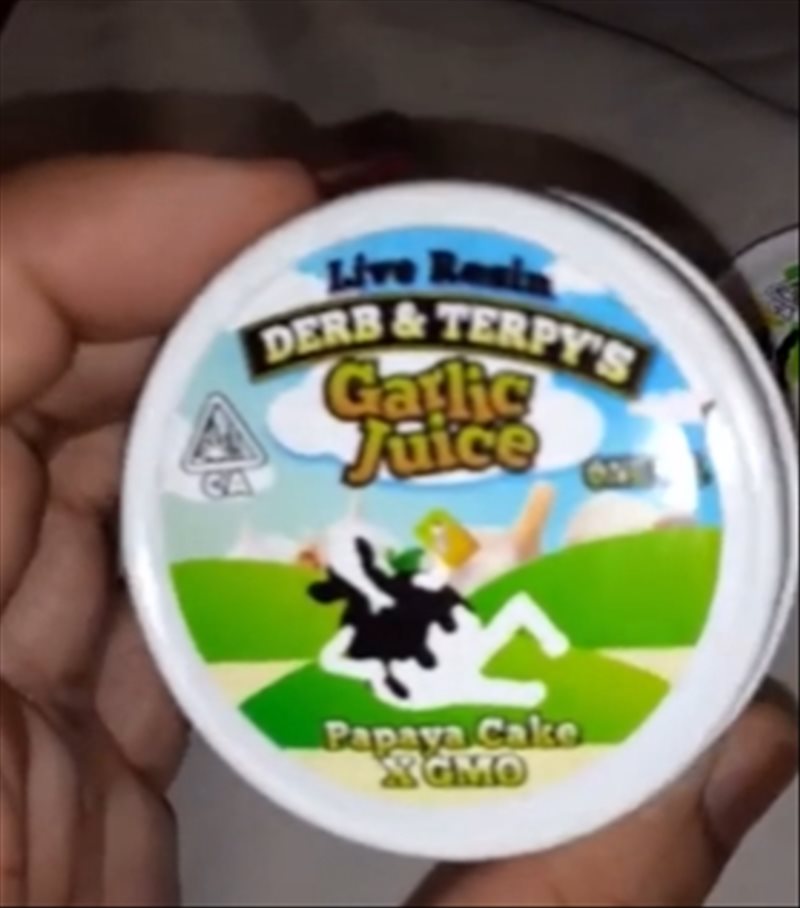 u/vicgsports says to be careful out there y'all This is why he is afraid of CRC.
u/unknownstranger2 posted this video. So what happens when you get too high?
u/Lost-Train1749 has some thoughts about CRC.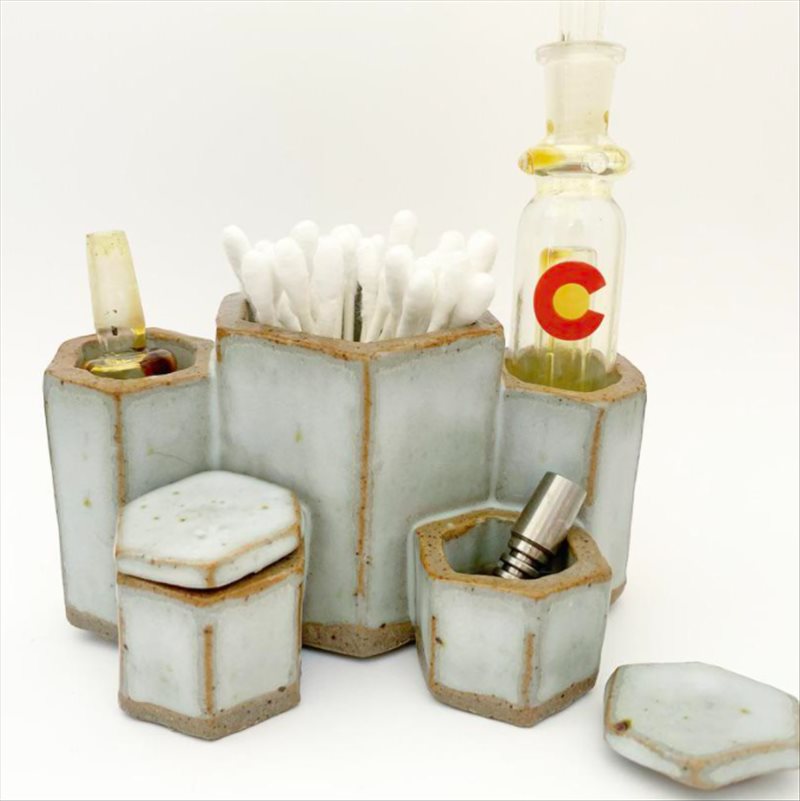 u/doodlesinthedark just finished a new ceramic dab station.
In the News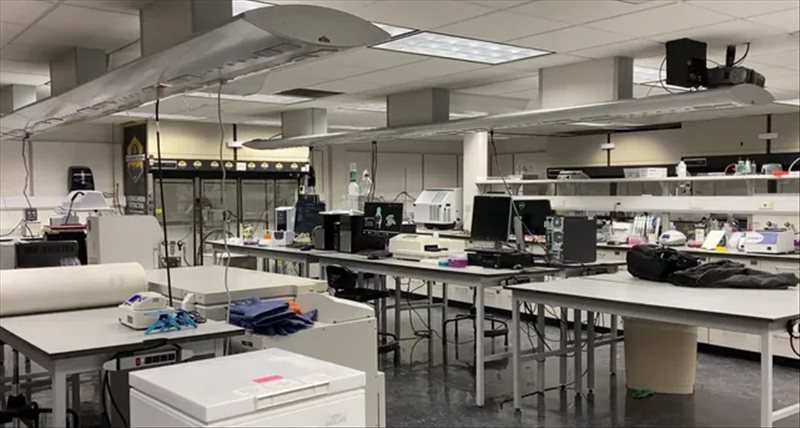 Michigan university first in nation to offer cannabis chemistry scholarship.
Why Virginia legalizing marijuana could be a catalyst for federal legalization.
30 medical marijuana oil dispensaries could open in Georgia.
Roll the Credits
Shout out to all the boosters in the Discord server!
Thanks for checking out the show, subscribe on iTunes, Stitcher, and we're also on Spotify! While you're there, make sure to check out Mat's new album, Project Survival!
Check out the video from the live show below once it's posted and make sure to subscribe to our YouTube channel!