Podcast: Play in new window | Download
Fire it up on: Apple Podcasts | Google Podcasts | Stitcher | RSS | More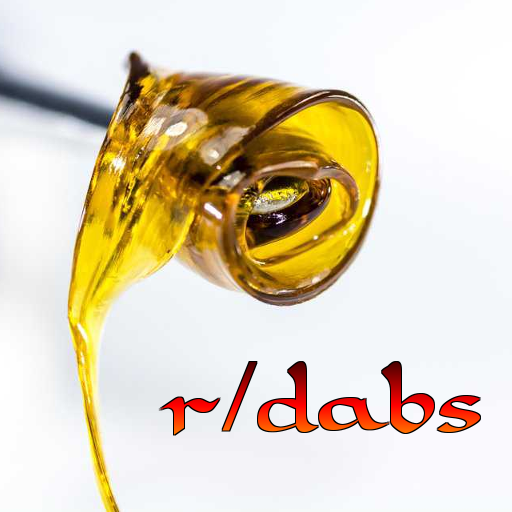 Grand and Mat back for another episode of the Hot Box. This one is number 203. We also have Wolverine Dabs on to show us the Indux Labs Reflux Vaporizer. You'll definitely want to catch the video of this one. Thanks for joining us! Hit the link below for the show notes.
We're having another giveaway in the Discord! Check the announcements channel for info.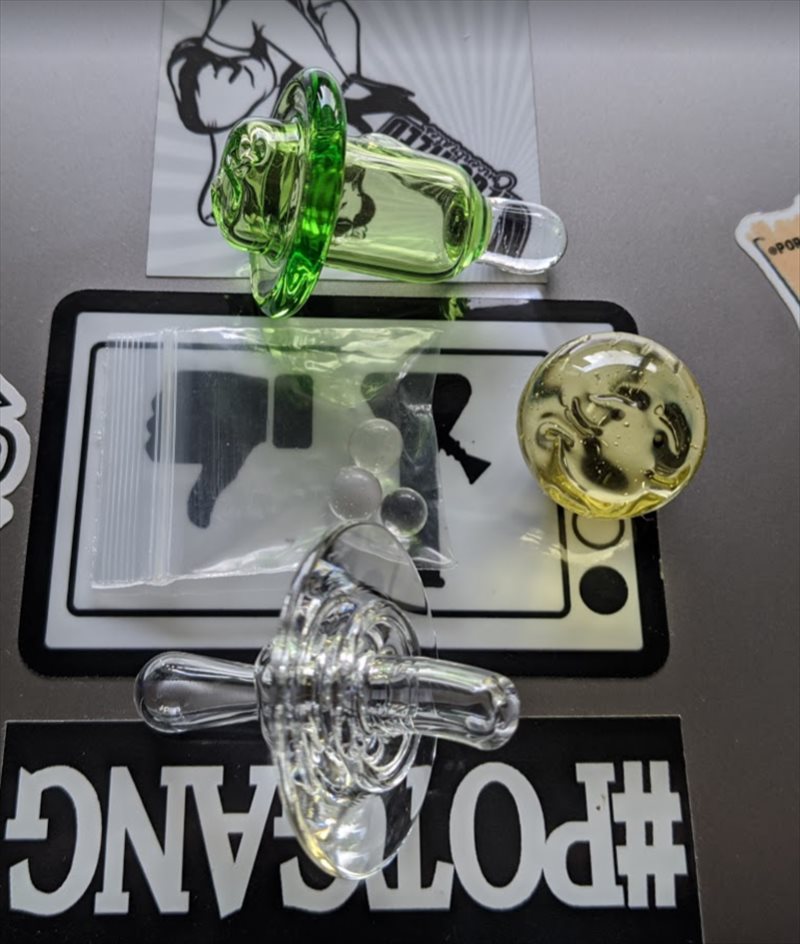 We're giving away a ZB V2 clear cap, a Dandi Glass Green with Lucy accents spinnercap with Lucy terp pearls, and a CFL Memberberry by Spacewalk Glass. We're also tossing in a Change Glassworks Channel cap container and terp ball tweezers.
We've got a few ways for you to get entries. As always, you get a discord participation entry for reacting with a cookie on the bot post in the announcements channel. An entry will be given to everyone who watched this episode live.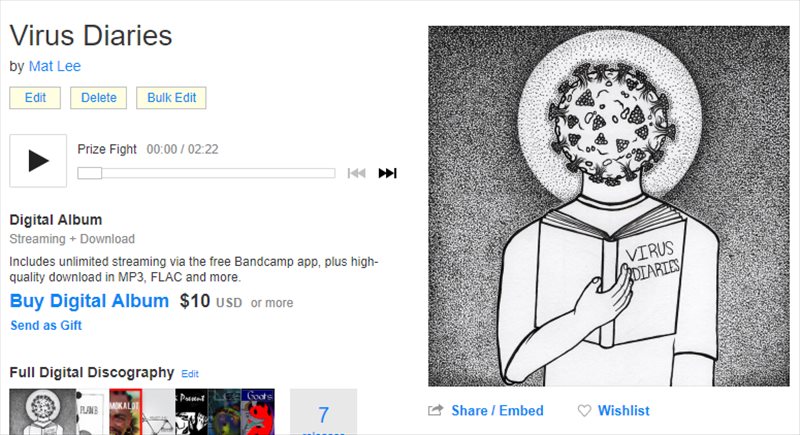 Extra entries will be given for those posting about the Hot Box podcast on social media. You can either tag us, or DM mat a screenshot of your post about the show. You can also get an extra entry by buying Mat's new album Virus Diaries on his Bandcamp page at Matlee.bandcamp.com. The winner will be chosen live on the Hot Box podcast episode 204 on Saturday June 20th. Thanks for the support and good luck everyone!
Grand brought the heat this week.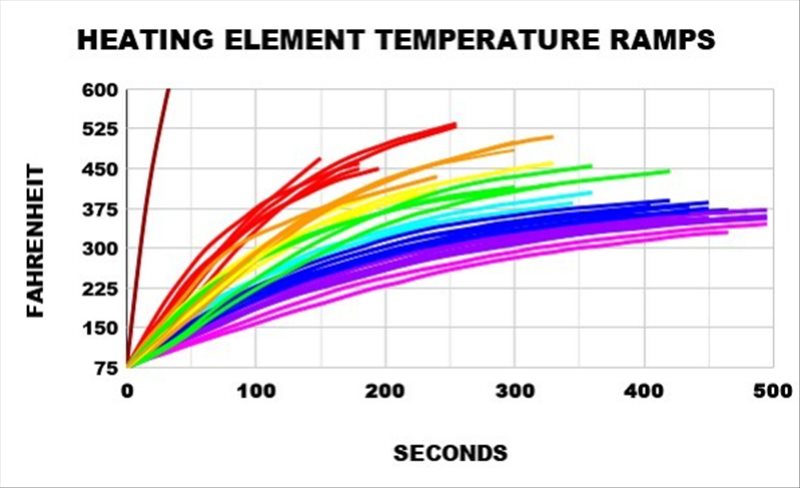 My friend Wolverine Dabs came by with his new Indux Labs Reflux Vaporizer. This thing is pretty fucking cool.
You know how I feel about inserts.
What do you know about the entourage effect?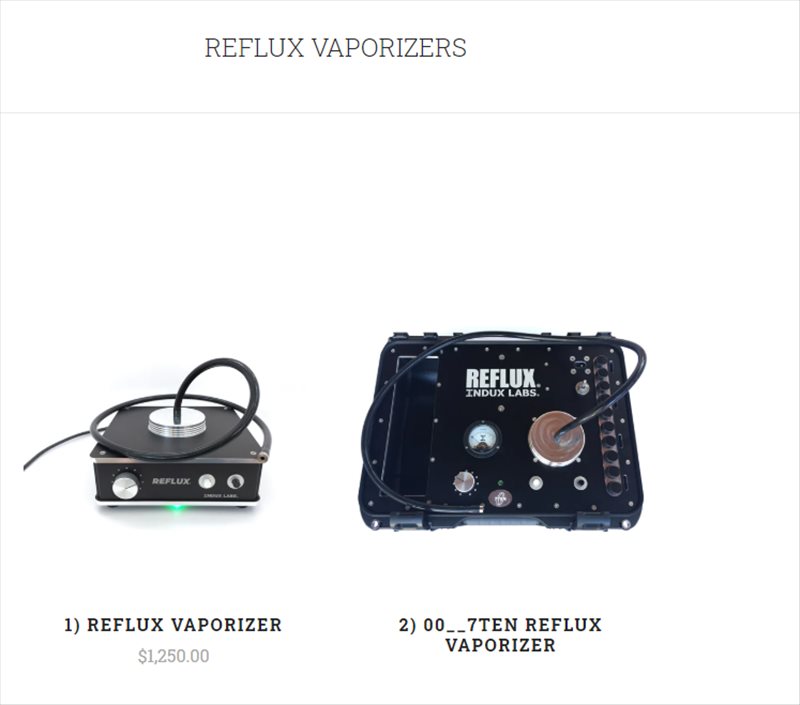 How do you know you've been smoking too much weed? There's some interesting science here.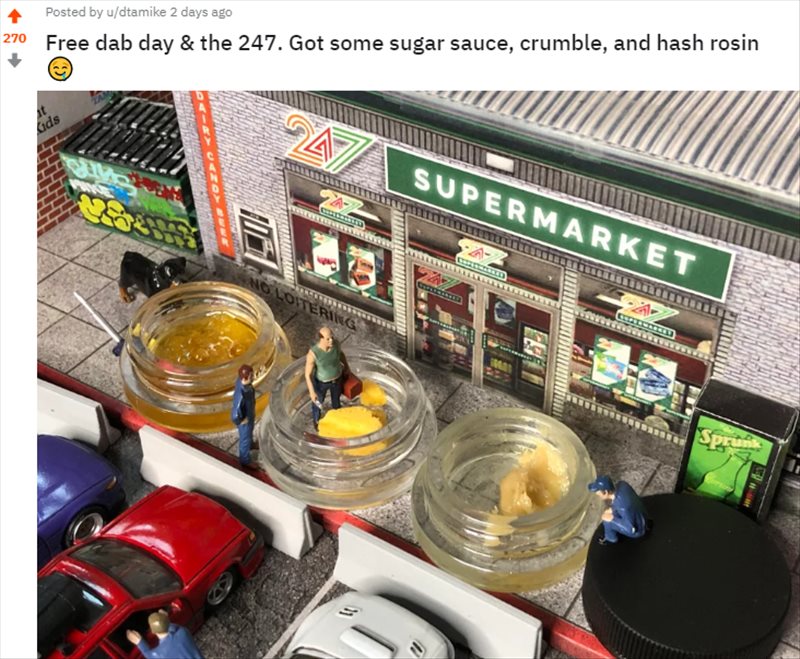 Super cool shot of some dabs by u/dtamike.
Does this look like vanilla ice cream? It's probably dabs, but don't get ripped off by online people. Stay safe out there.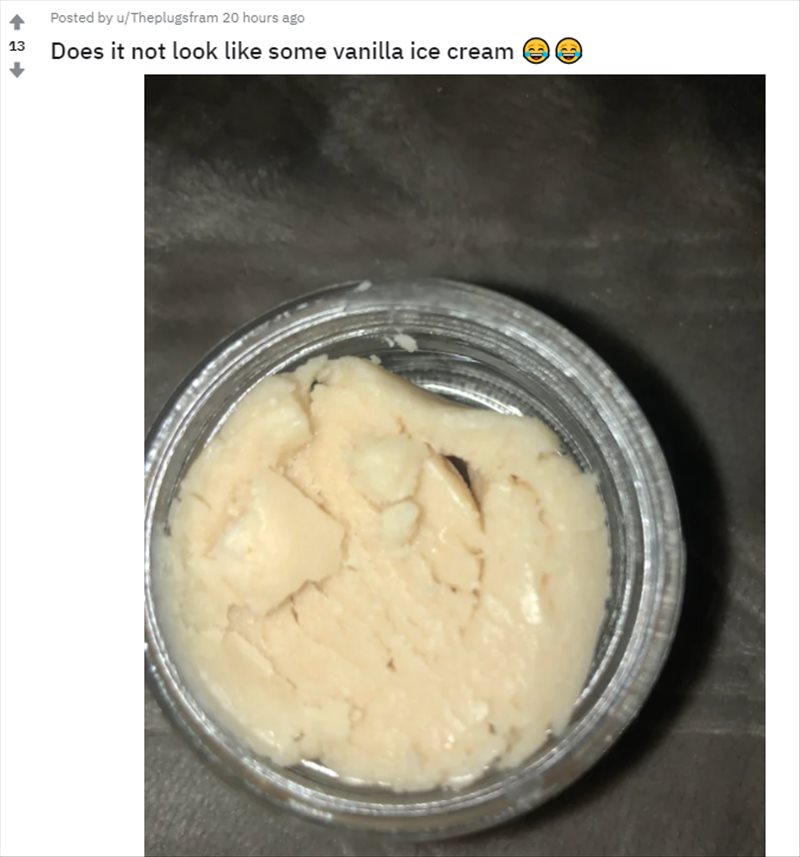 A resolution being drafted by Nevada Gov. Steve Sisolak would pardon tens of thousands of people who have been convicted for possessing small amounts of marijuana.
Kalamazoo Michigan is now selling weed recreational. Or at least allowing it.
Police seized more than $50,000 in marijuana and related products Thursday as a result of a traffic stop on U.S. 11 in Berkeley County.
Gotta be careful transporting so much weed on a fishing boat.
Shout out to all the boosters who help keep the Discord server rocking and rolling. We'll have another cool giveaway for you soon. Thanks for checking out the show, subscribe on iTunes, Stitcher, and we're also on Spotify now!
Check out the video from the live show below once it's posted and make sure to subscribe to our YouTube channel!