Podcast: Play in new window | Download
Fire it up on: Apple Podcasts | Google Podcasts | Stitcher | RSS | More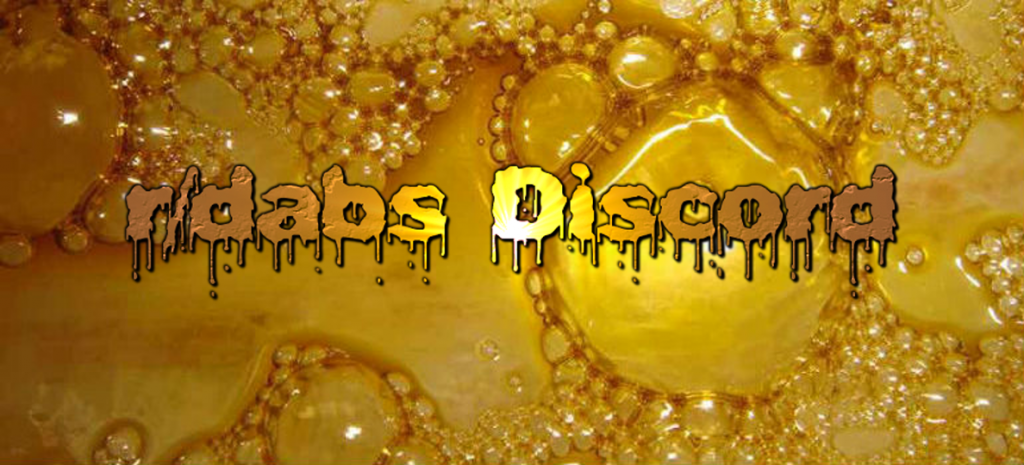 Welcome to another episode of the Hot Box podcast. Mat and Grand back again bringing you the latest fun stuff from the r/dabs subreddit, weed news, and other weed related things. Be sure to check out the live show every Saturday at 1 pm Pacific time through the Dabs Discord. Hit the link below for the show notes.
How's your weed buying game now that the virus has made it so you can't smell anything before you buy it? People who live in illegal states always have to deal with this.
Instead of doing the dissolve test, try the banger test. Next time you get some dabs that you are unsure of, pretend like you are taking a dab. Heat the banger, toss some in, but instead of inhaling it, just see how it melts and smell it. Is it gross or good to go?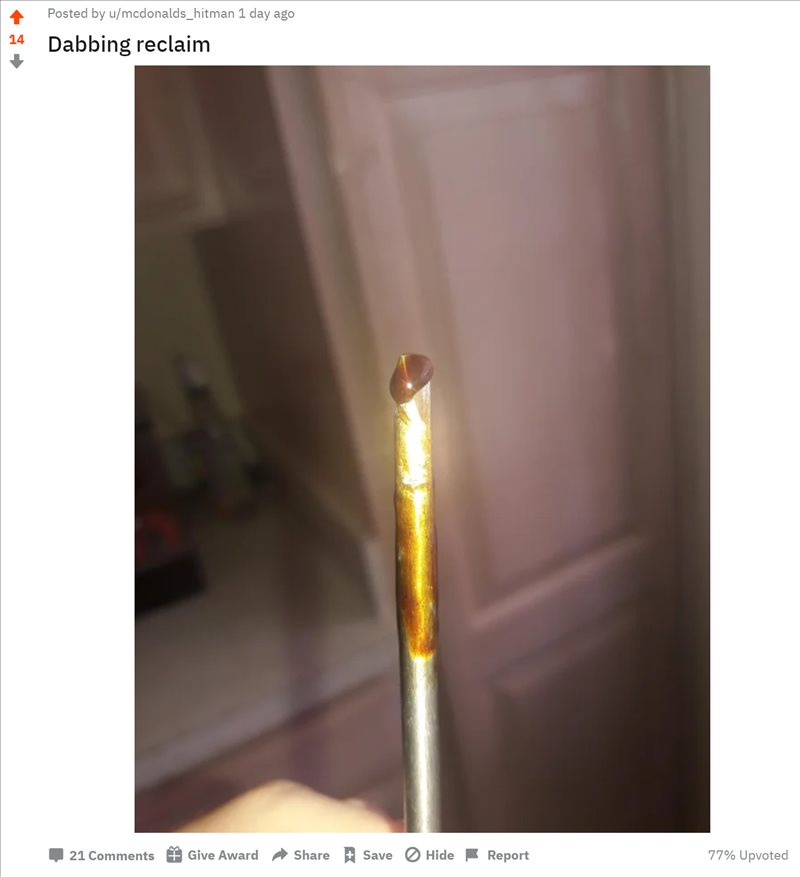 What do you know about dabbing reclaim? From the dabs subreddit u/mcdonalds_hitman is dabbing reclaim. Let's talk about dabbing reclaim. It's moments like this you need to be with us in the live chat. We had a good ol fashioned claim off.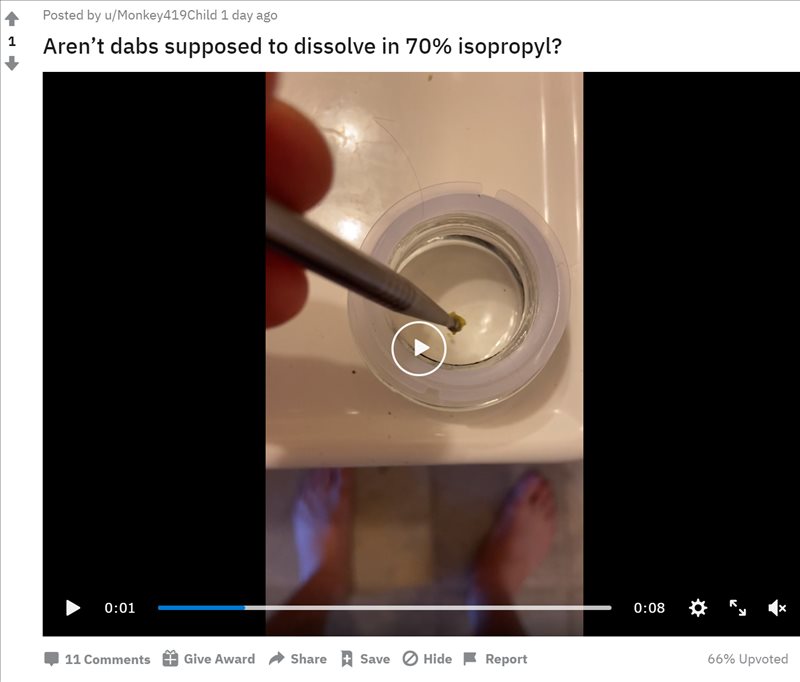 Let's have a little chat about dissolving your questionable dabs. From the dabs subreddit u/Monkey419Child is trying to figure out how to do the dissolve test… You need higher purity alcohol and let it sit way longer. Unless it's hot. Then it should dissolve quickly.
So Grand is going to take a 5 gram dab. Of RECLAIM. What a fucking boss.
Have you ever taken dabs on a flight? The last post from the dabs subreddit is from u/mannknee is asking about dabs on a flight? Mother fucking dabs on a motherfucking plane? Oh baby.
We're going to do another giveaway on the r/dabs subreddit Discord. Come join us and get involved.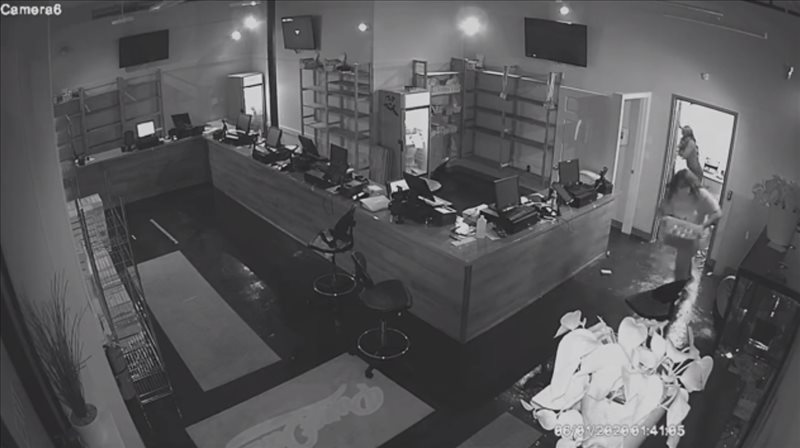 Pure Oasis, both the first recreational marijuana dispensary in Boston and the first Black-owned pot shop in Massachusetts, was among the many businesses hit by looting early Monday morning in the city. Check out this Twitter post by Kobie Evans. If you want to donate to the cause, hit the link.
Apparently people in illegal states are getting all their weed from Cannazon. I love that that's a thing.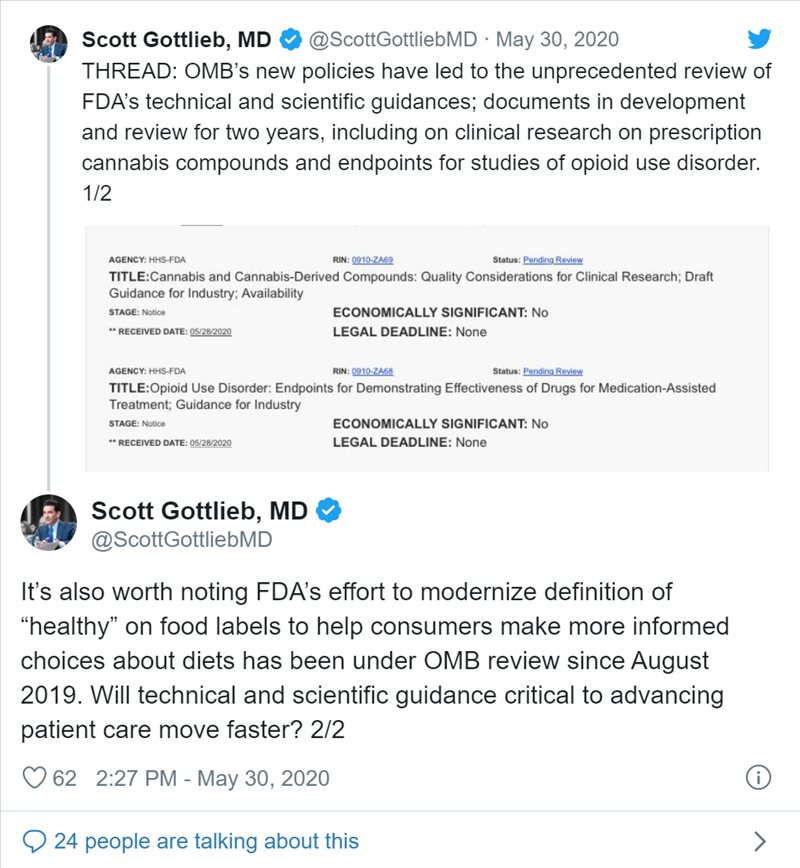 The White House is currently reviewing a federal plan for marijuana and CBD research.
Do you work in a testing facility preparing weed samples? Hit us up it would be cool to chat with you about it on the podcast.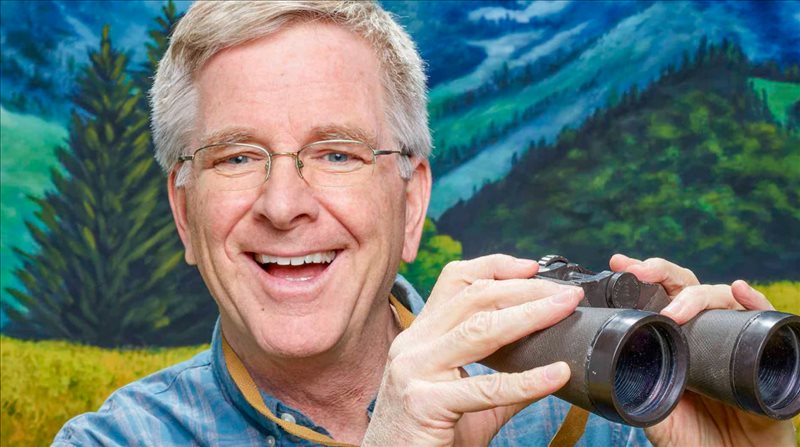 Smoking weed is a civil liberty, and legalization can fight racism, and support communities, said iconic travel writer Rick Steves.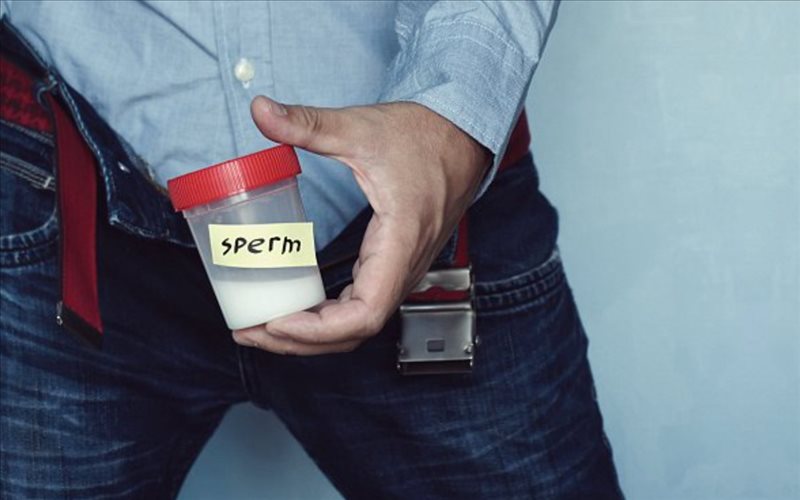 Has anyone ever failed a drug test from THC in semen? Just curious.
Be sure to check out my new album Virus Diaries which drops Monday!
Shout out to all the boosters who help keep the Discord server rocking and rolling. We'll have another cool giveaway for you soon. Thanks for checking out the show, subscribe on iTunes, Stitcher, and we're also on Spotify now!
Check out the video from the live show below once it's posted and make sure to subscribe to our YouTube channel!