Podcast: Play in new window | Download
Fire it up on: Apple Podcasts | Google Podcasts | Stitcher | RSS | More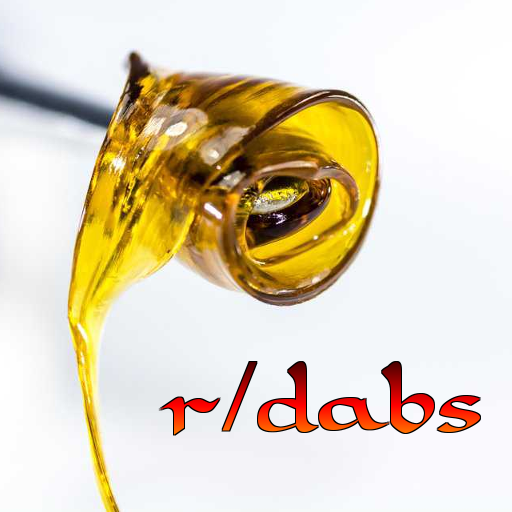 Thanks for checking out another episode of the Hot Box podcast. Mat and Grand back for another week of r/Dabs content, cannabis news, and other weed related shizz. Hit the link below for the show notes.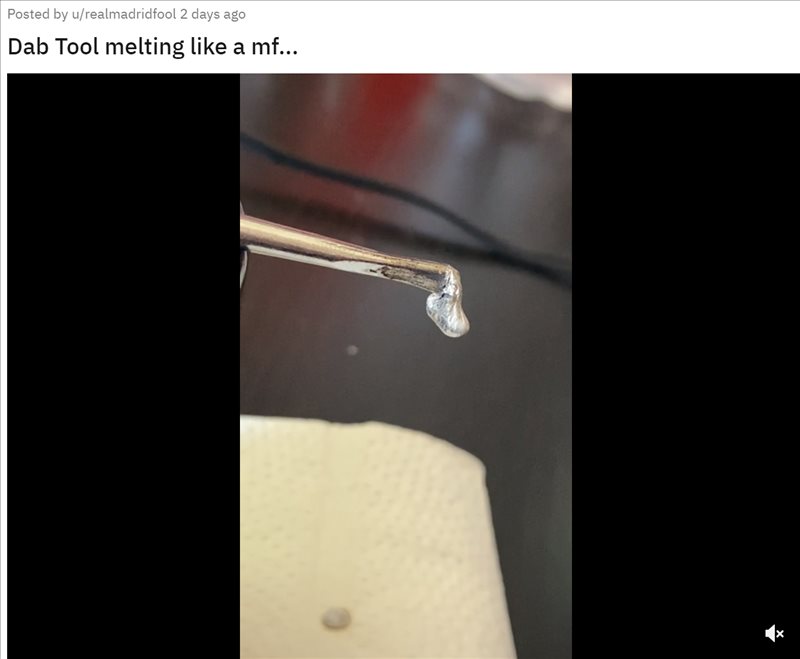 u/realmadridfool posted a video showing how not all dab tools are created equal.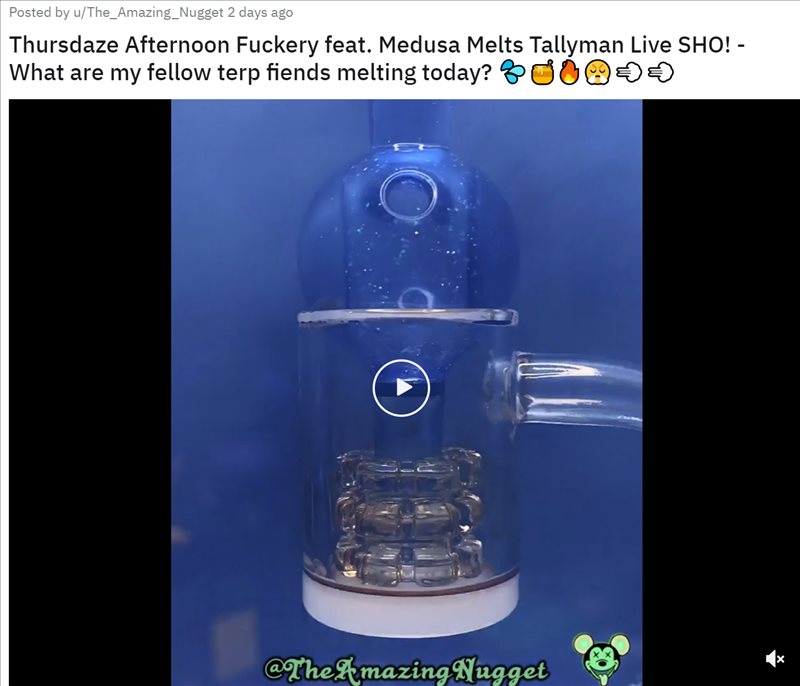 u/The_Amazing_Nugget posted a cool melt shot showing off a Jred Power Gear in action.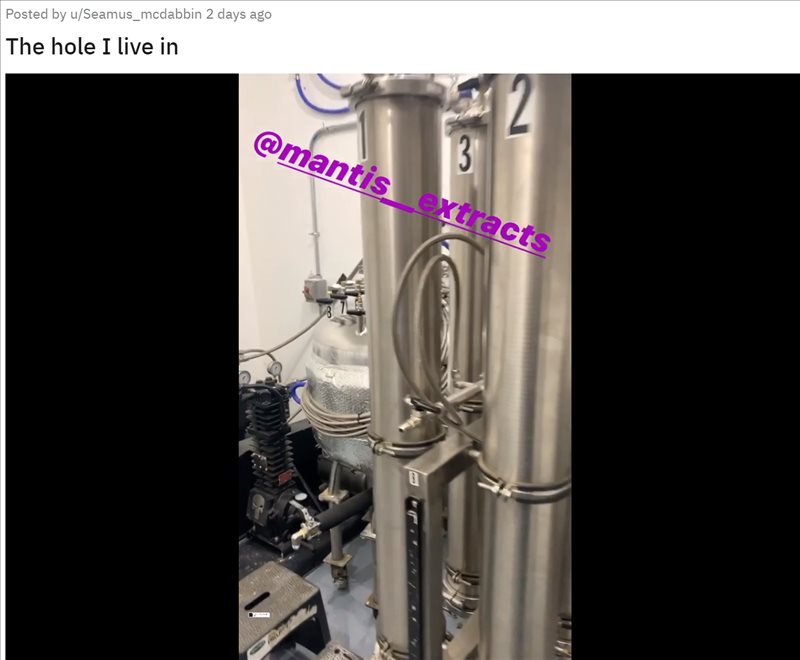 u/Seamus_mcdabbin posted a pretty cool view of his extraction setup.
Speaking of u/Seamus_mcdabbin setup, here's a shot of what CRC done right  looks like.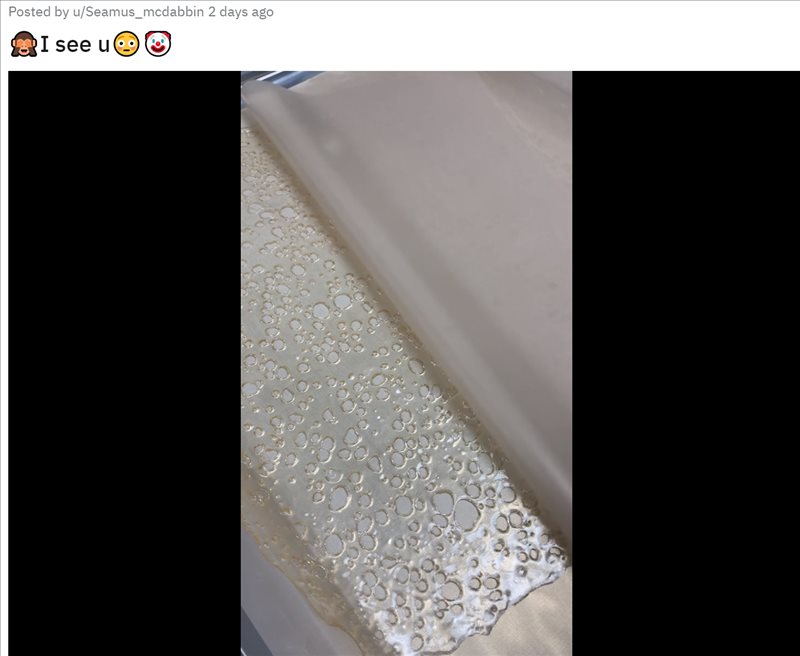 u/sleezysaul has just found out about the wonders of the cold start after 4 years of dabbing.
Let's get into MilkMother's two page question of the week. How do you feel about heavy metals?
In The News
Last year, the Montana Legislature approved Senate Bill 265, a medical marijuana reform bill that called for untethering patients by the end of June 2020. In April, the Montana Department of Public Health and Human Services officially informed patients and providers that it would implement the change on Tuesday, June 2.
A task force comprised of former lawmakers, federal prosecutors and reform advocates issued a series of recommendations on Wednesday about criminal justice policy changes that should be enacted, and that includes creating a waiver system to allow states to set their own marijuana policies without federal interference.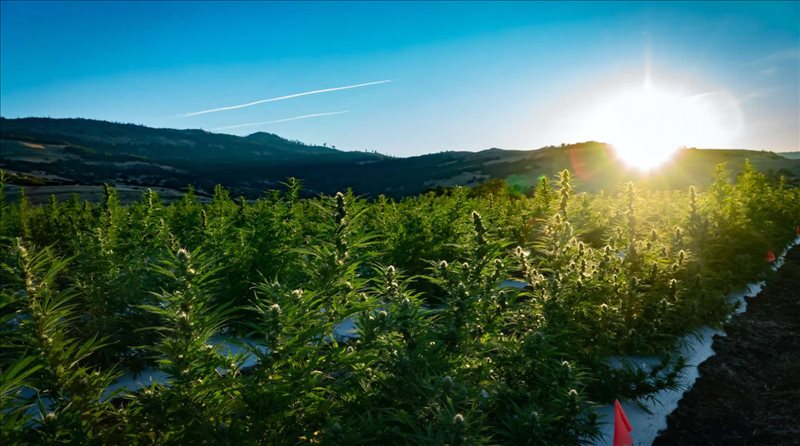 In June 2019, Gov. Kate Brown signed legislation that would allow Oregon to make agreements with other states to import and export legal cannabis, but only if federal law changes to expressly permit the practice.
New York City recently amended its New York City Human Rights Law (NYCHRL) to ban drug testing applicants for marijuana, with exceptions for positions involving construction, police, commercial driving, supervision of children, and other occupations involving health and safety.
Search and Seizures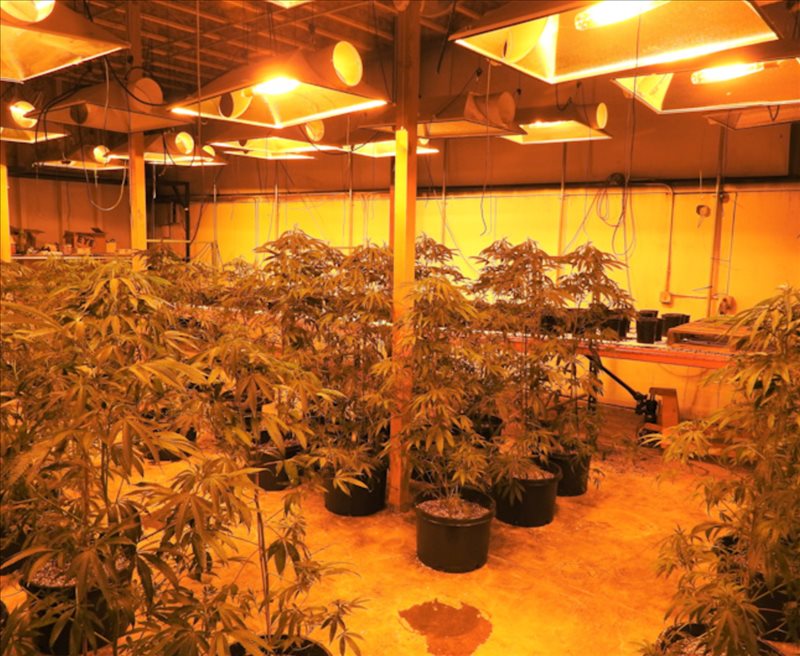 Deschutes County Sheriff's Office marijuana enforcement detectives, assisted by the Central Oregon Drug Enforcement Team and the sheriff's office SWAT team, raided three alleged illegal marijuana operations Wednesday morning, seizing hundreds of plants.
A 57-year-old Illinois man is facing multiple felony and misdemeanor charges after allegedly being caught driving under the influence on Interstate 94 with marijuana and narcotics in his vehicle.
Shout out to all the boosters who help keep the Discord server rocking and rolling. We'll have another cool giveaway for you soon. Thanks for checking out the show, subscribe on iTunes, Stitcher, and we're also on Spotify now!
Check out the video from the live show below once it's posted and make sure to subscribe to our YouTube channel!