Podcast: Play in new window | Download
Fire it up on: Apple Podcasts | Google Podcasts | Stitcher | RSS | More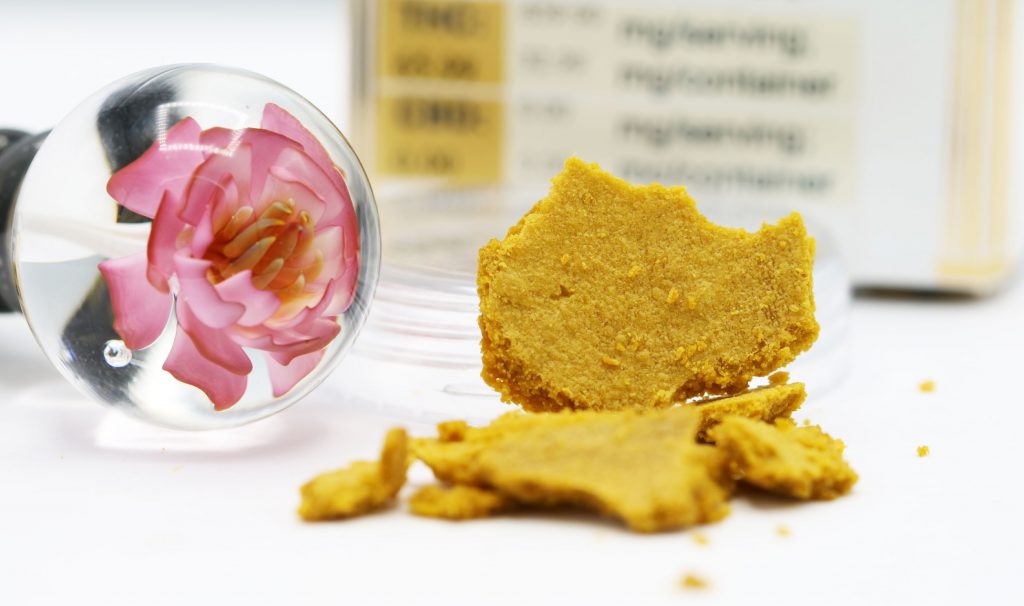 Back for episode 200, about a decade after this show first started. The first episode was back in May of 2010. We've had many forms, but one thing has stayed the same. Good weedy entertainment. Thanks for checking out the show. Hit the link below for the show notes.
Congrats to the winner of the Discord Giveaway Dejavu! Also a huge thanks to everyone who entered. Ya'll are the real MVP's.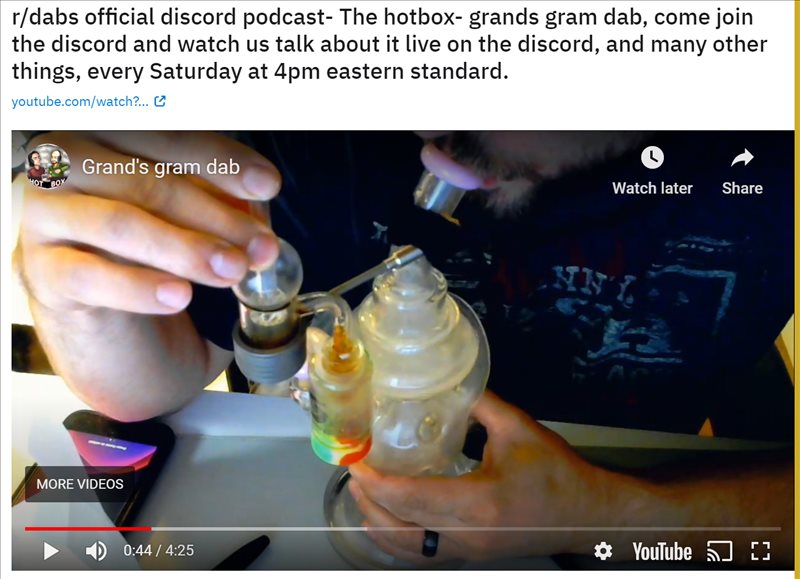 Grand took a gram dab the other day for the Discord server boosters in the VIP channel. Check out the post here on the r/Dabs subreddit.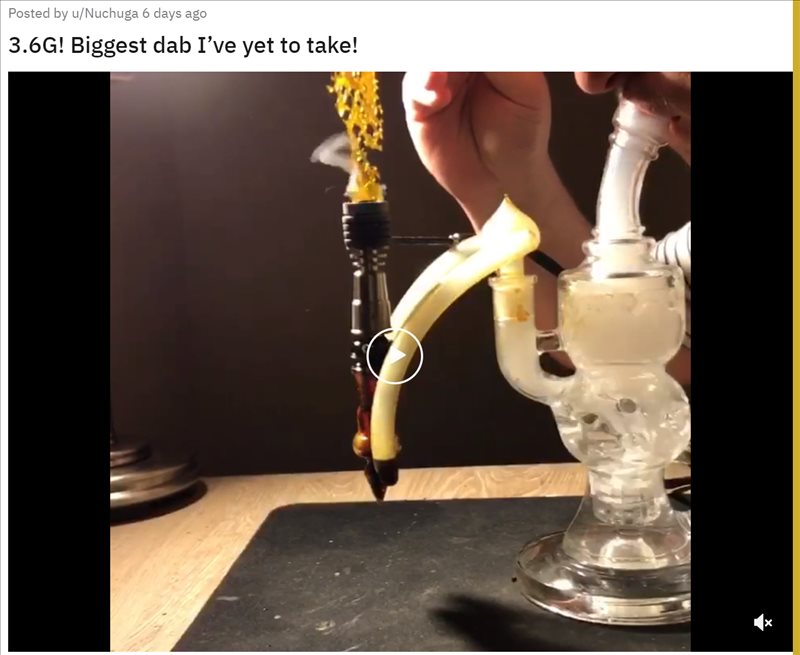 The subreddit does not disappoint when it comes to large dabs. Check out this 3.6 gram dab by u/Nuchuga. Grand is going to have to do a 5 gram dab now in response.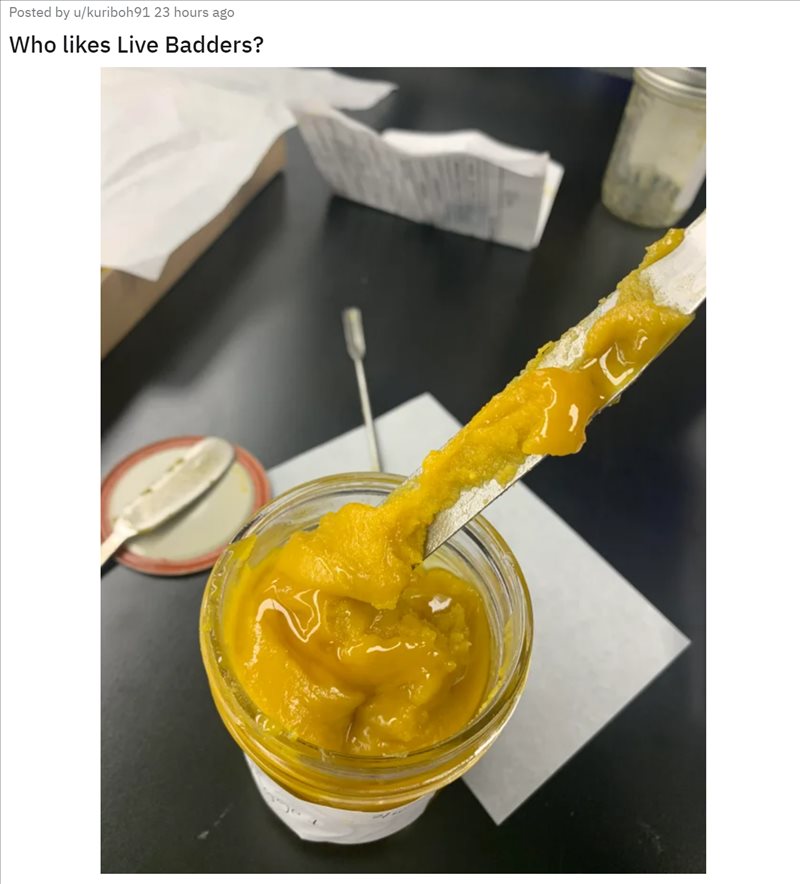 What's your favorite consistency? This post by u/kuriboh91 has what I would consider to be an ideal consistency. Great color, looks nice and terpy. Of course you never know until you smell it, but as far as looks, those dabs look really nice.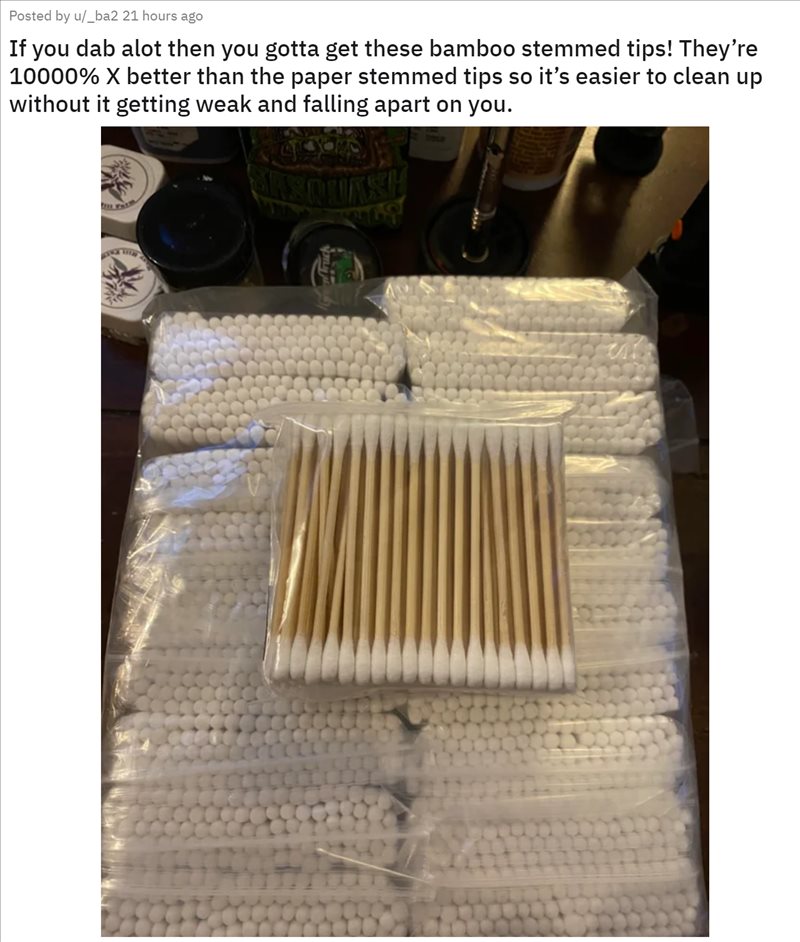 What sort of q-tips do you prefer? The soft stick or the hard stick? This post by u/_ba2 shows off some nice looking, tightly wound bamboo stick tips.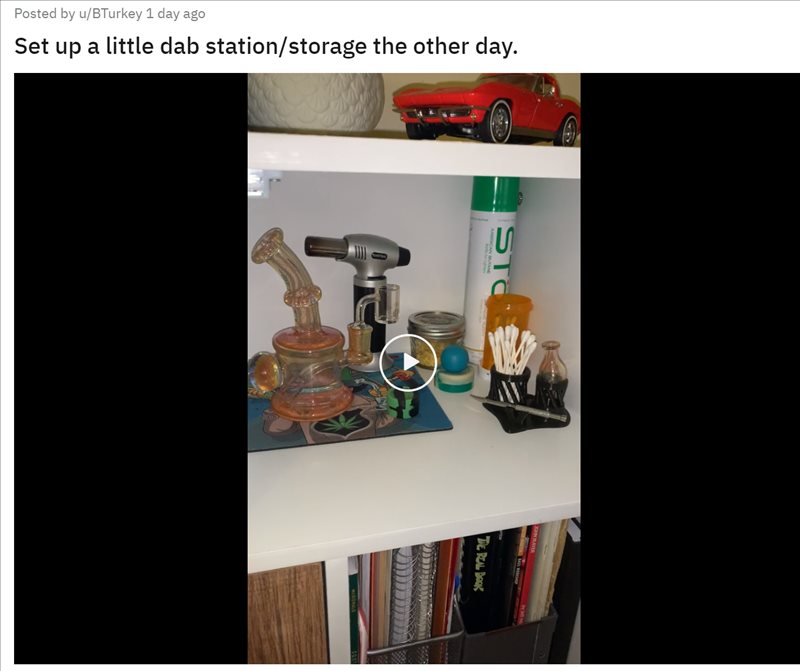 This is a cool little incognito style dab station posted by u/BTurkey.
This is an interesting study posted in r/ElderTrees by u/DrB_PhD about whether or not smoking weed in your off time has any effect on your work performance.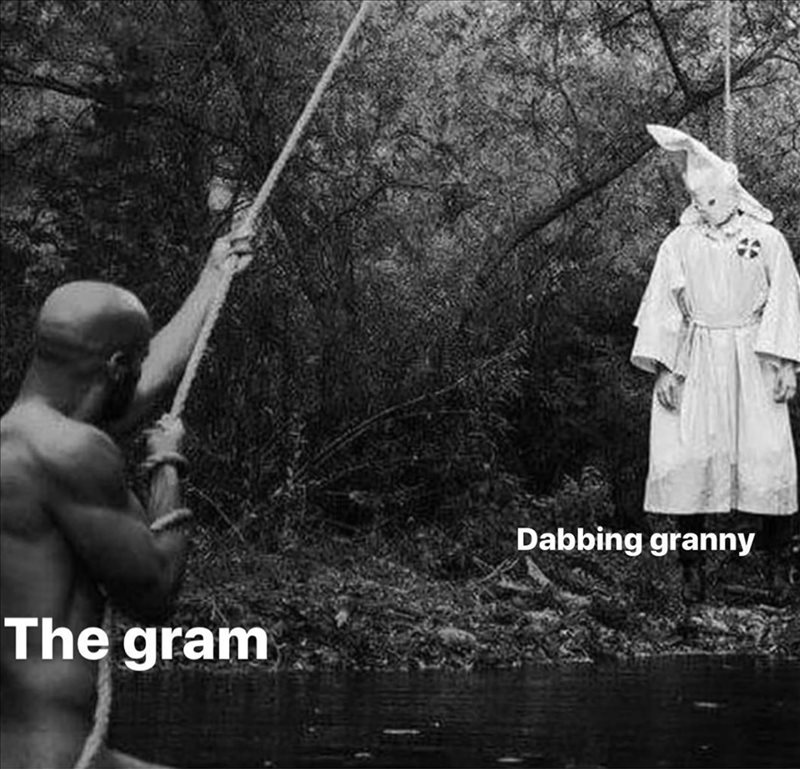 Did y'all hear about Grannygate 2020? The Boro News was where I first saw it.
Is that weed or broccoli? In searches and seizures, U.S. Customs and Border Protection intercepted a shipment of fresh broccoli at the Pharr International Bridge cargo facility in Pharr, Texas that contained more than 3,000 pounds of weed.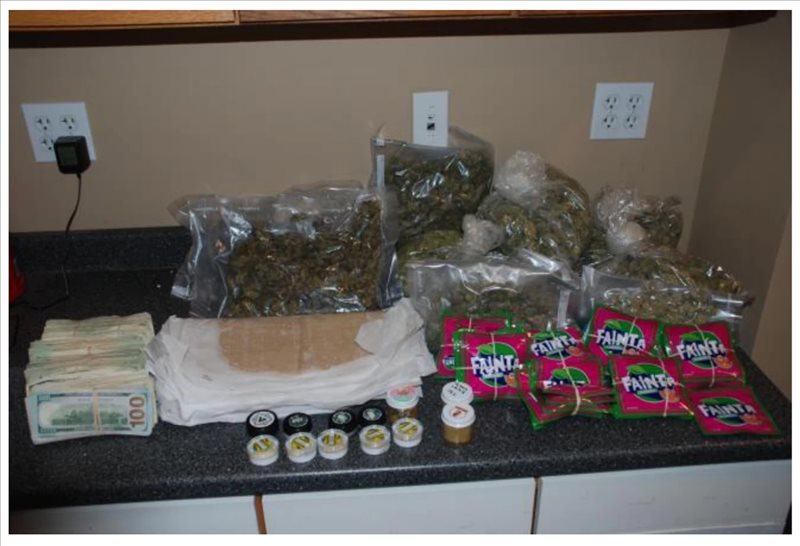 Also in searches and seizures, in New York a 20-year-old man has been arrested after police found more than $40,000 worth in concentrated marijuana in a Cayuga County home.
Oklahoma could launch a pilot program to conduct marijuana breathalyzer tests to determine if people are driving under the influence.
How do you feel about endocannabinoid deficiency? An article on labroots talks about it. They say cannabis products are a godsend for many suffering from chronic illness. They are able to resolve multiple issues from digestive issues to chronic pain.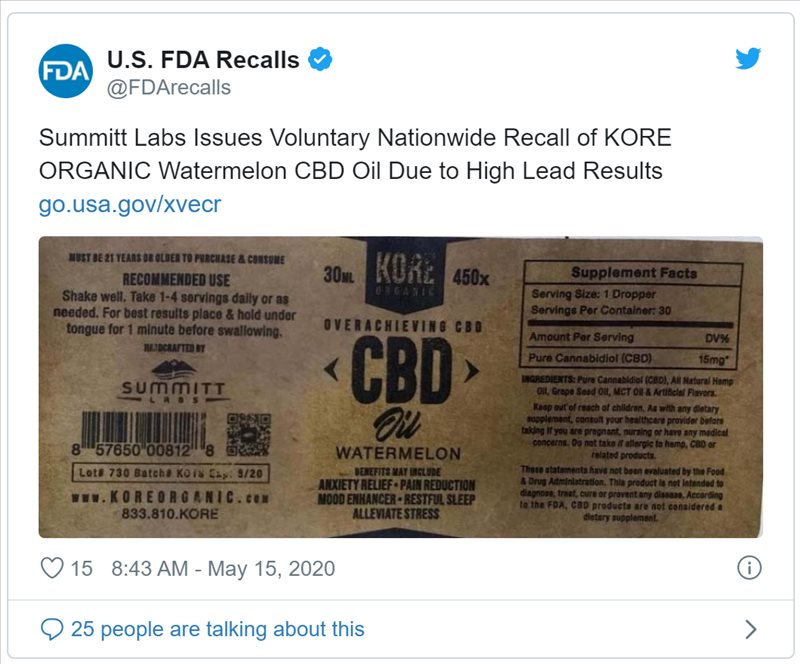 Hey, you got lead in my organic watermelon CBD tincture… The Food and Drug Administration (FDA) is publicizing a voluntary recall of a CBD product, notifying consumers about potentially high levels of lead in a batch of tinctures that were tested by the Florida Department of Agriculture and Consumer Services.
California is still working on clearing out "illegal" grows. Authorities in Kings County have removed approximately $6M worth of marijuana over the past few weeks.
Shout out to Oregon for selling a bunch of weed. In April, Oregon saw $89 million in legal marijuana sales. The Oregon Liquor Control Commission reports marijuana sales were up 45% in April, compared to last year, making April 2020 the largest month on record for the state.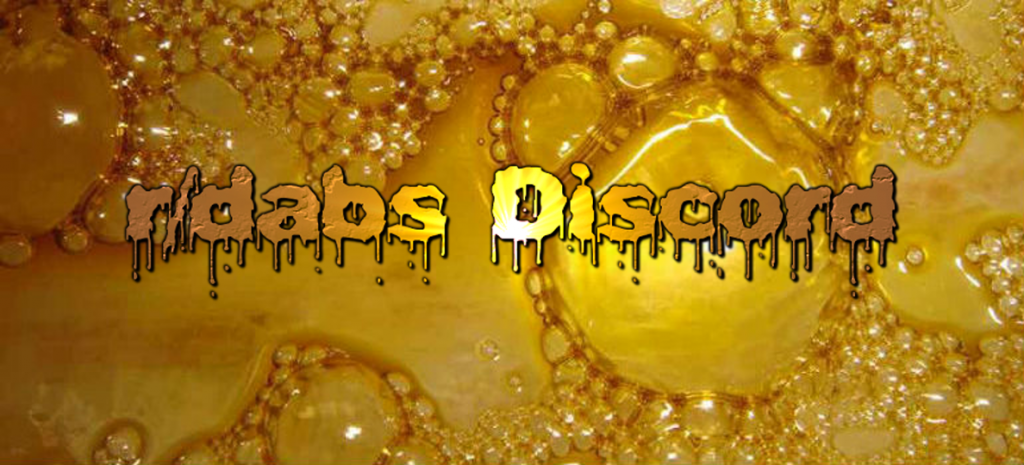 Shout out to all the boosters who help keep the Discord server rocking and rolling. We'll have another cool giveaway for you soon. Thanks for checking out the show, subscribe on iTunes, Stitcher, and we're also on Spotify now!
Check out the video from the live show below and make sure to subscribe to our YouTube channel!