Podcast: Play in new window | Download
Fire it up on: Apple Podcasts | Google Podcasts | Stitcher | RSS | More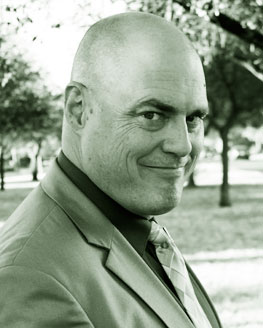 Back at it with the last episode before we take off for the Seattle Hempfest. Mat Lee here with the Hot Box podcast, and today we have a short, yet ultra informative chat with the voice of cannabis radio himself, Russ Belville. I hardly need to do an intro for this guy. You all know who he is, and what he's about. So sit back and enjoy our discussion. If you're going to be at the Seattle Hempfest this weekend, be sure to holla at Mr. Belville and catch his talks up on stage. I'll also be there covering the event for the Cannabiz Journal, so if you see me roaming around doing my interview thing, be sure to say high!
This man has been all over the internet even more than your's truly. Ready for a list of dope links you can find his material on? Here we go…
First, be sure to follow Russ Belville on Twitter and Facebook, so you can stay up to date with the man.
Find the Russ Belville show on Cannabis Radio.
Check out his homepage at RadicalRuss.com.
Find his byline on the Huffington Post, and of course High Times.
For great Russ audio, check out his Soundcloud page.
Check out what I'm doing on Instagram, Twitter, and Facebook pages. Thanks for listening and be careful out there. We'll see you at the Seattle Hempfest this weekend!