Podcast: Play in new window | Download
Fire it up on: Apple Podcasts | Google Podcasts | Stitcher | RSS | More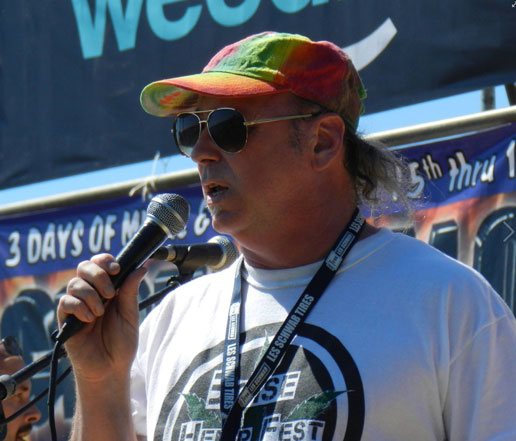 Thanks for checking out another episode of the Hot Box marijuana podcast. It's been a busy couple of weeks since we were at the Seattle Hempfest. On this episode we have a fantastic interview with Steve Phun. I was lucky enough to get some time to speak with him at the Kevin Black stage. At the end of the audio podcast you'll hear the interview from backstage. For those of you who might not know, Steve Phun has worn many hats during his 25 year Seattle Hempfest journey. Kick back, blaze one up and enjoy some of these great Hempfest stories and history as experienced through the eyes of a man who has spent the last 25 years living and breathing this protestival life. Thanks for checking out the show!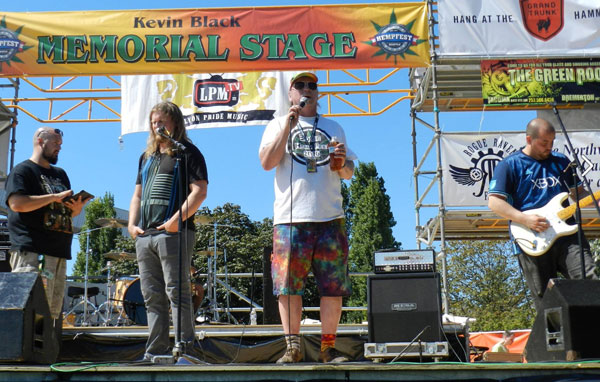 The main thing about Seattle Hempfest is this. The larger it gets, the more money it costs to keep it going. That would be great if everyone donated $5 or $10, but that's not how it usually works out. So if you have some funds to donate, kick them down right here. Any and all help is greatly appreciated.
Don't have cash to pitch in? Well get involved by volunteering the next best thing. Your time!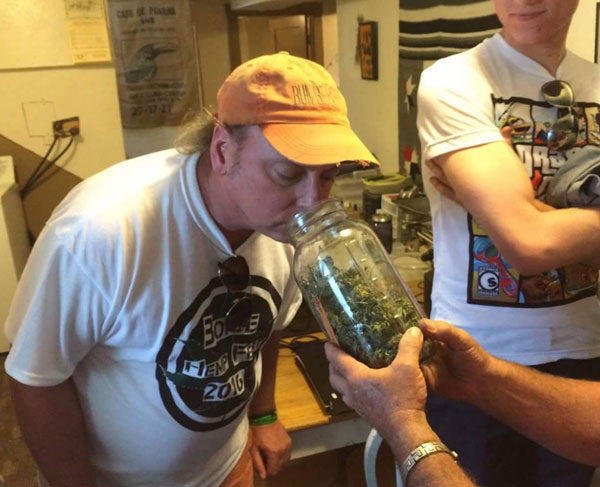 Photo Credit: Michael Franks
Photo Credit: Serra Frank
Thanks to everyone who volunteers their time in a tireless effort to make this planet a little nicer for all of us.
You can follow what I'm doing on Instagram, Twitter, and Facebook. Thanks for listening and be careful out there. We'll be in Alaska for Cannacon September 9th and 10th in Anchorage. For more information, check out the Cannacon site.