Podcast: Play in new window | Download
Fire it up on: Apple Podcasts | Google Podcasts | Stitcher | RSS | More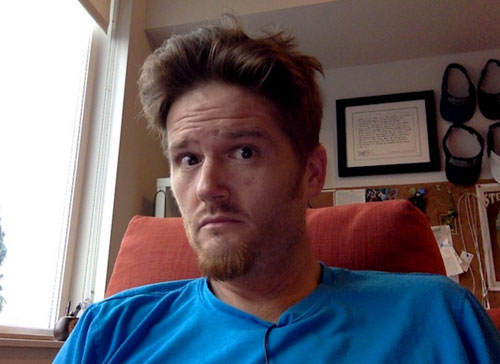 The Hot Box marijuana podcast is back with you for another fantastic episode. I'm Mat Lee and my guest today is a kid who lives in Portland Oregon and writes about cannabis, among other things. I had the pleasure to meet Tyler Hurst at the Midsummer's Night Dream cannabis dinner in Nehalem Oregon a while back. We hit it off and he seemed like an interesting cat to have on the show. So here we are. I apologize about the audio, I'm trying to switch up some equipment in the studio, and I didn't have it as dialed in as I would have liked. Hopefully it's not too bad and you can all enjoy the conversation.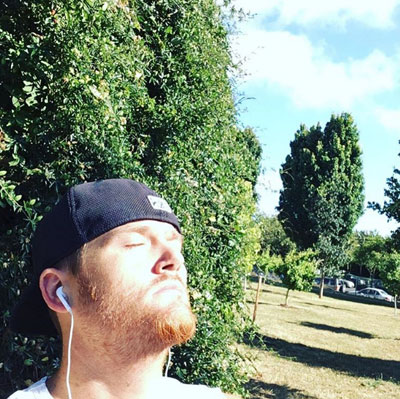 You can find Tyler's rantings and writings on his site at TDHurst.com.
Check out Tyler's podcast over at BurningBushPodcast.com.
Tyler is on Instagram, so give him a follow.
I've been writing and herding cats over at my new job with the Cannabiz Journal. If you are curious about the industry / business side of the cannabis world, check out the journal here. If you use Instagram, give them a follow!
Keep up with me all day, every day on my Instagram, Twitter, and Facebook pages. Thanks for listening and be careful out there.
Watch the rerun of the live hangout video below. Make sure to follow the Hot Box page and subscribe to the  channel on YouTube. Thanks for watching and listening!