Podcast: Play in new window | Download
Fire it up on: Apple Podcasts | Google Podcasts | Stitcher | RSS | More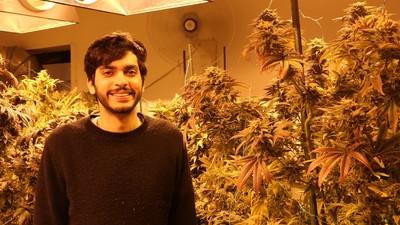 Thanks for checking out another episode of the Hot Box marijuana podcast! Mat Lee here with a couple of great interviews to get your mind right. First up I chat with Montana patient outreach advocate and all around humanitarian of the year, each year every year, Tayln Lang. He's going to give us an update on where Montana stands with it's medical cannabis industry, and what Montanan's can expect to see on the ballot in regards to cannabis this upcoming cycle. It's good news, but the fight is far from over.
After that, and what you'll see on the live show, is my interview with Abdullah Saeed. You might be familiar with him from Vice, or possibly Smokables on YouTube, or from his musical work. He's got a new show on Viceland called Vice Does America. I chat with him about that, and a whole bunch of other random stuff. All in all another fantastic episode. I also have some other cool news. We're getting some new graphics made for the show. Something more professional and fun. I also contracted out a new intro track to my brother who makes beats. So once the artwork is finished, we'll be all fresh, shiny, and new for the first time in a long time. Thanks for sticking with the show.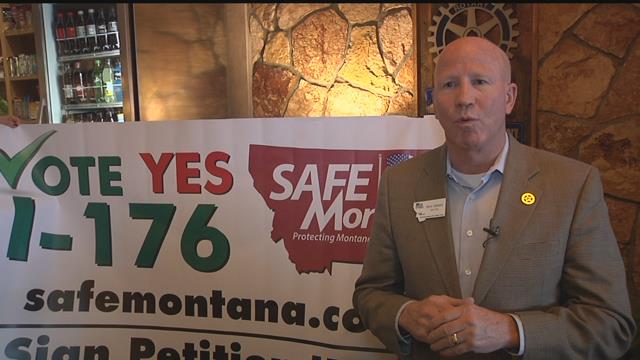 The good news is, Initiative 182 will be on the ballot. For more information check out Yes on 182. To donate to the MTCIA, go to their website here. The other good news, is that Steve Zabawa's Initiative 176 did not get the amount of signatures needed. Although they are fervently appealing in every way shape and form. As I said, the battle is far from over.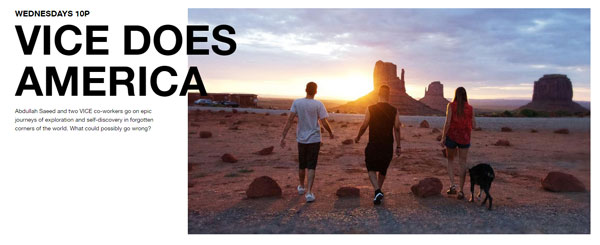 Next up is Abdullah Saeed. He's got a new show on Viceland called Vice Does America. You should watch it. Because you know, America! Seriously though, it's pretty interesting. It's also probably something a lot of us wish we could do and actually get paid for. Driving around the country meeting interesting people and hearing their stories, no matter how crazy they are. Especially right now. I mean can you even imagine?
Follow Abdullah on Twitter, and Instagram.
Keep up with what I'm doing all day, every day on my Instagram, Twitter, and Facebook pages. Thanks for listening and for real, be careful out there.
Watch the rerun of the live hangout video below. Make sure to follow the Hot Box page and subscribe to the  channel on YouTube. Thanks for watching and listening!