Podcast: Play in new window | Download
Fire it up on: Apple Podcasts | Google Podcasts | Stitcher | RSS | More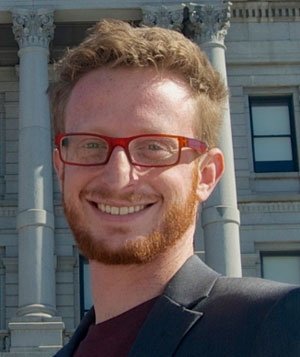 Welcome! Mat Lee here happy to say the Hot Box marijuana podcast is back in full swing. Today I got to talk with president and founder of the Trichome Institute, Max Montrose. Join us as we chat all about the finer points of cannabis science. I mean for real, do you even know what a sommelier is? You will after listening to this.
What's bullshit? What's factual science? Who are the people behind said factual science? Does sativa exist in the way we all think it does? What do you even know about Interpening? What might the future have in store for cannabis science? There's so many questions it's hard to fit them all in the time we had. But know this. The future is looking pretty damn bright. Thanks to Max for the exceptionally interesting discussion. Thanks for listening!
The Trichome Institute is cannabis educational content provider for the cannabis industry, public, and more.
If you didn't know, Max Montrose is the cannabis industry's authoritative voice and a key educational advisor to the government, business, and public sectors for cannabis-related projects. I'm not going to copy and paste their whole bio on him, but you can read it over on the bio section of the Trichome Institute.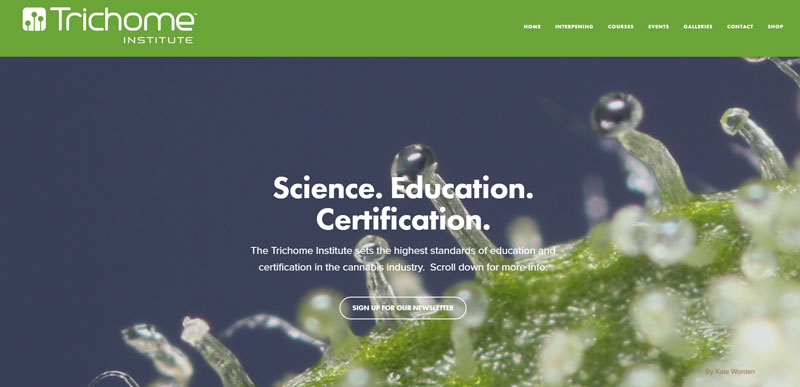 So just what is Interpening? Check out the available courses offered at the Trichome Institute on this exact topic. Mind = blown.
You can also watch this cool video on Interpening they have up on Vimeo.
Here's a link to the video of Max training Julian Marley on the Interpening system. This video is so good.
I'm looking forward to checking out the TAG system they are coming up with. Trichome Assurance Grading definitely sounds like where it's at for an actually quantification on how good your cannabis is.
Keep up with what I'm doing day to day on my Instagram, Twitter, and Facebook pages. Thanks for listening and we'll chat soon.
Watch the rerun of the live hangout video below. Make sure to follow the Hot Box page and subscribe to the  channel on YouTube. Thanks for watching and listening!