Podcast: Play in new window | Download
Fire it up on: Apple Podcasts | Google Podcasts | Stitcher | RSS | More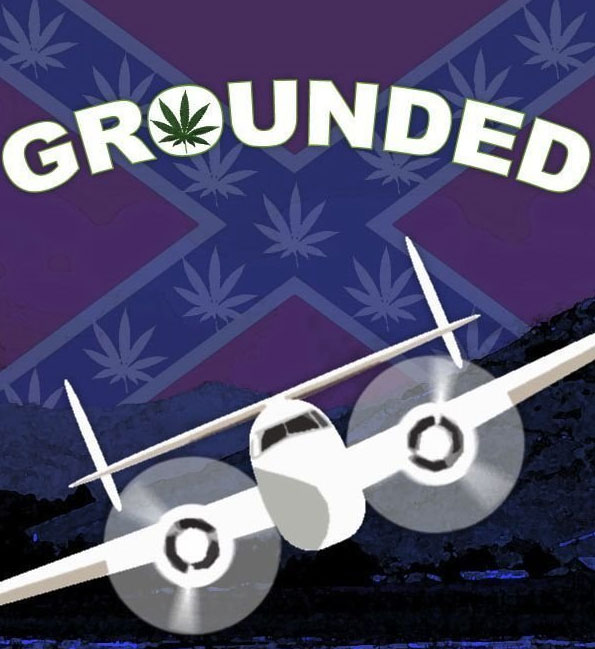 Mat Lee and Gooey Rabinski back with you for another episode of the Hot Box podcast. Everyone's favorite marijuana podcast! On today's episode we have documentary filmmaker Sean Patrick Crowell on to talk about his experience creating the documentary Grounded. The film is about Sean's two uncles, Terry and Jimmy Dougherty, who did a little marijuana smuggling back in the 70s and 80s. Well, maybe not a little, but just watch the trailer and you'll see. This is such a great story, and I hope you all enjoy our conversation with him. Thanks for checking out the show!
You can find Grounded here at Groundedthemovie.com and on iTunes, Amazon, and Google Play Movies. If you like it make sure you write a review!
Raw Story published a great article on why cannabis is banned. This reminds me of the early episodes of the Hot Box when Sandy and I went through the whole history of Harry Anslinger and why this amazing plant is illegal in a lot of places still.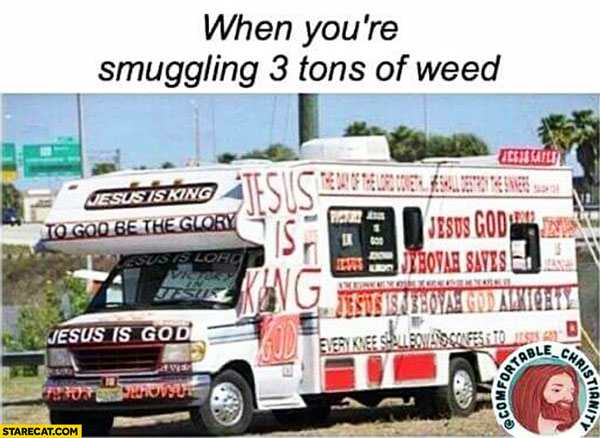 I released a new hip hop album. It's called Project LD 50 and you can get it here on Bandcamp, on Google Play Music / All Access, iTunes, and Cd Baby. Support the show and DIY artists.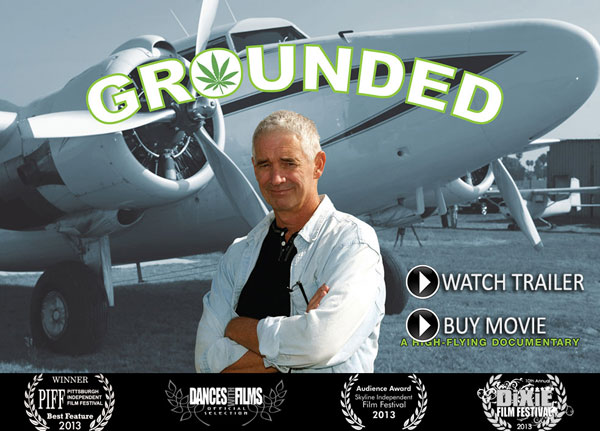 Check out the live hangout video below. Make sure to add the Hot Box page and subscribe to the new channel on YouTube. Thanks for watching and listening!