Podcast: Play in new window | Download
Fire it up on: Apple Podcasts | Google Podcasts | Stitcher | RSS | More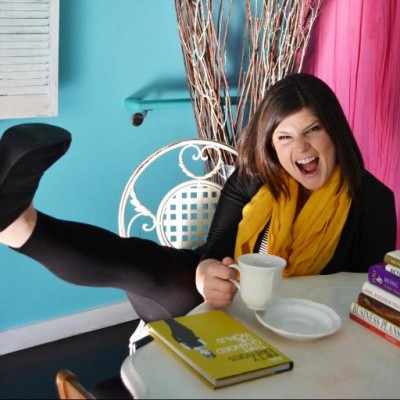 Starlight Mundy from Craft Mary Jane and THC-A juicing maven Pam from TwicebakedinWA join your hosts Mat Lee and Gooey Rabinski as they discuss all things cannabis science, business, politics, and prohibition.
Craft Mary Jane (Starlight Mundy)
Site: Craft Mary Jane
Twitter: @craftmaryjane
TwicebakedinWA
Site: TwicebakedinWA blog
Twitter: @twicebakedinwa
Facebook: Twicebakedinwa
Instagram: twicebakedinwa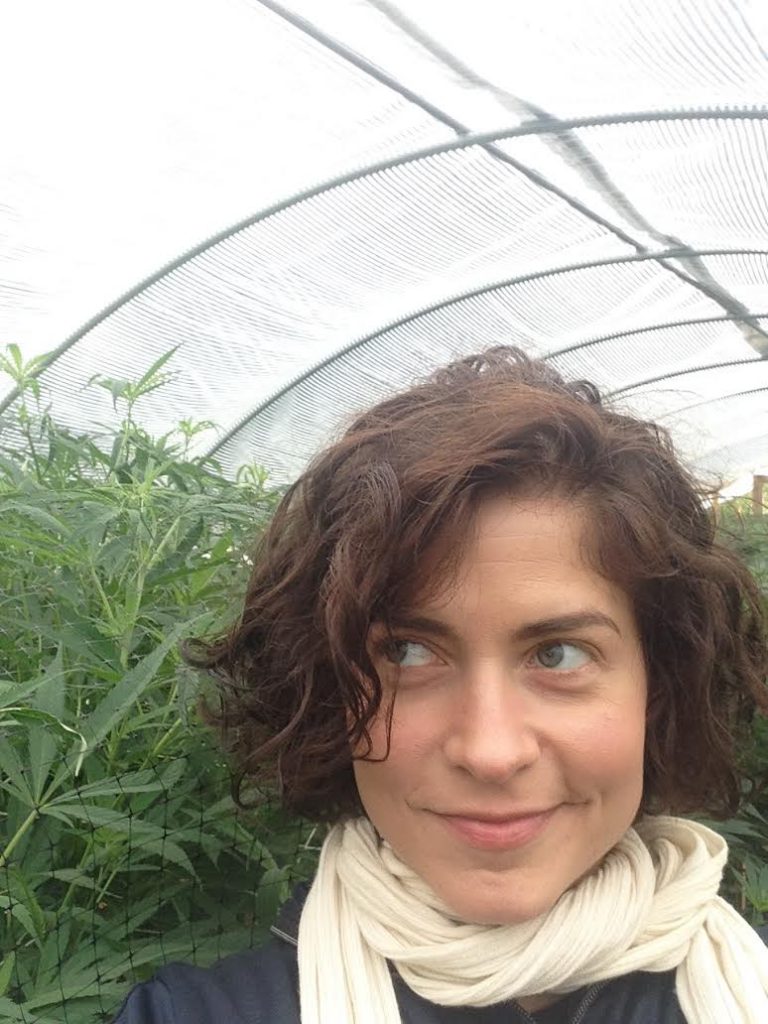 We also discussed juicing quite a bit. Check out Dr. William Courtney to learn more about this novel and somewhat controversial way to ingest THC-A, the acidic precursor to our favorite medicinal and euphoric cannabinoids, THC.
David Wolfe, the raw food and health food dude recommended by Pam from Twicebakedin WA.
Mat said "Tier 3 rec grows." What a smartie pants. Listen carefully….
Gooey's article about Illinois' medical cannabis program and why it might get scrapped by theLuddites (i.e. state government) there.
Mat Lee is always publishing cool stuff at Stuff Stoners Like and Hot Box Podcast.
Gooey Rabinski's articles can be found at Gooeyrabinski.com, Whaxy, and Green Flower Media.
Check out the live hangout video below. Make sure to add the Hot Box page and subscribe to the new channel on YouTube. Thanks for watching and listening!