Podcast: Play in new window | Download
Fire it up on: Apple Podcasts | Google Podcasts | Stitcher | RSS | More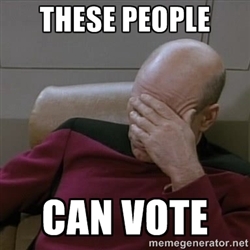 Welcome back to another episode of the Hot Box marijuana podcast. I'm Mat, and joining me on this episode once again is Gooey Rabinski. He wrote this book called, "Understanding Medical Marijuana." If you know people who might not understand medical marijuana, then they should definitely read it! You can find it on Amazon, or on Gooey's site. Also, in case you didn't know, I came out with a new hip hop album. It's called Project LD 50 and you should definitely check it out. Thanks for listening!
Did you see how much money the cannabis industry has made so far? That's right about $5.4 billion. These are some pretty impressive numbers if you think about it. That's just people smoking cannabis. Think of what else cannabis can do for you and your community.
There's another article here that is projecting $6.7 billion in 2016. I just hope they don't turn this into a bubble like they do in the tech industry.
Why you no delivery service?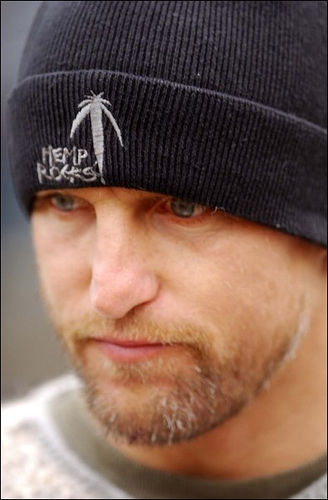 Woody is applying to open up a dispensary in Hawaii. I will come work for you Woody!
It's not looking good for Utah. The Mormon church has come out and said they are also against cannabis… Hey Mormons, why are you hating on this plant so hard?
Welcome to da bricks. Hey New Jersey, hows your dab game? Apparently there's a little misinformation floating around out there. Have you ever hallucinated on dabs? Email Mat or the show and tell us about your dab experience. Apparently extracting things can be dangerous, so we better just not do it… This is silly.
You should own your platform, and not rely on social networks to get your message out. Especially if you are in the cannabis industry. Facebook is not being very cool towards cannabis dispensaries.
Chase bank is also closing down accounts because they are cannabis related. But Green Flower Media is a content company. So what's the deal Chase?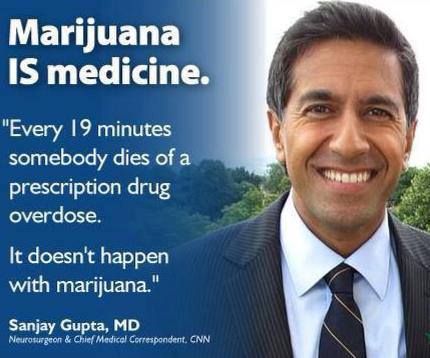 Here's the vape I was talking about on the show. It's made by Source Vapes and it's called the Orb XL. I'll have a full review of it on Stuff Stoners Like.
Definitely make sure to check out Gooey's site and get yourself a copy of his book, "Understanding Medical Marijuana."
I also released a new hip hop album. It's called Project LD 50 and you can get it here on Bandcamp, on Google Play Music / All Access, and Cd Baby. Support the show and DIY artists.
Check out the live hangout video below. Make sure to add the Hot Box page and subscribe to the new channel on YouTube. We no longer post on the OLD Hot Box CHANNEL. Subscribe to the NEW ONE please. Thanks for checking out the show.