Podcast: Play in new window | Download
Fire it up on: Apple Podcasts | Google Podcasts | Stitcher | RSS | More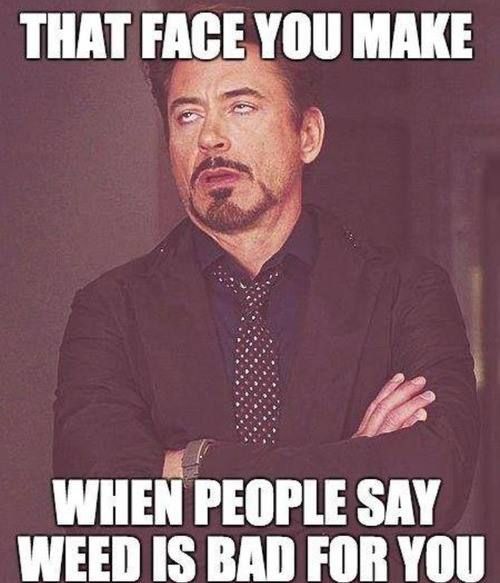 Welcome back to a new year and the first episode of 2016 of everyone's favorite marijuana podcast! Lot's of stuff happening, so let's just get right to the important things. Mat Lee and Gooey Rabinski here to chat about some cannabis news and what was going on with the Cannabis Health Summit.
If you want to check out the Cannabis Health Summit that Gooey is talking about here, you can get in before the stream expires here on Green Flower Media. If you would like to read about it, you can do that here.
Are dabs actually medicine? Does it really even matter? Here's an article about how the east coast cops are freaking out about dabs.
We're just here to sift through the bullshit.
I've been reviewing the new Dabado Bolt Kit. Definitely a cool portable enail solution. My full review is coming soon on Stuff Stoners Like.
Gooey just finished reviewing the Puffco Pro over on Whaxy. Definitely a cool looking piece of hardware.
Have you seen Snoop narrate Plizzanet Earth? So much yes. Blaze one and check it.
Who in the hell should stoners vote for? I'm definitely not a fan of politics, but the more you know right?
So it's actually not weed's fault all these kids are stupid. Go figure.
I'm pretty sure this stuff would flourish if you would stop making stupid laws. Let people deliver weed. Stop being dicks.
I made a new album and it dropped January 4th. It's called Project LD 50, and if you like hip hop, you're definitely going to dig this shit. Check it out here on Bandcamp, Google Play Music, Cd Baby, and everywhere else digital music is sold.
Check out the live hangout video below. Make sure to add the Hot Box page and subscribe to the new channel on YouTube. We no longer post on the OLD Hot Box CHANNEL. Subscribe to the NEW ONE please. Thanks for checking out the show.