Podcast: Play in new window | Download
Fire it up on: Apple Podcasts | Google Podcasts | Stitcher | RSS | More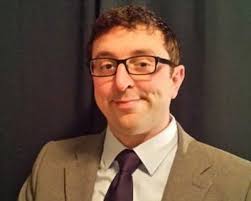 Welcome back to another episode of the Hot Box. I'm Mat Lee, and today I'm joined by Norris Monson from Cultivated Industries. They are a Portland based group of Cannasseurs bringing decades of experience with cannabis to produce the finest flower and extracts on the market. I hope you enjoy our conversation. After that we have the great Gooey Rabinski to talk a little more about what's going on in the beautiful world of cannabis.
Norris Monson is an Oregon-based cannabis entrepreneur. If you would like more information about what he's got going on, check out his site at CultivatedIndustries.com.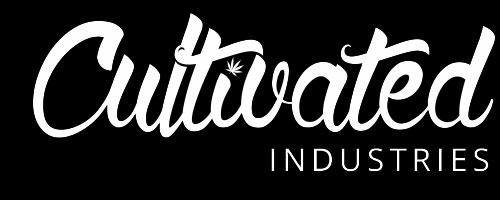 Did you know vaping is becoming a problem for the police? It is in Montgomery County Maryland.
Cannabis is being shown to help with epilepsy. No shit, who would have known…
Check out the live hangout video below. Make sure to add the Hot Box page and subscribe to the new channel on YouTube. We no longer post on the OLD Hot Box CHANNEL. Subscribe to the NEW ONE please. Thanks for checking out the show.