Mat Lee back with first look at the new Cloudious9 Hydrology9 liquid filtration vaporizer. This is a pretty cool, super space age looking flower vape. Sit back and blaze one for the nation while you enjoy this Hot Box first look. I said on the video it's number 15. I'm high, this is actually live sesh 16.
Luckily the Eugene recreational cannabis market is a lot better than the oil market. There's no shortage of phenomenal cannabis here to grind up and vape through the Hydrology9. In this first look I get some Jack Herer ground up and run through. It's so tasty and the hits are so smooth, you can barely see anything on the exhale. You can definitely taste it though.
First I have to take a dab out of the Unlmtd X Collin B fumed swiss perc collab. This sexy little heady is rocking a Thermebanger jacketed banger. While it's not a Chinese knock off of the Pukinbeagle, it is pretty similar to their design. Since you can't get a real Pukinbeagle for anything less than a few hundred bucks unless you are super lucky, and it's still good to support american quartz work, I like the Thermebanger.
The carb cap is some super extra heady dopeness made by Mike Philpot right here in Eugene Oregon. He's known for his perfect razor maria and the spinnerjet function among other things. He holds auctions on his IG page, so if you want a sexy, functional piece of Eugene handmade glass art, give him a follow.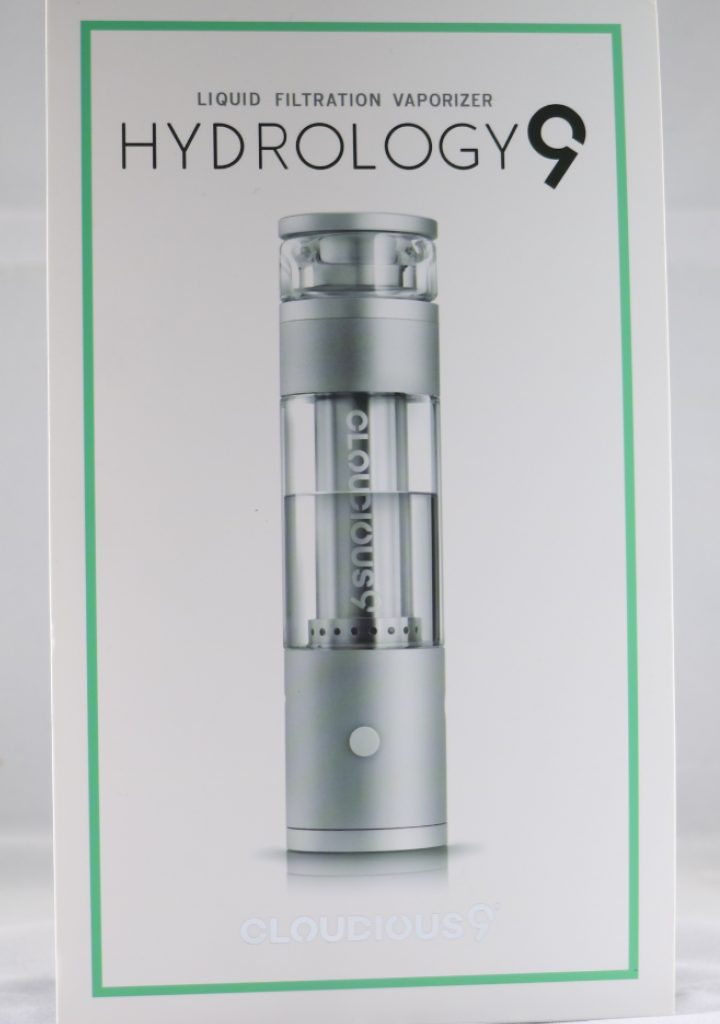 If you want to get yourself a Cloudious9 Hydrology9 liquid filtration vaporizer, check out their website. They aren't available yet, but they will be soon.
Keep an eye out on Stuff Stoners Like for my full review of the Cloudious9 Hydrology9.
Make sure to follow me on IG for more fun weed related stuff.