Mat Lee here with a first look at the brand new Dipper by Dipstick Vapes. This is the first vape from Dipstick Vapes I've reviewed, and I have to say, I like it. Check out the video of the live sesh first look then keep on reading for links to where you can get your own Dipper.
As you can see the Eugene recreational dab market didn't have a whole lot of good shit to offer. But it does make for good testing material to really see what kind of dabs the Dipper can dip through. I was pleasantly pleased at how the Dipper performs. I also like the option to add a coil and turn the Dipper into a regular coil vape pen. That's some stuff stoners like. Speaking of, you can find my full review on the Dipstick Vapes Dipper coming soon on Stuff Stoners Like.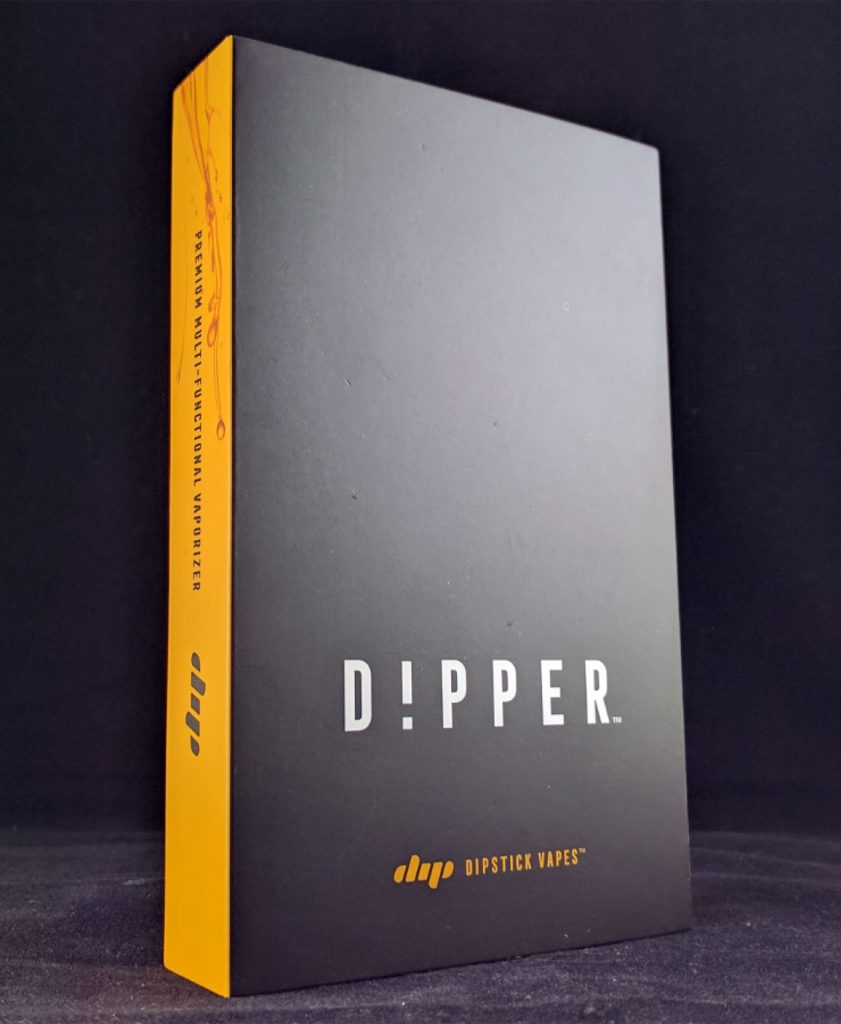 Head on over to the Dipstick Vapes website and check out all their cool tech. If you dab on the go, or just want a nice easy alternative to normal dab pens or a full blown dab rig setup, I highly recommend it. If you are going to be dabbing the poop soup, make sure you get a couple extra tips and coils.
Make sure to follow me on Instagram for tons of cool glass videos and other weed related tomfoolery.