Podcast: Play in new window | Download
Fire it up on: Apple Podcasts | Google Podcasts | Stitcher | RSS | More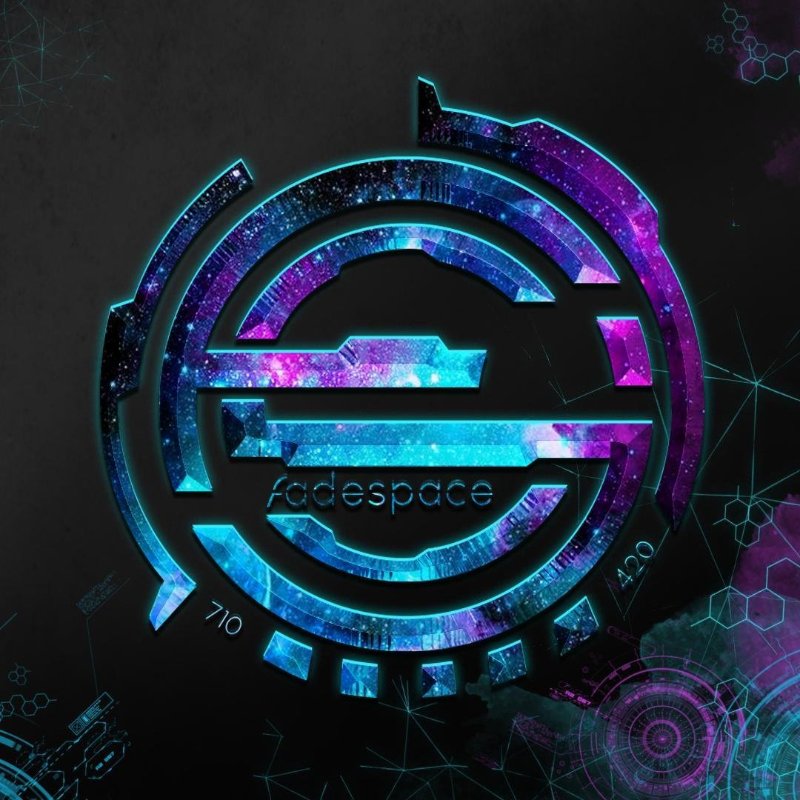 Welcome back to another episode of the Hot Box podcast. I'm Mat Lee and joining me today is the founder of Fadespace, Brendan Fitzpatrick. We chat about the cannabis industry in general, American quartz bangers vs Chinese quartz bangers, and so much more. Be sure to follow us on all your favorite social media sites, and subscribe to the show in iTunes, Google Play, and everywhere else fine podcasts are playing. Also stay tuned at the bottom of this post for the full length review video I made for the Stuff Stoners Like piece.
For more information on Fadespace, check out their website at Fadespace.com, which at the time of publishing this, was under construction.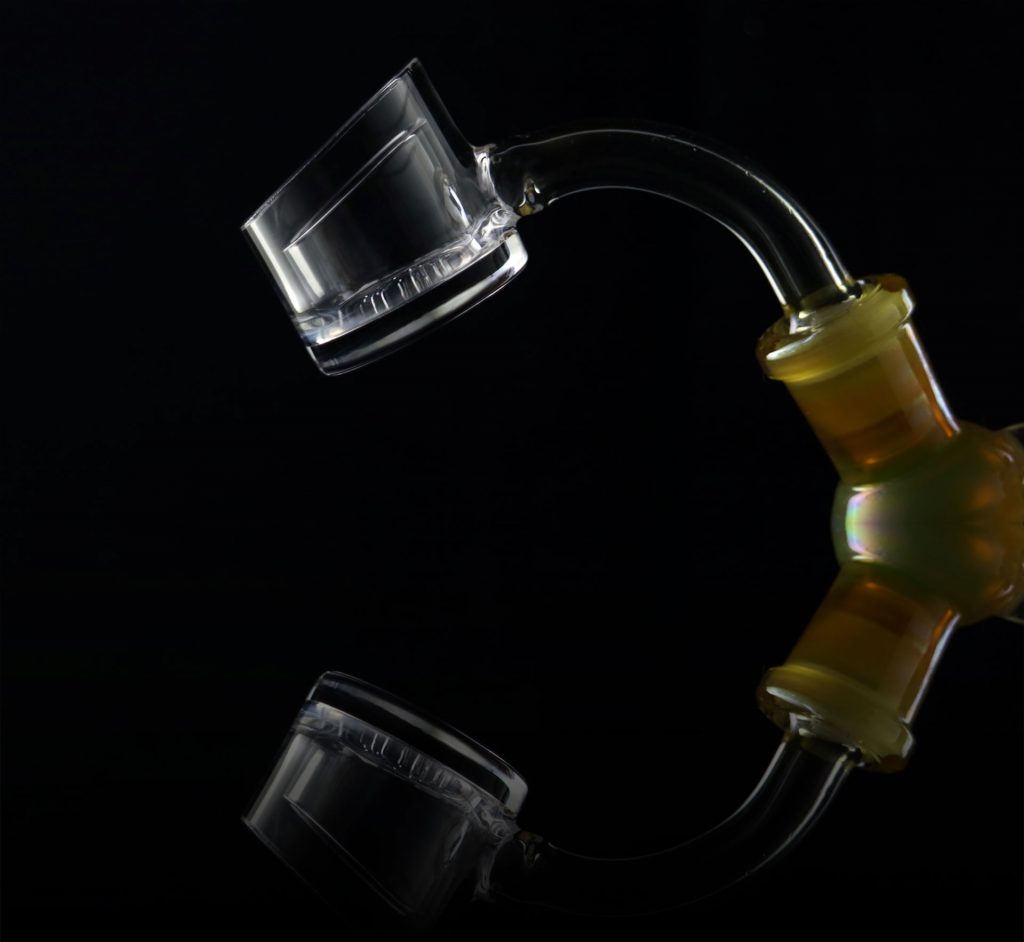 The full review and video is here on Stuff Stoners Like showing the two bangers head to head.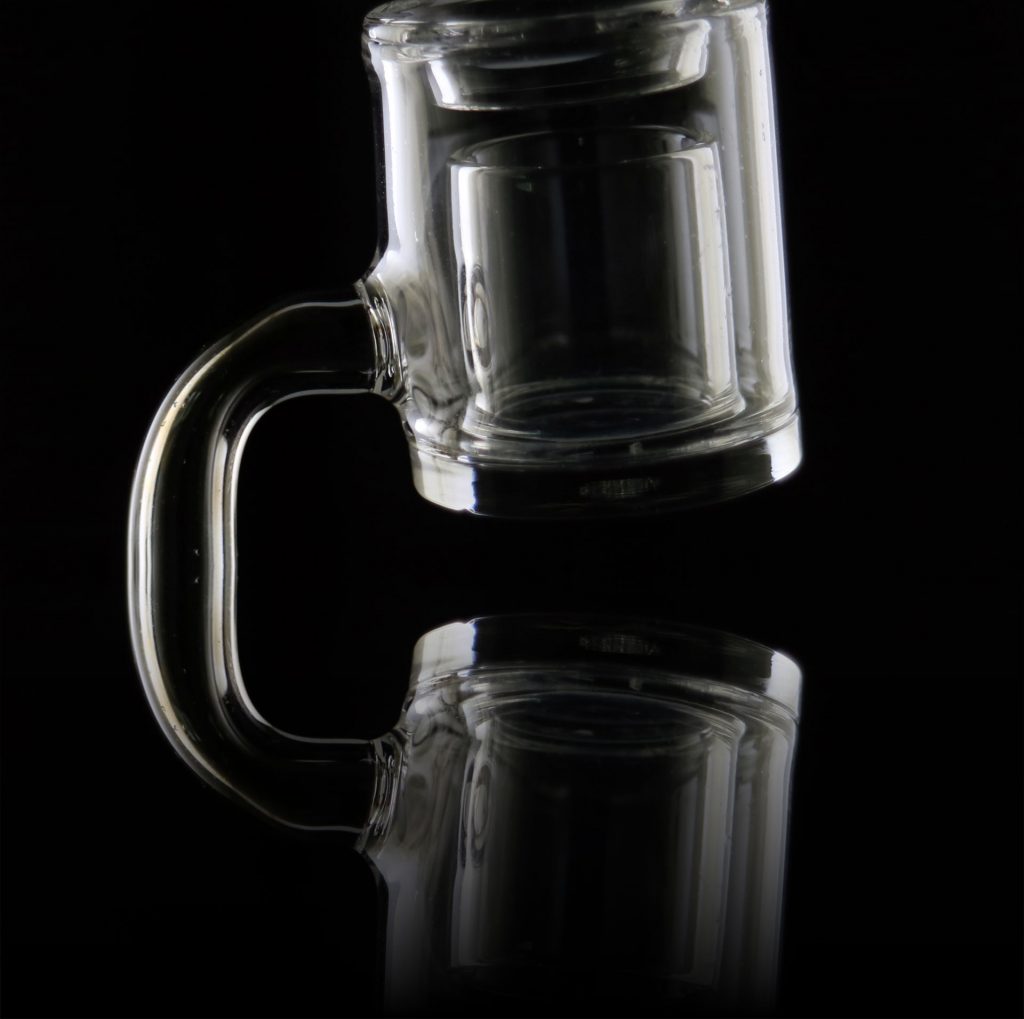 I'm Mat Lee, make sure to follow me on IG. You should also follow the Hot Box and my personal account on Twitter. Thanks for checking out the show. Tell a friend!
Here's the full length version of the review video I put together for the Stuff Stoners Like article. This version is just over 20 minutes and includes a dab sesh with B_Hold_Glass, my girlfriend (The Fire Princess), and the always hospitable Oregonized Concentrates.